Can I Use a Pergola as a Carport?
24th September 2020
A carport is a valuable addition to any home. Protecting your car from the elements and at a fraction of the cost of a garage. It can provide shelter for your car from both the weather, and dreaded bird poop.
Using a Pergola as a Carport
A Starglaze pergola is ideal to use as a carport. Available in two stylish contemporary colours and precision engineered, it will enhance your home and protect your car.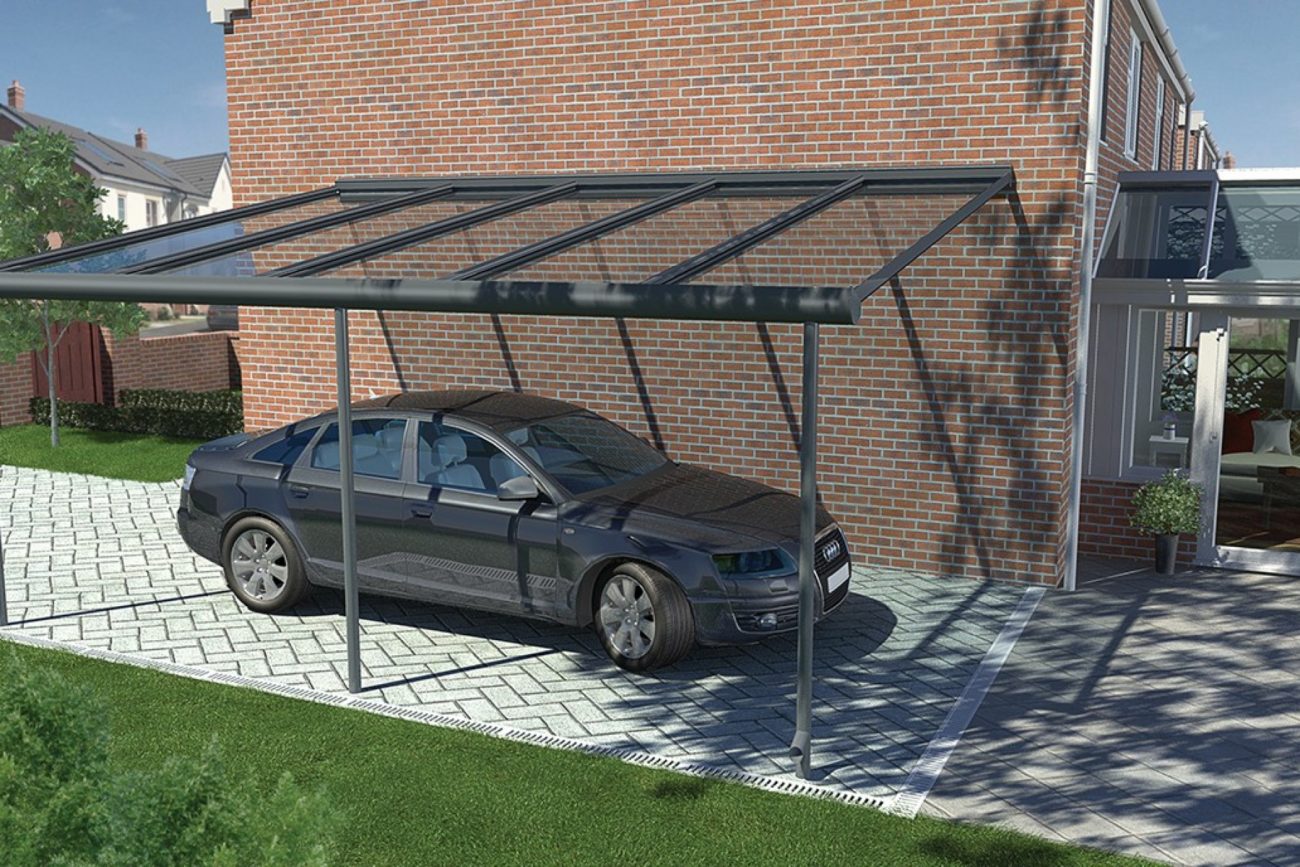 You can read more about carports on our dedicated Carports page, as well as arrange for a quotation.