What Size Is A Pergola?
19th March 2020
Our new pergola system is really flexible in terms of expanding your outdoor space for a variety of purposes.
To keep it as simple as possible, our pergolas are available in 9 straightforwad sizes, and two great colours.
What Sizes Are Available?
We want to ensure you a speedy but efficient turnaround from initial design concept to outdoor living solution. Therefore our pergola is available in one of nine different size options.

We prefabricate your pergola to the size that you choose. This means that that when it arrives, we can put it up quickly and easily. We can minimise the disruption to you as no messy cutting and assembly is needed.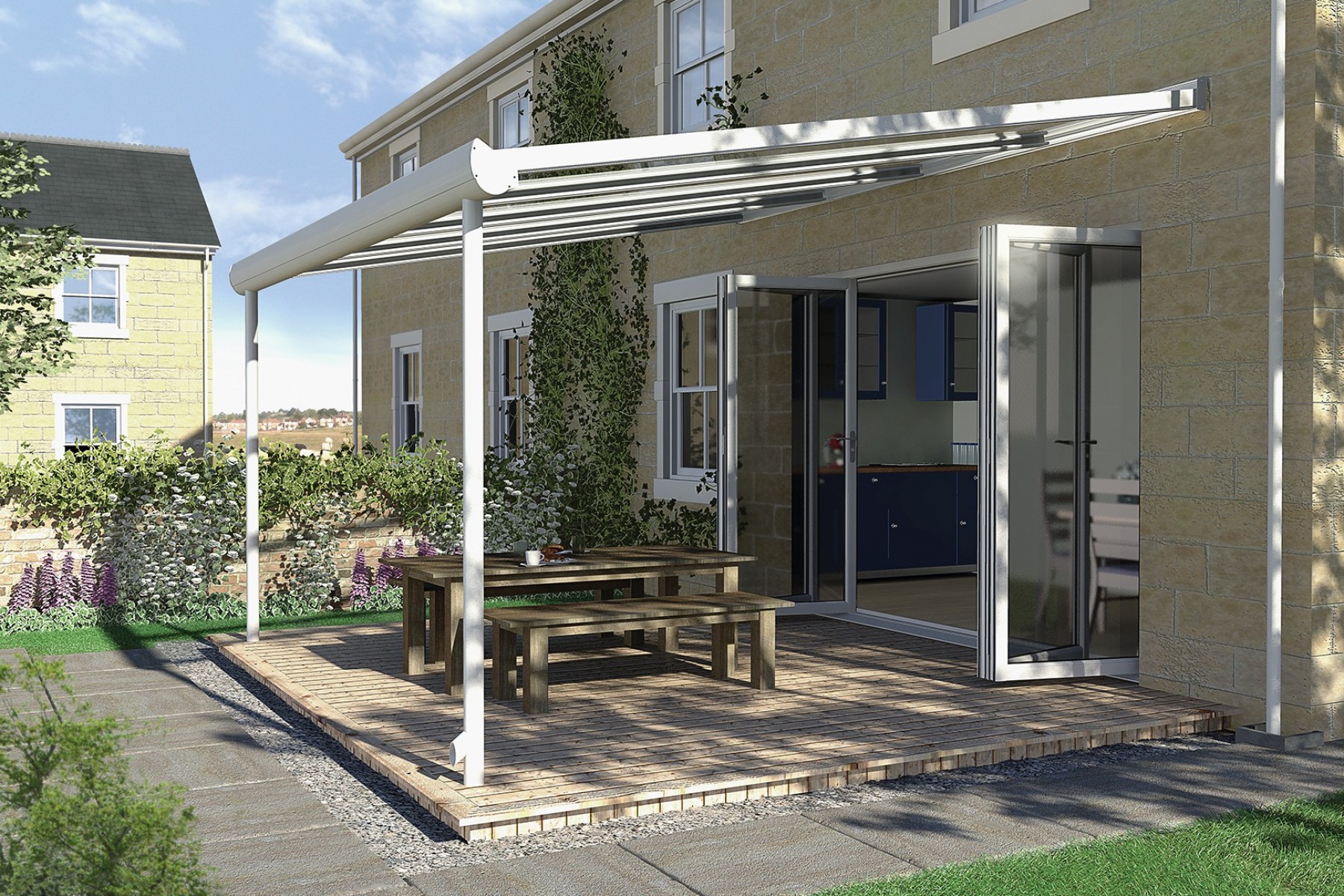 Pergola Prices in Lincoln
If you'd like to discuss a pergola price for your Lincolnshire home, our team is on-hand to offer expert advice. You can call us on 01522 512 020 or fill out our online contact form. For those who want a free, no-obligation quote from the comfort of their Nottinghamshire or Lincolnshire property, fill out an online quote. Or you can visit our team face-to-face and view a pergola at our Lincoln showroom, which is open 7 days a week.