Why Would You Choose A Pergola Versus a Veranda?
17th March 2020
Our pergola system is truly versatile, in that it can be used to create a pergola, a veranda or a carport. But why would you choose a pergola versus a veranda?
Pergolas and verandas differ slightly. A pergola is attached to the side of your home wherever you wish it to be sited. It creates an outdoor living space that you can use year round, as an extension to your home.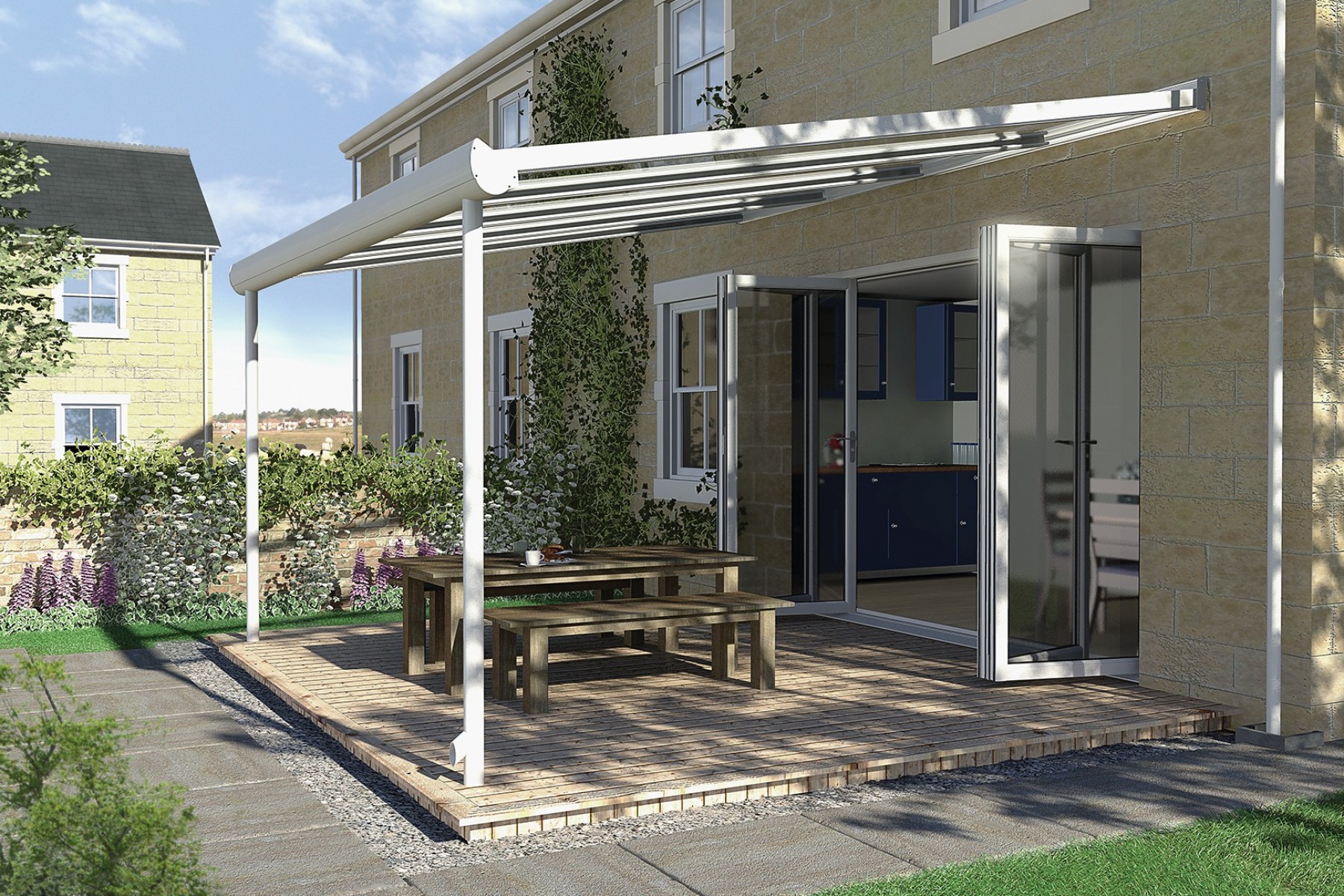 A veranda is slightly different in that it starts out as a conservatory. However the roof over-sails the front and forms a pergola style 'cocoon' beyond.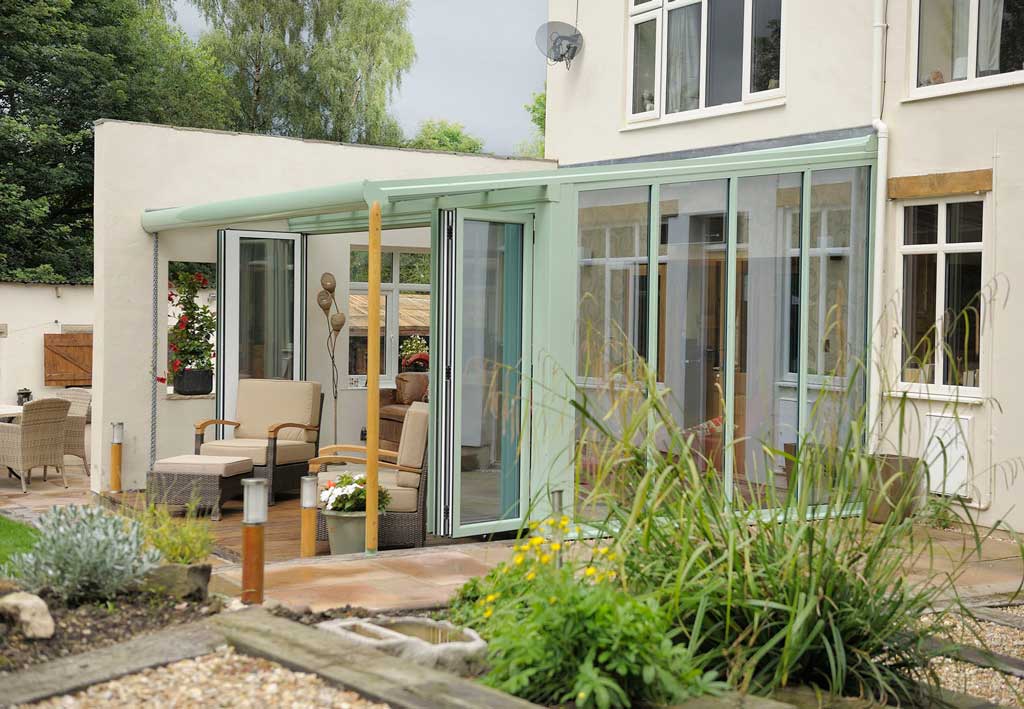 Which you will choose will depend on how you wish to use your space. However there are some key advantages to the pergola. You may wish to consider these when deciding why you would choose a pergola versus a veranda.
An innovative yet simple solution which creates an area enabling you to use your garden year round.
A cost effective home extension creating your ideal outdoor living space.
Minimises the amount of inconvenience and disruption to your home and life. Streamlining the installation process involved with home extensions.
Clever engineering doubles up the use of the support posts as a downpipe for when it rains. Ingeniously diverting water away from the structure and down through the outlet subtly located at the bottom of the post.
Enjoy all of the usual benefits of being outdoors, but without having to retreat inside when it rains.
A contemporary design that is stunning to behold. Creates a flexible space that can be used to serve a range of different functions.
A speedy turnaround time as our pergolas are supplied in up to 9 different size options and in two neutral but distinctive colours.
Pergola Prices in Lincoln
If you'd like to discuss a pergola price for your Lincolnshire home, our team is on-hand to offer expert advice. You can call us on 01522 512 020 or fill out our online contact form. For those who want a free, no-obligation quote from the comfort of their Nottinghamshire or Lincolnshire property, fill out an online quote. Or you can visit our team face-to-face and view a pergola at our Lincoln showroom, which is open 7 days a week.