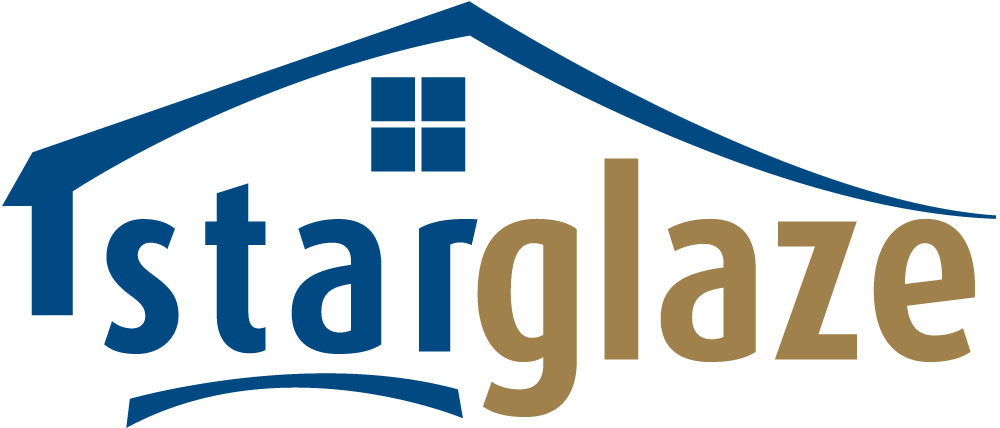 Starglaze Home Improvements are very excited to be working with the local community in Lincoln, for the new and exciting Community Discount Club!
As a special thank you for choosing us for your important home improvements, we would like to offer you membership in our Community Discount Club, which will include exciting perks and discounts for other companies in the local area.
We're a family-run company, and have been established in Lincoln since 1974, so we know that every little helps when it comes to saving money. That's why we've connected with other like-minded businesses in Lincoln to bring you the best rewards.
Check out the local companies that we're proud to be working with, to give you the best discounts and deals in Lincoln!
We're always adding to the Community Discount Club, so keep an eye out for more businesses and discounts. If you're a local business yourself, please get in touch as we would love to connect with you.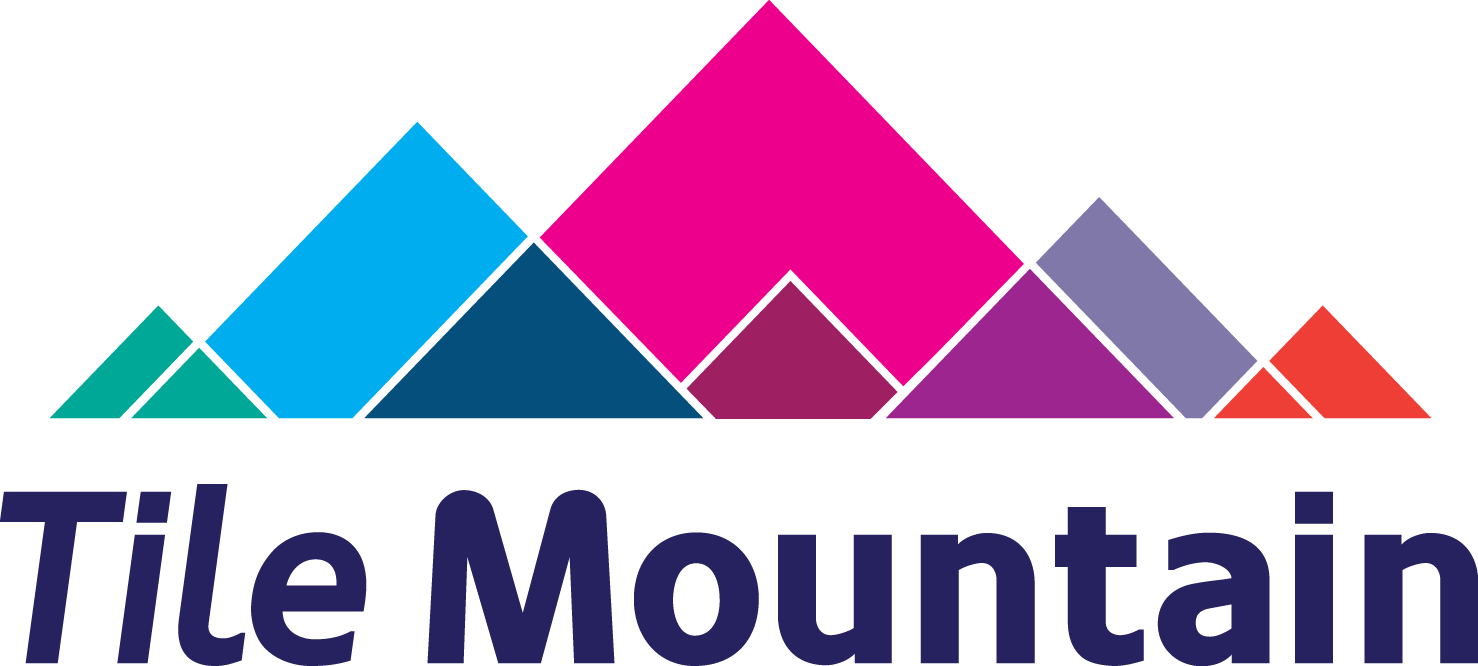 Exclusive offer for Starglaze customers – Get 5% off all in stores and online orders using code supplied!

Get 10% off any pet services, give your Starglaze contract number when you call.