Composite Doors Nottingham
20th July 2016 Comments
Composite Doors Nottingham
Are you looking for high-quality Composite Doors in Nottingham? You've come to the right place, as here at Starglaze Home Improvements we offer an excellent composite door range that will beautifully enhance your home.
Composite doors make beautiful front doors, and can be outfitted in a range of stunning colours and finishes. They offer an elegant statement to Nottingham homes, and will keep your loved ones safe all year round.
Beautifully replicating wooden doors, but with contemporary security measures, our Composite Doors really do offer the best of both worlds!  For the ultimate in double glazed door design, choose our exceptional composite doors.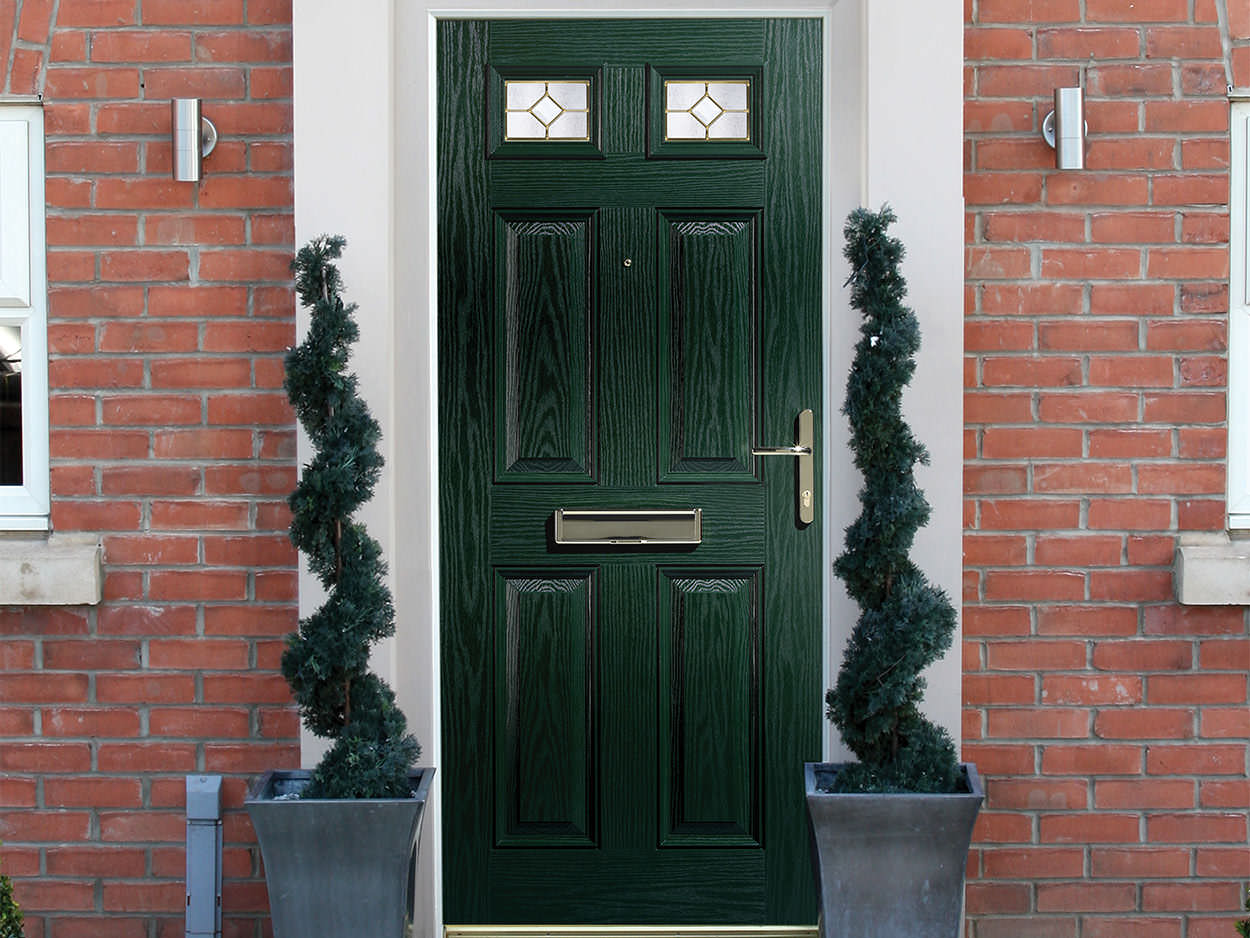 Secure Front Doors
Our Composite Doors are incredibly strong, built with a strong structural frame that makes them very robust. We always use the very best locking systems within our Composite Doors, to ensure that they offer the ultimate in Nottingham home security.
Available with a Secured by Design upgrade for complete peace of mind, our Composite Doors effortlessly comply with the strictest of security regulations, and have been proven to easily withstand attempted forced entry.
All of our Composite Doors are 24mm Kitemarked with toughened sealed united manufactured to EN1279. You can rely on our Composite Doors to keep your home and family safe for many years to come.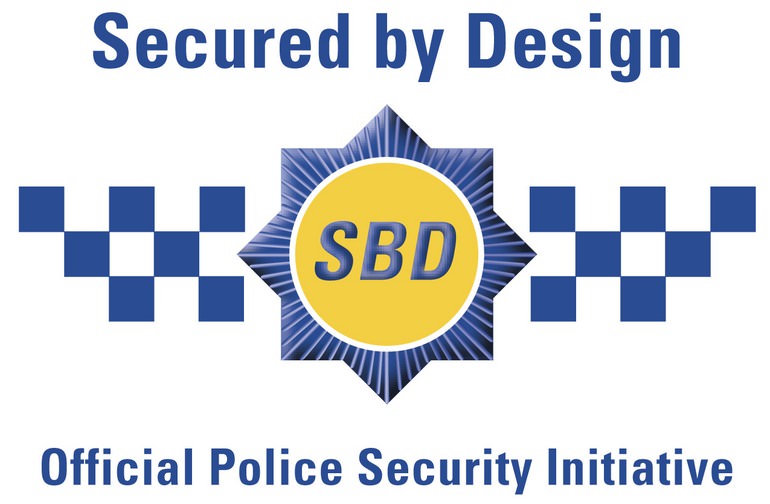 Energy Efficient Double Glazed Doors
Our Composite Doors are 15-20% more thermally efficient than timber doors, meaning that your Nottingham home will retain its heat all year round. Wave goodbye to unwanted draughts with our energy-efficient Composite Doors.
Manufactured with a high density foam core, our Composite Doors offer excellent insulation. You may even see a decrease in your heating bills after installing one of our front doors!
Unlike standard wooden doors, our Composite Doors won't rot, warp or twist. This is due to their highly durable GRP skin, which will protect your new door from the elements.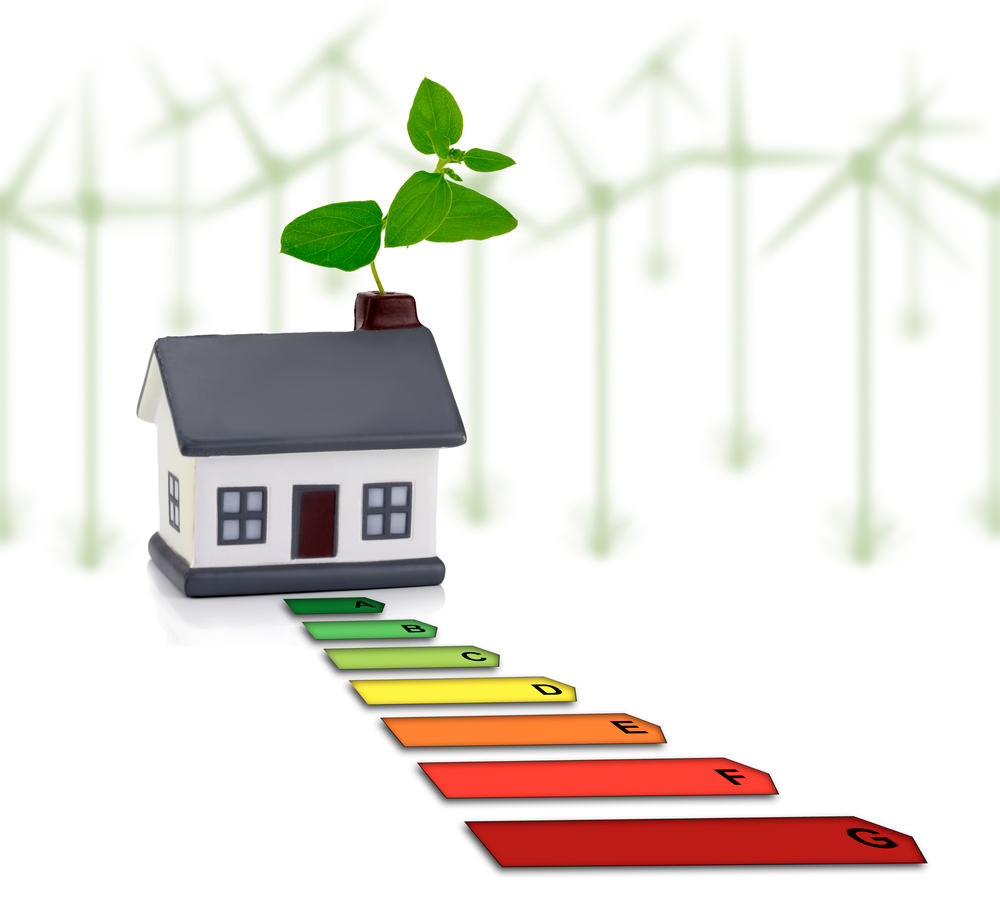 Stylish Exterior Doors
Make a great first impression with our stunning Composite Doors. The first time people visit your home is very important, which is why we outfit our front doors in a wide range of colours and finishes, so that you can impress your family and friends with a unique composite door.
We offer both chamfered and contoured profiles for a tailored design, and always use low sightlines to a smooth, sophisticated aesthetic. We can even incorporate low threshold options that are available in silver or gold.
Available in a wide range of colours and finishes, creating your dream front door is easy! We have many minimalist colours such as 'White', 'Black', 'Oak' and 'Rosewood', but also offer many more vibrant options such as 'Blue', 'Green' and 'Red' for a more statement choice. If you have a particular colour in mind, speak to our helpful advisors that will be able to suggest more options.

Composite Door Prices in Nottingham
Our Composite Doors are priced very competitively, and we never sacrifice quality design for a cheap price.
For incredibly composite door prices in Nottingham, start your online quote today! Our online quoting engine will let you design your new home improvements, and will then provide you with a competitive online double glazing quote!
If you're looking for more information, don't hesitate in calling us on 01522 512020 or complete our online contact form. Our team of friendly advisors will be in touch shortly to help you with your enquiry.