Conservatories Nottingham
28th December 2016 Comments
Exceptional Conservatories in Nottingham
Conservatories are the ideal home improvement in Nottingham for creating additional living space. You can achieve all the benefits of having a traditional extension without the disruption and expense.
Our conservatories are constructed to perform at the highest levels. You will benefit from a room that can be used all year round, whatever the weather.
With Starglaze, our conservatories are exceptional, adding style to your Nottingham home as well as efficiency and security. With our conservatories, you truly get the very best of everything.
We've written this handy guide to conservatories in Nottingham to help inspire you for your home improvements. Read on to find out more.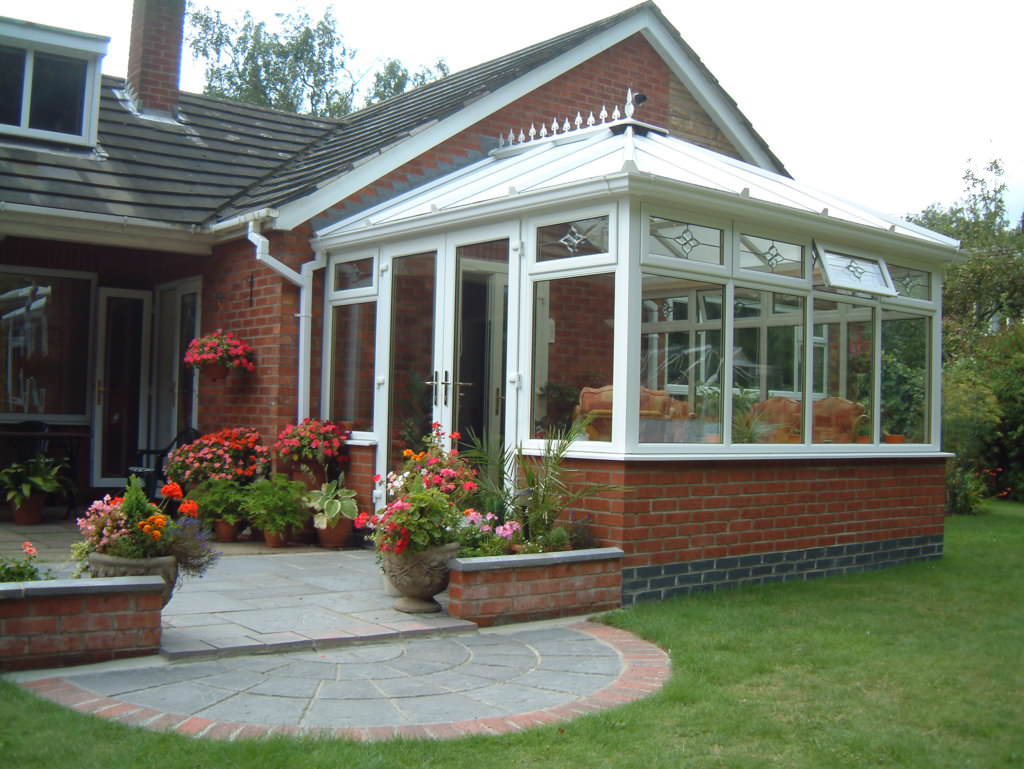 Conservatories – A Cost Effective Home Improvement
Conservatories are a far more cost effective option than traditional brick built extensions. Very often, they don't require planning permission, and the glass frames that are used instead of extensive brickwork make for efficient installations.
You can count on having a secure and efficient additional living space that is installed with minimal disruption, enabling you to carry on with your life as normal.
Conservatories are also far more cost effective than extensions, saving you pounds on materials and installation time.
With conservatories from Starglaze, there are so many benefits, it's easy to see why people choose our conservatories over brick built extensions for their Nottingham home improvements.

High Performance Conservatories in Nottingham
When we create your new conservatory, our expert installation team will ensure that the highest standards are met.
Our conservatories are constructed from quality uPVC profiles which ensure superb thermal performance. Your conservatory will retain heat efficiently and block out cold air, so that even on the chilliest winter day, you will be able to enjoy a comfortable and cosy living space.
You will also benefit from our incredible conservatories in the summer too. On the hottest days, your conservatory will never succumb to the oven effect, so that you will have a cool space to enjoy.
With conservatories from Starglaze, you can also be confident that your home is safe and secure. Our conservatories are fitted to the highest standards, ensuring that they are strong and robust.
We then install the most impressive locking systems on every window and door to ensure that your conservatory is virtually impossible to break into.
Choosing conservatories for your Nottingham home from Starglaze really will result in the very best performance possible, keeping your home efficient, secure and safe.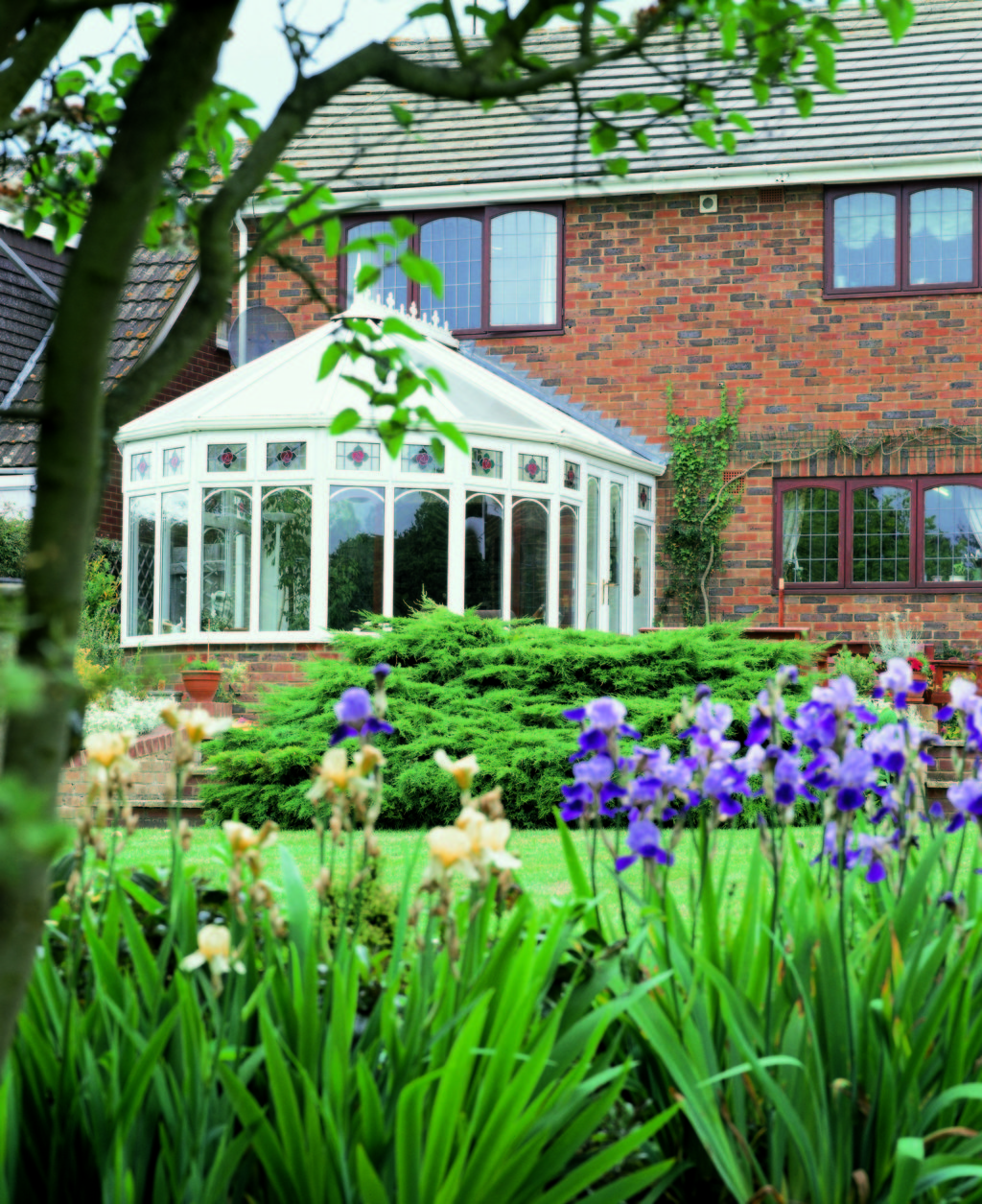 Superb Conservatories Tailored To You
Whatever space you have available in your garden, our conservatories will be able to enhance it, as they come in a variety of styles so that any Nottingham home can benefit from this superb additional room.
Our conservatories are tailored in a number of ways to suit your tastes and your property, enabling you to create an extension that blends in with the style of your Nottingham home. You can choose from a range of colours and woodgrain finishes, decorative glazing, hardware and accessories to create a completely unique look.
We offer a range of options when it comes to windows and doors too. Conservatories are so versatile, that you can choose any styles you like, such as uPVC French doors, patio doors or even bi-fold doors so that your conservatory is not only beautiful and stylish, but also practical and functional too.
Our conservatories are summarised below to help your find your perfect match.
Victorian Conservatories
One of our most popular options, our Victorian conservatories have an elegant and timeless style that complements any home from traditional to modern. They create a beautiful space that can be used for a variety of purposes as they have a distinctive multi-faceted shape that inspires creativity.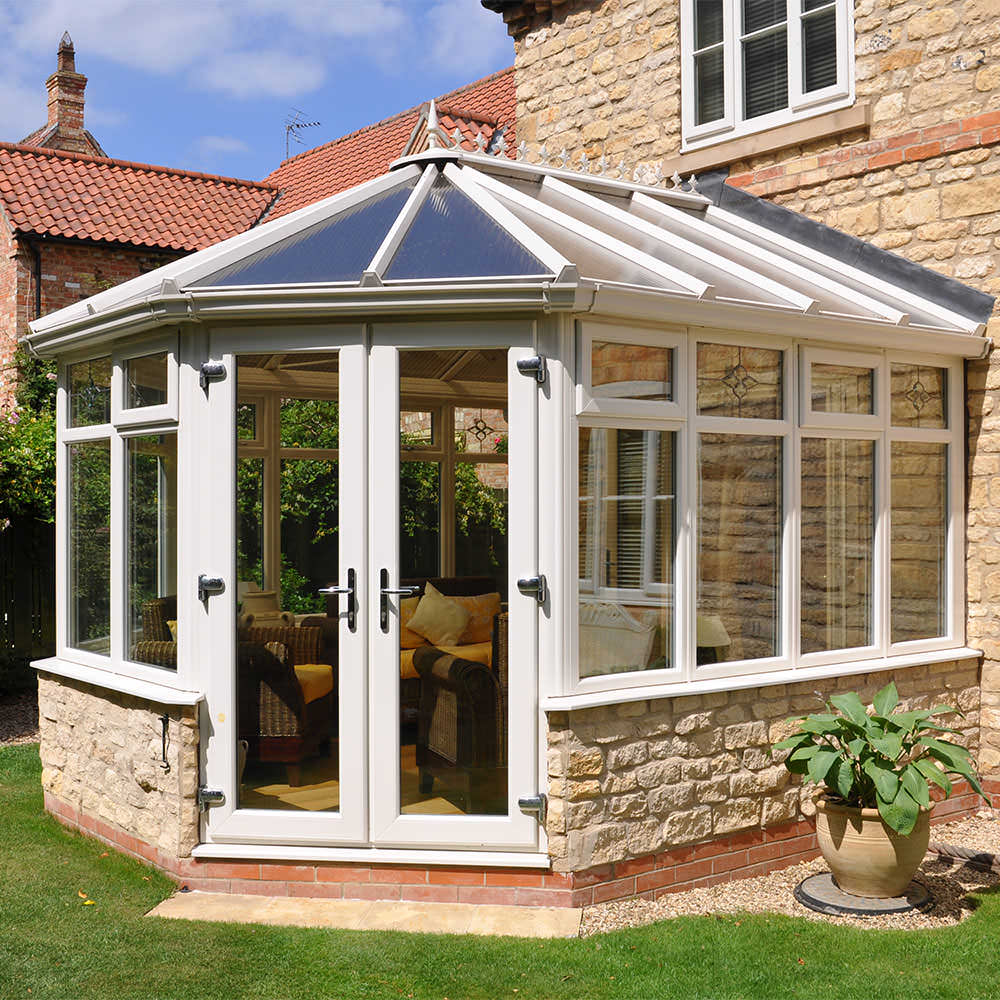 Edwardian Conservatories
Perfect for living rooms, offices and dining rooms, Edwardian conservatories can be filled with furniture and still feel spacious. The rectangular or square floor plan maximises the potential of the space available. These conservatories have a tasteful, minimalist design that looks amazing.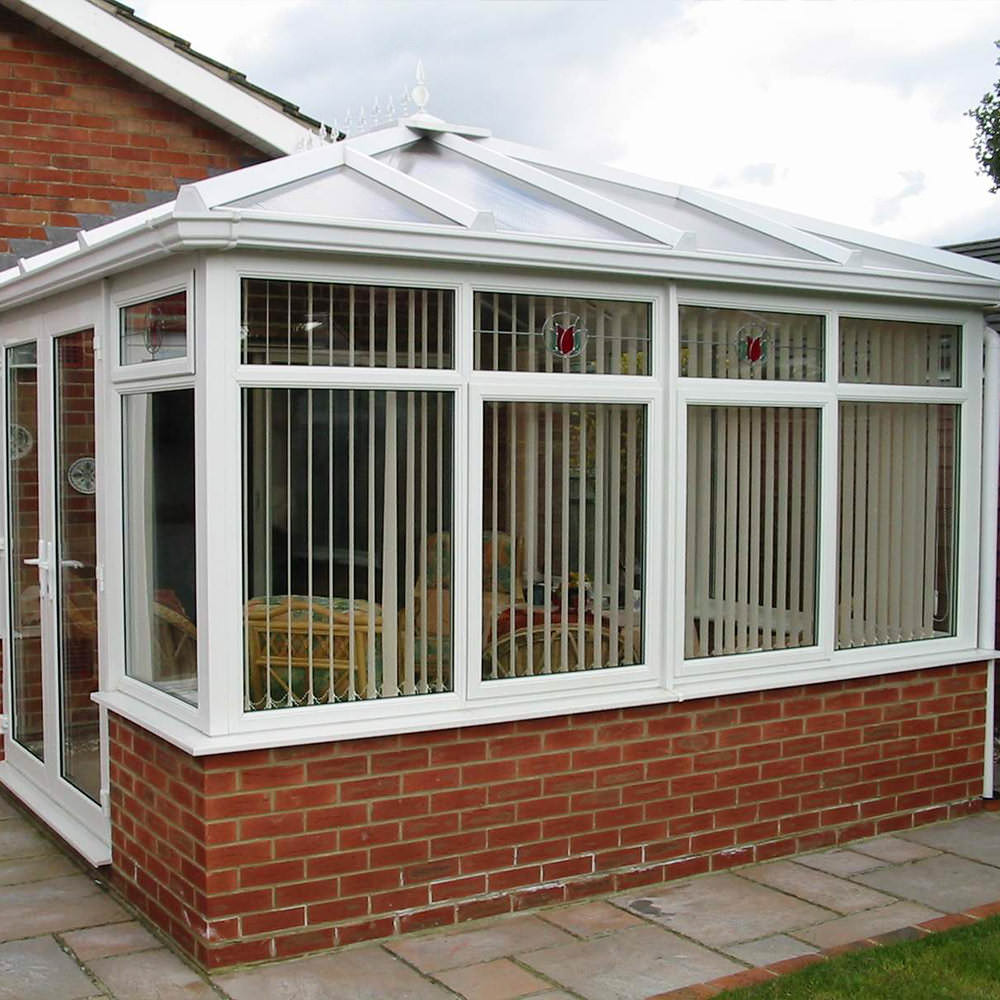 Lean-To Conservatories
Lean-to conservatories are a brilliant choice for when space is limited in your Nottingham home, but you still need an additional room. These stylish conservatories are adaptable for low eaves, narrow spaces and awkward areas where you can improve the space with a glass room.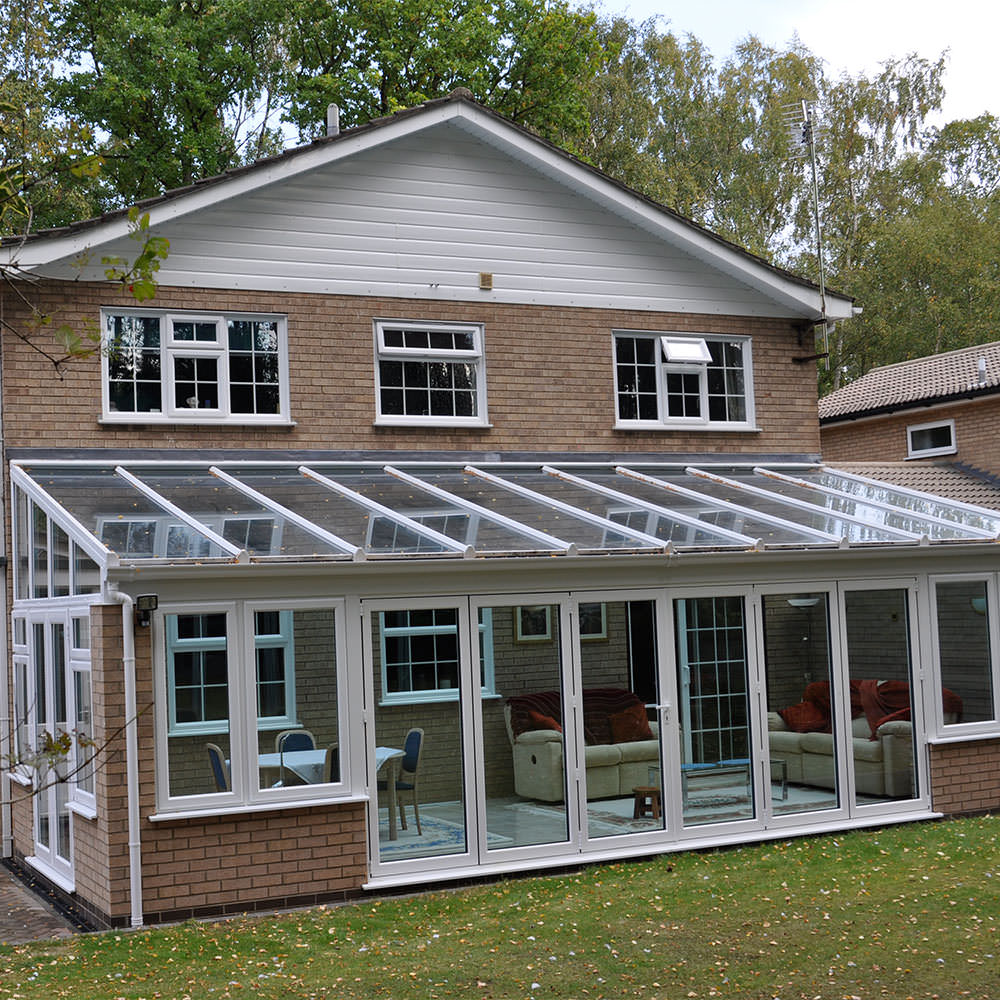 Bespoke Conservatories
If no other conservatory style meets your needs, our bespoke conservatories are designed to be completely unique to you. We will listen to your requirements and discuss your ideas before creating the perfect conservatory for your Nottingham home.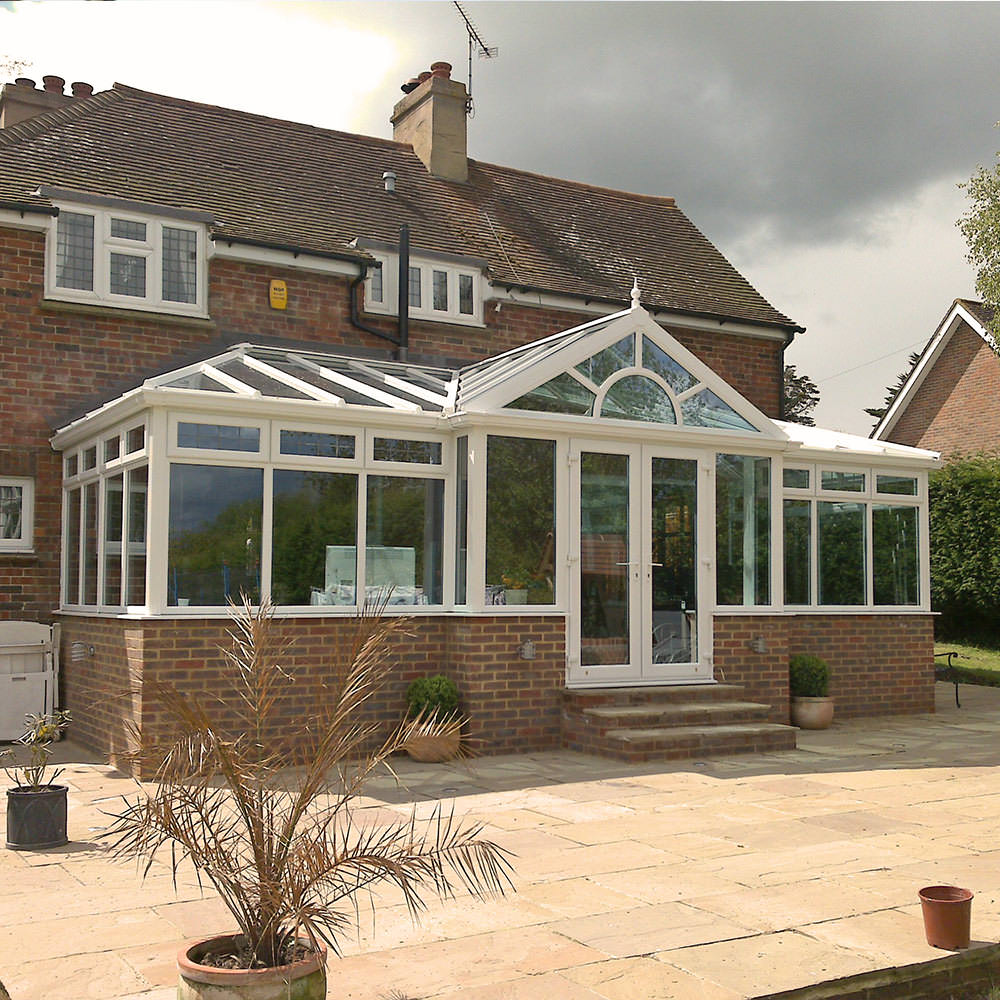 Conservatory Prices in Nottingham
We would love to hear from you and discuss your conservatory plans, so please get in touch with our expert team. We are here to help with any questions you may have, enabling you to choose conservatories that are perfect for your Nottingham home.
We also have an online conservatory designer so that you can create the conservatories of your dreams with ease and get a tailored guide price for your Nottingham home improvements.