Double Glazed Windows Lincoln
31st March 2017 Comments
Stunning Double Glazed Windows in Lincoln
Here at Starglaze, we work alongside a set of high calibre double glazing manufacturers to ensure our customers benefit from a range of options.
Our double glazed windows in Lincoln come in a variety of styles for every homeowner too, who benefit from windows that perfectly complement their property and enhance its character.
Whether you live in a modern terraced home or a classic country cottage, you are sure to find double glazed windows in our collection that perfectly meet your needs.
We offer a range of contemporary and heritage windows to our customers, all of which feature the very latest double glazing technology.
Read on to find out more about our double glazed windows in Lincoln and how they could benefit your home.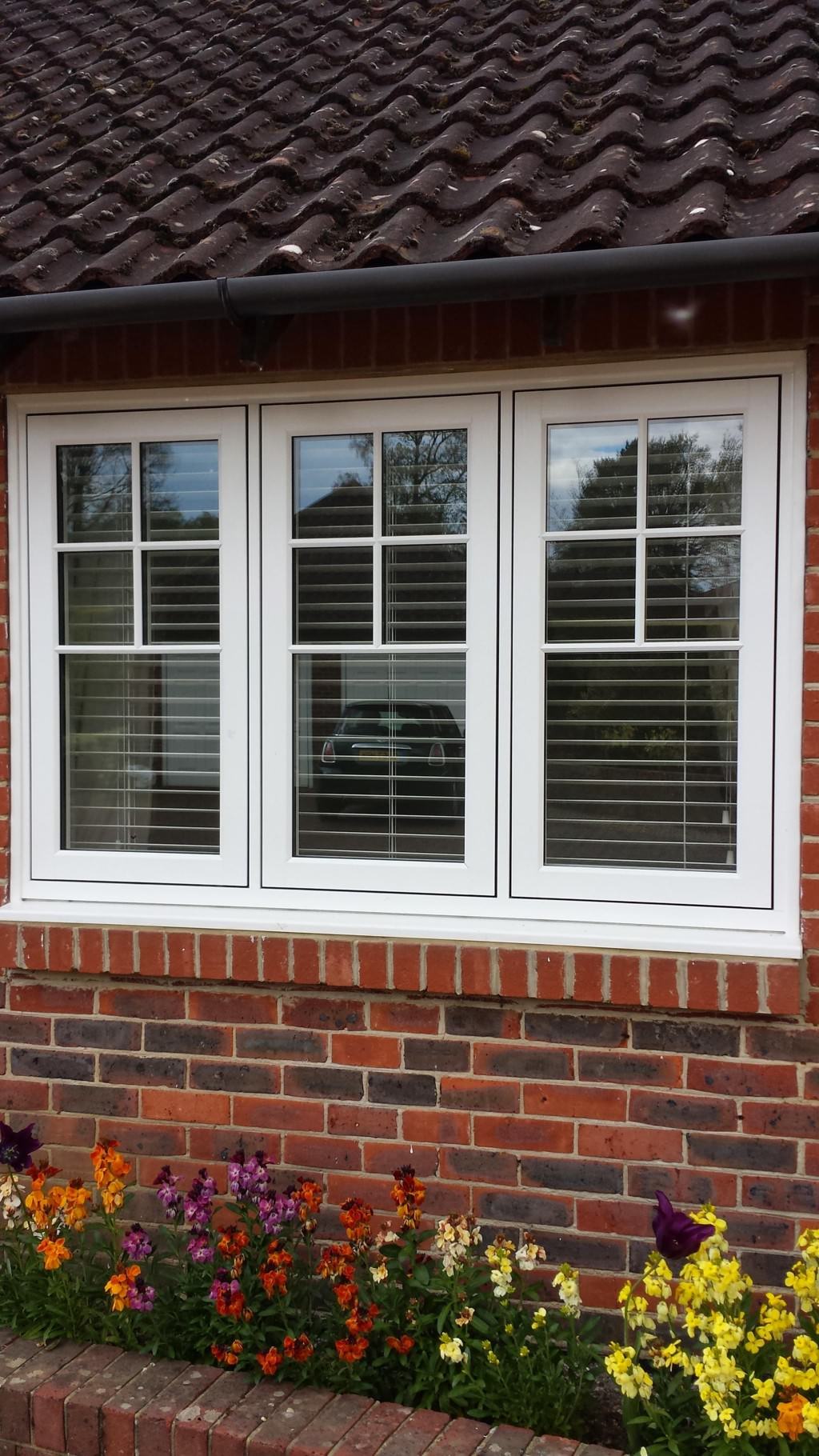 Double Glazed Windows Styled to Suit You
Our double glazed windows come in a variety of ranges, from our standard windows, which includes the Deceuninck profile, to our premium options from StyleLine and Residence 9.
The first collection we will look at includes a wide range of styles, which makes them ideal for any property. You can choose from:
This range of styles is sure to enhance the character of any property, adding either sleek, contemporary style or traditional charm.
The entire range is superbly efficient, achieving excellent Windows Energy Ratings. The 'A' rated glazing combined with multi-chambered profiles will keep your home warmer for longer, allowing you to save money on energy costs by using less heating.
You can count on fantastic security too, as these windows are internally glazed, steel reinforced and fitted with the most advanced key locking systems available.
Then, they can be finished in a wide range of colours and woodgrains to complement the architecture and style of your property truly.
Double Glazed Windows for Heritage Homes from StyleLine
Our StyleLine range of double glazed windows are a premium choice for your Lincoln home improvements. These stunning windows come in a sash design, making them ideal for heritage homes.
The beauty of the StyleLine collection lies in its innovative construction. These double glazed windows are created using a unique welding process which creates a seamless join at the corners, reflecting the traditional joints in timber windows.
Our StyleLine double glazed windows are a fantastic choice for home security, as thanks to the welding process where excess plastic is pushed back into the frame, they are incredibly strong and robust. We then combine them with latest multipoint locks for ultimate home protection.
When it comes to thermal performance, StyleLine double glazed windows offer incredible insulation, blocking out cold air and trapping heat within your home.
These impressive windows are a popular choice for high-end home improvements.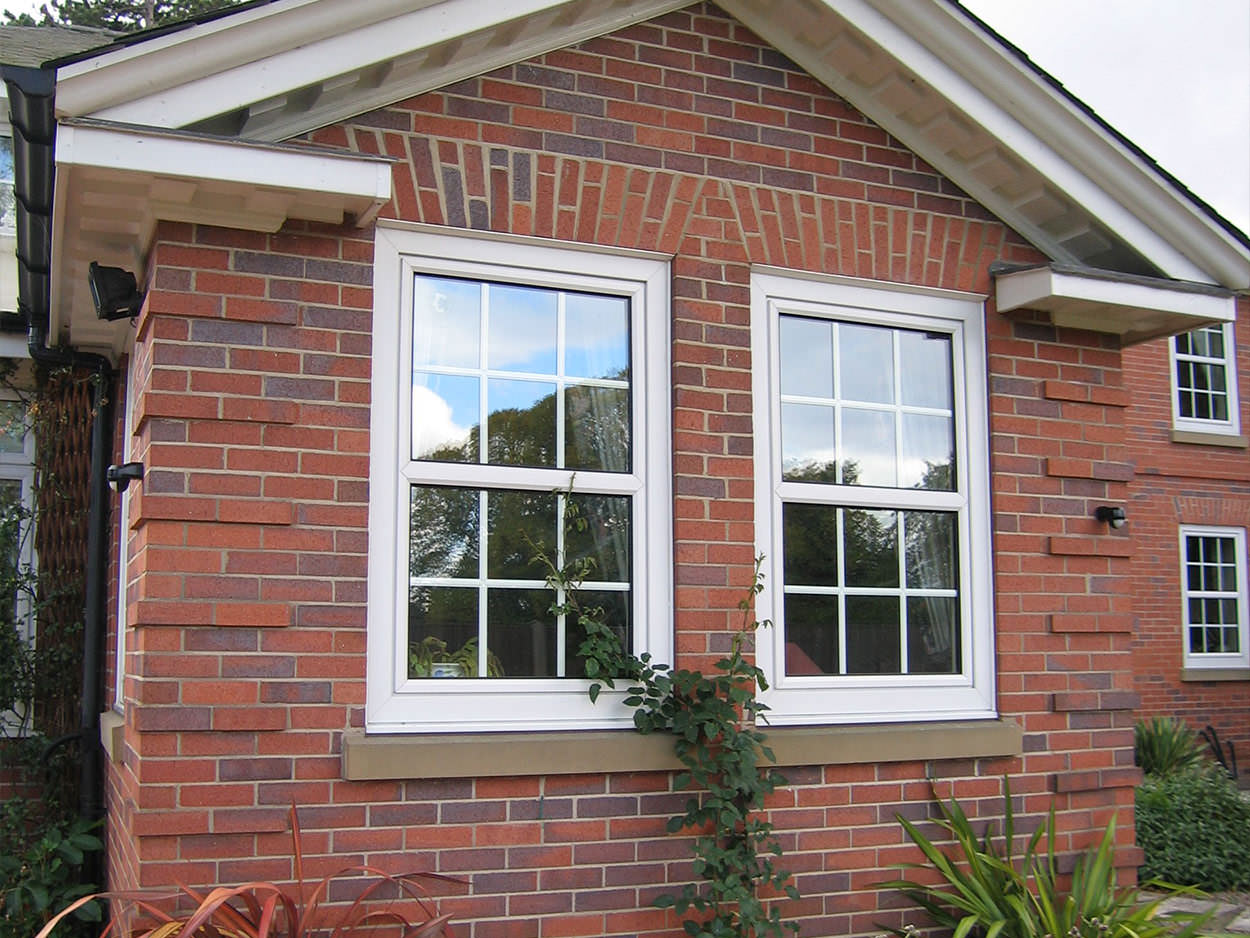 Double Glazed Windows in Lincoln from Residence 9
We complete our collection of double glazed windows with our luxury Residence 9 windows. These stylish windows are truly at the height of the double glazing industry and are so authentic that they may appear in conservation areas as well as period properties.
The Residence 9 design has a nine-chambered profile, which makes it one of the highest performing windows for energy efficiency in the industry. They are simply incredible, and your home will feel so much warmer with these panoramic double glazed windows in place.
Residence 9 windows are the ultimate choice for authentic style. They have a welded finish for exact timber replication, and you can opt for traditional monkey tail handles and butt hinges. These beautiful windows can also have Georgian bars for a nice historical look.
Our Residence 9 windows are amazing, and they are an accurate reflection of natural timber, making them one of the most sought after double glazed windows for heritage homes.
Aluminium Double Glazed Windows in Lincoln
No collection of double glazed windows would be complete without the style and elegance of aluminium windows. Our aluminium range comes from the experts at Smart Architectural Aluminium, ensuring that every window meets the highest standards.
These double glazed windows have a thermally broken profile which can achieve impressive thermal performance, and thanks to the natural strength of aluminium, the frames are also subtly slim.
You will benefit from increased natural light with aluminium windows, which helps create an illusion of space.
The impressive profiles are almost indestructible, which when coupled with our state of the art locking systems, makes these windows impossible for intruders to break in.
Our aluminium glazed windows come in an array of designs, all of which include an assortment of colour options, including dual colour, ideal for completely personalising your home.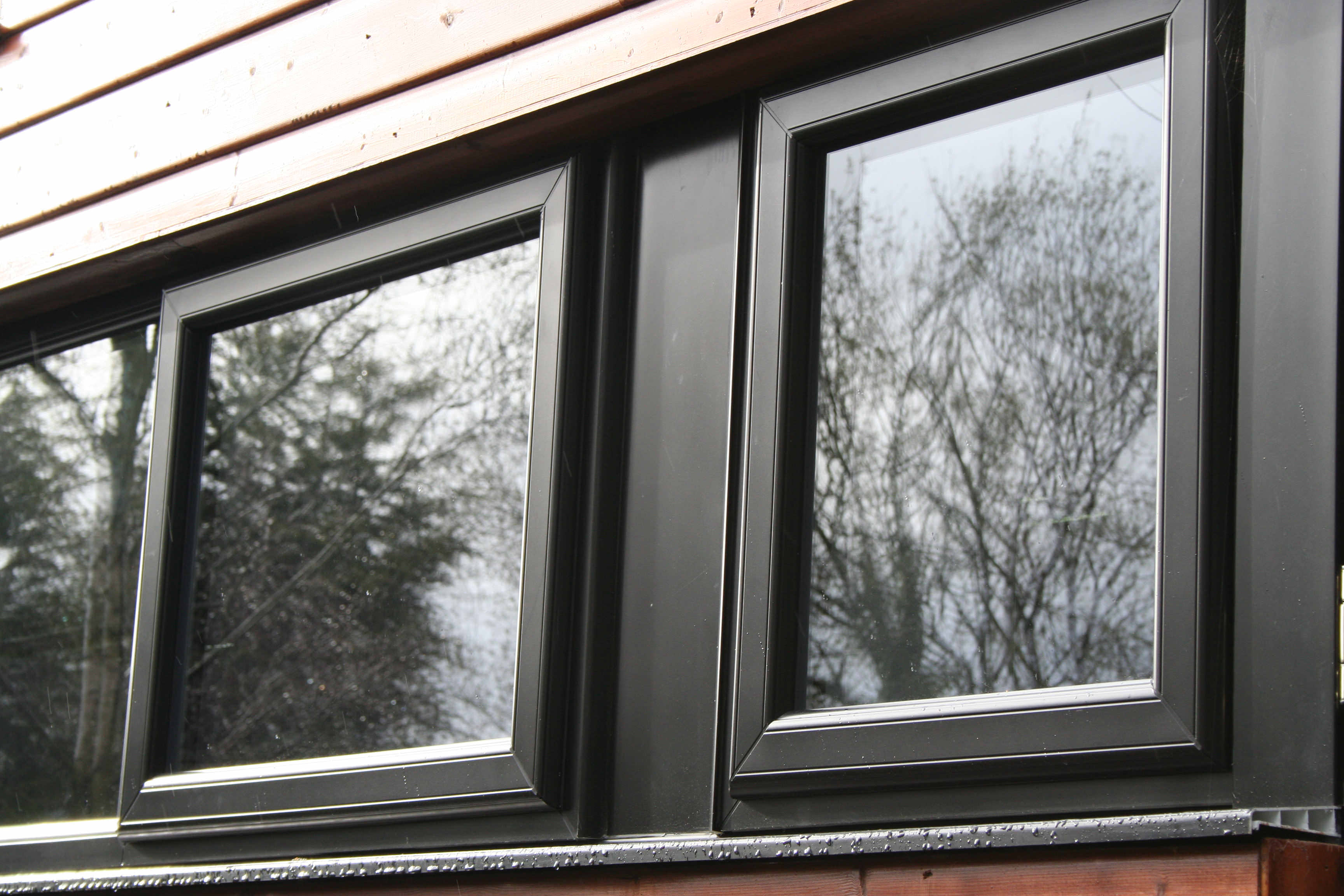 Double Glazed Windows Prices in Lincoln
For your double glazed windows prices in Lincoln, visit our online quoting engine or get in touch for more information from our helpful team.