Double Glazing Prices Lincoln and Nottingham
10th November 2016 Comments
Superb Double Glazing Prices in Lincoln and Nottingham
Competitive double glazing prices in Lincoln and Nottingham offer great value for money when you come to Starglaze. We work with the most outstanding manufacturers in the industry to provide our Lincoln customers with high quality double glazing at cost effective prices.
Every window and door in our double glazing range offers fantastic, long term benefits for your home, ensuring that they improve its performance, saving you money. Our double glazing prices reflect our mission to provide Lincoln homeowners with affordable home improvements.
We also offer a variety of double glazing options to suit all budgets, because we want our Lincoln customers to have access to great double glazing options.
We've written this practical guide to the variety of double glazing styles we offer so that you can choose your Lincoln home improvements easily. Read on to find out more.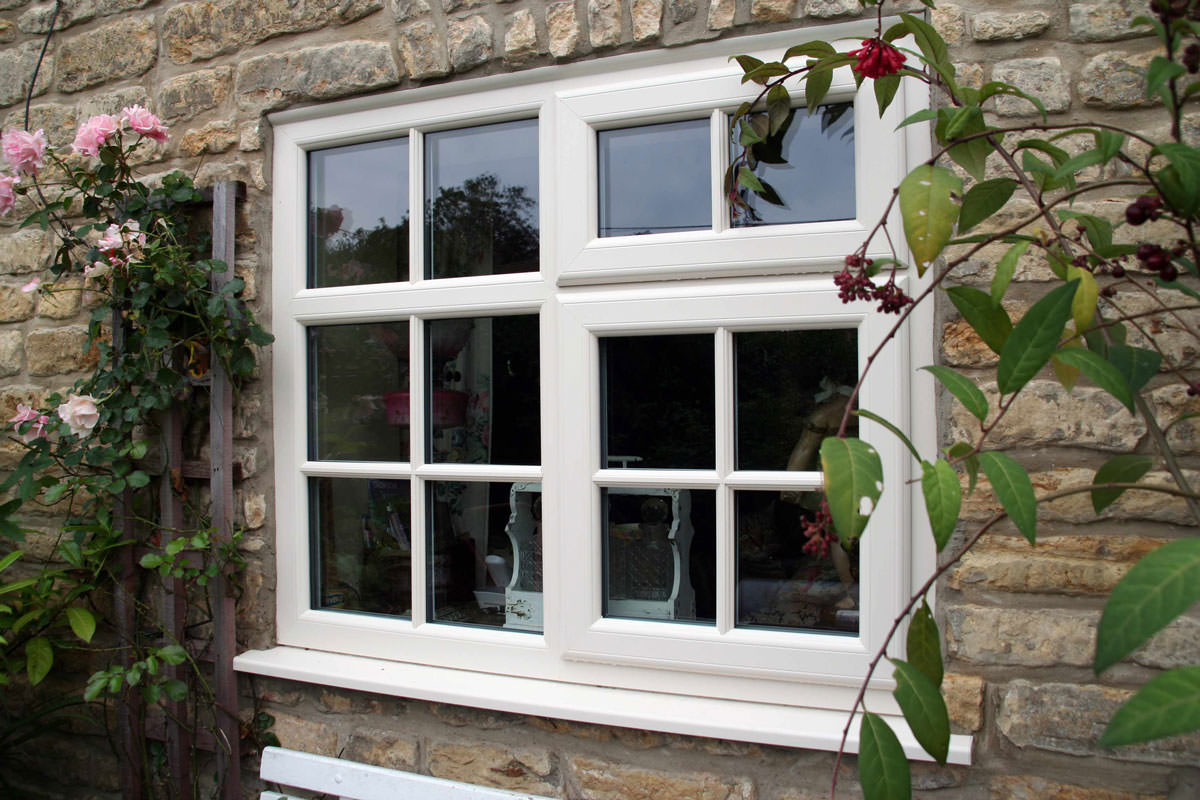 Cost Effective Double Glazing
Choosing replacement double glazing is a cost effective home improvement. You will benefit from improved energy efficiency in your property, enabling you to save money on heating costs. You will also have better security and enhanced aesthetics which could add value to your property.
Home improvements all have an initial outlay, but our double glazing prices are offset by the superb benefits your new windows and doors will provide for your Lincoln home.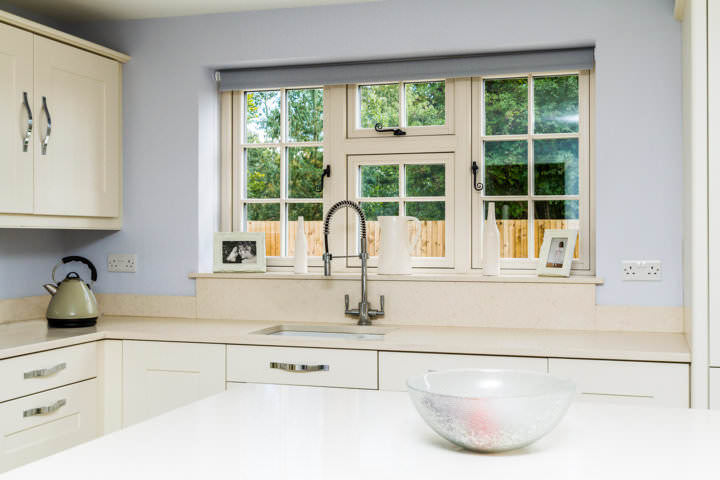 Variety of Options
Starglaze are proud to be working with several double glazing manufacturers to ensure we provide a variety of options for our Lincoln customers. Whatever your budget, we will have double glazing prices to suit, so read through our summaries and see which option is right for your home and your finances.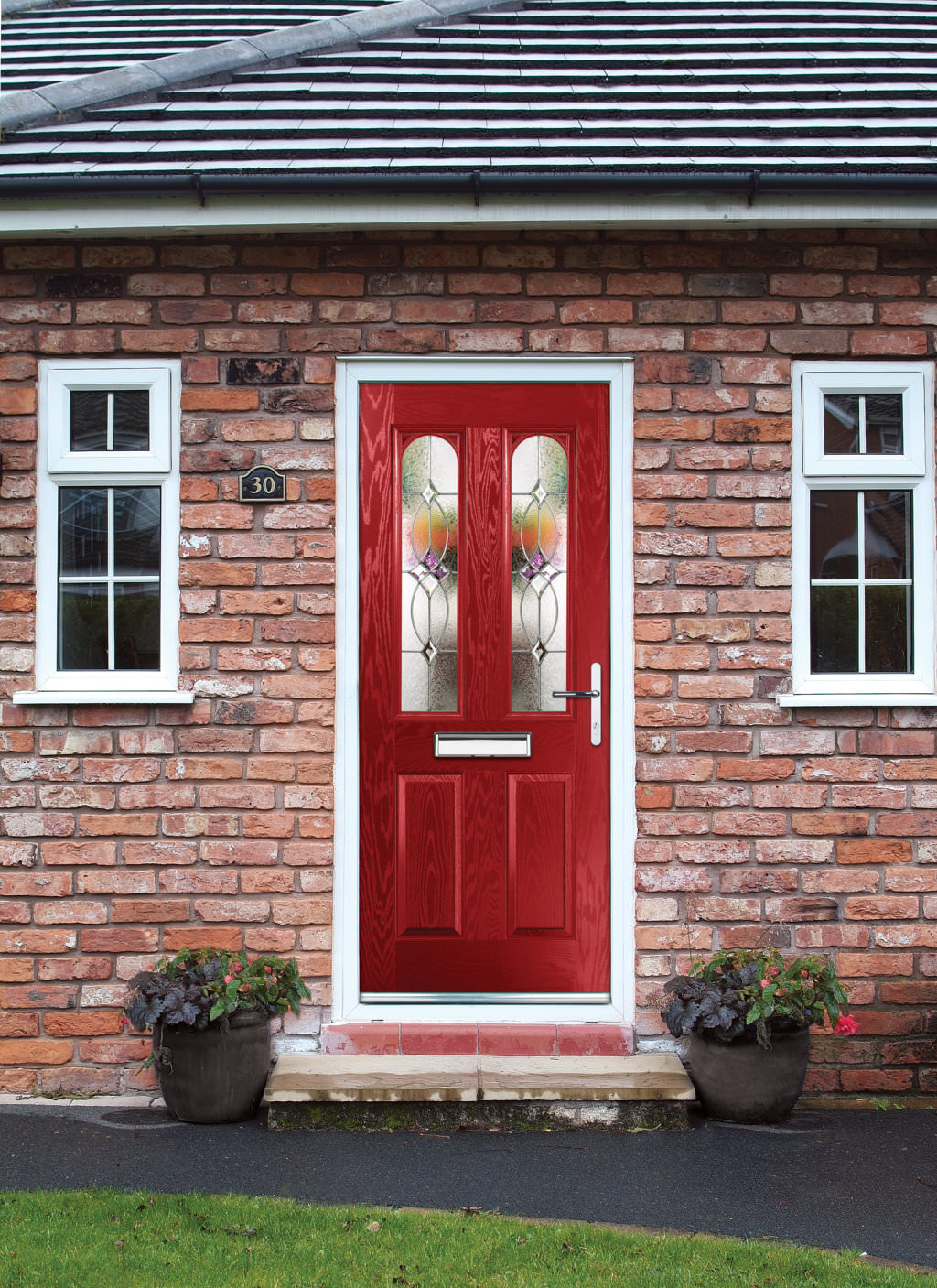 uPVC Windows and Doors in Lincoln & Nottingham
We work with the innovative manufacturer Deceuninck to offer high performance, long lasting double glazing. Our uPVC windows and doors come in a variety of styles, designed to suit any property. Choose from traditional looks, to modern finishes, to get your perfect match.
Every uPVC window and door in our range is superbly constructed using the most innovative technology and features to ensure fantastic thermal performance and security. Your home will be safe and protected with our great uPVC windows and doors.
uPVC windows and doors are among the most reasonably priced double glazing options and can enhance your home in so many ways. Click the links to look at our range of uPVC double glazing and find your personal style.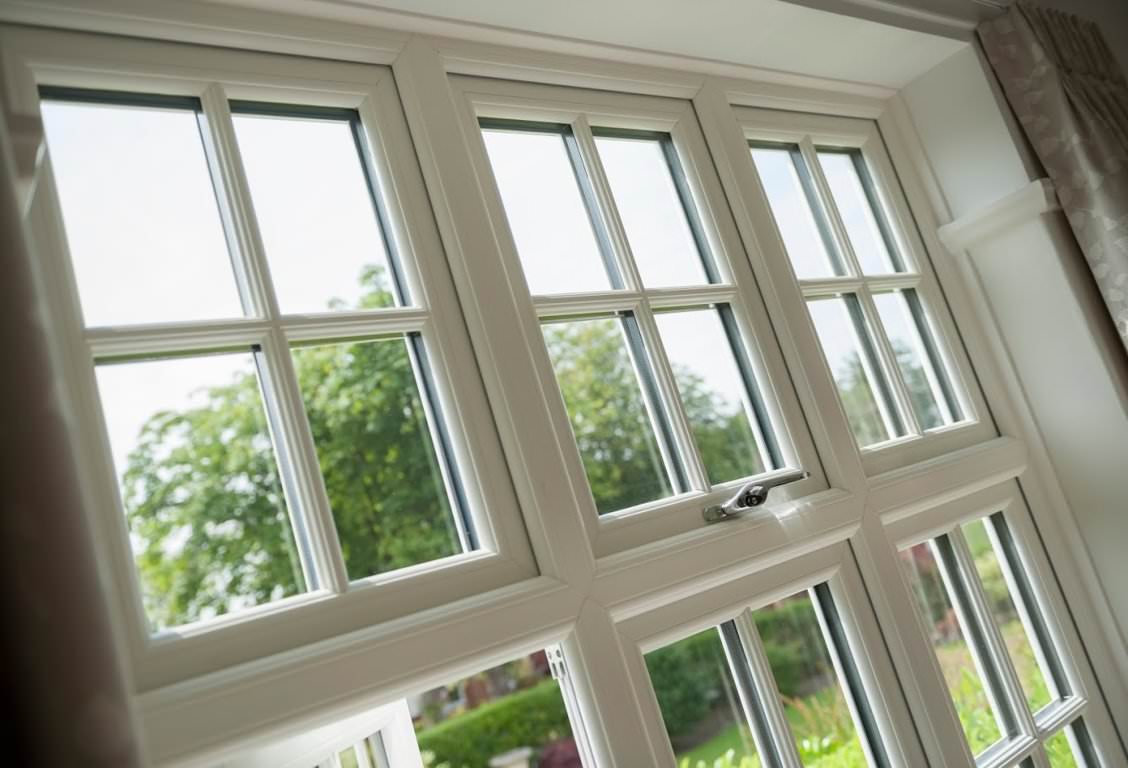 Composite Doors for Your Lincoln Home
Our composite doors offer Lincoln homeowners a long term double glazing solution. They are incredibly robust and hard wearing, meaning that they will be in perfect condition for many, many years ahead.
These stunning doors have all the beauty and style of timber doors, but without any of the costly and time consuming upkeep, making them a superb value for money option.
They offer unrivalled insulation for your home, keeping out cold and noise, and our one of the most secure front door options available.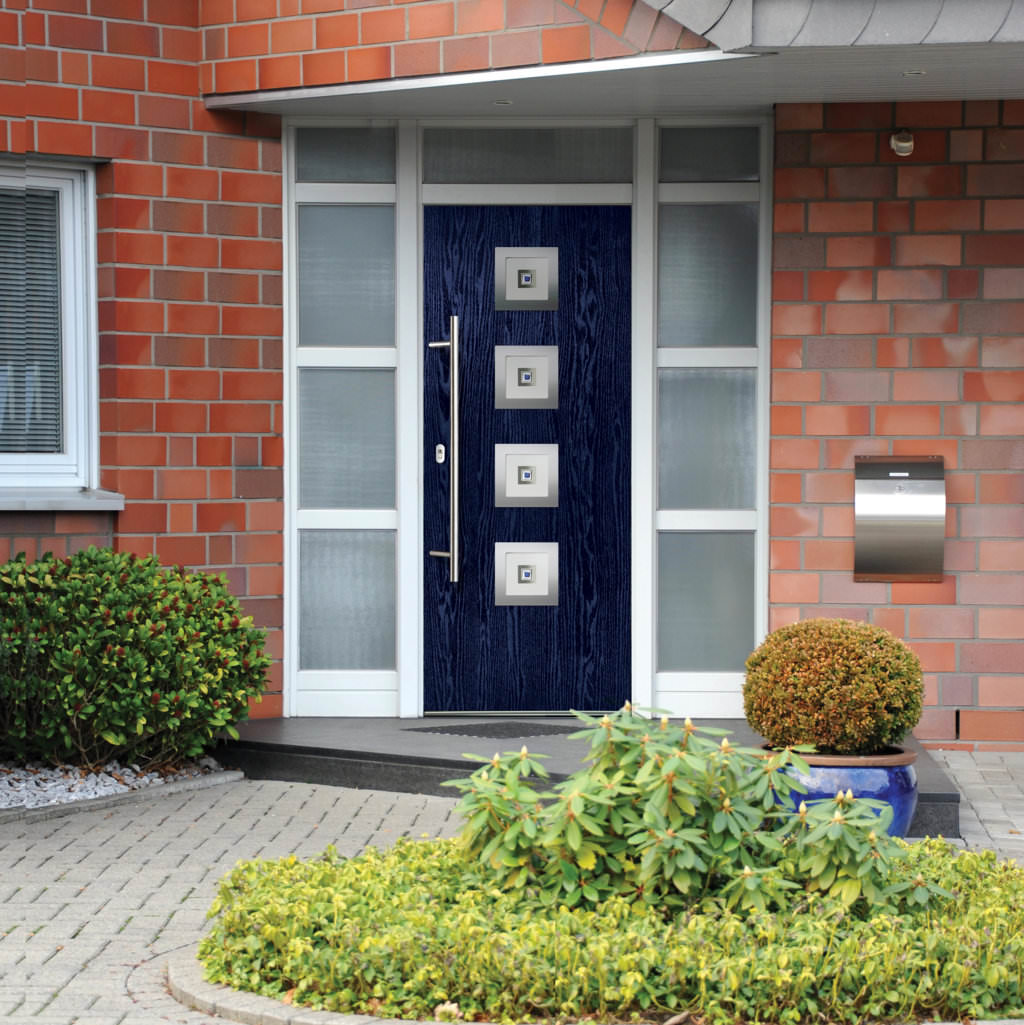 Residence 9 Windows and Doors
For a premium composite window and door option, that offers truly authentic style, our Residence 9 range is the perfect choice. These fantastic double glazed windows and doors offer all the benefits and features that you expect from composite products, but they have a luxury finish that is the ideal match for period homes.
Residence 9 windows and doors offer cost effective double glazing prices for Lincoln homes in conservation areas or where traditional aesthetics are the primary concern. They are exceptional and will enhance any property with character and charm.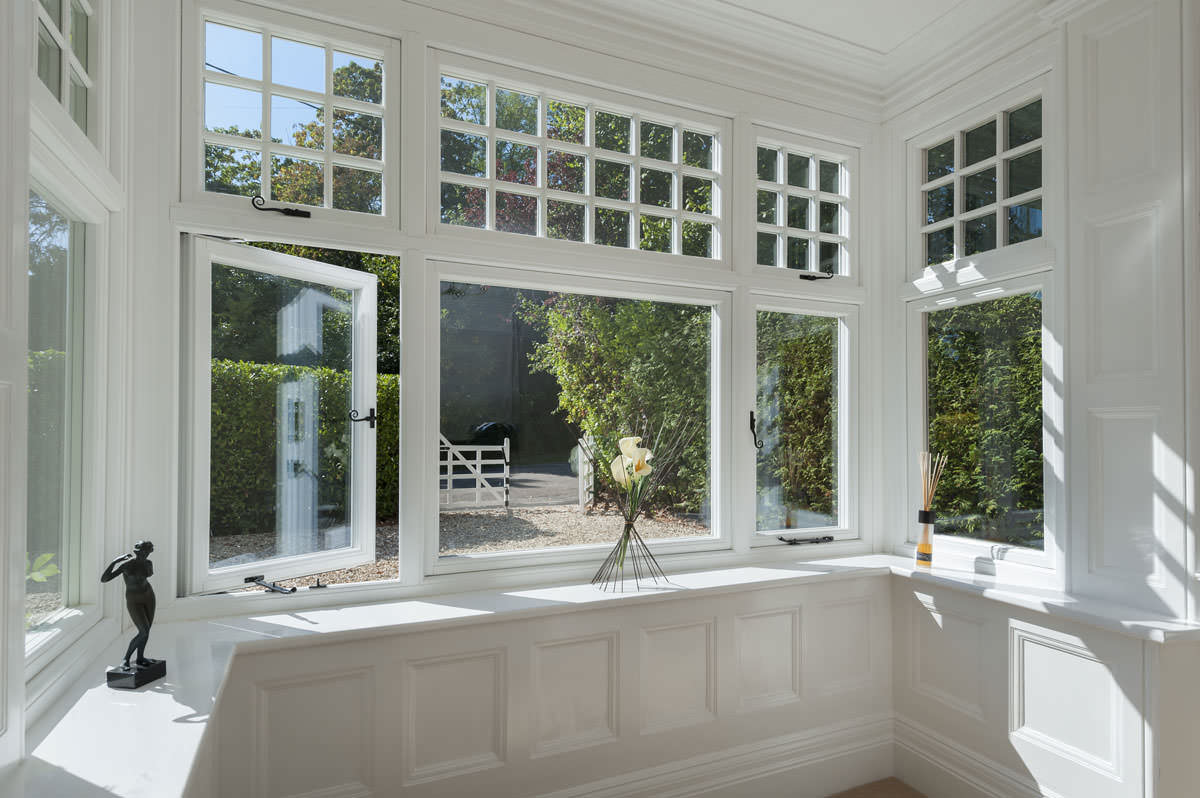 StyleLine Windows and Doors
Starglaze are proud to offer the exclusive range of StyleLine double glazing to our customers in Lincoln. For superior aesthetics, and performance, no other uPVC product matches StyleLine designs.
These stunning windows and doors are created using the most innovative process which increases the natural energy efficiency and strength that you would expect from uPVC windows and doors. The range is a premium option, offering luxury and style at reasonable double glazing prices for your Lincoln home.
Visit the StyleLine section of our site for more details.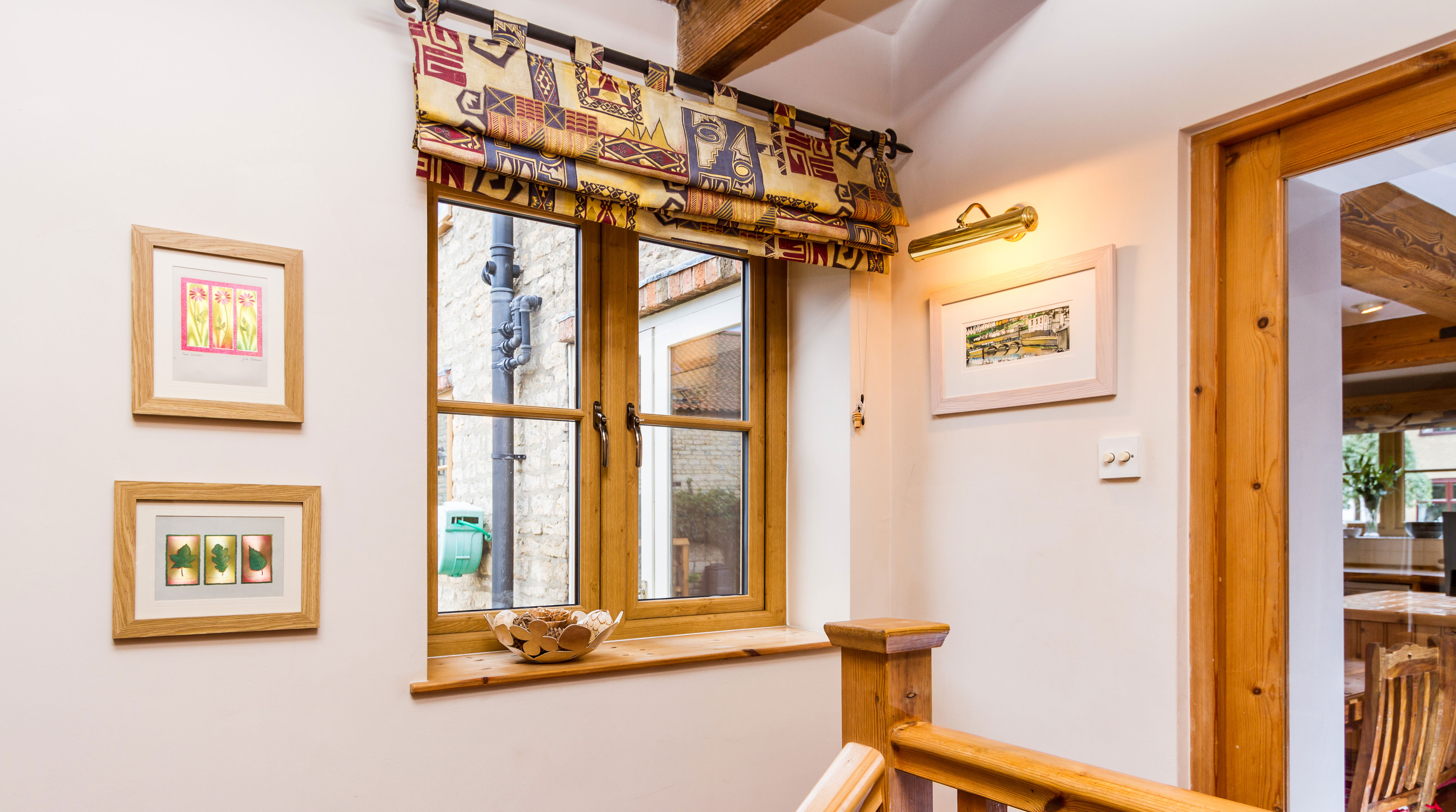 Aluminium Double Glazing in Lincoln
For many people, aluminium windows and doors are the ultimate choice for home improvements. This is because aluminium double glazing provides outstanding long term performance, stylish appearances, and a truly customisable look for your Lincoln home.
Aluminium windows and doors can reflect your tastes like no other double glazing installation, and this is enhanced by fantastic energy efficiency and unparalleled security.
We work with Smart Architectural Aluminium to provide high quality double glazing at cost effective prices in Lincoln.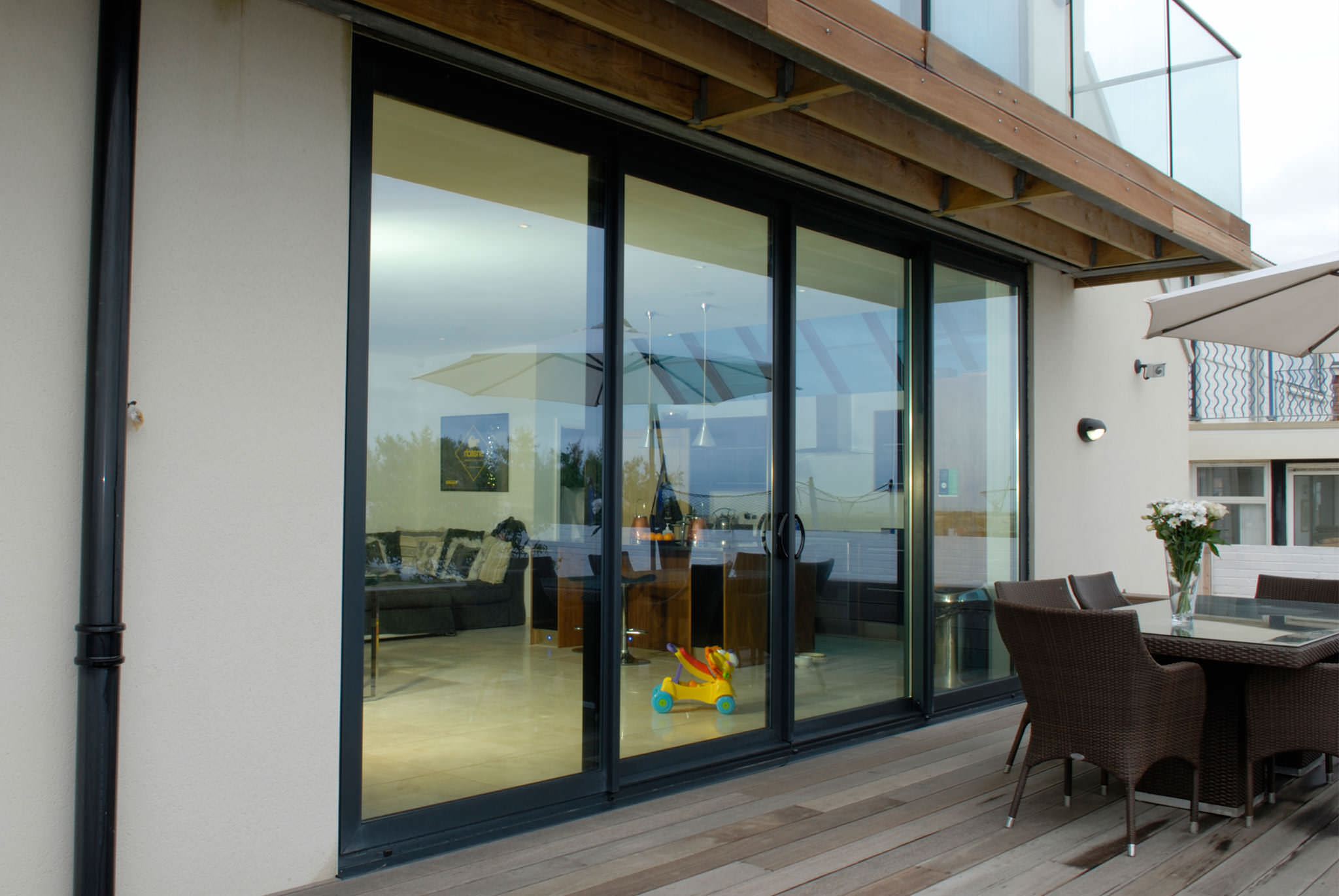 Fantastic Double Glazing Prices in Lincoln
If you would like to get your own double glazing prices for your Lincoln home improvements, then please do contact us. Out team will be happy to help you with any queries you have and provide you with a unique double glazing quote.
We also have an online quote calculator that provides instant double glazing prices for Lincoln homeowners. It's a simple tool to get a tailored guide price for your home improvements, so try it now!