Residence 9 Windows Lincoln and Nottingham
25th January 2016 Comments
Luxury Lifestyle Windows from Residence 9
Are you looking for premium lifestyle windows that add character and charm to your Lincoln or Nottingham home? Choose stunning R9 Windows from Starglaze, for a fantastic addition to your property.
Imitating the charm and character of a beautiful cottage window, with all the 21st century benefits of contemporary materials, our R9 Windows add a truly premium spectacle to your home.
Our impressively skilled craftsmen use the traditional method of square cutting and butt jointing the outer sash and frame – this makes them almost indistinguishable from beautiful timber windows.
For the ideal in premium home improvement, choose our stunning range of R9 Windows. You'll certainly be the envy of your neighbours!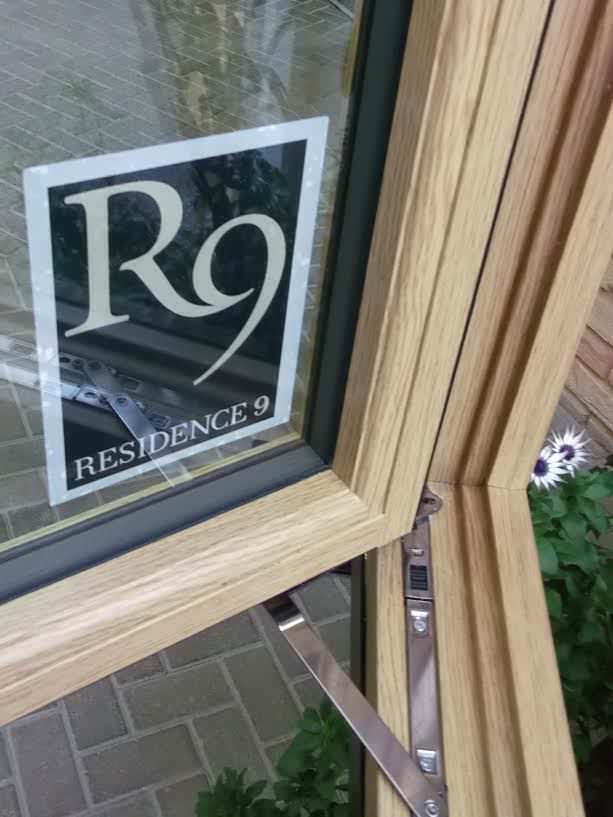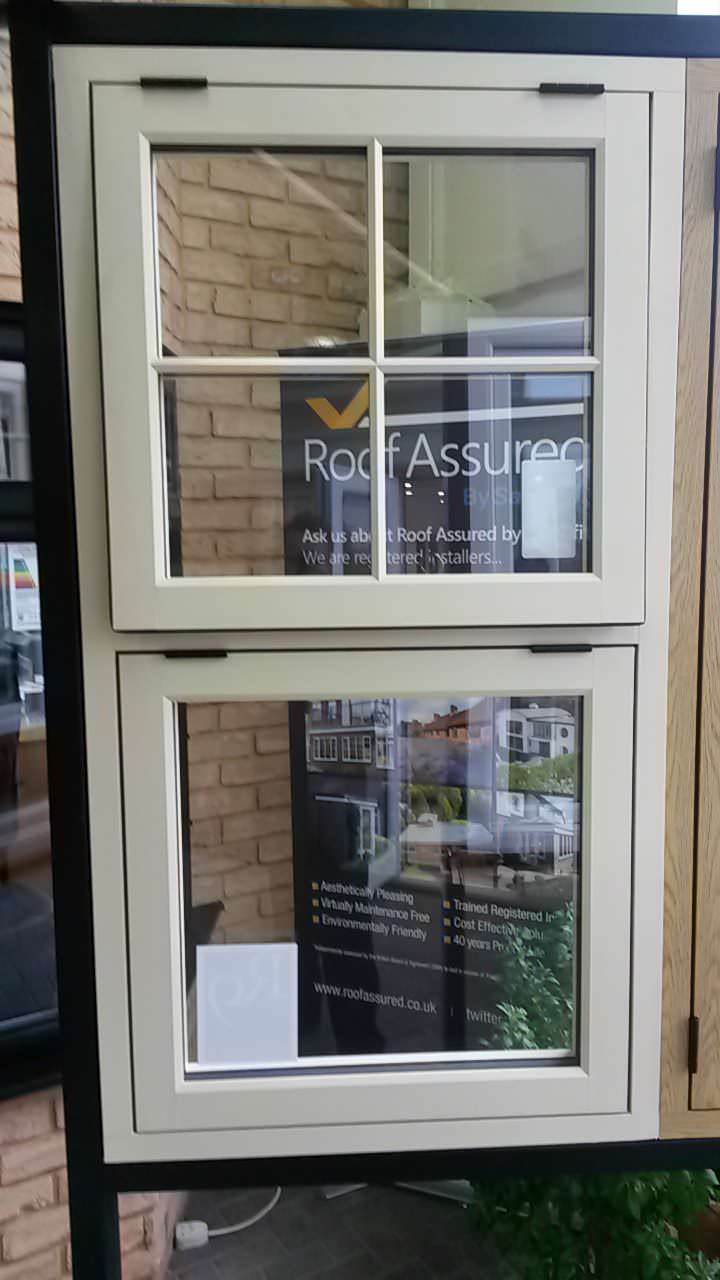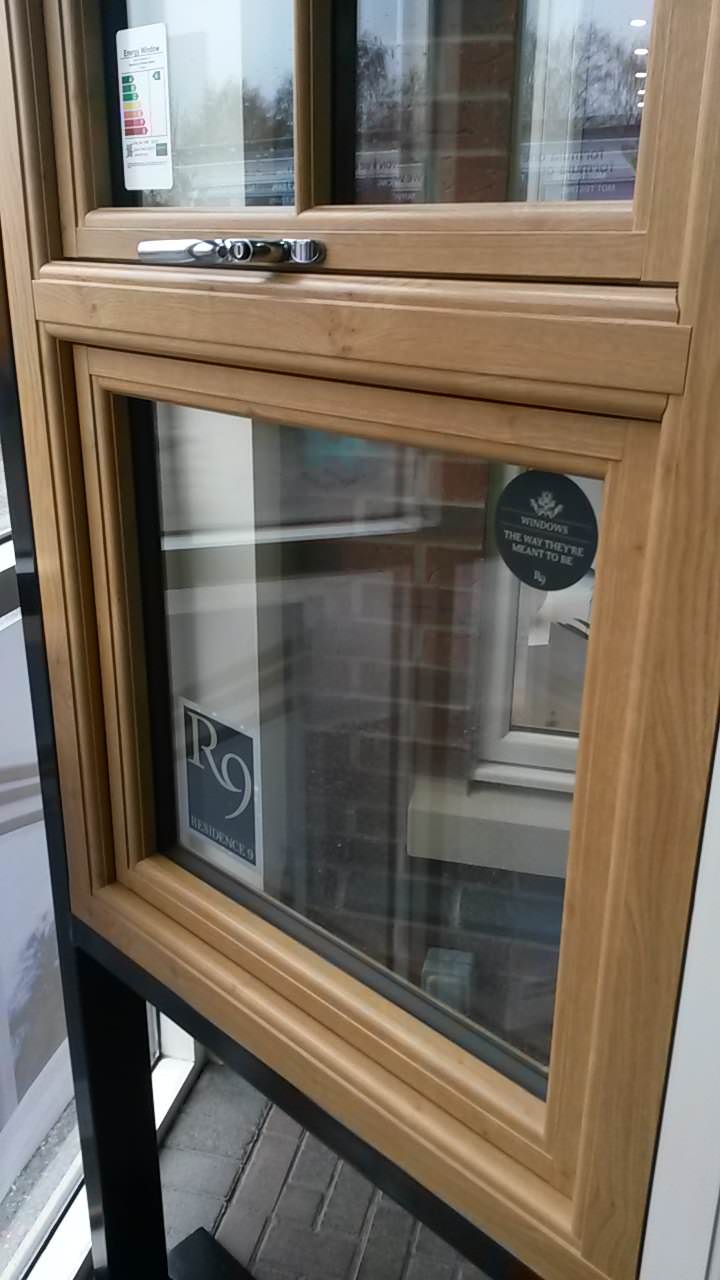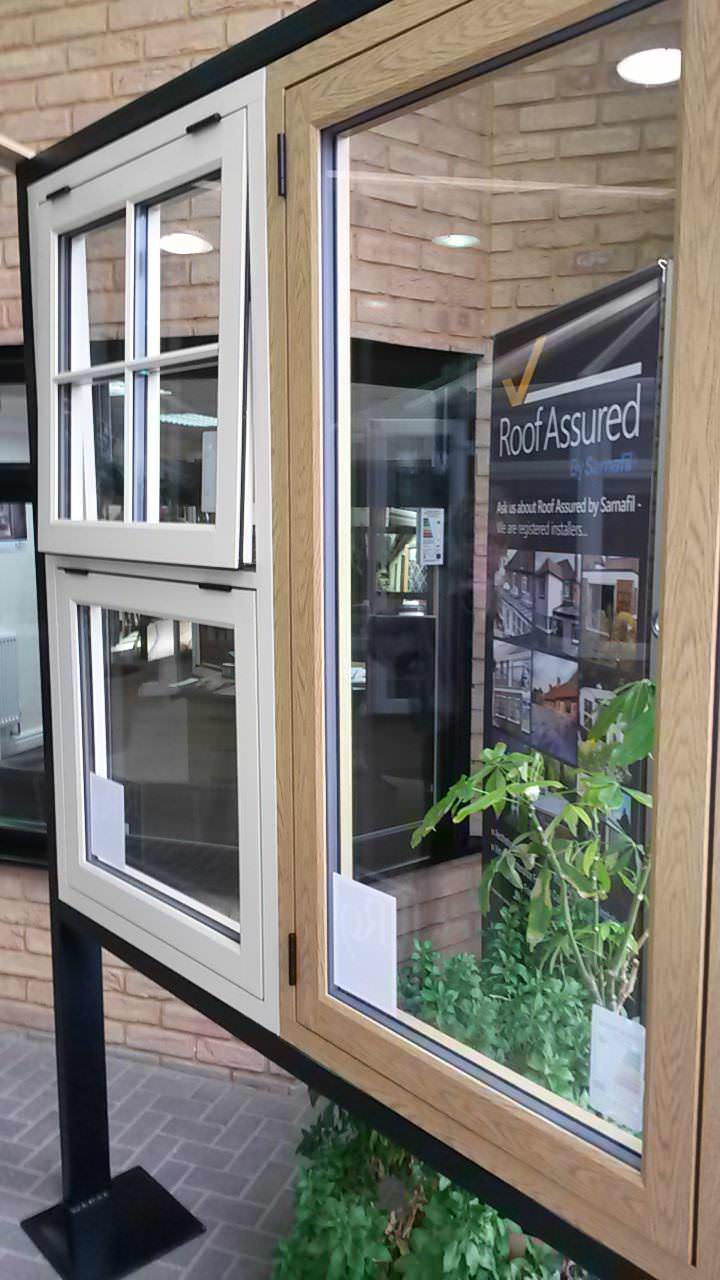 Low Maintenance Residence 9 Windows

Not one for varnish or paint? No problem, as our Residence 9 Windows are crafted with highly durable contemporary materials, which require hardly any upkeep at all.
While 19th century timber windows are beautiful aesthetically, they require consistent maintenance. Why not choose Residence 9 Windows, for the best of both worlds?
Residence 9 Windows won't require sanding over time, nor will they rot or warp like timber windows. You can rest assured your new R9 Windows will last you many years to come, and will not require persistent upkeep.
Wish cleaning was easier? Our Residence 9 Windows are for you! Our Residence 9 Windows are available in a wide range of colours that have 'easy-clean rebates'. They require virtually no upkeep, and if you do need to clean them a quick wipe with a damp cloth and they'll be good as new!
Energy Efficient Residence 9 Windows
Our R9 Windows are an excellent option if you're passionate about energy efficiency. Here at Starglaze we like to keep an eye on our carbon footprint, which is why our products are manufactured with our environment in mind.
Using an advanced 9-chambered uPVC profile, pockets of warm air are trapped inside the 9 chambers, keeping your Lincoln home warmer for longer. No one like high heating bills, and our beautiful R9 Windows will be sure to keep your family cosy and warm this winter.
Our R9 Windows can accommodate both double and triple glazed units for optimum energy efficiency, and have achieved one of the highest classifications for weather resistance, due to their incredibly robust profile. Acheiving U-values of 0.8 with triple glazing, PassivHaus Standard, you can be sure R9 Windows from Starglaze won't impact on your carbon footprint.
Far surpassing energy ratings required by British Building Regulations, you can be sure R9 Windows from Starglaze are very eco-friendly. For beautiful aesthetics, combined with a fantastic eco-friendly, cost-effective profile, you really can't go wrong with our stunning Residence 9 Windows.
Bespoke Residence 9 Windows
Are you looking for beautiful authenticity in your windows? R9 Windows are certainly for you, making a beautiful, bespoke statement to your Lincoln home.
Using state of the art machinery by our trade company Sternfenster, we can ensure a premium quality seamless welded finish. This creates a beautiful seamless finish, making the frame sleek and sturdier.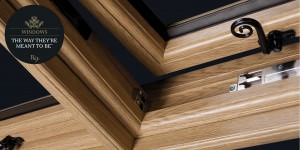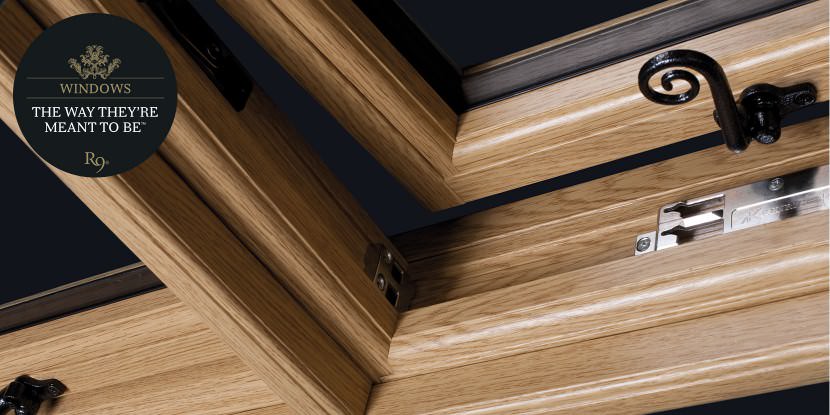 Choose our beautiful cottage-style windows for a design that is completely customizable, giving you the freedom to create the perfect Residence 9 Windows for your home.
With the R9 Window Designer, it's easy to create R9 Windows that blend seamlessly with your Lincoln property, and truly enhance the personality of your family home. Alternatively, it's equally as easy to get in touch and we can discuss your design ideas and specifications.
With Starglaze Windows it's easy to find the perfect R9 Windows for you. They also make a fantastic investment on your Lincoln property- potential buyers love to see R9 Windows on a property!
Residence 9 Windows Accessories
You can also customize your new Residence 9 Windows with a variety of double glazing accessories for a truly unique addition to your Lincoln home.
As well as being available in a range of colours and wood finishes, we offer the choice of Monkey Tail and Pear Drop handles in a range of classic colour options. You can even opt for dual colours, allowing you to have different colours to be used on the inside and outside of the windowsYou really can design your new R9 Windows to perfectly enhance your Lincoln home's individual personality.
Suitable for both double and triple glazing, our R9 Windows have a vast choice of specifications to make the perfect luxury windows for your home.
Choose Residence 9 Windows for a beautiful range of double glazing accessories for your Lincoln or Nottingham home.
Residence 9 Window Prices
We offer our beautiful R9 Windows to a range of areas in Lincoln and Nottingham, all at very competitive prices.We even have a range of R9 Composite Doors! Start your online quote today for excellent double glazing prices, or get in touch for more information. We can't wait to hear all about your fantastic Residence 9 Windows ideas!