uPVC Doors Lincoln
17th October 2016 Comments
Highly Secure uPVC Doors in Lincoln
Create a stunning entrance to your Lincoln home with uPVC doors. Your home in Lincoln will be welcoming and stylish when you choose to install a new uPVC door. Whether you are looking for quality double glazed doors to open out into your garden or beautiful front doors or back doors, uPVC doors will meet your needs.
Here at Starglaze, we offer our Lincoln customers a vast range of uPVC door styles, all of which can be customised, to give you the perfect match for your home. Whether you want a contemporary, streamlined look, or a traditional style to complement period features, our uPVC doors are the ideal choice.
Read on to find out more, as we talk you through the benefits of uPVC doors for your Lincoln home.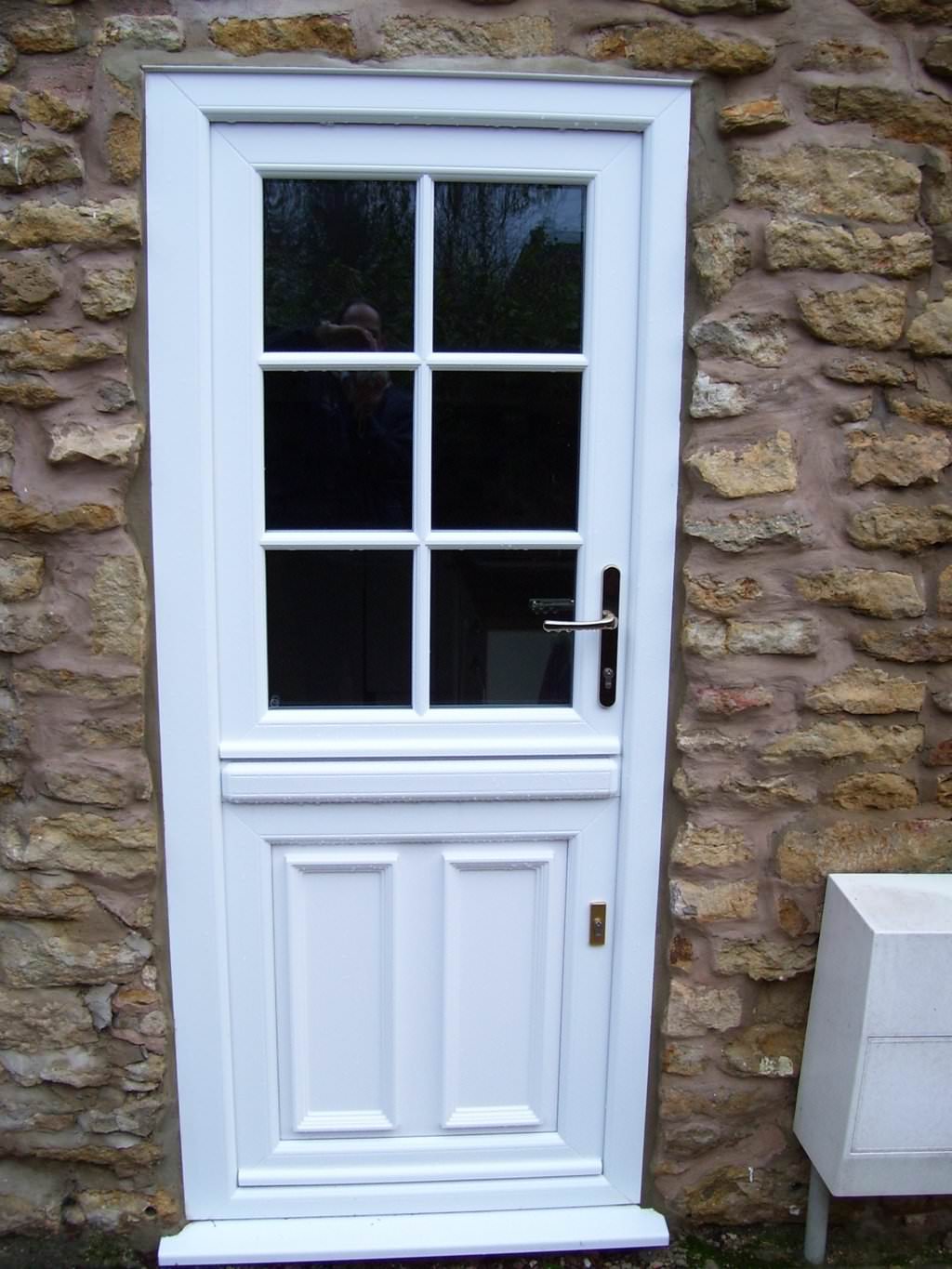 Highly Energy Efficient uPVC Doors
You can have a warmer home for longer with our uPVC doors. Each one has been precision engineered to provide superb energy efficiency, ensuring exceptional thermal performance.
Our uPVC doors will trap warm air within your home and block out the cold, giving you a property that needs less heating to maintain its comfortable feeling. In turn, this will help to lower your energy bills, so you can be sure that our uPVC doors are cost effective in more ways than one.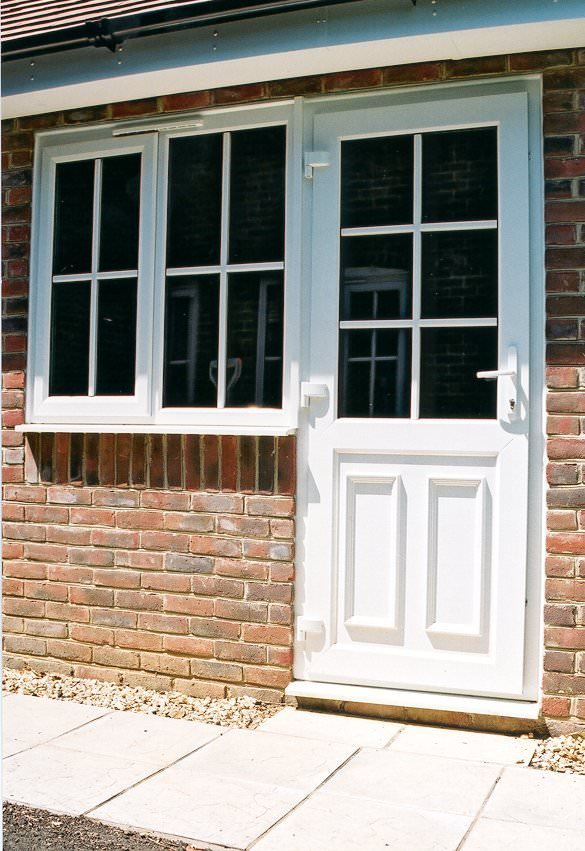 Superb Security
Any entrance to your home needs to be superbly secure. It is the focus point for intruders, so maximum security is the only option. Our uPVC doors are incredibly strong, capable of withstanding intense physical attacks, and they are fitted with state of the art locking systems as standard.
Your Lincoln home will be thoroughly protected, making break ins almost impossible, when you choose a uPVC door from our range.
Tailor Your Design
Our uPVC doors can be tailored to suit your tastes and to complement your home. Pick the perfect design from a range of panel options, both modern and classical, to meet your needs.
Then, you can customise your door further, with a wide variety of colour finishes and decorative glazing.
You will have all the benefits of bespoke design with none of the expense, as our cost effective doors are designed just for you from our standard range of options.
Styles Galore!
When you are choosing a uPVC door for your Lincoln home, there are countless options. Whether you want a traditional front door, or a contemporary sliding door, Starglaze can help.
Have a look at our summaries of the uPVC doors in our range, and see which one matches your vision.
Designed and manufactured by market leading company Deceuninck, our uPVC residential doors will create a welcoming entrance to your home. Your Lincoln property's curb appeal will be enhanced by the combination of quality and performance as well as beauty.
Perfect for any front or back door, our uPVC doors are tailored to suit you.
For unparalleled insulation and strength, the composite door is ideal. It will block out any noise from the street outside, while insulating your home to the highest levels.
Composite doors have a timber effect, making them the perfect wooden door replacement. They give your Lincoln home an entrance that has all the beauty and style of timber with all the modern technology and features of contemporary uPVC.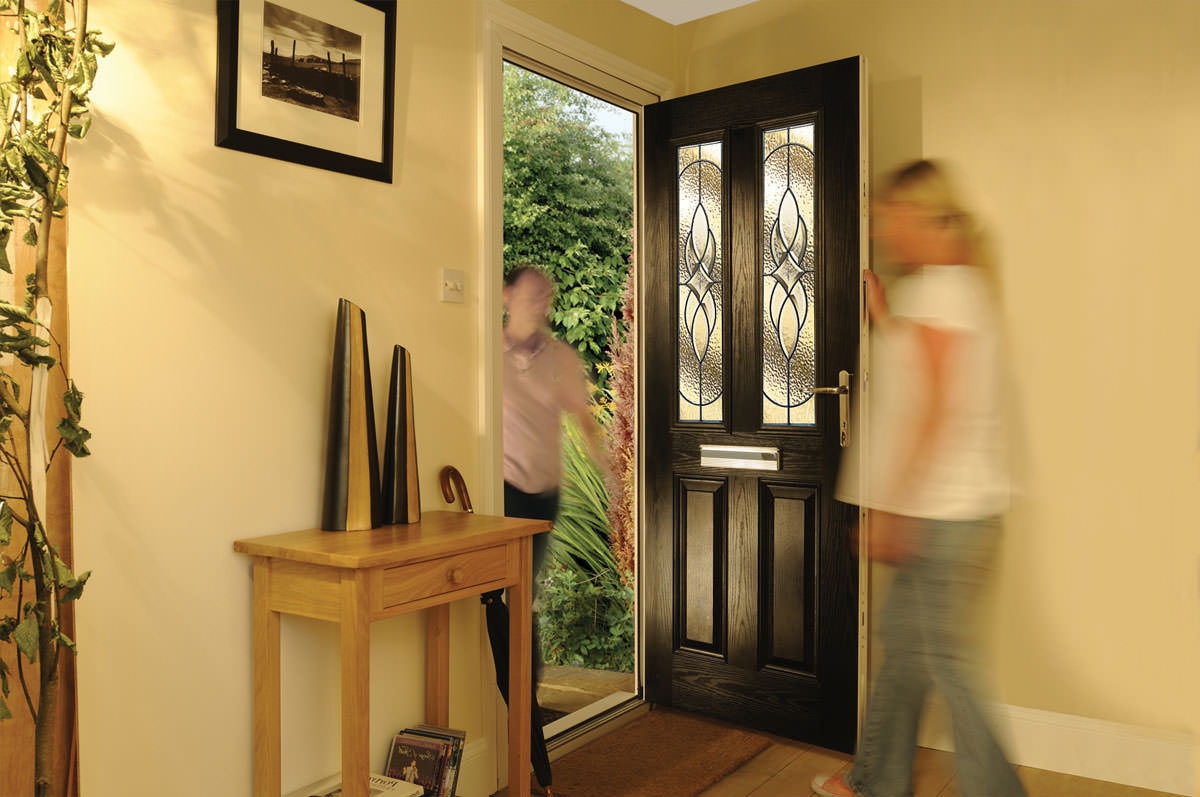 The stable door is a practical, yet charming, entrance for your Lincoln home. Your children and pets can be kept safe indoors while you still benefit from superb ventilation.
These clever doors give your home a country style, and are perfect for when traditional aesthetics are required. They will enhance the character of any property.

Nothing is quite as stylish as uPVC French doors. These stunning double glazed doors make a fantastic choice for back doors in your Lincoln Home.
Your room will be flooded with natural light, and you will have a beautiful entrance to your outside space. Our uPVC French doors can come in a variety of designs, enabling you to create a charming entrance to your property.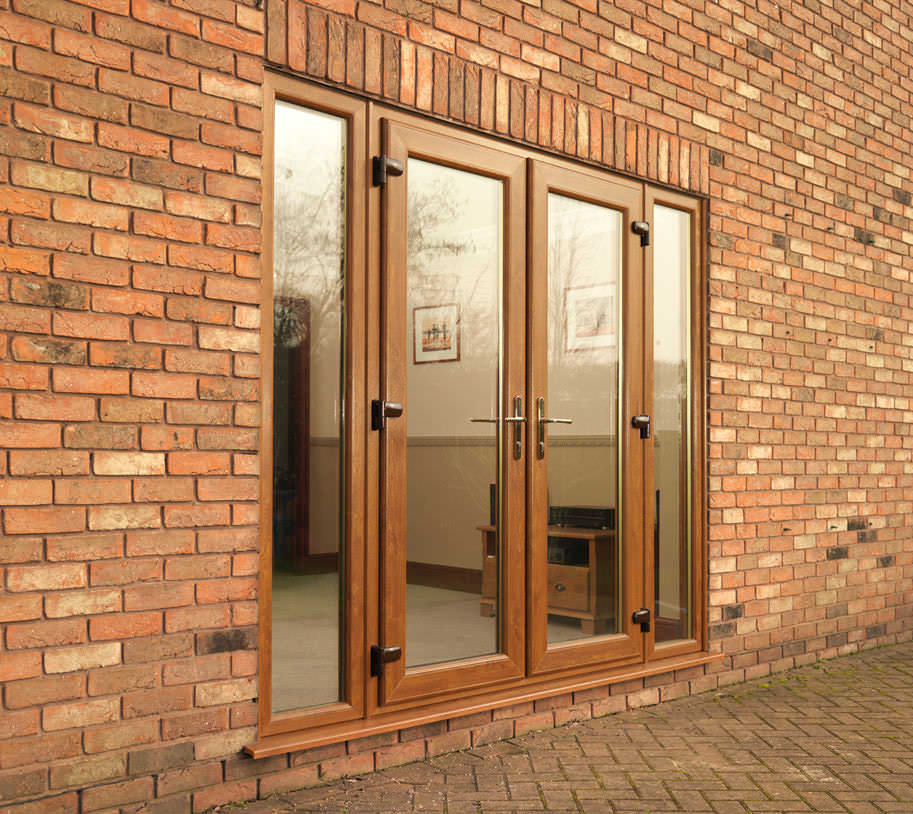 We offer high quality swing and slide doors to our Lincoln customers. These modern sliding doors create a stunning entrance to your garden, providing you with a wall of glass that will add value to your home.
You can choose from a variety of fold configurations to suit the space you have, and these incredible doors take up minimal space when fully open.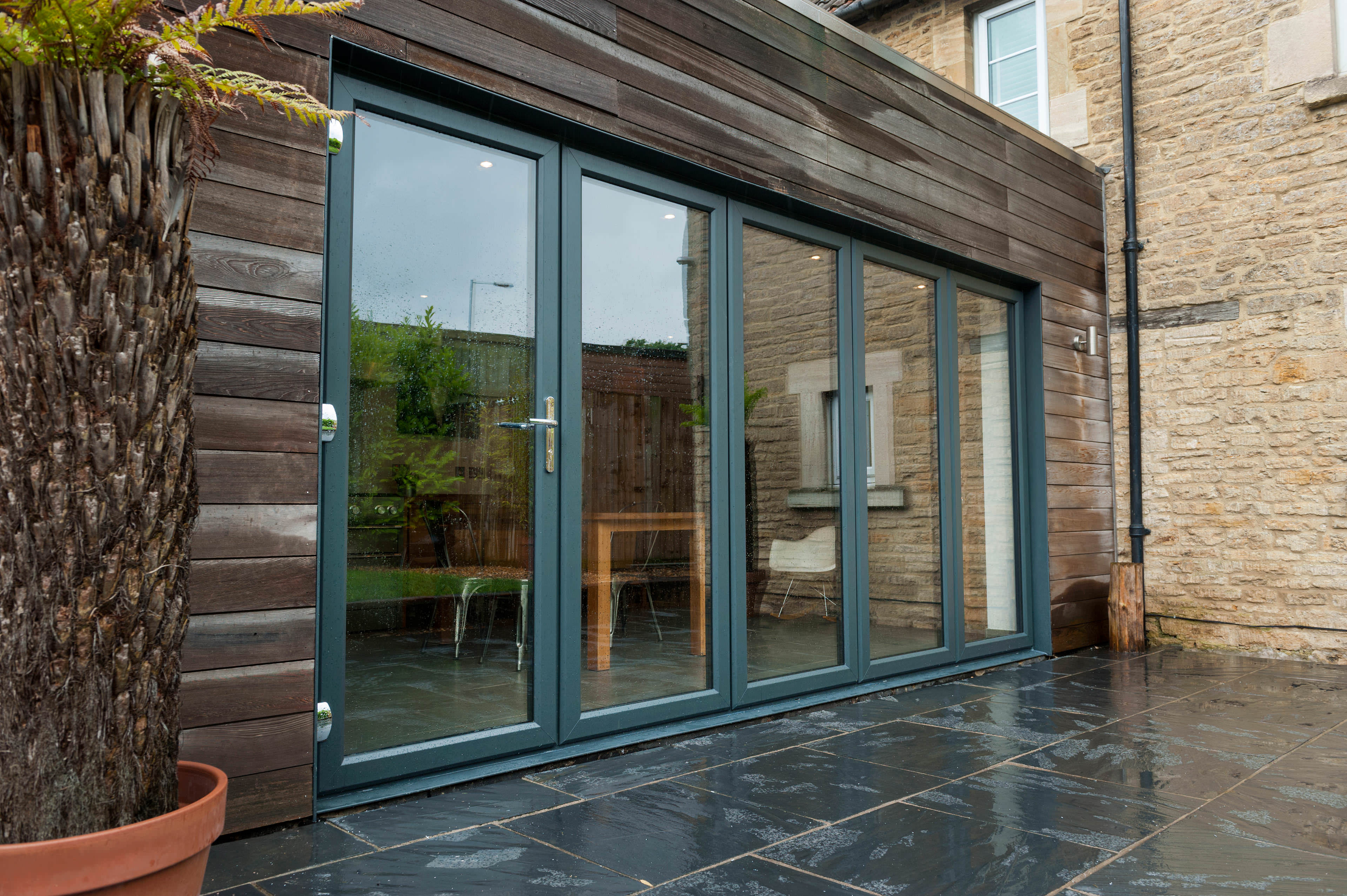 Traditional patio doors were seen as security weak points and inefficient, however modern patio doors are created using state of the art technology and advances, giving you a sliding door that is incredible.
Highly secure and superbly energy efficient, our uPVC patio doors will give you panoramic views and easy access to the outside.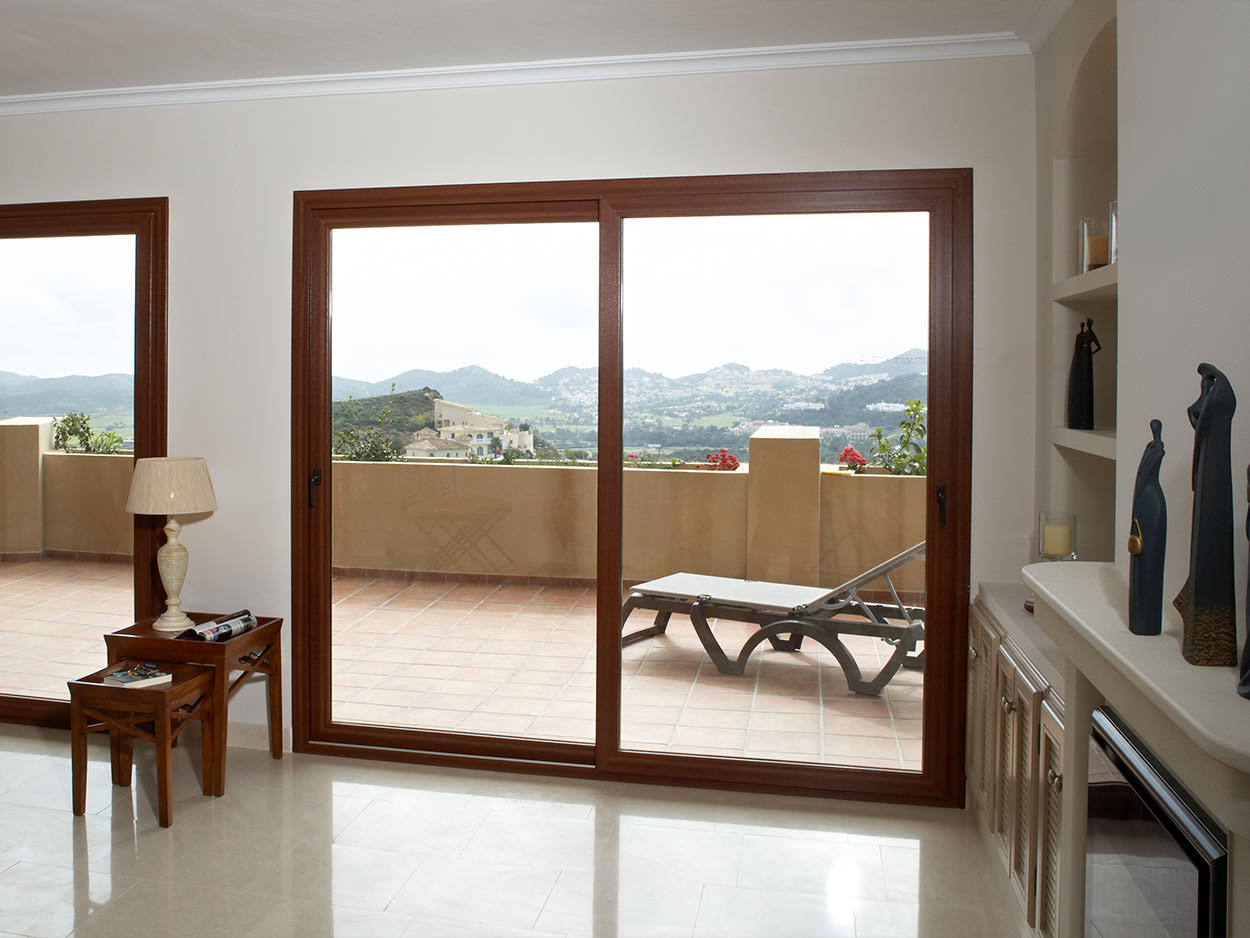 For the ultimate timber door replacement, you can opt for Residence 9 doors for your home. These spectacular doors replicate wood to such a high standard, that you will struggle to tell the difference between the real thing and these high performance replacements.
All this beauty is combined with uPVC technology to provide a fantastically efficient and secure double glazed door.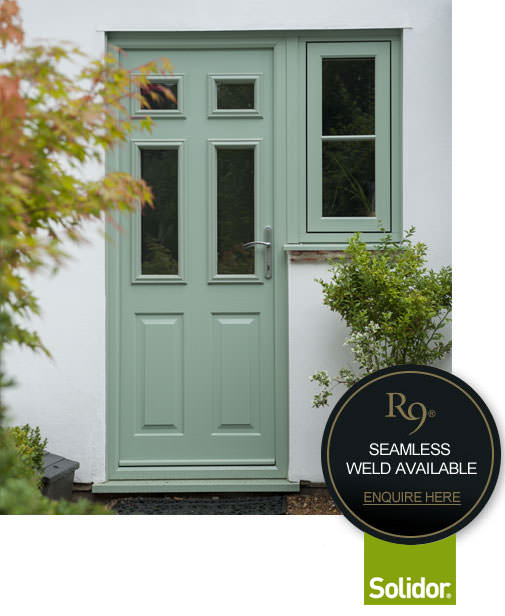 uPVC Door Prices Lincoln
Start your online quote today for uPVC door prices in Lincoln!
For more information on any of our uPVC doors, or if you have any questions, please do get in touch. We have an expert team ready and waiting to help you find your perfect uPVC doors in Lincoln.