Created with a Market-Leading Profile
As part of our long-term commitment to offering our Lincolnshire customers the best product, we offer the Ultraframe Pergola profile. This extension is designed for outdoor use, with a glazed roof supported by posts. This provides you shelter from the wind and rain, letting you enjoy your Lincolnshire garden whatever the weather may bring.
A pergola can meet a range of different requirements, proving to be a much more affordable alternative to a conservatory or orangery. You'll still be able to have a space where you can entertain friends or relax. Or you can use the space for more practical means, using the pergola as a carport where you can keep your vehicle dry.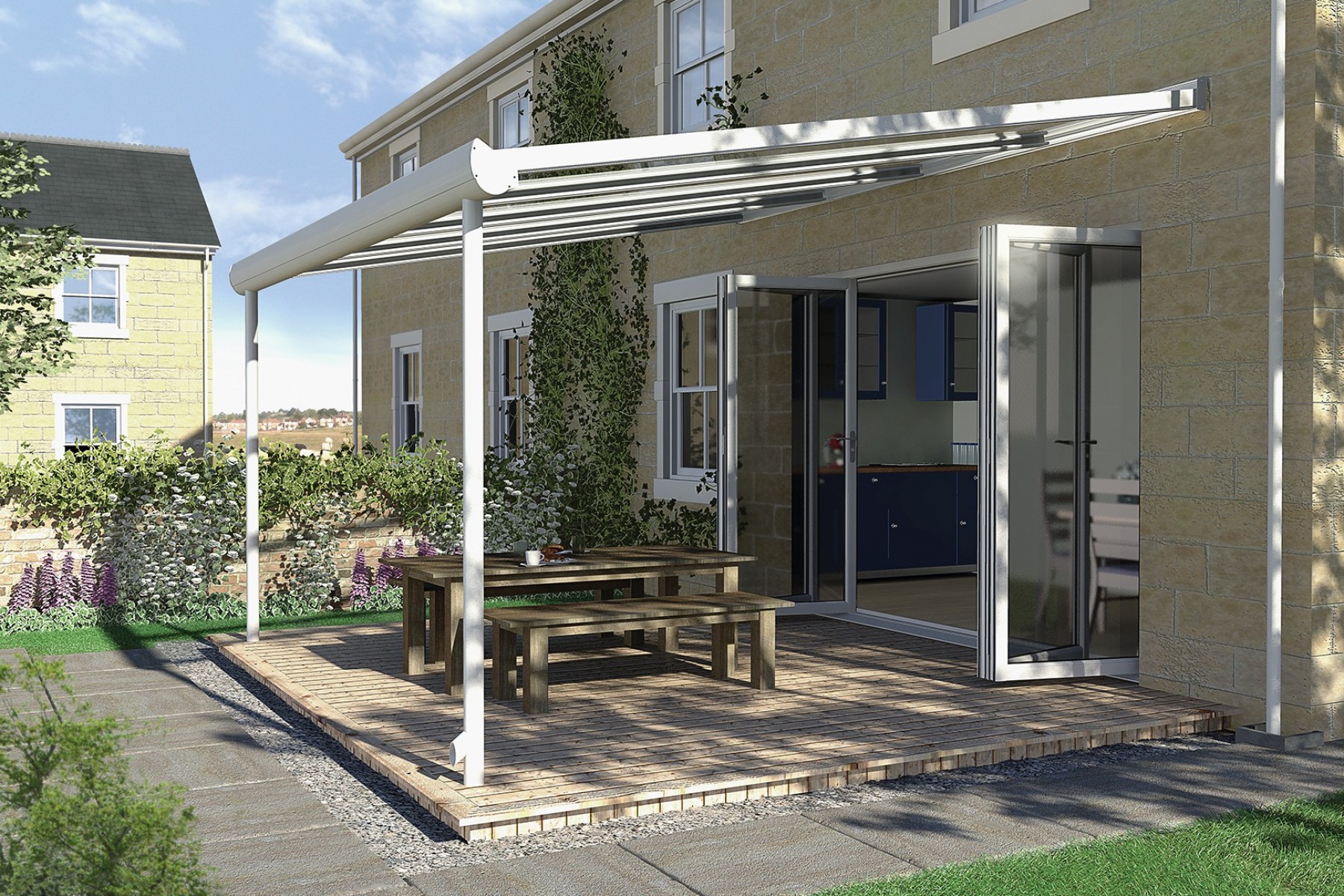 Quick to Install
Unlike a conservatory or orangery, our installation team will be able to install a pergola with relative ease at your Lincolnshire home. This extension is created off-site, so we won't need to spend any time cutting it to shape when we are at your property. This means you'll be able to continue with your day-to-day life and enjoy minimal disruption.
---
---
Practical Design
Our glazed pergola provides the Lincolnshire homeowner with the additional space they need. The aluminium post incorporated within the design not only provides support to your pergola but acts as a rainwater pipe. This means any water is immediately carried away from your property, helping to maintain the structural integrity of your property. The post also projects 500mm below ground level, protecting it against strong winds.
The glazing within the pergola design uses 6mm or 10mm glass. This allows you to bask in all the colours and changes of your garden throughout the seasons without having to rush inside when it rains. It also means that you won't have to worry about the quality of the profile from being compromised.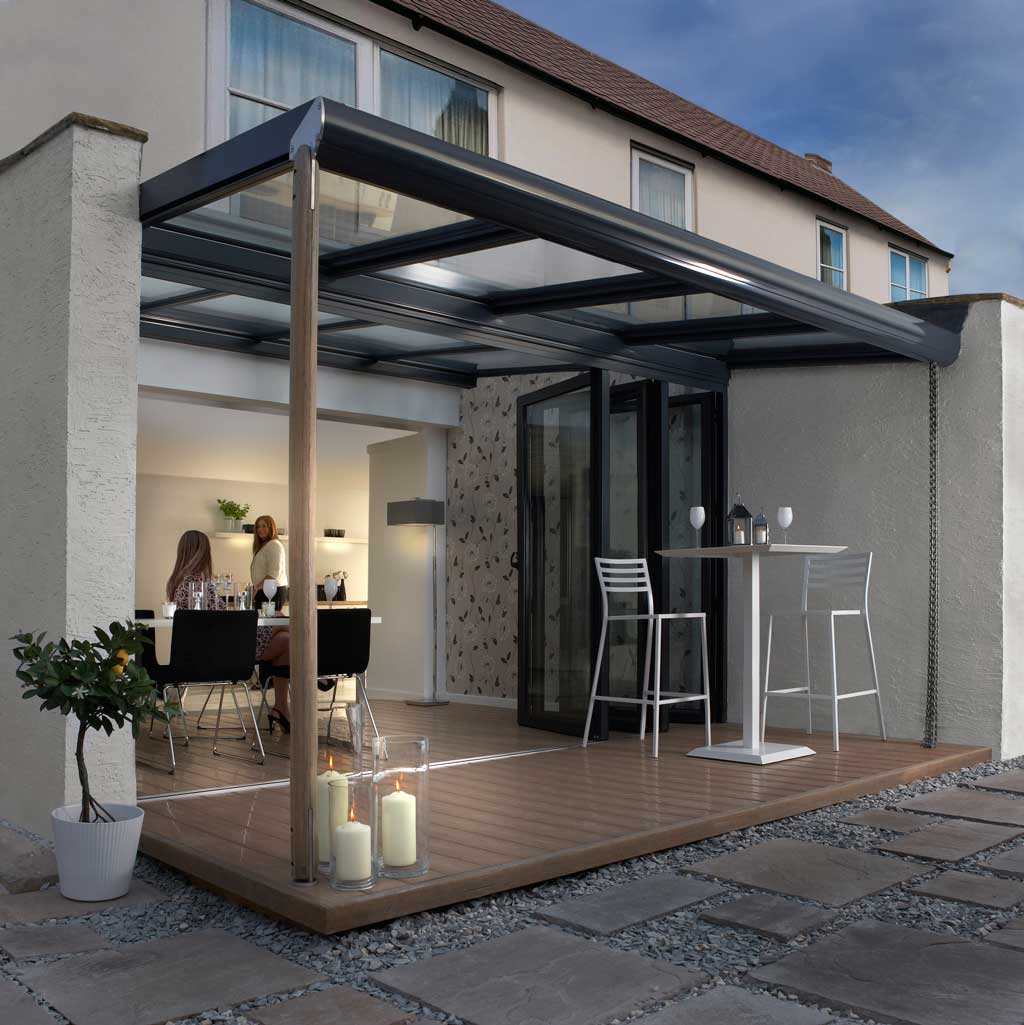 Customised to Fit Your Property
As with any double glazing product, the pergola has been created to complement the style and tastes of your Lincolnshire home. Despite not having walls, the guttering, posts and roof will stand out if they fit in with the existing character of your property. We offer this extension in two neutral and distinctive colours, grey or white.
The pergola is ideal for all range of properties. Available in nine different styles, we can provide the best fit for your home, regardless of the free space at your property. In doing so, we can raise the kerb value of your property.
---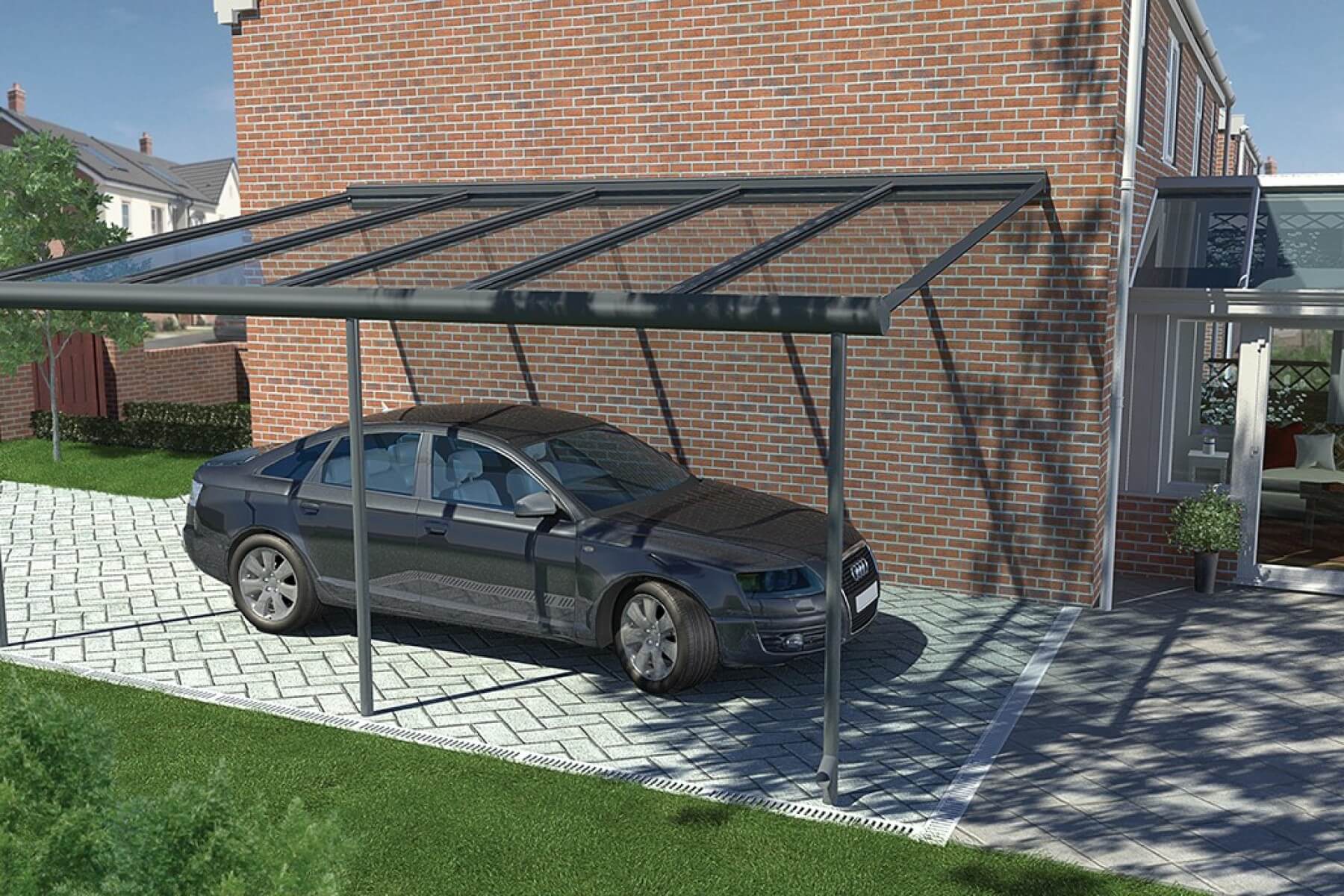 ---
Low Maintenance
One thing that sets the pergola apart from other extensions is the minimal upkeep it requires to maintain. By using a high performance aluminium profile, you won't have to worry about the elements taking their toll. The colour will continue to look good, even after many years in the rain. This profile will never warp, bow, twist, rot or crack, giving you peace of mind you've got a quality extension.
Celebrating Your Garden
A pergola is a great way of making the most of your Lincolnshire garden without disrupting the beauty or look. Unlike a conservatory or orangery, the pergola doesn't have any unsightly frames that compromise the beauty of your garden. The pergola will seamlessly fit and blend into the existing architecture of your home. This will give you an extension that you can enjoy throughout the year, letting you take in the changing colours of your garden.
---
---
Quality Guaranteed
When you purchase one of our Pergolas for your Lincolnshire home, you want to know that your product will provide many years of quality. That's why we offer our customers a guarantee of quality. We have several guarantees in place to help our customers if anything goes wrong (which is highly unlikely) within 5-years and 10-years from your product being installed.
---
Pergola Prices Lincoln
If you are looking to discuss our range of Pergola for your Lincolnshire home, then get in contact today. You can call us on 01522 512020 or fill out our online contact form.
For those that already know what extension they want, then why not fill out our online quote form. This will provide you with a bespoke estimate on how much our services will cost you.
If you'd like to see our product range face-to-face, our showroom is based at Chieftain Way, Tritton Road, Lincoln. If you want to book an appointment to visit, you can fill out this online form. If you can't make it to our showroom but still want to speak to one of our team face-to-face, you can book an appointment for them to visit your home through here.