The Perfect Choice for Your Home Improvement
Secondary Glazing is the best option for any homeowner looking to renovate their existing windows without disturbing the current aesthetic appearance. This fantastic workaround allows installation teams to modernise older single or double glazing by adding another discreet and internal windowpane.
This specification makes them the perfect choice for listed properties as it is less invasive than a total replacement. Our Secondary Glazing from Granada allows the window to maintain the exact design that it had before, making this a beneficial change that has very little visual impact. Updating your building can also notably increase its market value.
---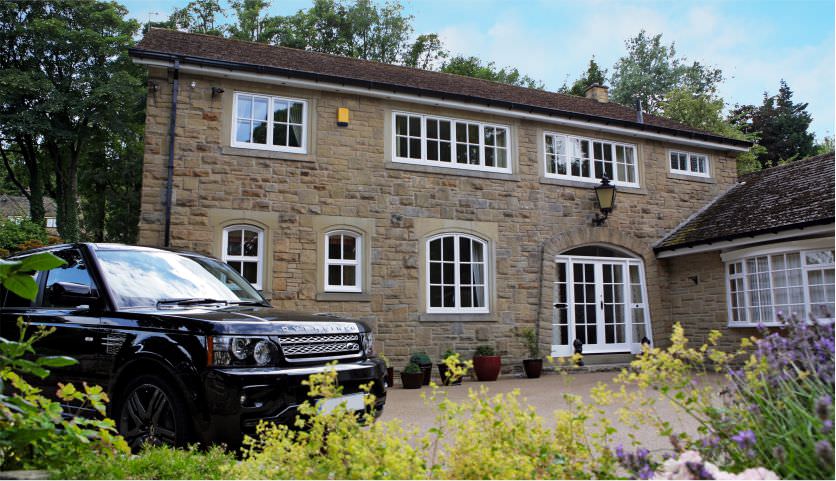 ---
Buy from the Best with Starglaze
Our specialists have been supplying and installing industry leading secondary glazing since 1974 when we started as a smaller family-run business.
We are proud to continue providing the excellent customer service that earns us our FENSA accreditation as well as our several BSI Kitemark certifications.
How Does It All Work?
Our qualified installation teams will review your home improvement project with you, making sure that we understand your exact wants and specifications. We will then install a slim-line windowpane on the interior side of your room, with the resultant vacuum-seal trapping heat and blocking draughts.
The optimum requirement for the most beneficial secondary glazing is for the existing glass pane to offer an 80mm glass to glass cavity. Crafted from powerful aluminium materials, the resulting product can offer a number of benefits to all property types including standard homes, Grade I and Grade II listed buildings.
---
---
Personalise Your Lincolnshire Home
Your secondary glazing can be custom-made to suit your particular requirements. We offer a number of glass thicknesses, including 4, 6 and 8mm sizes. You can also design the relevant lamination and coating depending on your needs, and have a choice of over 200 RAL colours to complete the product.
We can also modify the frame of your secondary glazing to fit your intended design, bending and arching them when necessary. Similarly, we can specifically match transoms and mullions to minimise existing sight-lines, making your secondary glazing even more inconspicuous. We can also stack units where required.
Guaranteed Quality with Financial Benefits
We want all of our customers to able to relax behind their purchase once we have completed your new installation. That's why we're proud to offer a 5 year warranty to all of our secondary glazing customers that guarantees your product's capabilities and longevity on behalf of the FENSA warranty of installers.
All of this is delivered in an affordable manner. We understand the importance of a good deal when it comes to any home improvement project. We therefore tailor each price to the individual, and with our energy efficient secondary glazing reducing your heating bills you'll continue to save money for years to come.
---

---
Optimum Security Levels
Additional barrier protects pane from impacts.
Capable of reducing all noise levels by up to 80%.
Increased force resistance from the outside-in.
Tough aluminium frames resist force and cutting.
Polycarbonate frame prevents lock tampering.
Improved Energy Efficiency
10% more heat efficient than standard double glazing.
Reduce your existing window heat loss by up to 65%.
U-Values as low as 0.97 with sealed glazing products.
Improved resistance to condensation-related issues.
Low E glass coating traps warmth & lowers heating bills.
---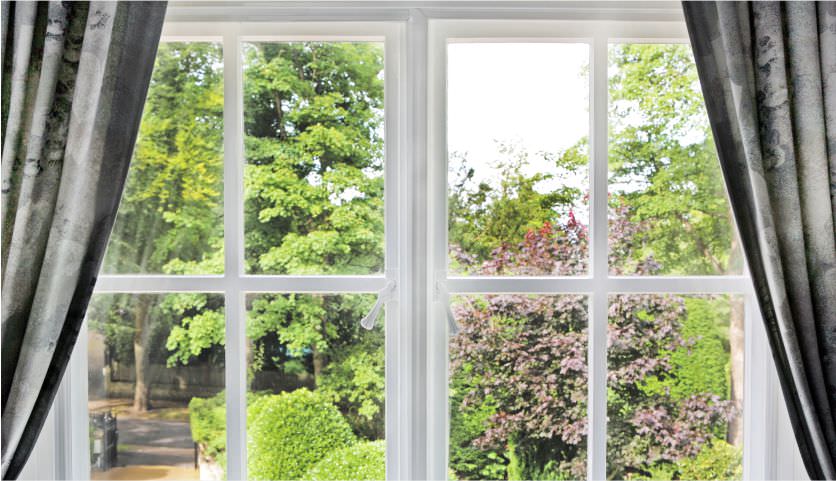 ---
Secondary Glazing Prices, Lincoln
If you think that Starglaze sound like the right supplier and installer of your secondary glazing then reach out to our specialist teams today. We would be more than happy to answer any questions that you have about our products. All of our quotations are affordably priced with the customer in mind.
Call our team on 01522 512020 today to speak to a specialist. We'll happily discuss your home improvement project and find the perfect price for you. You can also fill out our online contact form, which is regularly monitored by our team. Once you do, we will get back to you as soon as possible.