Classy Conservatories – Expand Your Home in Style with Starglaze
If you're looking to expand your existing Grantham property with a glamorous extension, then Starglaze and our fantastic conservatories are the perfect choice for your supplier and installer. As a local business operating since 1974, we boast an incredible history of experience and work with the finest installation teams in the county in order to bring you conservatories that you can be proud of. Embrace the additional space of an extension with Starglaze today.
Our devotion to delivering high-quality double glazing products has not gone unrecognised within the home improvement industry. It is because of our dedication to installing market-leading conservatories in homes throughout Grantham, Lincolnshire and beyond that we have earned FENSA accreditation; a landmark accolade that sets us apart from the competition. Similarly, our BSI registration is another point of pride for our dedicated teams.
---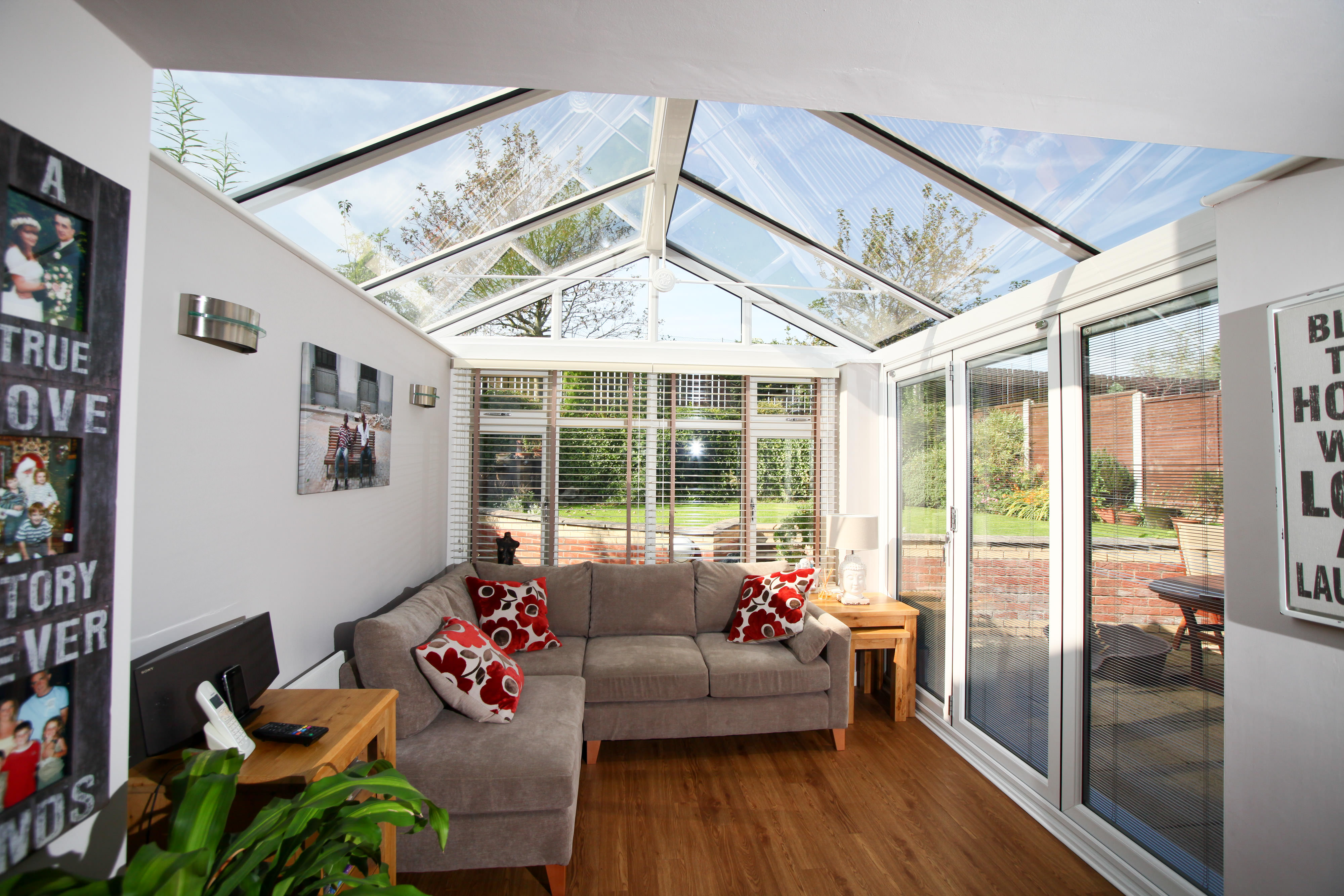 ---
Personalised Products for Grantham Customers
Here at Starglaze, we want you to be able to tailor your double glazing product to your exact specifications, regardless of your personal aesthetic or the existing design of your property. That's why we offer a host of customisation options when it comes to our conservatories, from the traditional Victorian design to the stylish nature of the Edwardian, from the versatility of the lean-to to the personality of an entirely customised product.
We also offer a number of colourings and finishes to complement your extensions in a variety of ways. From contemporary colours that befit a modern aesthetic to the emulation of more traditional stylings with timber and wooden effects, we'll be able to help you locate the design that fits you and your home. We also offer several hardware add-ons, as well as the choice between patio, French and bi-fold doors for the entryway of your conservatories.
Energy Efficient Conservatories
In our increasingly eco-conscious society, the thermal performance of any double glazing product is under more scrutiny than ever before. We make sure to use only the latest in eco-friendly practices during our manufacturing and construction processes, and are subsequently devoted to helping you to reduce your carbon footprint as well. We design all of our conservatories and other double glazing products to adhere to and surpass all industry regulations.
The benefits of energy efficient conservatories are numerous, beyond the reduction in your carbon footprint. By utilising the latest double glazing production techniques, we are able to craft your extension from a naturally thermally efficient profile that properly retains heat within the boundaries of your extension. By trapping heat behind the intricate vacuum seals of modern double glazing, you will begin to notice a reduction in your energy costs.
---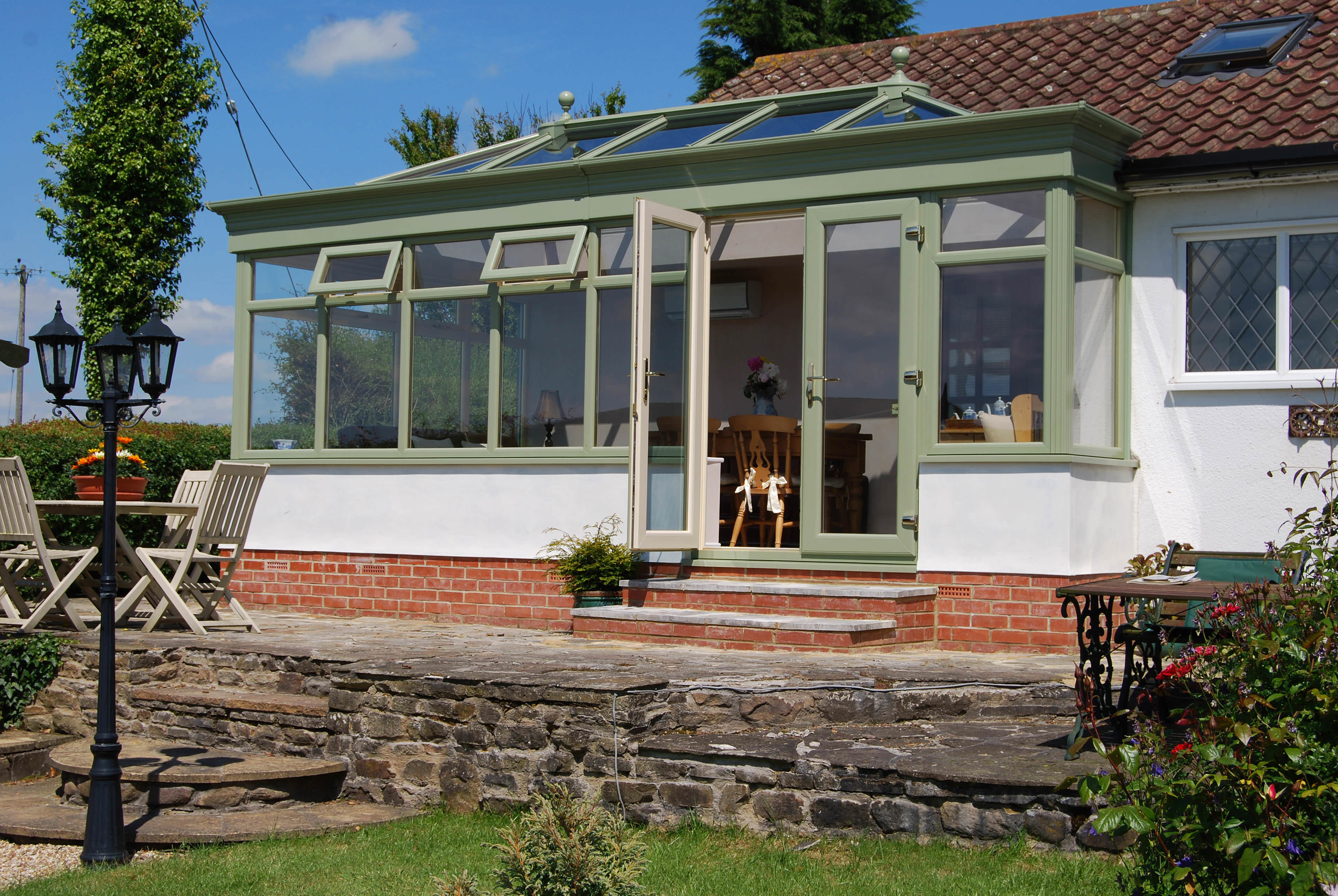 ---
Security with Starglaze
When introducing an extension into your existing property, it is understandably important to imbue your new conservatory with the same level of security that you would the rest of your Grantham home. We craft our conservatories from incredibly durable materials that are built with structural integrity in mind, designed with the latest weather-proofing technology to protect your new extension from the unpleasant natural elements as well as the human ones.
This is combined with an intricate manufacturing process that is dedicated to designing an extension that will protect you as much as any other property. The aforementioned structural integrity serves as an impact-resistant framework for your new product, and all of our double glazed window panes surpass existing regulations for durability. Finally all of your extension's doors will be fitted with deep-rooted locking mechanics and anti-pry hinges for added protection.
Conservatories Prices, Lincolnshire
Complete your Grantham home in style today with one of our fantastic extensions. For more information about our fantastic double glazing, as well as our services in general, get in contact with our team directly by filling out our contact form or calling us on 01522 512020. Our experts would be more than happy to answer your queries about our conservatories and other products.
Alternatively, we also offer a newer option for customers looking for an immediate and affordable quotation for their home improvement project. Our online calculation tool, a brilliant product of modern web development, is by far the fastest way to get a swift price dedicated specifically to your individual requirements. Whatever your method of choice, get your project started today!