Improve the Performance of Your Lincolnshire Home
A triple glazing pane does more than simply act as another layer of glazing when installed in your window or door. Our triple glazing acts as another line of defence against modern burglary techniques. It also acts as another barrier to trap heat within your home.
Why Should I Choose Triple Glazing for My Property?
Are you wishing that you could save more money on your energy bills? Are loud noises outside disturbing your night sleep? Do you want to feel more protected within your own home? Then triple glazing is the answer to all three.
Triple glazing is ideal if you want to improve the thermal capabilities, security and insulation of your Lincolnshire home. This system is very beneficial to your home and has proven to be 40% more thermally efficient than standard double glazing. By having an extra glazing pane in your window, you can significantly reduce your energy bills, have a more peaceful home, and increase the comfort of your property.
---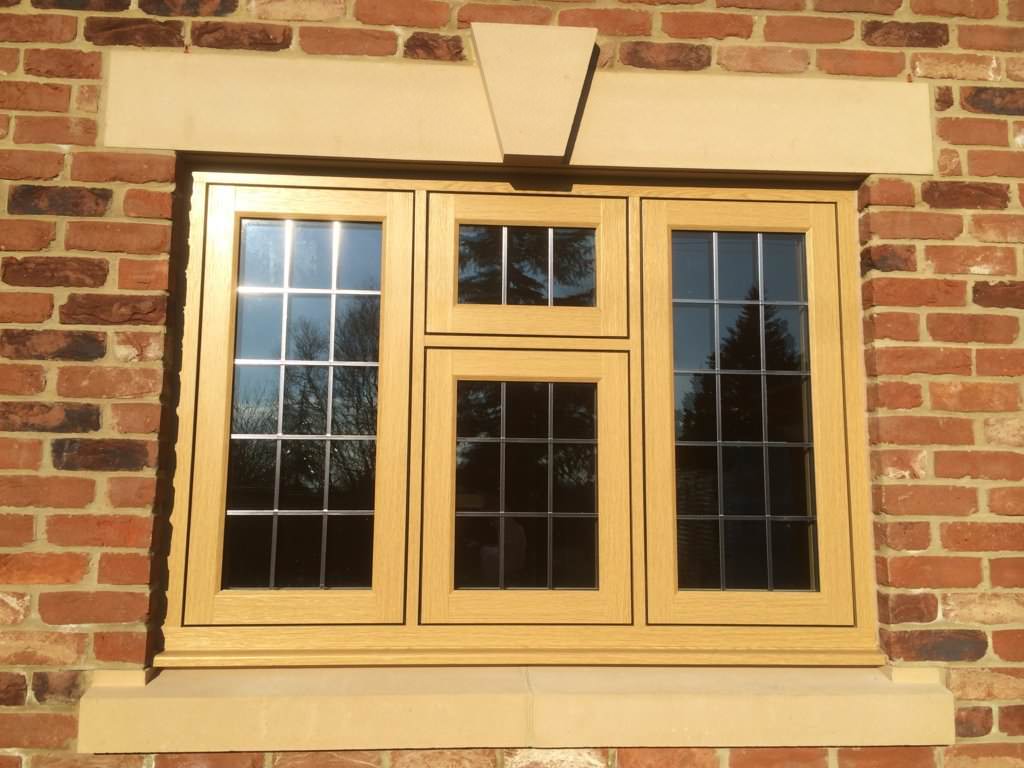 ---
Saving You Money on Energy Bills
Older and single-glazed windows can often lead to more money coming out of your pocket in the form of maintenance and energy bills. Despite the insulating qualities of the modern window having improved from several years ago, with energy ratings of 1.4 W/m2K compared to 5-6, there's still room for improvement! With the extra cost of triple glazing minimal, there's no reason why you can't have it in your Lincolnshire home.
Within triple glazing, the immediate spaces between the glass sheets are filled with argon gas, which has low thermal conductivity. This means that little heat transfers through to the outer glass sheet and escapes. No longer will you feel an airflow or cold feeling when near your windows.
Accredited Quality
As with any product from Starglaze, you'll be enjoying accredited quality when you choose triple glazing from us. Our triple glazing is accredited by the Energy Saving Trust, with the glass used some of the most thermally efficient on the market.
By achieving incredibly low U-values, these units create increased solar energy and will keep your property warmer for longer. Condensation will also be a problem of the past, so you can spend less time maintaining your window!
---
---
Increased Security
The extra pane of glass doesn't just keep you warm: it provides your home with an extra barrier for uninvited visitors to try and breakthrough.
Unlike double glazing, triple glazing is much harder to breakthrough. When coupled with the excellent security hardware installed into our frames as standard, and the frame itself, you'll enjoy the highest standard of security across the whole window.
If your window is going to be located on the downstairs of your Lincolnshire home, your triple glazing can have optional lamination applied. This makes it meet Secured by Design standards.
Flexible Design
Triple glazing can fit into all our windows and most of our doors, leaving you spoilt for choice when finding the perfect product for you home. With this in mind, you can easily get the best product for your home.
---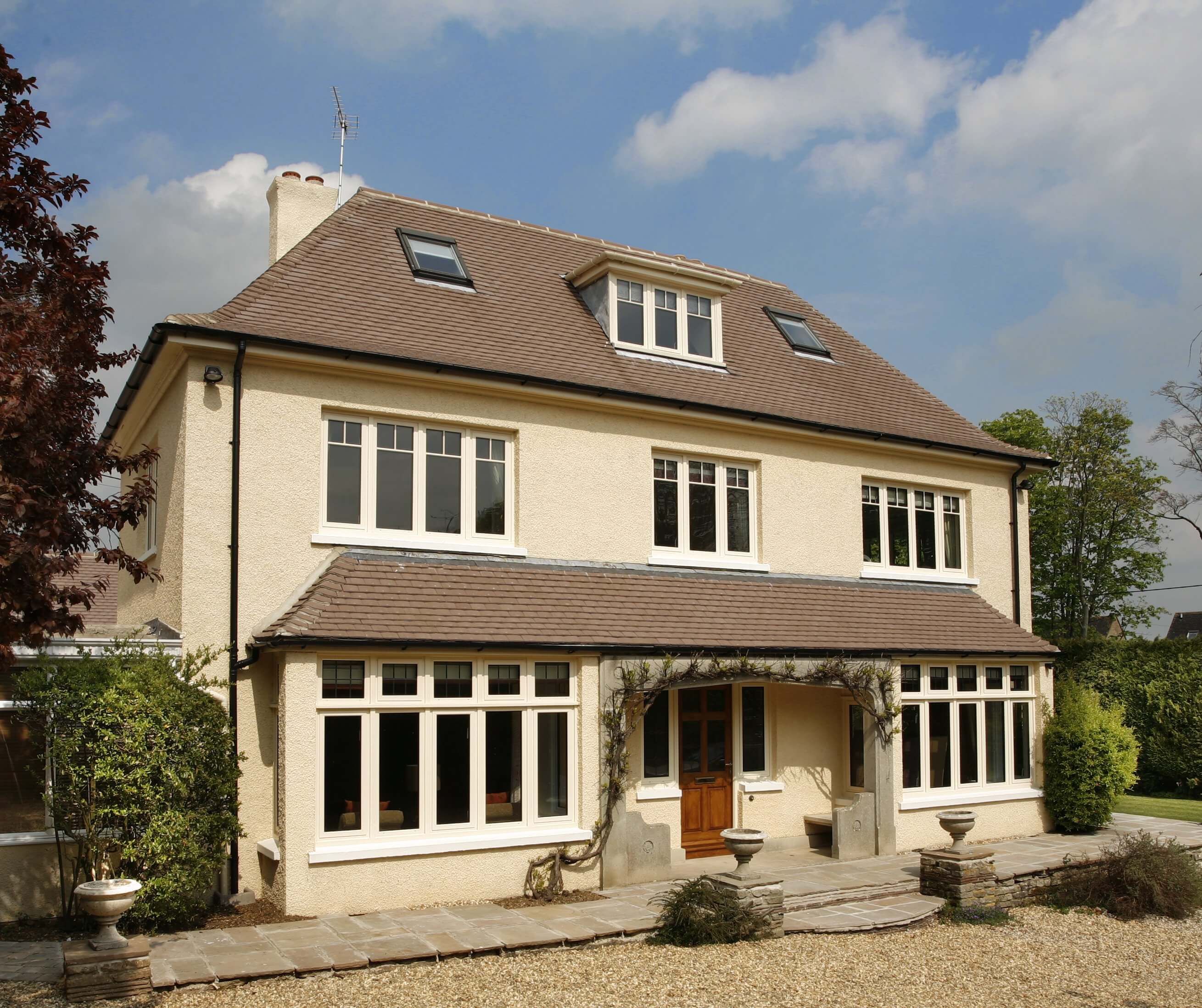 ---
Quality Guaranteed
When you purchase a triple glazed window for your Lincolnshire home, you want to know that your product is built to last. That's why we offer our customers a guarantee of quality. We have several guarantees in place to help our customers if anything goes wrong (which is highly unlikely) within 5-years and 10-years from your product being installed.
---
Triple Glazing Prices
If you are looking to get Triple Glazing installed in your Lincolnshire home then get in contact today. You can call us on 01522 512020 or fill out our online contact form.
For those that already know what Triple Glazed Window they want, then why not fill out our online quote form. This will provide you with a bespoke estimate on how much our services will cost you.
We also have a showroom, which is based at Chieftain Way, Tritton Road, Lincoln. If you want to book an appointment to visit, you can fill out this online form. If you can't make it to our showroom but still want to speak to one of our team face-to-face, you can book an appointment for them to visit your home through here.