Making You Feel Safe in Your Home
At Starglaze, we appreciate that security is a very important factor to consider when you're purchasing a new double glazing product. That's why when you choose us for your home improvement, you can have complete peace of mind that you're receiving the best product. We offer products made with the finest uPVC and aluminium profiles and fit them with the latest locks to help secure your property.
It's not just through the latest locks that we give you the peace of mind that your Lincolnshire home is safe. Our products have been manufactured in line with the latest British Building Regulations and hold Kitemark accreditations to ensure that you'll be secured within your property. Many products also hold the Secured by Design accreditation, with the security of the double glazing made to Police standards. All these accreditations work to give you total peace of mind to go ahead with your home improvement project.
---
---
Created from the Best Materials
A uPVC or aluminium window or door will provide your Lincolnshire property with a great level of security. We only offer the best profiles on the market to ensure you get a durable product that makes you feel safe. Many of our windows and doors are manufactured with multi-chambered profiles. The multi-chambered profile adds rigidity to your property and can withstand impact.
A double or triple glazing pane doesn't just increase the thermal performance of your property. These glazing panes provide an extra barrier to your home and will increase the security of it. When combined with the finest locks and hinges, you'll enjoy the best security available.
---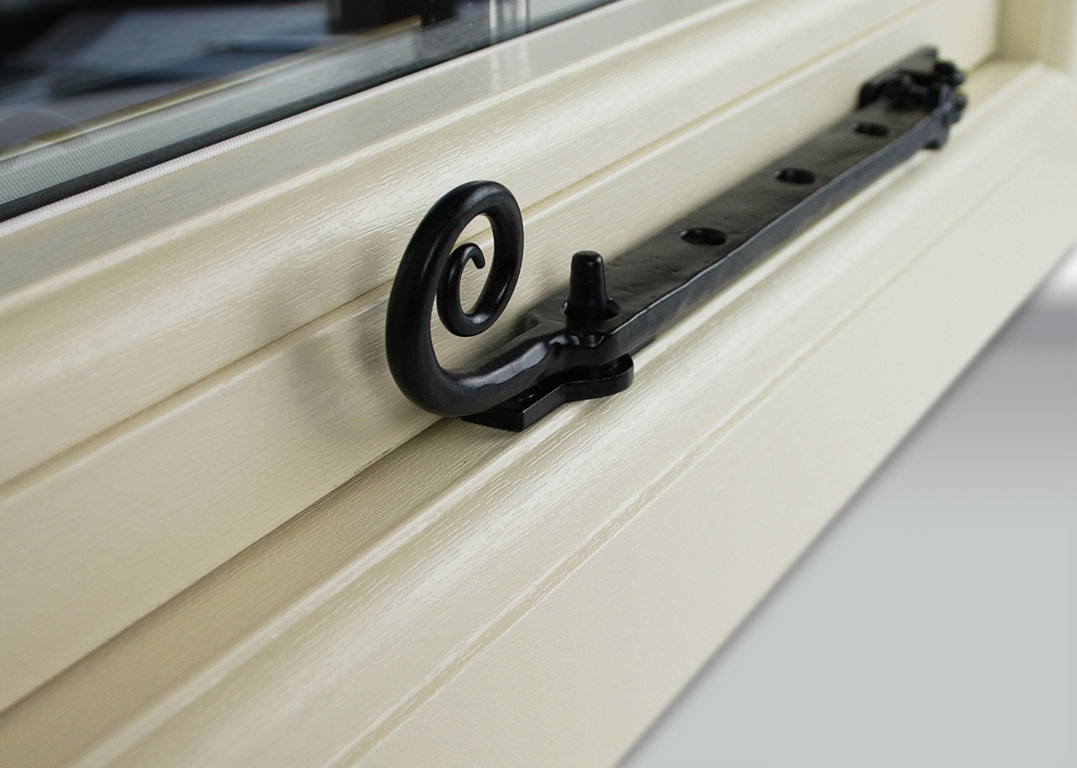 ---
Secured by Design
Secured by Design is the official Police Security Initiative and recognises the resilience, strength and security of our double glazing products. All our double glazing is internally beaded to offer you the highest level of security for your property against potential intruders. By choosing a Secured by Design accredited logo, you can have complete confidence that the product has undergone thorough testing.
A Starglaze Secured by Design window or door will protect your property from any would-be intruders. These products will be able to withstand impact and fitted with the finest locks and hinges. Across the whole of the Lincolnshire house, you'll enjoy the best level of security.
---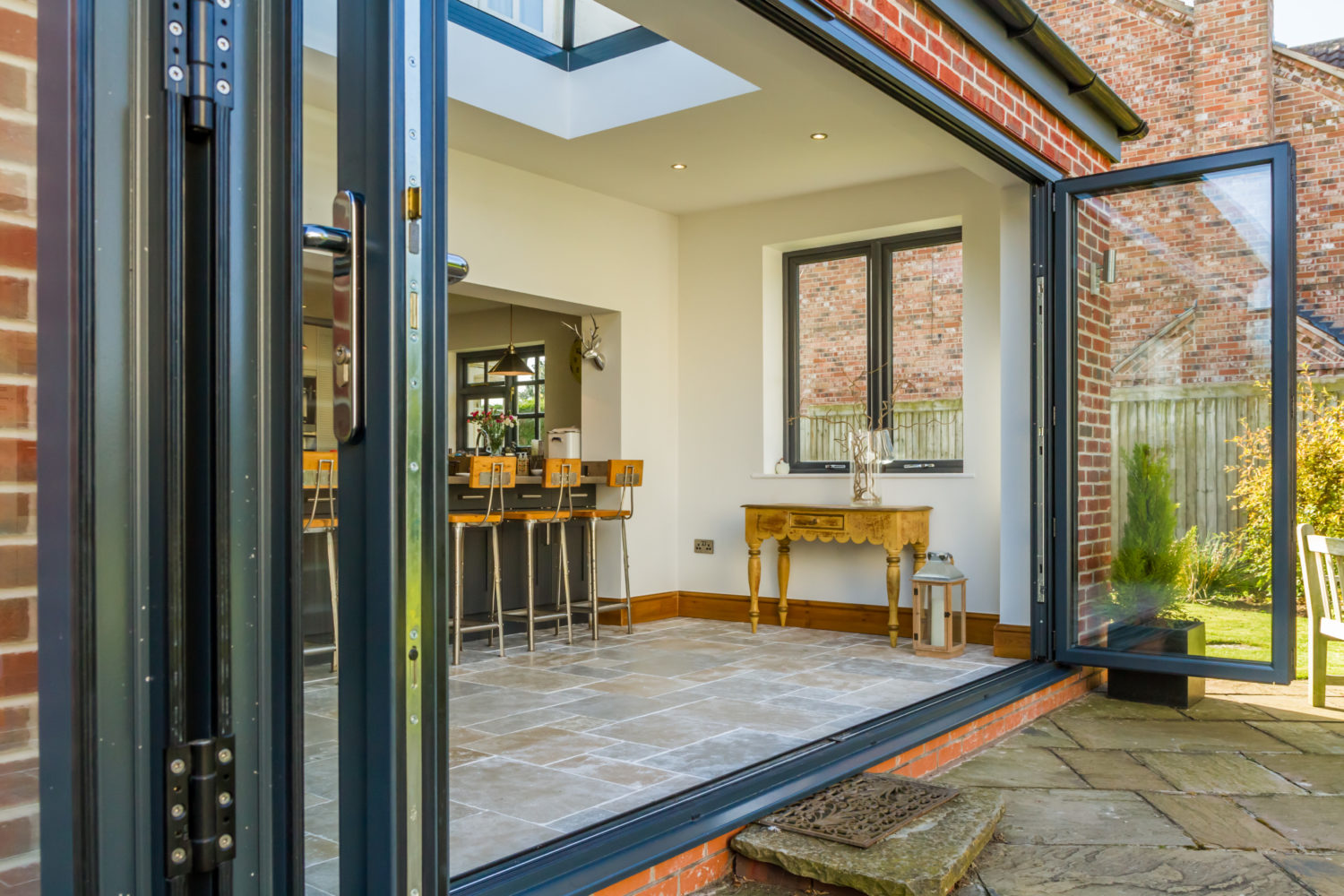 ---
Ultion Lock & Modern Locks
Alongside the glazing and the profile, we fit our double glazing products with some of the best security locks and hardware. This is highlighted in our range of composite and uPVC doors, where we fit the Ultion lock. This system detects an attack and activates Lockdown Mode. A hidden firing pin in the core secures the central cam, stopping the intruder from being able to open the door. This lock has been approved by the Police, achieving the highest Kitemark star rating, as well as the Solid Secure Diamond.
In most of our double glazing products, we offer multi-point locking across the whole of the frame, securing your Lincolnshire home. The security is further increased through key locking handles, additional security claw licks and more. By offering the best locks, we can provide a double glazing product that is PAS24 and Secured by Design accredited, as well as holding the British Standard Kitemark.
---
---
Quality Guaranteed
When you purchase one of our double glazing products for your Lincolnshire home, you want to know that your product will protect your home. That's why we offer our customers a guarantee of quality [link]. We have several guarantees in place to help our customers if anything goes wrong (which is highly unlikely) within 5 years and 10 years of your product being installed.
Double Glazing Security Option Prices Lincolnshire
If you are looking to discuss how our range of double glazing can secure your Lincolnshire home, then get in contact today. You can call us on 01522 512 020 or fill out our online contact form.
For those that already know what secure double glazing item they want, then fill out our online quote form. This will provide you with a bespoke estimate of how much our services will cost you.
If you'd like to see our product range face-to-face, our showroom is based at Chieftain Way, Tritton Road, Lincoln. If you want to book an appointment to visit, you can fill out our form. If you can't make it to our showroom but still want to speak to one of our team face-to-face, you can book in an appointment for them to visit your home through here.