Research Reveals Top Reasons to Replace Your Windows
3rd July 2019
Research has Revealed Why Consumers Replace Windows
New research from Eurocell has found out the top reasons to replace your windows. In a survey of around 1,000 25 to 40 year olds that either own or rent their homes, they asked consumers what would be their top considerations for investing in their future homes.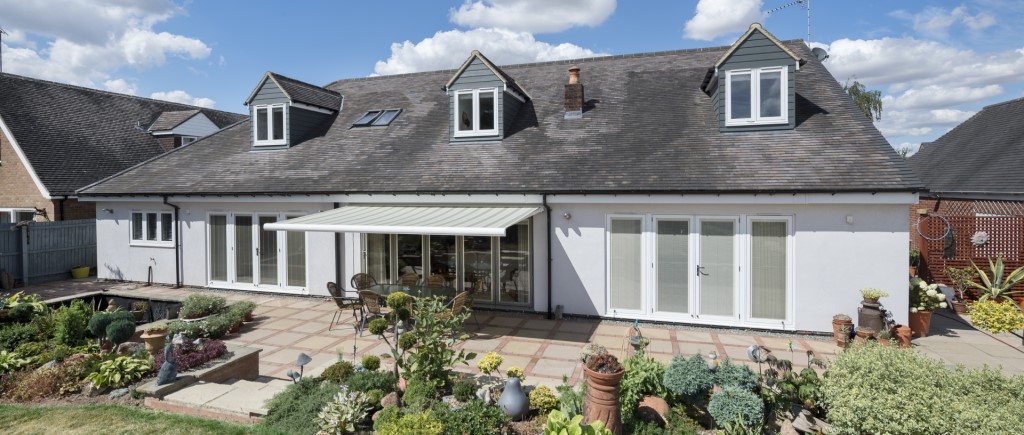 So what are the top reasons to replace your windows?
Of the people surveyed, the reasons that homeowners gave for investing in new windows for their homes were:
Improved energy efficiency (52%)
To allow more natural light into the home (38%)
Noise reduction (35%)
Because they are old or broken (25%)
Security (24%)
Aesthetics (19%)
Improved durability (9%)
What do consumers want in future?
The research also investigated what designs and features consumers hope to see in their future properties.
52% of consumers surveyed said that they would like to see windows with higher energy efficiency levels. This is fabulous news, and really highlights the recent trend with home owners considering eco friendly improvements. All of our PVCu windows are A rated as standard and come with a BFRC energy efficiency rating. You can read more about the importance of energy efficiency and double glazing on the BFRC website.
29% of people asked said that they would like windows that have the ability to shade from the sunlight. There are several glazing options available which perform this function – for example anti sun glass can reduce glare and solar glass can help to reflect the sun's rays back outside. We install Planitherm glass as standard in all of our windows and that has a special soft coating which works to keep your home comfortable and warm.
26% would like to see increased use of sustainble materials and almost a quarter of consumers identified large floor-to-ceiling windows as their most appealing design trend.
---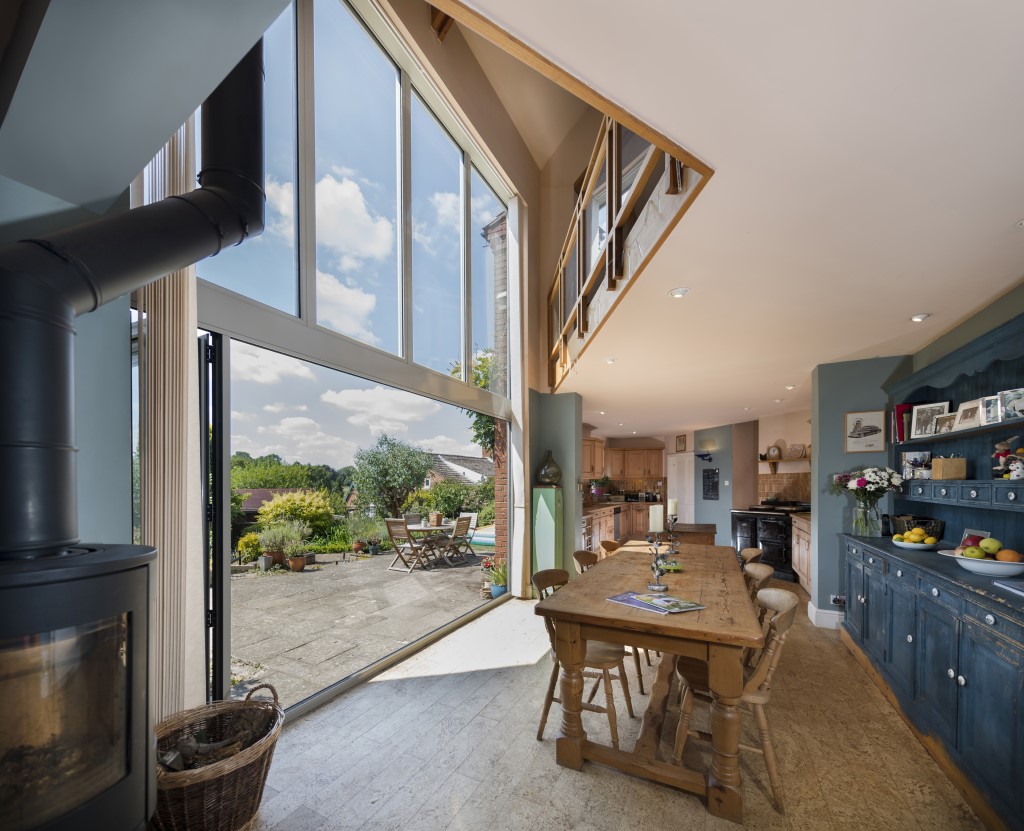 Bifold doors and large picture windows can open up your home, increasing natural daylight and allowing you to really enjoy your view.
Are you are considering replacing your windows and would like some advice about all of the different options available to help you achieve your dream home improvements? You can book a free no obligation appointment with one of our design consultants below.