At Starglaze, we appreciate that starting fresh with a new double glazing option isn't always the most financially viable option. That's why we offer the Lincolnshire homeowner a range of double glazing repair services. This can include replacing the glazing, adding extra glazing, improving the locks and so on. Our installation team will provide you with friendly and professional advice to ensure you are getting what you've asked for.
Only Replace If Necessary
As a double glazing company, we pride ourselves on offering double glazing, glass and window repairs that are suitable for any Lincolnshire home. We can carry out work on all types of property, from the standard home to a commercial building. Before we carry out a repair, will make sure to send a member of our team to find a solution for your means.
A double glazing repair isn't just to fix broken glass. We can improve misted windows, fix damaged locks and mend broken door handles through using the latest technology. The only time you'll have to get a new home improvement product is if it is beyond repair.
---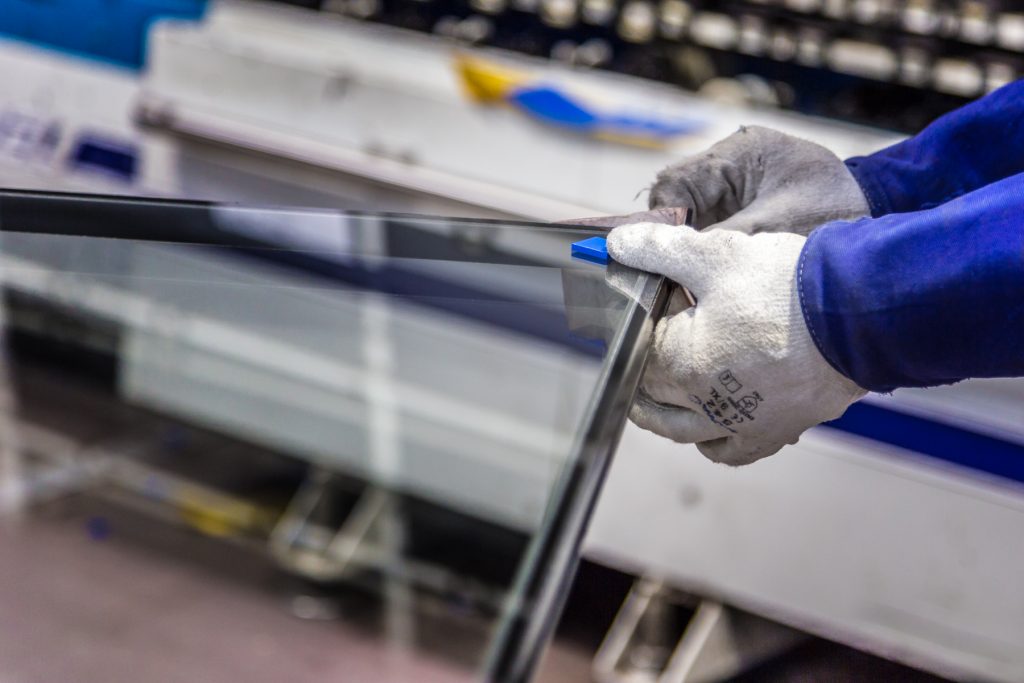 ---
Warming Your Home
A double glazing repair will offer more the Lincolnshire homeowner than just a nice-looking property. You'll be able to reduce your energy bills with our double glazing repairs. We can fit new panels of glazing which are made with the finest quality glass and slot into the existing frame seamlessly. This prevents the need to reorder and minimises excess waste. By replacing the glazing, you can reduce cold spots on your window or door and make cold draughts a problem of the past.
With one of our double glazing repairs, you could save yourself money. The new glazing will help to trap in pockets of warm air, keeping your Lincolnshire home warmer for longer. This will lead to you relying less on your central heating for warmth, leading to lower energy bills and help to reduce your home's carbon footprint.
---
---
Strengthened Glass
We appreciate that a double glazing repair should provide the same amount of good use as a new product itself. That's why for any window and glass repairs, we use toughened glass. This will increase the strength of your window and door, making it sturdier.
Toughened glass not only lasts longer but gives the Lincolnshire homeowner peace of mind that their property is protected. The layer will provide an extra barrier against potential impact and make it harder for any would-be intruders to enter your property. The only people gaining entry through your home will be those you've personally invited.
---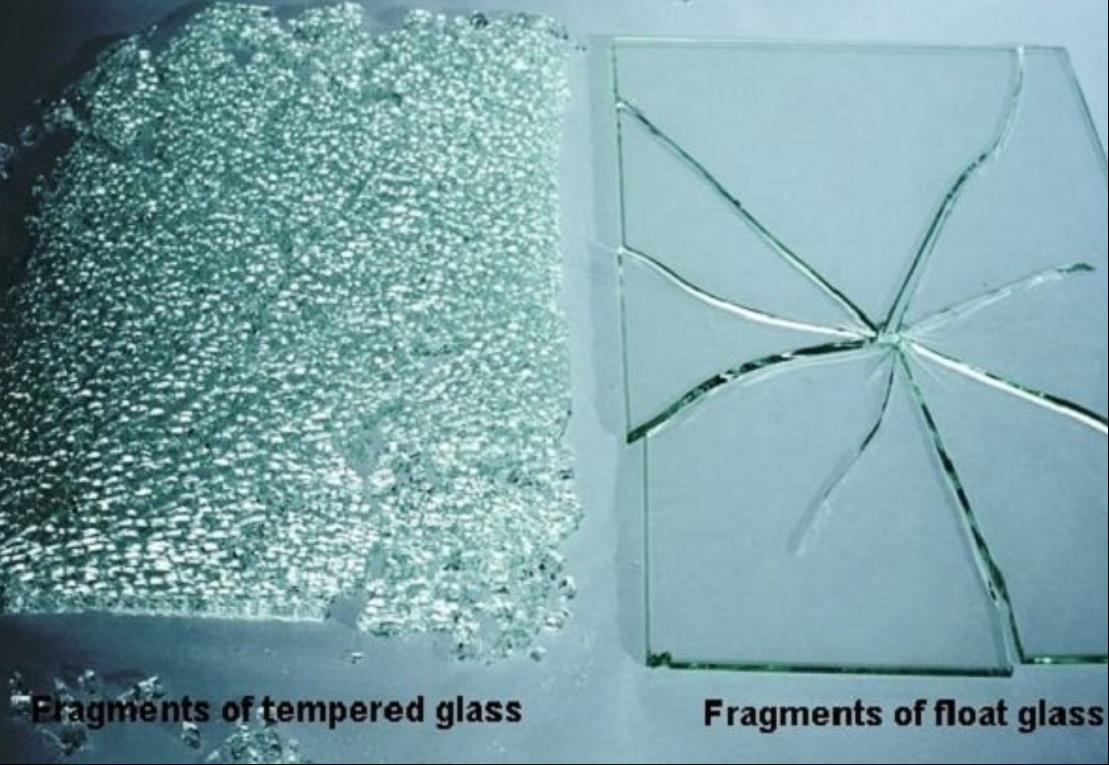 ---
Security Repairs
Nobody wants to be on the end of a break-in attempt, and it isn't just your property that is the victim. A break-in can make you feel vulnerable in your home, which is why it's important to get a double glazing repair on the broken window. Our double glazing repairs will help you feel safer inside your property again, without affecting the aesthetic appeal.
By using toughened, reinforced glass and double glazing, you'll enjoy heightened security through your double glazing repair. If any locks or hinges were broken in the break-in, we can replace them to ensure that the general security of your Lincolnshire home remains at a high level. As a break-in can leave the door or window weak and vulnerable, this can be quickly repaired and ensure that life can carry on as normal.
---
---
Quality Guaranteed
When you use one of our double glazing repair services, you want to be certain that the product will offer many years of quality. That's why we offer our customers a guarantee of quality. We have several guarantees in place to help our customers if anything goes wrong (which is highly unlikely) within 5-years and 10-years from your product being installed.
---
Double Glazing Repair Prices Lincolnshire
If you are looking to discuss a double glazing repair for your Lincolnshire home or to get a quote, then get in contact today. You can call us on 01522 512020 or fill out our online contact form.
For those that already know what extension they want, then why not fill out our online quote form. This will provide you with a bespoke estimate on how much our services will cost you.
If you'd like to head to our showroom to discuss a double glazing repair, we are based at Chieftain Way, Tritton Road, Lincoln. If you want to book an appointment to visit, you can fill out this online form. If you want to book an appointment for our installer to visit and offer the best advice on what double glazing repair you need, you can fill out our contact form here.