Why Choose a uPVC Product?
28th August 2019
When you look to buy a new double glazing product for your home, it's difficult to know what profile to choose from. Should you go for a modern look by choosing aluminium? Should you go for a classical look and choose timber?
However, you can enjoy the best of both worlds by choosing a modern uPVC product. uPVC is the perfect product if you're looking to add a modern touch to your home, or if you want to add some character. With uPVC available in both doors and windows, this article explains why you shouldn't choose any other profile for your Lincolnshire home.
A Variety of Styles
As previously mentioned, uPVC comes in a variety of different styles. Whether it's windows or doors, there are so many different styles that can perfectly complement both your home and your own individual tastes.
For windows, popular ranges include Casement Windows, Tilt & Turn Windows, Flush Sash Windows, French Casement Windows, Vertical Sliding Sash Windows, Bifold Windows and many more. Some installers, such ourselves, also offer specific window profiles that seek to replicate the classic look of timber but will provide you with all the benefits of modern uPVC.
When choosing doors, you can get a uPVC door for the front of your house, the back of your house, a stable door, French door, patio door, flush door, bifold door and more. Like the window, you can again choose more classical-looking uPVC profiles for your home, so if you wanted to add character, you can.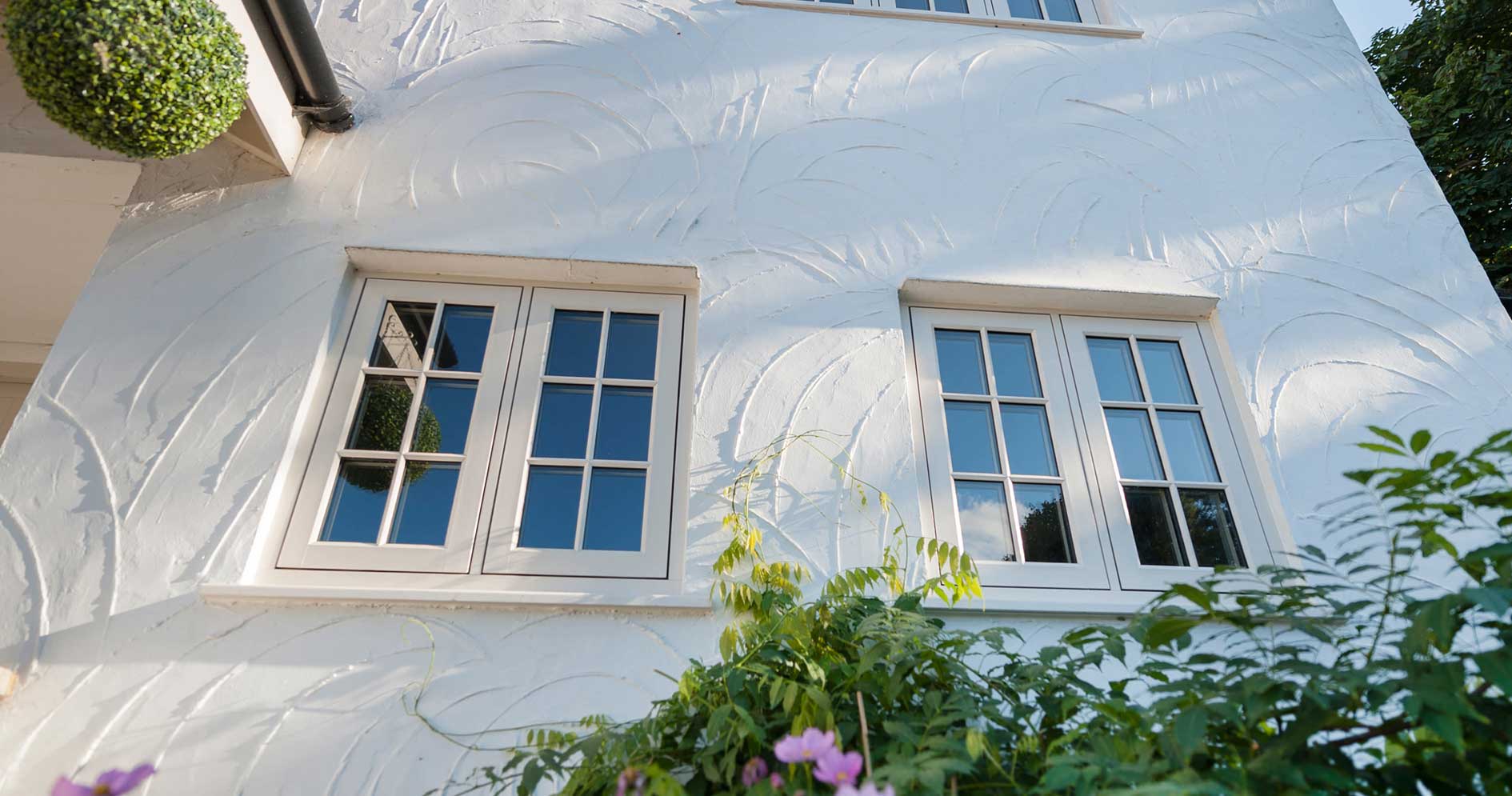 Thermally Efficient
One quality that sets uPVC apart from both timber and aluminium is the excellent level of thermal efficiency they provide the Lincolnshire homeowner. The multi-chambered profile of uPVC traps in pockets of warm air, keeping it within your home for longer. Weatherseals on the uPVC products mean that the homeowner won't have to worry about the comfort of their property being compromised by issues such as damp and cold draughts.
As the warm air is in your home for longer, you'll find yourself relying on your central heating to stay warm. In the long-term, not only will you save money on your energy bills, but you'll reduce your home's carbon footprint. The environmentally-friendly uPVC profile makes them a lot more desirable compared to timber or aluminium, both of which have been known to not be as thermally efficient.
Securing Your Home
Many uPVC products will help to improve the security of your home, protecting it against modern-day burglary techniques. Many uPVC windows and uPVC doors are fitted with multi-point locking within the frame and fitted with the latest locks. This means you can sleep peacefully in the knowledge that your property is protected. The multi-chambered profile itself offers an excellent level of rigidity, providing an excellent level of security across the whole of the product.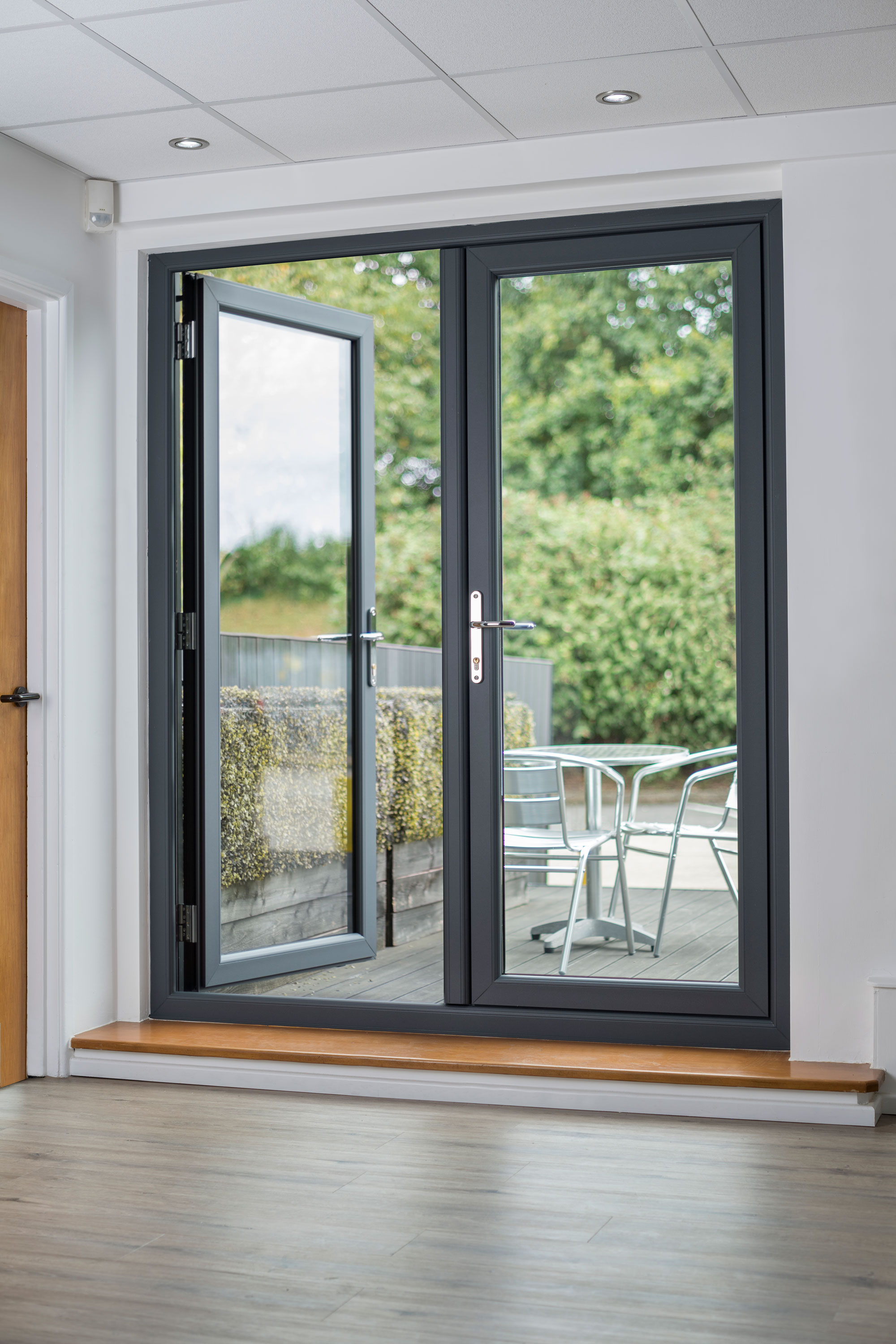 Customisable Design
One beauty of choosing a uPVC product compared to a timber product is you can customise the design. Modern uPVC profiles are available in a variety of colours, so you won't just have to settle for white. Depending on which installer you choose, you'll be able to get your uPVC window or door in a variety of colours and woodgrain foils.
This means that you can match your product to fit in perfectly with your own individual styles and your property, so it won't look out of place.
And unlike timber, the colour will be long-lasting. It isn't painted onto the profile, meaning you won't have to worry about spending your time continuously applying paint to enjoy a product that looks the part.
Low Maintenance Profile
By choosing a modern uPVC product, gone are the days where the Lincolnshire homeowner must worry about dedicating all their time to maintenance. This strong and rigid profile will retain its shape for many years to come. Unlike timber, it has been manufactured to withstand the changeable English weather and will not be compromised.
With a uPVC product installed in your home, you won't have to worry about bowing, warping, cracking, twisting, rotting, flaking or any other problem that is associated with timber. All you as the homeowner will need to do is provide your product with an occasional wipe with a damp cloth to maintain a good-as-new look.
uPVC Window & Door Prices
If you'd like to discuss a new uPVC window or door for your home, we are more than happy to offer our advice and expertise.
For a free, no-obligation quote for a uPVC product in Lincolnshire and Nottinghamshire, you can call us on 01522 512 020 or visit our Lincoln showroom, which is open 7 days a week.
For a free online quote from the comfort of your home, click here. Starglaze Home Improvements offers a wide range of uPVC windows & doors.