Enjoy More Space for Activities
A new conservatory is a perfect way to extend the horizons of your Lincolnshire & Nottinghamshire home. Whether you already have an existing conservatory & want to improve it, or you want to have some more space, a conservatory is an effective house extension that is perfect for every property. Whatever you use the extra space for is entirely up to you. You may want to add a playroom, a new dining room or simply enjoy your garden.
Quality Profile
All our conservatories are created with a quality uPVC profile, incorporating many of our uPVC windows & doors. This means that you can not only enjoy a double glazing product that lasts but enjoy the excellent levels of thermal efficiency & security that accompany it.
All our conservatories are manufactured to match both your home and your lifestyle. At Starglaze, we take great care in offering the very best service, from hello to the after installation care service.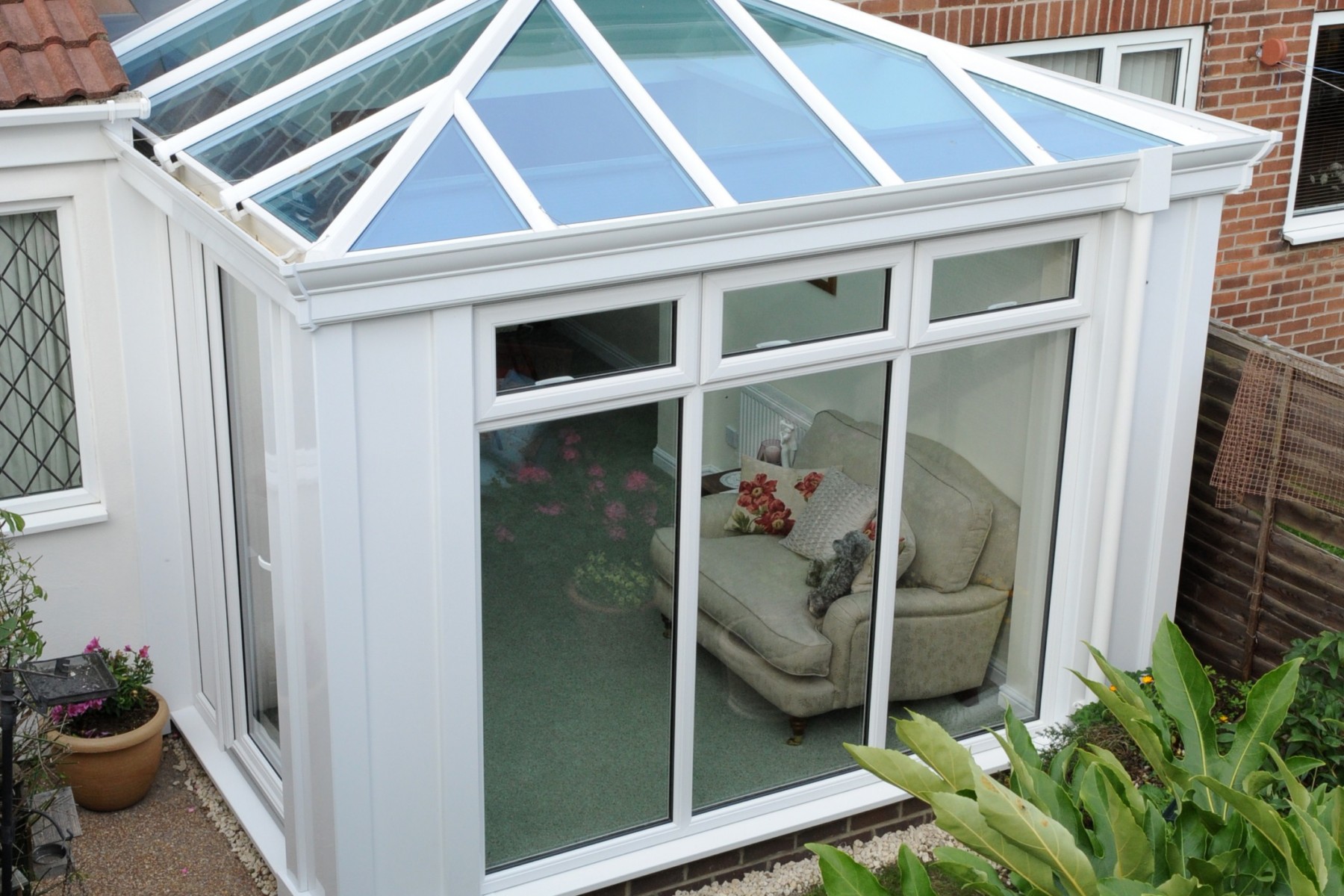 Several Styles to Choose From
Each conservatory we install offers a variety of different benefits to the homeowner. It will give you style, comfort and complete peace of mind that you're receiving quality. Choose from an attractive range of conservatory styles including bespoke designs tailored to the Lincolnshire & Nottinghamshire homeowner.
Victorian Conservatory
The classic & most popular conservatory, the Victorian style is suited to both period properties and modern homes needed to add some character. This highly versatile design can be extended to a wide range of properties.
Recognisable for its multi-faceted design, this conservatory has soft, rounded facets, similar to an octagon. The distinctive cresting along the roof imitates the charming architecture that inspired the Victorian era.
Edwardian Conservatory
The Edwardian Conservatory is suitable for most properties and popular due to its spacious interior This style adds a touch of elegance to any home, with the classic structure complemented by crisp clean lines, making it beautifully understated.
If you want a traditional style conservatory that offers more floor space, then the Edwardian Conservatory is the right choice.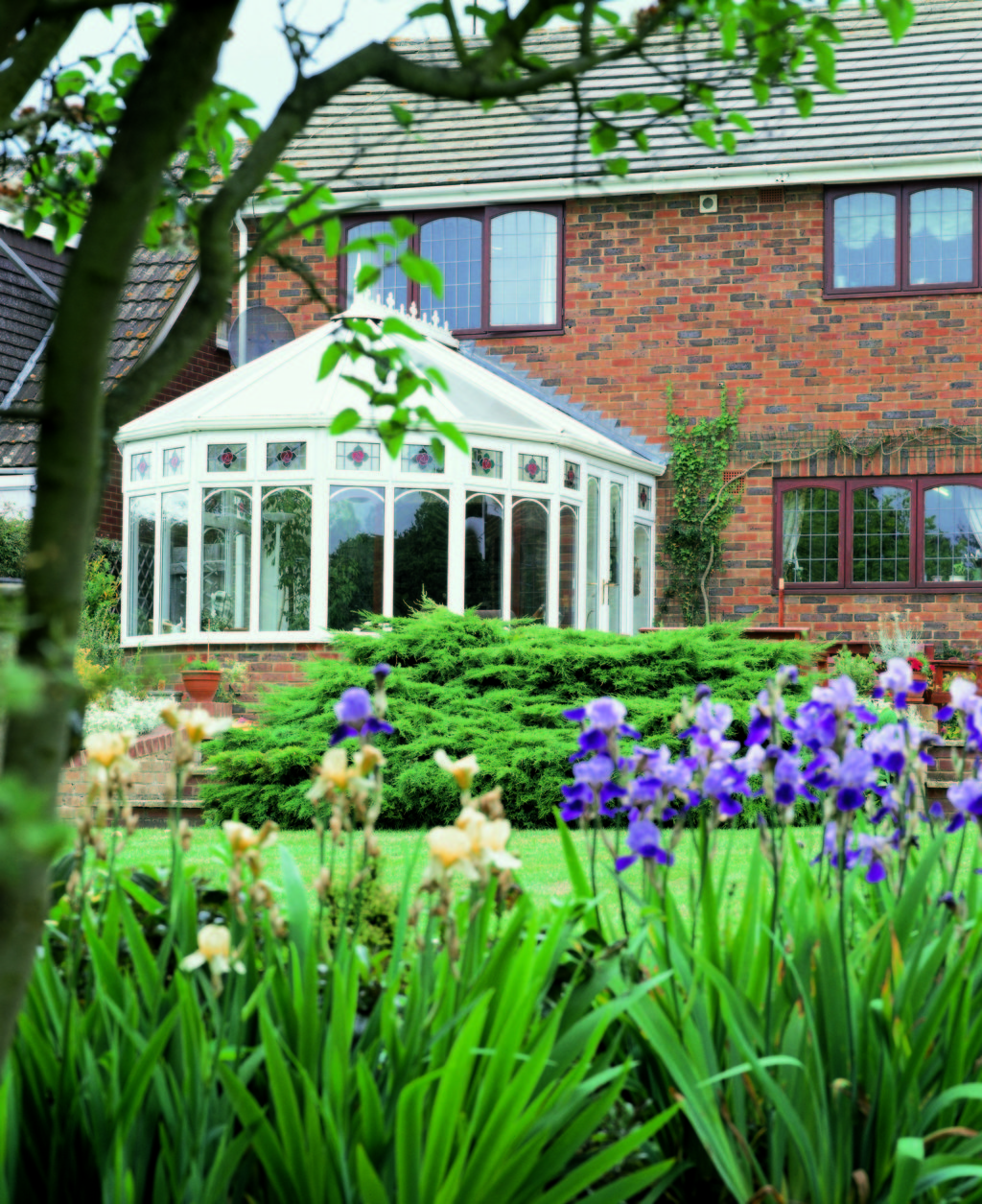 Lean-To Conservatory
Also known as the Mediterranean Conservatory, the Lean-To is our most popular and cost-effective. Practical and highly versatile, this style can be adapted for any property. It can be fit to bungalows, terraced houses and properties with low eaves.
The stylish and contemporary design makes this conservatory perfect for modern living. The simple structure makes it very affordable.
Bespoke Conservatory
The bespoke conservatory is unique in that it's built to your specifications. This style is designed to your taste, budget, lifestyle and property. Our experienced designers and builders work closely to ensure you get the very best conservatory for your home.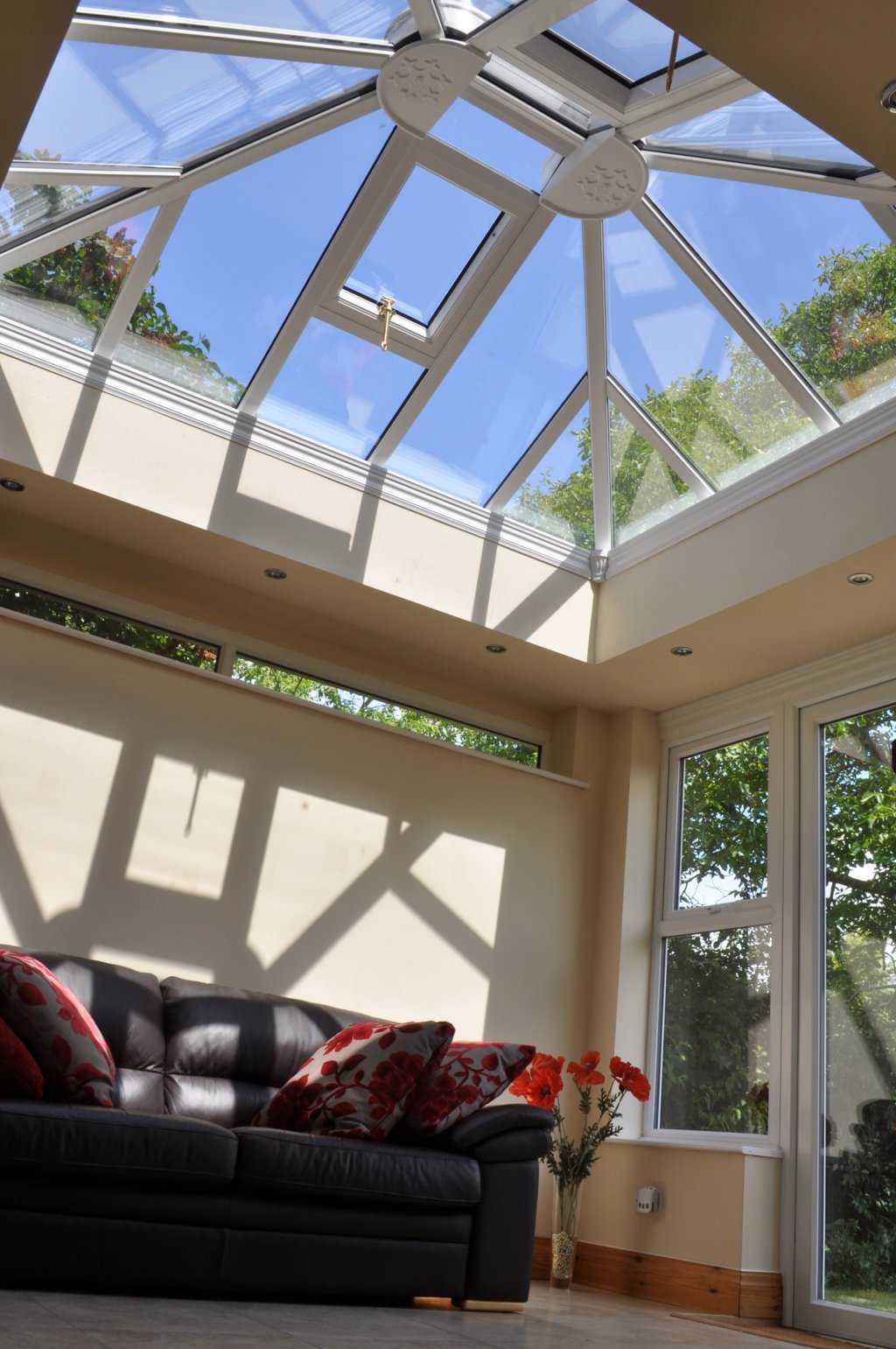 Built to Last
When you purchase a new conservatory for your Lincolnshire home, you want to know that your product is built to last. That's why we offer our customers a guarantee of quality. We have several guarantees in place to help our customers if anything goes wrong (which is highly unlikely) within 5 years and 10 years of your product being installed.
Conservatory Prices
If you are looking to get a Conservatory installed in your Lincolnshire home then get in contact today. You can call us on 01522 512 020 or fill out our online contact form.
For those that already know what style Conservatory they want, then fill out our online quote form. This will provide you with a bespoke estimate of how much our services will cost you.
Our showroom is based at Chieftain Way, Tritton Road, Lincoln. If you want to book an appointment to visit, you can fill out this online form.
[bookly-form]
If you can't make it to our showroom but still want to speak to one of our team face-to-face, you can book in an appointment for them to visit your home through here.