Improve the Value of Your Property with a House Extension
Modern house extensions bring all of the features of state of the art double glazing right to your existing property, introducing increased levels of natural light through larger windowpanes. The powerful corner columns bring a great deal of strength to your property, with all of the thermal bonuses characteristic of conservatories.
Nothing imbues your home with style quite like Ultraframe house extensions. After one of our specialists has surveyed your property and the appropriate building plans, we will happily provide you with a specialised quotation for your project. There are an incredible number of benefits to increasing the size of your home.
---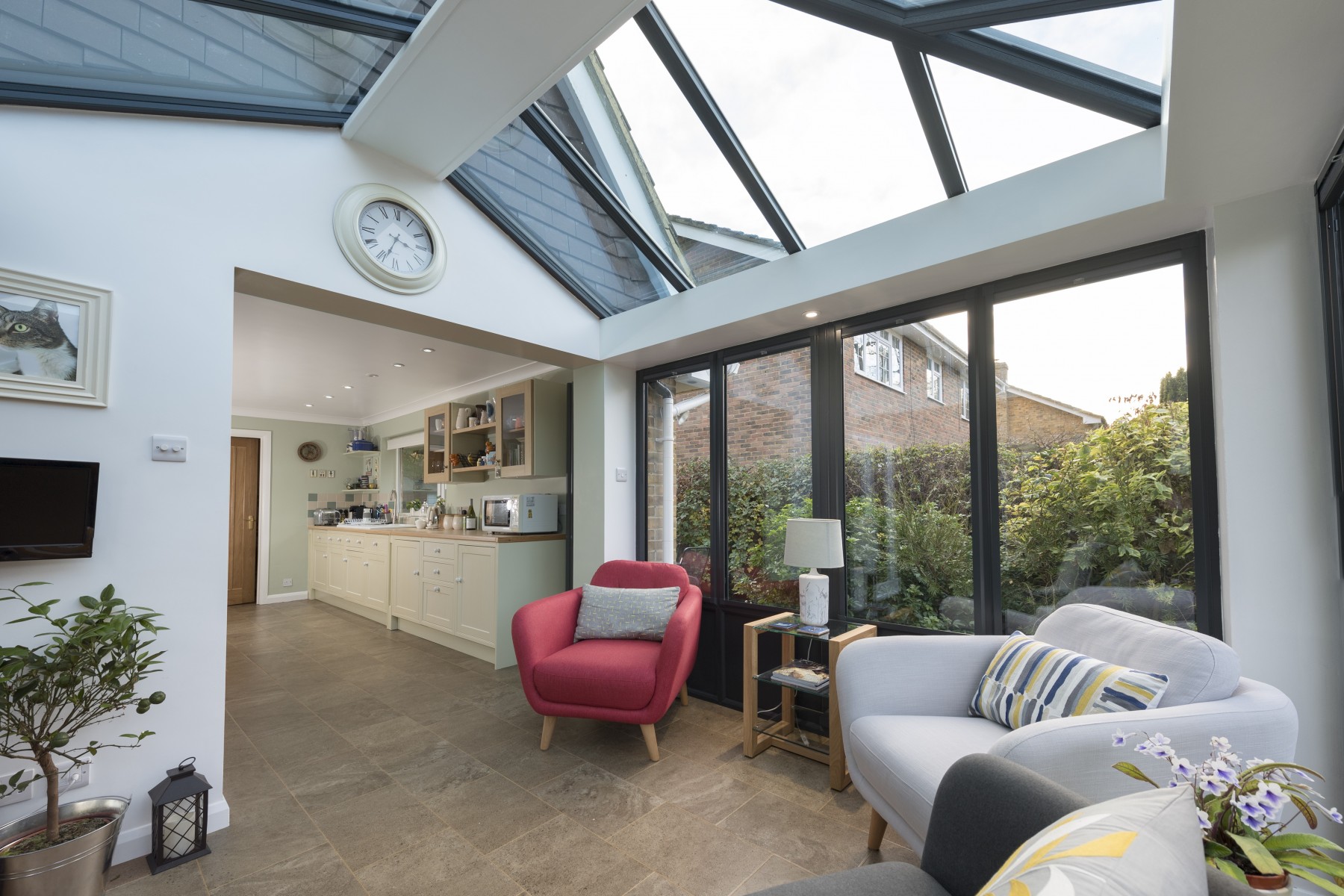 ---
40 Years of Delivering Quality House Extensions
Our teams have over 40 years of experience within the home improvement industry, and have proven our expertise time and time again. Because of this we are proud to be a FENSA registered company that regularly surpasses their stringent quality testing, and boast a number of Kitemark accreditations.
What is the Installation Process for a House Extension?
We work with a number of highly qualified installation teams that are incredibly experienced within the field. Among these are our surveyors, one of whom will come out to your property to discuss the project and take measurements. We will then work with you to design a product that properly reflects your needs, whether they be a kitchen extension, single storey extension, garden room extension, orangery extension, we can deliver an excellent house extension.
Once this has been decided and a quotation has been delivered to you, should you agree to the price then the parts for your extensions will be manufactured at a state of the art construction facility. We will then assemble and install your new purchase quickly and efficiently, after which you can relax in your expanded home!
---
---
Choose From a Variety of House Extensions
We offer a range of Ultraframe house extensions to all of our customers throughout Lincolnshire and surrounding areas. Our beautiful glass extensions offer you classic design; performance glass and either masonry piers or super-insulated columns to provide structural strength and thermal efficiency, making the glass roof the perfect summer choice.
Our Livinroof extensions on the other hand blend the solid and glass roof styles together, allowing you to choose the glazing position. Finally the Ultraroof extensions combine a vaulted plastered ceiling with authentic lightweight tiles. The result is an insulated expansion of your existing property. We can help you to choose!
Guaranteed and Protected
So that you can relax in the knowledge that your new house extension is built to last, all of our extensions come with a generous manufacturer's guarantee of quality. This protects your new house extension for many years to come, so that you can sit back and relax in your new home extension and enjoy your Starglaze product all year round.
Designed and built to your exact specifications, all of our extensions are crafted with affordability in mind. Each of our prices is tailored to the individual customer. Furthermore, the efficient thermal capabilities of our extensions allow you to continue saving money on your purchase long after your installation.
---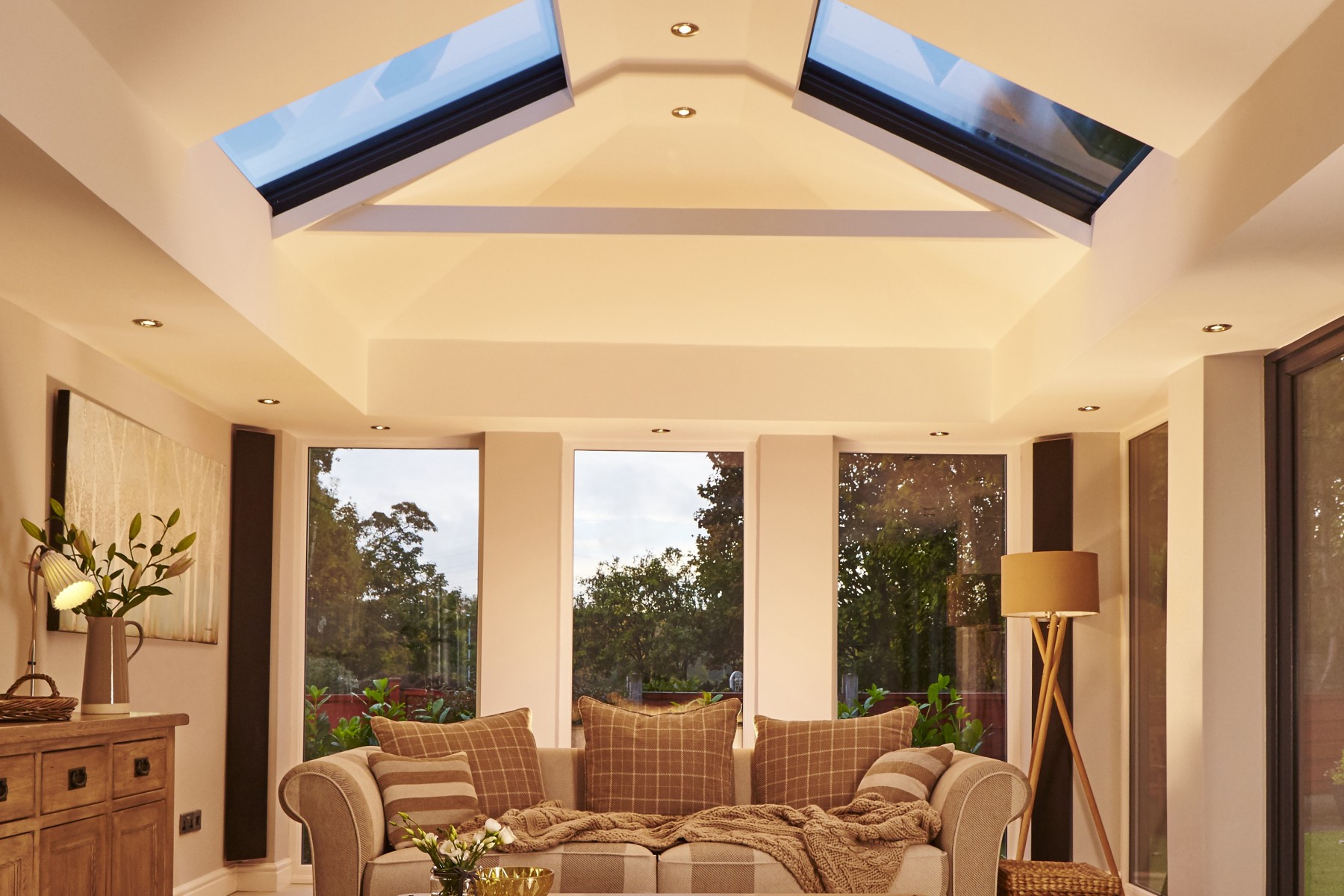 ---
Intricate Security Mechanisms
Styrior carbon-enriched EPS columns provide support.
Structurally designed to match your existing property.
Powerful double glazing which boasts impact-resistance.
Dedicated locking mechanisms on all windows and doors.
Weather-proof finishing protects from adverse weathers.
Optimised Thermal Capabilities
Thermal barriers provide U-Values as low as 1.0 W/m2K.
High performance glass limits UV rays and maximises heat.
5 times more thermal efficiency than competing brick columns.
Insulated pelmet warms your home with wool insulation.
A naturally warmer property reduces your heating bills.


---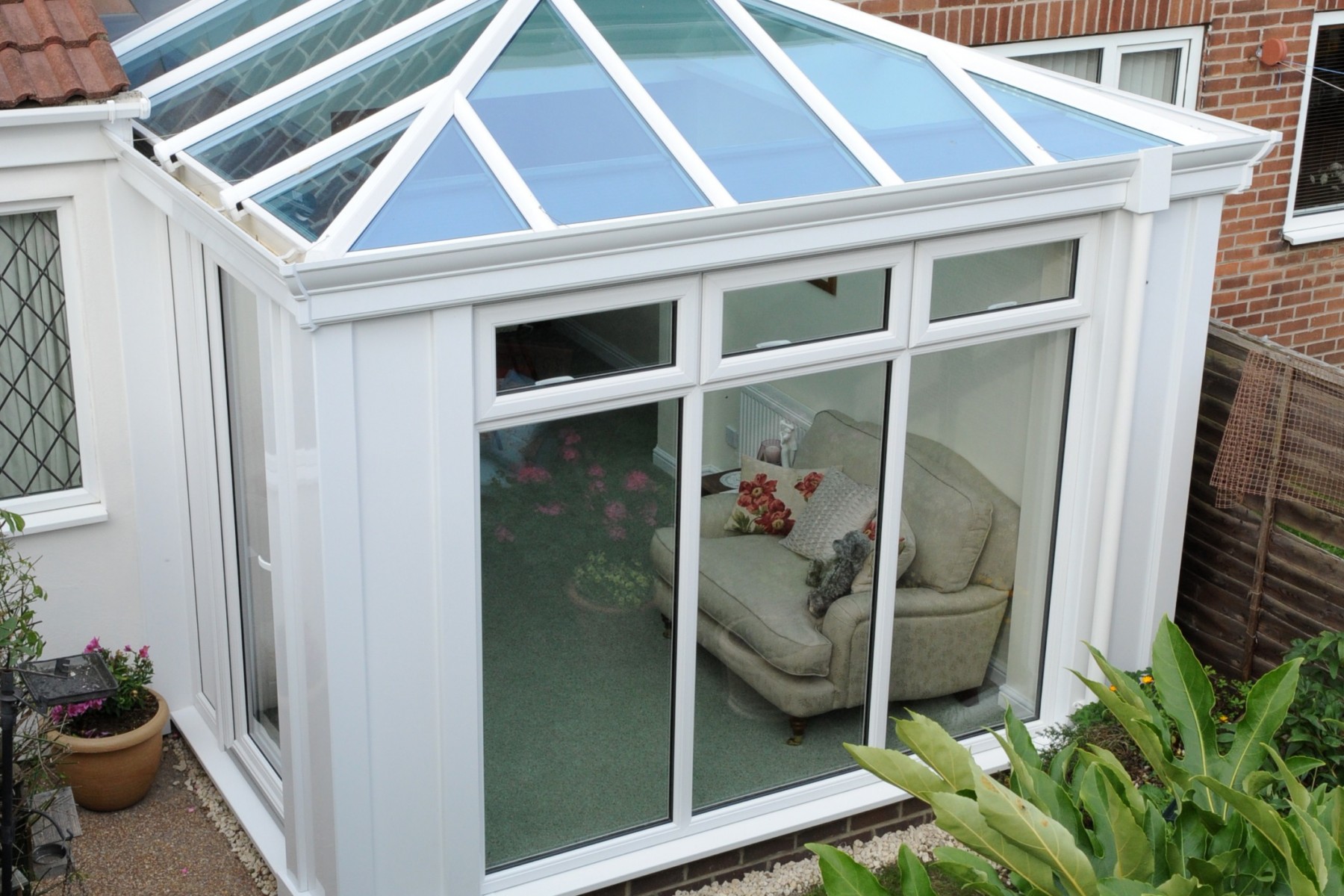 ---
House Extension Prices, Lincoln
Here at Starglaze our teams are experienced, qualified and excited to begin work on your home improvement project. Allow us to help you achieve the house extension of your dreams and you'll soon be relaxing in your new room. Expand your home with our specialists today.
Get in touch with us today by calling our trained teams on 01522 512020. We'll be happy to answer any questions you may have about our products and services. You can also fill out our online contact form to reach us in writing or try our quotation engine for a bespoke price.