Ultimate Guide to Buying Windows for Your Home
23rd September 2019
As you're reading our ultimate guide to buying windows for your home, chances are you're looking to buy some windows.
You may have moved to a new house and want to add your own personal touch to the property. Or you might want to improve the thermal efficiency and security of your property. Whatever the reason you've chosen to buy new windows, you'll likely have a design in mind.
But how do you know what window is the ideal one for you? How do you know which one will complement your Lincolnshire or Nottinghamshire home? This guide will help to answer your questions.

What Design Do I Choose?
No two properties are the same, which is why when you consider a new window, you should consider your existing build.
If you have a period or a heritage property, you may be limited by the designs you can install. Equally, you don't want a style that could take away any of the character from your property and the same for a modern building, you don't want to add a classic looking window if it will look out of place.
It's important to clarify with the installation company what you're looking for in a window and then they can advise you on the best options for your property.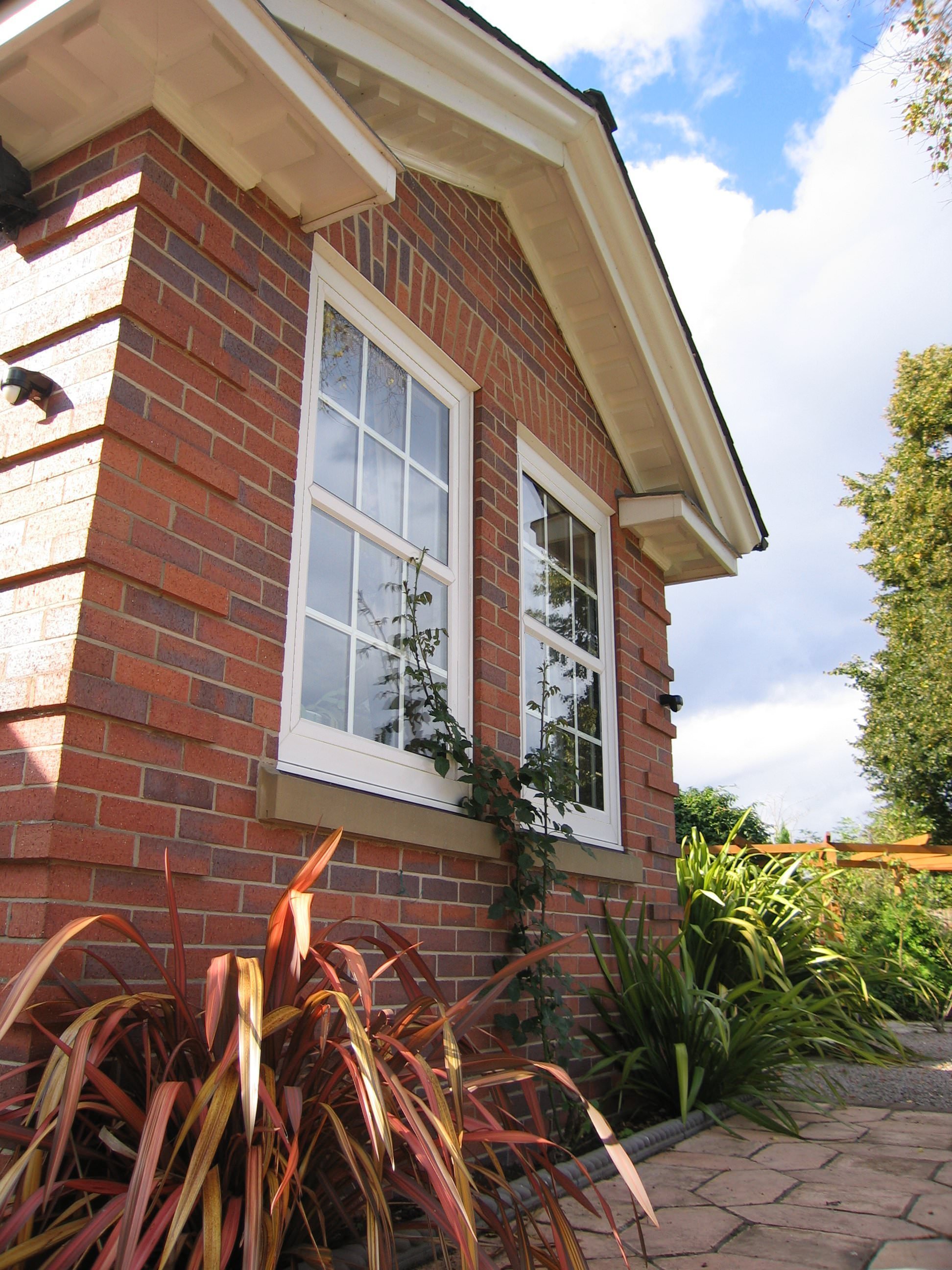 What Styles Are There?
Different companies offer a variety of different design styles. Whether its timber, uPVC or aluminium, a lot of the window styles and names tend to look the same.
The most popular window style is the Casement Window, which can come as standard or as a flush casement window or French Casement Window.
At Starglaze alone, we offer Casement Windows, Tilt & Turn Windows, Flush Sash Windows, Vertical Sliding Sash Windows, Painted uPVC Windows, Aluminium Windows, Slimline Aluminium Windows, Aluminium Flush Casement Windows, Residence 9 Windows and StyleLine Windows.
With so many different styles out there, it's important to ascertain what it is you are looking for from a window. When you know, make sure to discuss this with the installer and they should help you find the right style.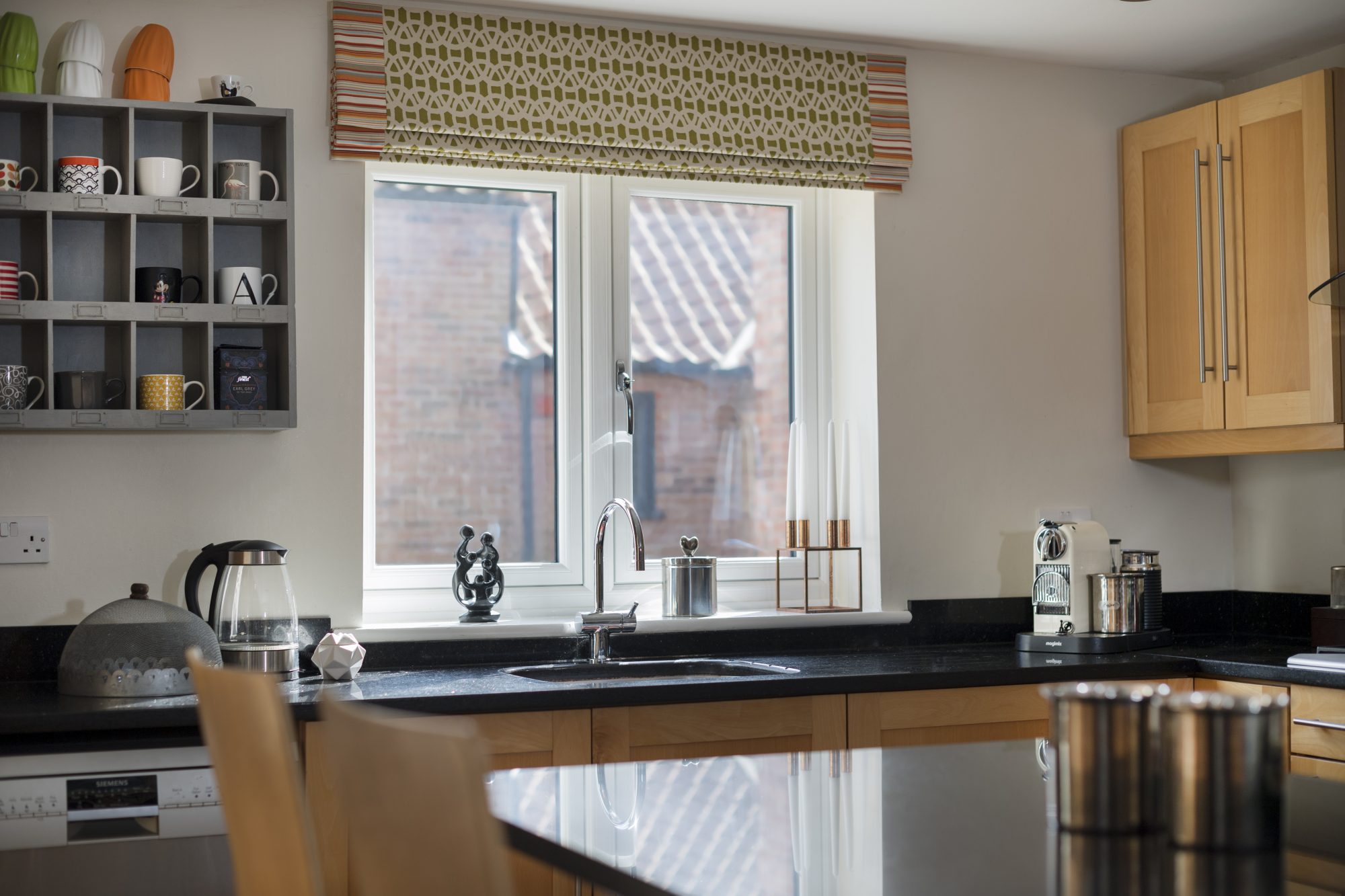 How Can I Customise My Window?
A brand new window isn't always the cheapest thing to afford which is why when picking one, you want to be certain that it is in-line with your own tastes and style. That's why you'll be able to choose your window in a variety of colours and woodgrain foils. Gone are the days of just choosing white as a colour!
It's not just the colour that can be customised, however. You'll be able to choose from a variety of materials such as uPVC, aluminium or timber, as well as different glazing and furniture options for your product. Whatever options you choose, you can get the perfect window for your home that matches your styles and tastes.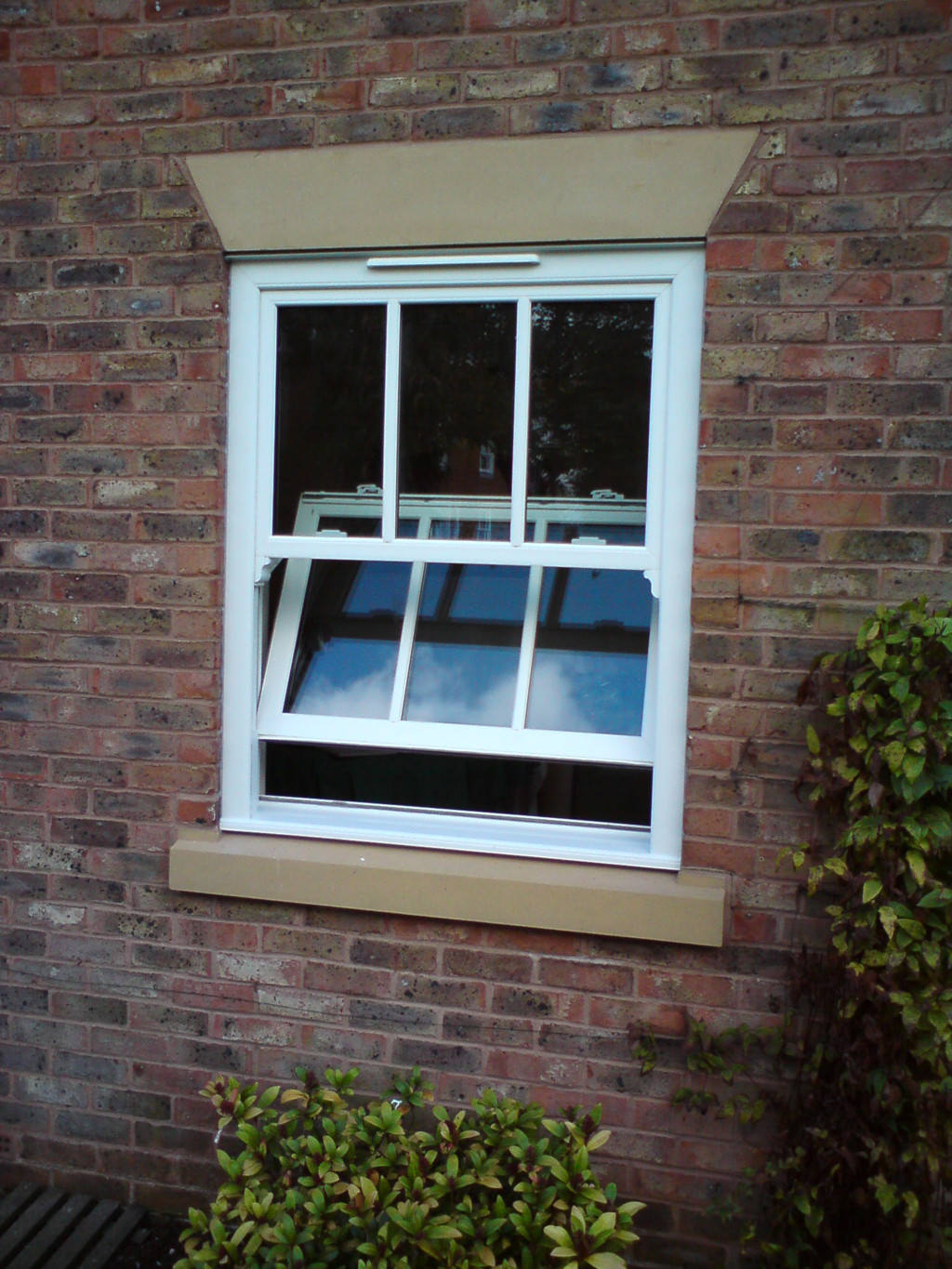 What If I Want to Warm My Home?
If you're looking for a window that warms your home, then a modern uPVC or aluminium profile will probably be best. To get the best energy efficiency, multi-chambered or thermally broken profiles are ideal. Timber isn't well known for its energy efficiency qualities and doesn't have the same long-term qualities as the other two materials. With many installers fitting their windows with weather-seals and superior glazing within the windows, you can start to rely less on your central heating, saving you money on energy bills and reducing your property's carbon footprint.
What Does an Accredited Window Mean?
An accredited window means that your window has been tested thoroughly to the highest standards and ticks all the boxes. You'll be receiving a quality product that will provide a great service once installed within your home. It will have met all the British Standards and regulations, giving you complete peace of mind that your property will be running to the standards it should.
Window Prices Lincolnshire
If you'd like to discuss your plans for a new window for your home in more detail, we are more than happy to offer our advice and expertise.
For a free, no-obligation quote for a window in Lincolnshire and Nottinghamshire, you can call us on 01522 512 020 or visit our Lincoln showroom, which is open 7 days a week.
For a free online quote from the comfort of your home, click here. Starglaze Home Improvements offers a wide range of windows.