A Perfect Fit for Your Home
The Starglaze Window range provides a fit for every home, with quality care taken at every step of the process, right from introduction through to the aftercare provided following installation.
Two Quality Styles
Our Lincolnshire & Nottinghamshire customers can choose a window style that suits their home. Our windows are made with the finest uPVC and aluminium profiles, coming in a variety of different designs.
uPVC
Within our uPVC Range, we offer quality ranges such as StyleLine & Residence 9. These windows not only look like a traditional timber window but offer the homeowner all the benefits of uPVC.
Customers who opt for a uPVC profile can choose from Casement Windows, Tilt & Turn Windows, Flush Sash Windows, Vertical Sliding Sash Windows and Painted uPVC Windows. Each design offers an excellent standard of thermal efficiency & security to the Lincolnshire homeowner.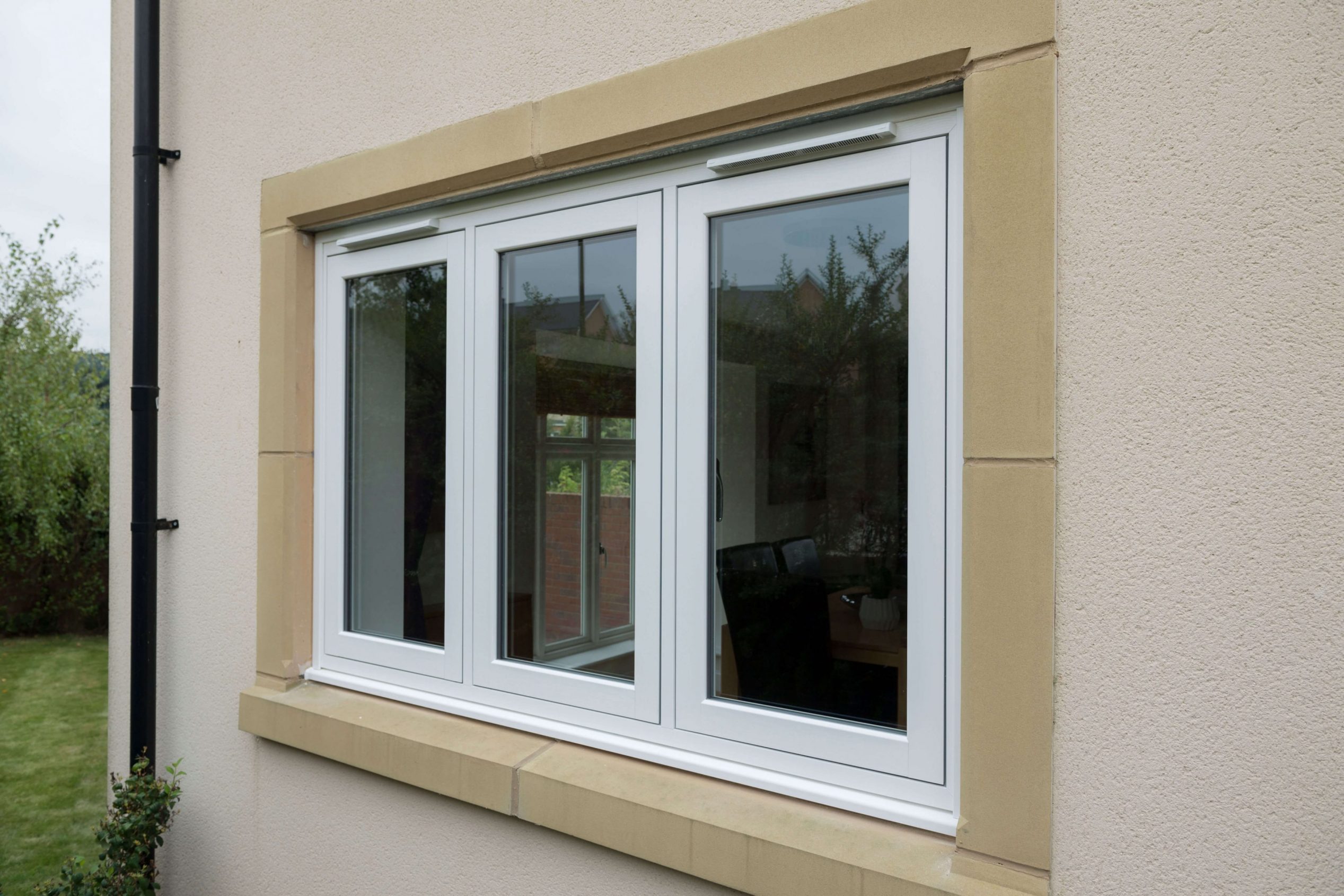 Aluminium
Our Lincolnshire customers can choose from three different aluminium window ranges; the Alitherm 800 range, Alitherm 600 range and Heritage 47 from Smart Architectural Aluminium, each of which will improve the look and warmth of your home.
Double Glazing as Standard
Whether you choose uPVC or Aluminium, you'll enjoy a window with double glazing as standard. Through this, you'll enjoy a warmer home year-round, reducing your reliance on central heating, as well as your energy bills & your property's carbon footprint.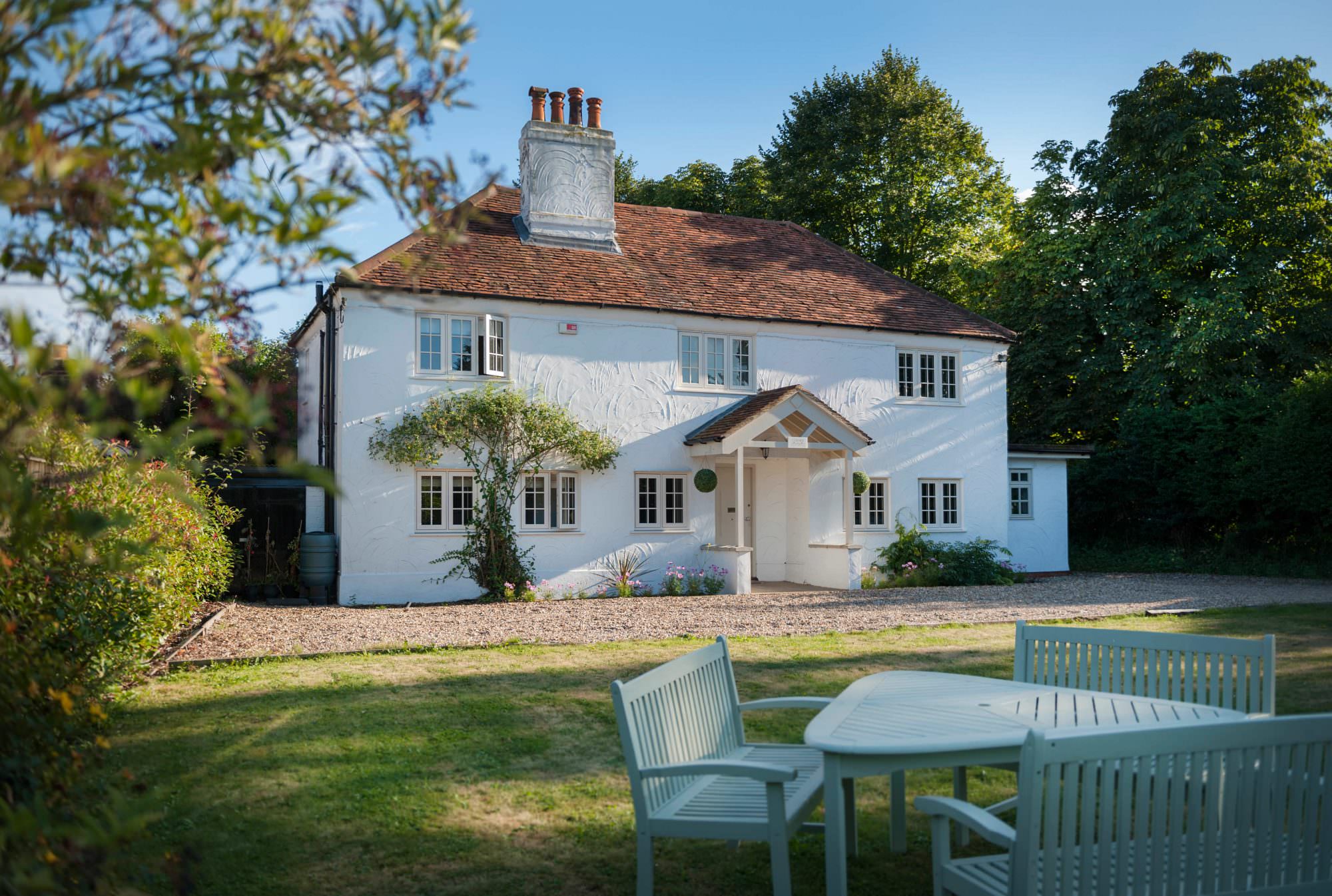 Built to Last
When you purchase a new window for your Lincolnshire home, you want to know that your product is built to last. That's why we offer our customers a guarantee of quality. We have several guarantees in place to help our customers if anything goes wrong (which is highly unlikely) within 5 years and 10 years of your product being installed.
Securing Your Property
A new window should more than just look good in your home; it should also protect your property against modern burglary techniques. That's why at Starglaze, we make sure to only offer windows that can stand strong against uninvited visitors. Our windows are internally glazed for extra security, meaning the panes cannot be removed from the outside. Steel reinforcement gives our windows added strength, the locking handles and additional security claw licks available.
Customisable to Your Needs
We appreciate that not one window fits every Lincolnshire & Nottinghamshire home. That's why at Starglaze, we make our range highly customisable.
We offer a variety of different colours and finishes, so you can pick a window that matches the style and décor of your property.
The glass in our windows can also be customised, with several options such as Flemish, Oak and more available.
Window furniture is another important factor our customers should consider when you pick the perfect double glazed window for your home. Our windows are available with a variety of different handles, such as Inline, Cranked, Monkey Tail and Tear Drop.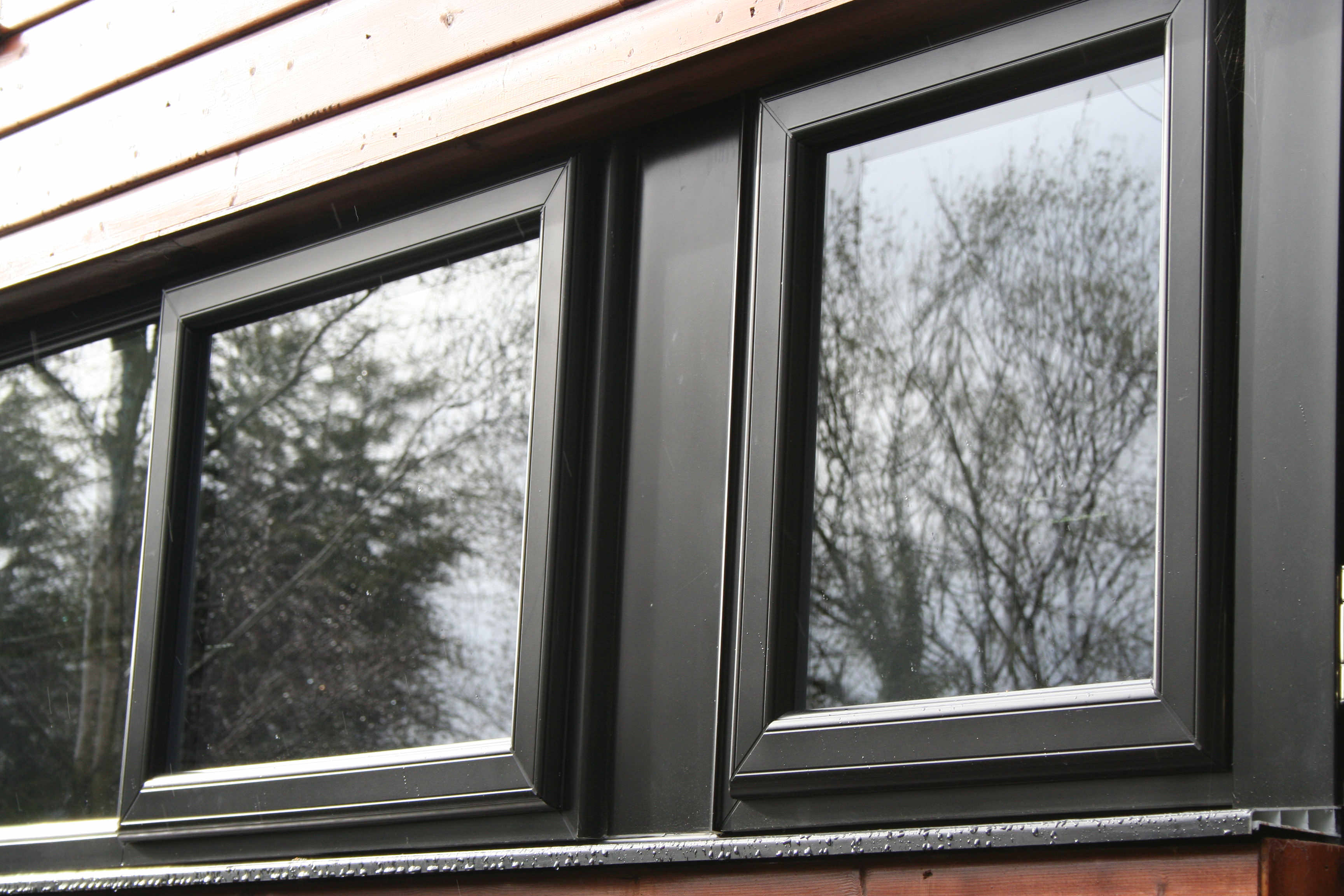 Window Prices
If you are looking to get a Window installed in your Lincolnshire home then get in contact today. You can call us on 01522 512 020 or fill out our online contact form.
For those that already know what style Window they want, then fill out our online quote form. This will provide you with a bespoke estimate of how much our services will cost you.
Our showroom is based at Chieftain Way, Tritton Road, Lincoln. If you want to book an appointment to visit, you can fill out this online form.
[bookly-form]
If you can't make it to our showroom but still want to speak to one of our team face-to-face, you can book in an appointment for them to visit your home through here.