Why Choose Aluminium?
22nd September 2019
When you look to buy a new double glazing product for your home, it can be difficult to know what material to choose for your property. Should you try and maintain the classical look of your Lincolnshire home by choosing timber? Do you have to choose uPVC as that's what the neighbours have chosen?
However, there is one other option that lets you enjoy a modern upgrade that can still offer a classical look, and that is aluminium. Modern aluminium will add extra strength and rigidity to your Lincolnshire home, perfect for modernising whilst still adding character. With uPVC aluminium windows and doors available, this article explores why you should bring the 21st-century into your Lincolnshire home.
Variety of Styles
As previously mentioned, aluminium isn't just limited to windows and can be used in doors, conservatories and roof lanterns. Whether it's windows or doors, there are so many different aluminium styles that can perfectly complement both your home and your own individual tastes.
For windows, popular ranges include Chamfered, Sculpted, Flush Sash, Heritage, Tilt & Turn, Casement, Sliding Sash and more. Despite being a modern material, an aluminium window can replicate the character you would seek with a classic timber window but provides you with added strength, security and better values of thermal efficiency.
In doors, you can get an aluminium door for the front of your house, the back of your house, French door, patio door, bifold door and more. Like the window, you can again choose a door that adds character to your Lincolnshire home.
Thermally Efficient
Despite previously having a reputation for offering a poor thermal performance, modern aluminium has started to come close to matching uPVC for thermal efficiency. The slim aluminium profile allows for large glazing areas, trapping in pockets of warm air to keep your home warmer for longer. Weatherseals, rubber gaskets and weather brushes and in making your aluminium double glazing weatherproofing. You won't have to worry about your home being compromised by issues such as cold draughts and damp.
As the warm air is in your home for longer, you'll find yourself relying on your central heating to stay warm. In the long-term, not only will you save money on your energy bills, but you'll reduce your home's carbon footprint.
Securing Your Home
The strong and versatile aluminium profile will put your Lincolnshire home in a strong position against modern burglary techniques. Most installers offer aluminium windows and doors that have been fitted with multi-point locking across the frame as standard, giving you the peace of mind that your property is secured. The profile itself will stand strong against any blows thanks to its robust structure.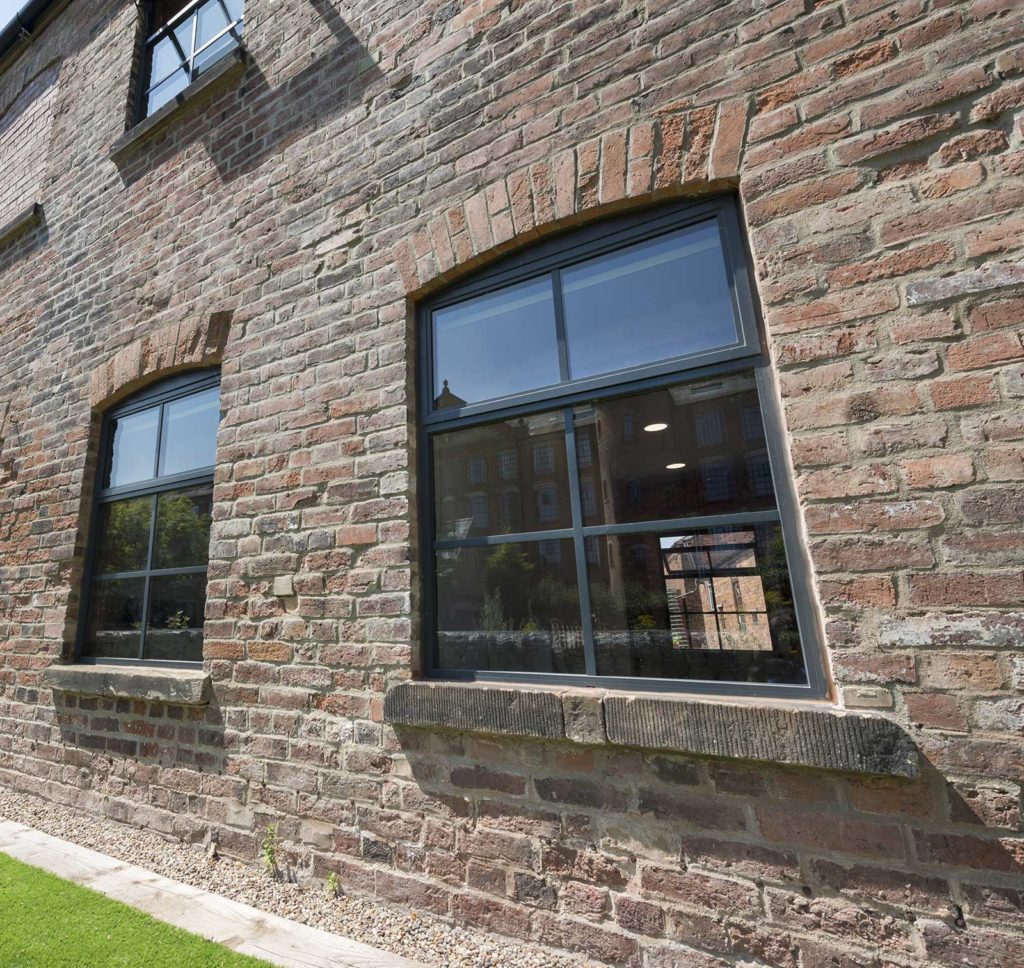 Customisable Design
One beauty of choosing an aluminium product compared to timber product is you can customise the design. Modern aluminium profiles are available in a range of colours and finishes, with textured finishes, wood effects and dual colours available.
By choosing an aluminium product for your home, you can match it with the styles and tastes of your property. Whether you're going for a more classic look, or want something a bit modern, you'll be able to get the perfect match.
As the colours are applied through powder coating, you can enjoy at least 25-years of quality colour and not have to worry about the colour fading or needing to repaint it.
Low Maintenance Profile
By choosing a modern aluminium product for your property, you won't have to spend a large amount of your time carrying out high-maintenance tasks. The strong and rigid aluminium profile will retain its quality for many years to come, even after prolonged exposure to the changeable elements.
With aluminium double glazing installed within your Lincolnshire home, you won't have to worry about bowing, warping, cracking, twisting, rotting, flaking or any other problem that is associated with timber. All you as the homeowner will need to do is provide your product with an occasional wipe with a damp cloth to maintain a good-as-new look.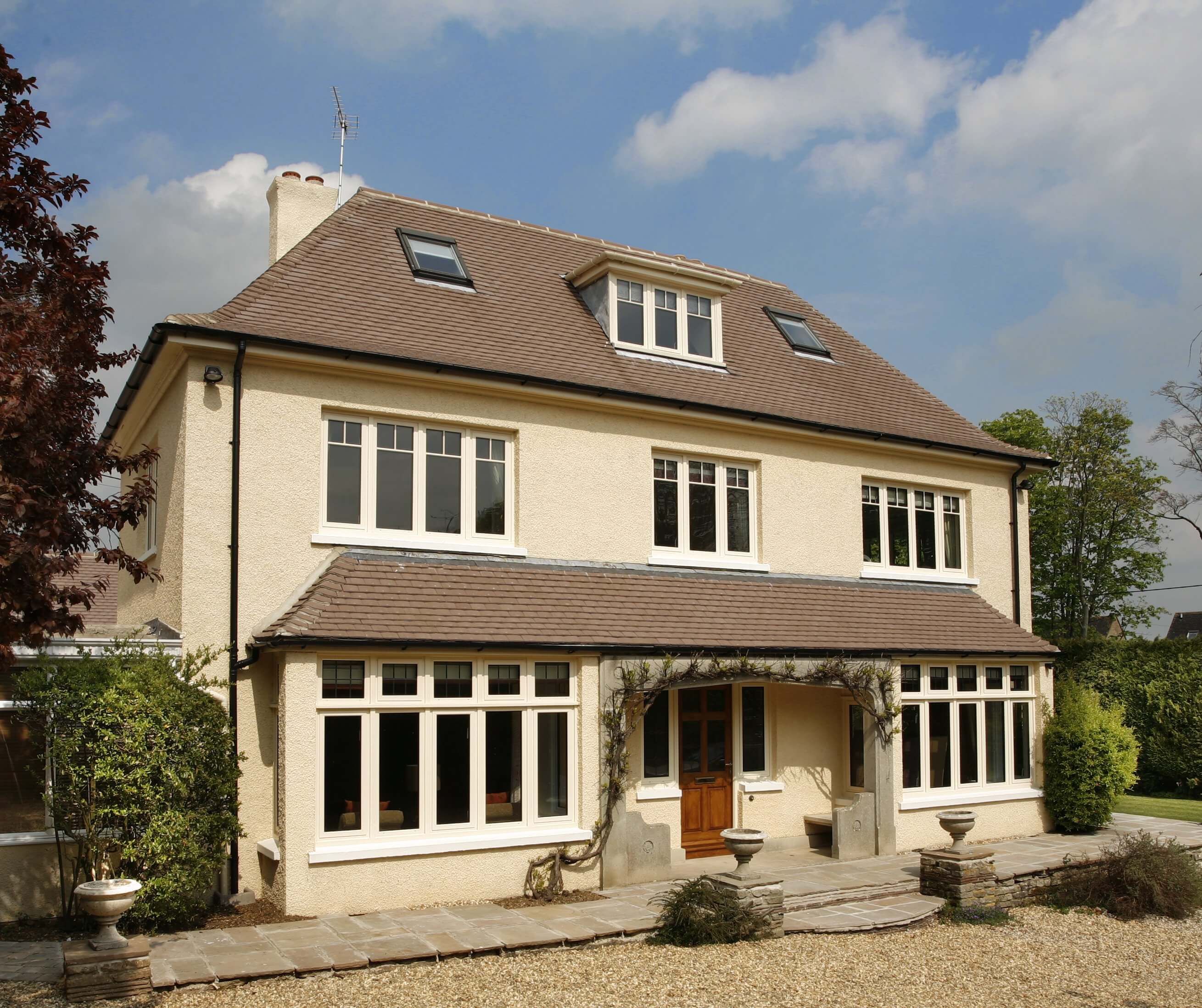 Sophisticated Looks
Unlike uPVC and timber, aluminium is aesthetically pleasing to look at. The slimmer frames and inherent strength allow for larger glazing areas, meaning more light can flood into your Lincolnshire home. Not only do you enjoy panoramic views of your garden throughout the year but you benefit from better thermal efficiency.
Aluminium Window & Door Prices
If you'd like to discuss a new Aluminium window or door for your home, we are more than happy to offer our advice and expertise.
For a free, no-obligation quote for an Aluminium product in Lincolnshire and Nottinghamshire, you can call us on 01522 512 020 or visit our Lincoln showroom, which is open 7 days a week.
For a free online quote from the comfort of your home, click here. Starglaze Home Improvements offers a wide range of Aluminium windows & doors.