Premium Double Glazing in Gainsborough
Starglaze install the highest quality double glazing in Gainsborough and the surrounding area. We pride ourselves on giving you the best windows, doors and aluminium products for your property.
It's our number one priority to fit industry-leading double glazing that enhances your home in more ways than one. Our windows, doors and conservatories are beautifully designed to boost your property's appeal. We offer bespoke options to ensure you get the style you want to complement your modern or traditional home.
All our products come with advanced security features to keep you and your loved ones safe in your home. Peace of mind comes included with our double glazing.
We prize cost-effective double glazing solutions that perform for decades. Our products improve your home's energy efficiency, save you money on heating bills, and help lower your carbon footprint. By investing with Starglaze double glazing, you're making the smart choice and adding genuine value to your home.
---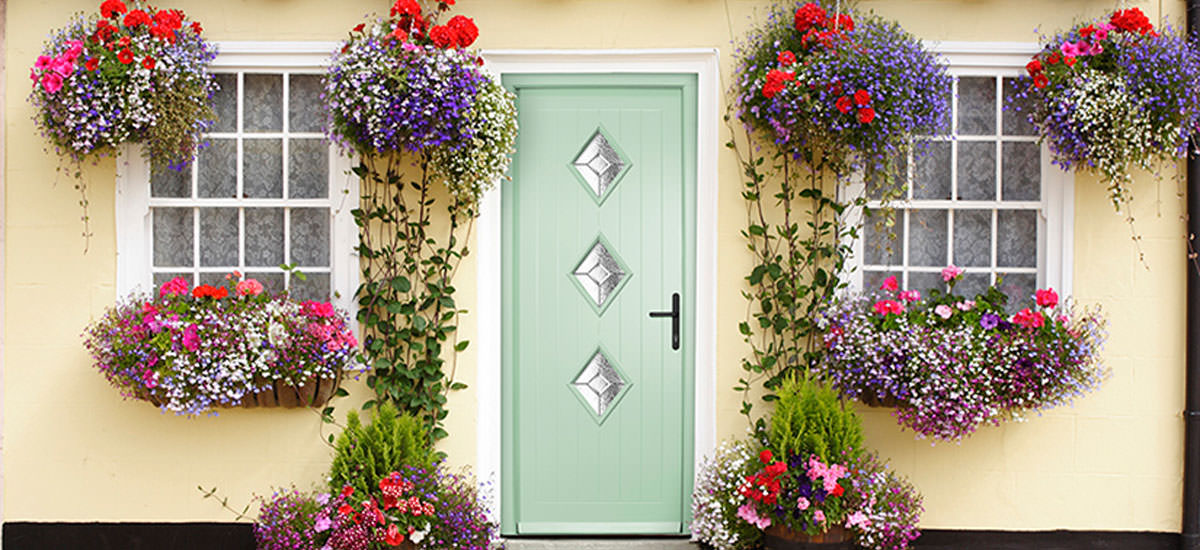 ---
Secure Double Glazing
We install double glazing with the latest security features, guaranteed to help keep you and your property safe.
Our products come integrated with some of the best locking systems on the market. We install windows and doors that are accredited by Secured by Design. It's all part of our promise to give you cutting-edge technology that ensures your home is as safe as possible.
We use toughened, robust panes resistant to high-impact forces – our windows and doors are virtually impossible to break through and will keep out any potential intruders.
Starglaze use strong and durable materials for our range of uPVC and aluminium doors, ensuring they can't be kicked down. Our doors protect your home and keep you safe.
---

---
Thermally Efficient Windows and Doors
It's our wider mission to create a more sustainable future that our children can enjoy. That's why we use eco-friendly products that come from responsible sources, perform amazingly well and help you reduce your carbon footprint.
Your Gainsborough home's energy efficiency is an utmost concern. Therefore, we install only the best windows, doors and conservatories that will significantly improve your property's thermal efficiency.
Our products are designed to insulate your home, retain warmth and cut out draughts. They work brilliantly in winter to keep you warm. And they function effectively in summer to help keep you cool. Our double glazing is a highly effective climate control measure guaranteed to keep you comfortable in every season. Your home will achieve the best energy ratings with our windows and doors. In turn, you can lower your heating and save money on your energy bills. So not only will you be more comfortable with us, but we'll also help keep your money in your pocket and lower your emissions.
Most of our double glazing products are fully recyclable, so the materials can be easily repurposed. You won't have to worry about polluting the environment with our sustainable double glazing.
---

---
Highly Durable Double Glazing
Our windows and doors are constructed with industry-leading materials and are made to last.
uPVC and aluminium frames are incredibly tough and require virtually no maintenance, meaning they will perform for decades. Because they need almost no care, you'll save money and time with our products.
All our double glazing is fully weatherproof and sealed to protect you from the elements. No matter what the British weather throws at your Gainsborough home, you'll remain warm and dry.
Thanks to our products' durable design, they represent excellent value for money and are highly cost-effective. Our double glazing is an investment for now and the future.
Perfect Double Glazing Installation
Starglaze are expert installers of double glazing. We've had years of practice to hone our skills and ensure every single one of our customers is delighted with the job we do.
Our team of specialists are dedicated to providing you with the best service at your convenience. We work to your needs and schedule, clean up after ourselves and respect your Gainsborough home like it were our own.
The job is only done when you say it is. We're there for you every step of the process, and we provide aftercare services, ensuring you're happy with your double glazing.
You can rely on Starglaze to do a five-star job.
---

---
Double Glazing Prices in Gainsborough
We offer a wide range of double glazing options that will suit the needs of all homeowners and budgets. We aim to offer the most competitive prices on the market and ensure our community has access to the finest double glazing solutions.
Head over to our online quoting engine for competitive double glazing prices in Gainsborough. It will give you a guide price for our double glazing products, and we'll be in touch to discuss your quote in further detail.
For more information, give us a call on 01522 512020, and our team will be happy to assist you. Or email us at sales@starglaze-windows.com, and we'll get back to you as soon as possible.