Enjoy the Benefits of Modern Double Glazing
A Fantastic Range of Products
We proudly offer a huge variety of double glazing products to customers living throughout Retford and the surrounding areas. We've been completing home improvement projects in record time for over 40 years and we don't plan on stopping now. Choose from market-leading materials such as composite, aluminium and uPVC, and enjoy a secure, thermally efficient profile. We work with renowned profiles such as the Deceuninck range and Residence collection.
If you want to let a bit of light into your home with a brand-new design, then consider some of our windows. We have an incredible selection on hand, from sliding sash and tilt and turn windows to the simplicity of our casement and timber products in the form of the Residence 9 profile. You can't go wrong with Starglaze windows.
Doors
If you want to protect your home with a secure, yet striking, entrance, then consider our range of aluminium, uPVC, timber, and front doors. The stunning views and slim sight-lines of our patio doors make them the perfect choice for any room facing your garden. Stable doors bring a traditional flair to your home, while French doors add a classical European aesthetic. Our bifold doors and aluminium bifold doors are great for creating an innovative entrance and connection to your garden. They serve as the ideal, highly functional, modern door that opens up beautifully every time.
Conservatories
No other home improvement gets across the appeal of modern double glazing like a home extension or conservatory. We offer orangeries, home extensions and conservatories in a range of styles that will blend in with your home, traditional or contemporary. Expand your property today, and treat yourself to the perfect summer getaway right in your home.
---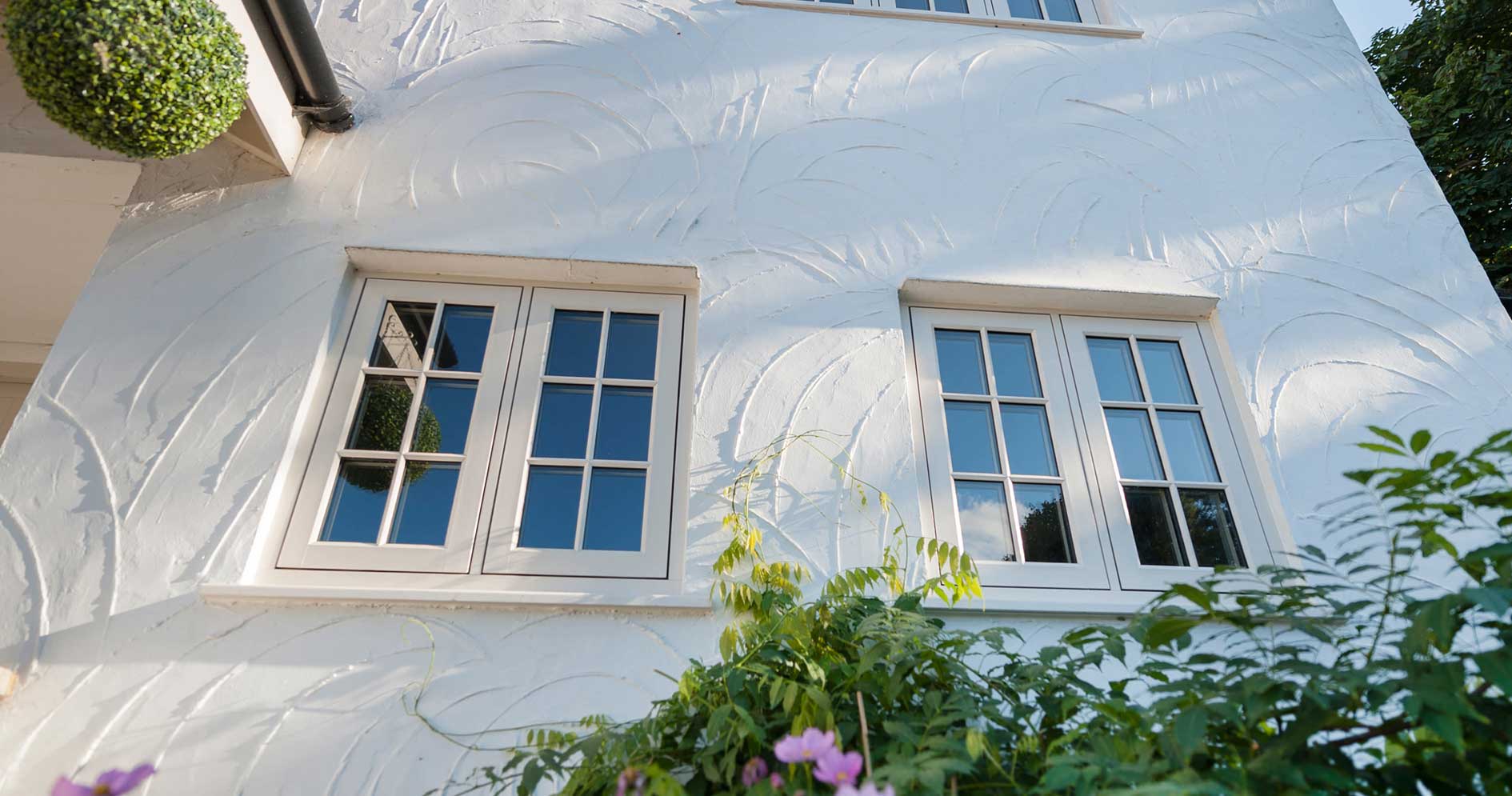 ---
Highly Secure, Thermally Efficient Double Glazing
There are many reasons to choose or upgrade to contemporary double glazing. Older glass products and profiles can suffer from a number of outdated problems that start to cause a cascade of problems, from the build-up of condensation to the rotting of old wood. There's no need to worry though; if you work with Starglaze then you'll get the latest weather-resistant profiles that have been crafted with durability in mind from the outset.
We all understand that security is one of the most important aspects of any double glazing, window or door. Our glass is reinforced with the latest vacuum-sealed techniques that make your double glazing just as strong as any solid competitor. We also include powerful multi-point locking mechanics and numerous upgrade options that can raise your product to a Secured by Design level of security.
The same vacuum-sealing that reinforces your double glazing also helps to keep the room warm naturally by trapping heat within. This is bolstered with our anti-draught mechanics which prevent the ingress of cold air, and the result is an 'A' rated product as per the Window Energy Rating scale. The result of this is a smaller energy bill, since you won't have to warm your home with central heating as much anymore.
Work with a Which? Trusted Trader
Over the past four decades we've been helping customers to build upon their homes. During that time, we've devoted ourselves to the betterment of our service and have earned ourselves a reputation for fast and efficient installations. As such, we're proud to have earned our status as a Which? Trusted Trader. This fantastic accolade shows that you can expect the following:
Updated quotes if changes are made to the original agreement.
A consistent respect for both you and your property at all times.
Clear prices outlined from the start, tailored to your exact needs.
Installers that are willing to work with you and answer your questions.
The experience of our talented installers and support teams.
Fast turnover times with no loss in quality or efficiency.
---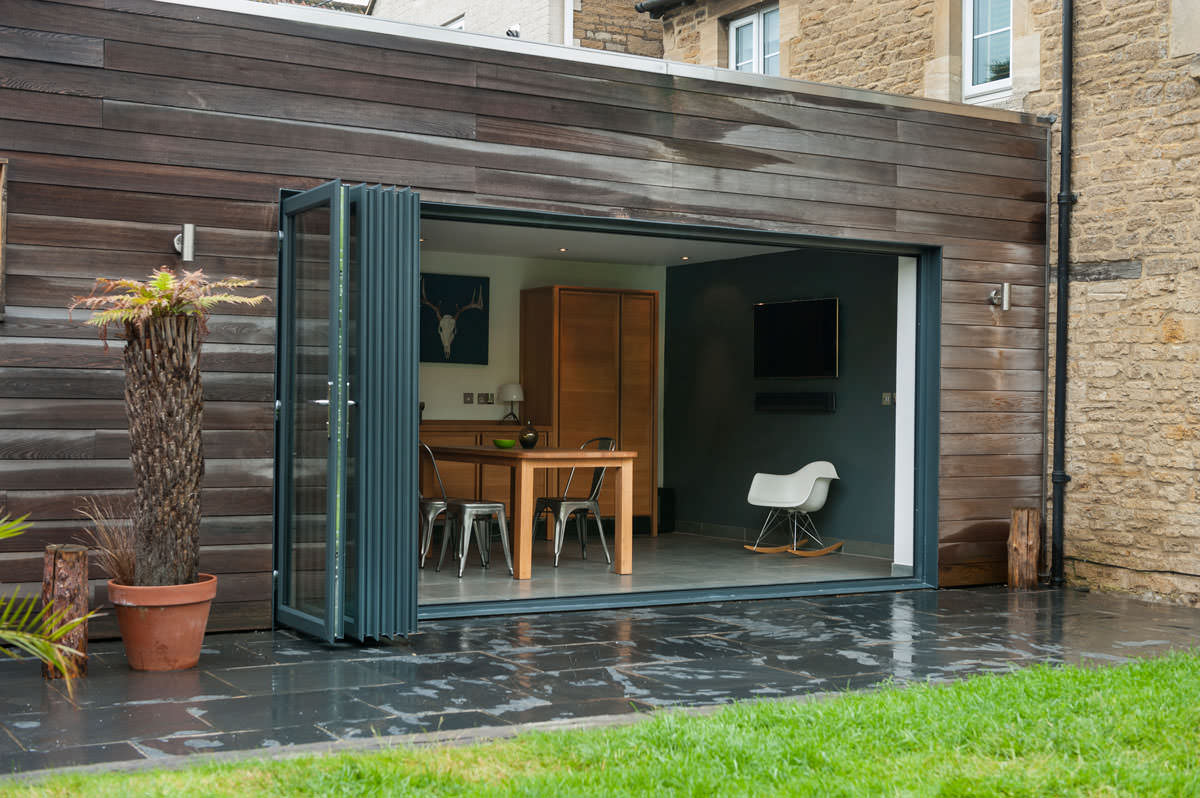 ---
Double Glazing Prices, Retford
Work with your local installer of premium double glazing. Call the Starglaze team right now on 01522 512020 and speak to a member of our team about your home improvement project. Whether you need a brand-new set of windows, a maximum-security door or an expansion of your existing property, we can help you out.
You can find out more about our contact options here on our website. Whether you call us or submit a written request, we'll get back to you with all the relevant information as soon as possible. Speaking of which, if you're after a quick quotation then check out our pricing program. This tool is by far the fastest way to a bespoke price.