The Perfect Window for Your Lincolnshire Home
Starglaze Home Improvements has been installing the finest uPVC Windows across Lincolnshire and Nottinghamshire for more than 35-years. We've remained true to our family values, providing a personal touch to our customers, providing the best service and product.
uPVC Windows are a speciality of ours and one of the reasons why we are so popular across Lincoln. As a FENSA accredited installer, we are dedicated to providing professional standards each time, making sure to abide by the current British Standard Kitemark (BSI) requirements.
We offer Lincolnshire and Nottinghamshire homeowners uPVC window profiles from market-leading manufacturers. The Deceuninck profile offers the homeowner a gorgeous looking uPVC window that can integrate easily into all types of architecture. The Residence 9 collection fits perfectly at traditional properties and our StyleLine range is a modern masterpiece. For more information about our uPVC windows, call us today on 01522 512 020.
uPVC Casement Windows
The uPVC Casement Window is one of the most popular window choices across Lincolnshire. We Deceuninck's 2800 profile, which fits seamlessly into any home. This design can be tailored to fit any property and meet all the requirements set by the homeowner. By choosing a Deceuninck uPVC window, you'll enjoy modern standards of security, thermal efficiency and weatherproofing.
The glass panes we fit in our uPVC and Casement Windows is rated 'A' as standard, offering good levels of heat retention. The weatherseals protect your home from the changeable Linlconshire weather, providing a comfortable temperature in your property year-round. As heat is trapped in your property and your home stays warmer for longer, you'll rely less on your central heating for warmth. This, in turn, will lead to lower energy bills and reduce your home's carbon footprint.
To give you peace of mind that you're receiving a quality product, our casement windows are compliant with BSI and manufactured to Secured by Design specifications. This means your Nottinghamshire home is well-placed against modern burglary techniques. Steel reinforcement, internally glazed panes and additional security claw locks will add to the security.
---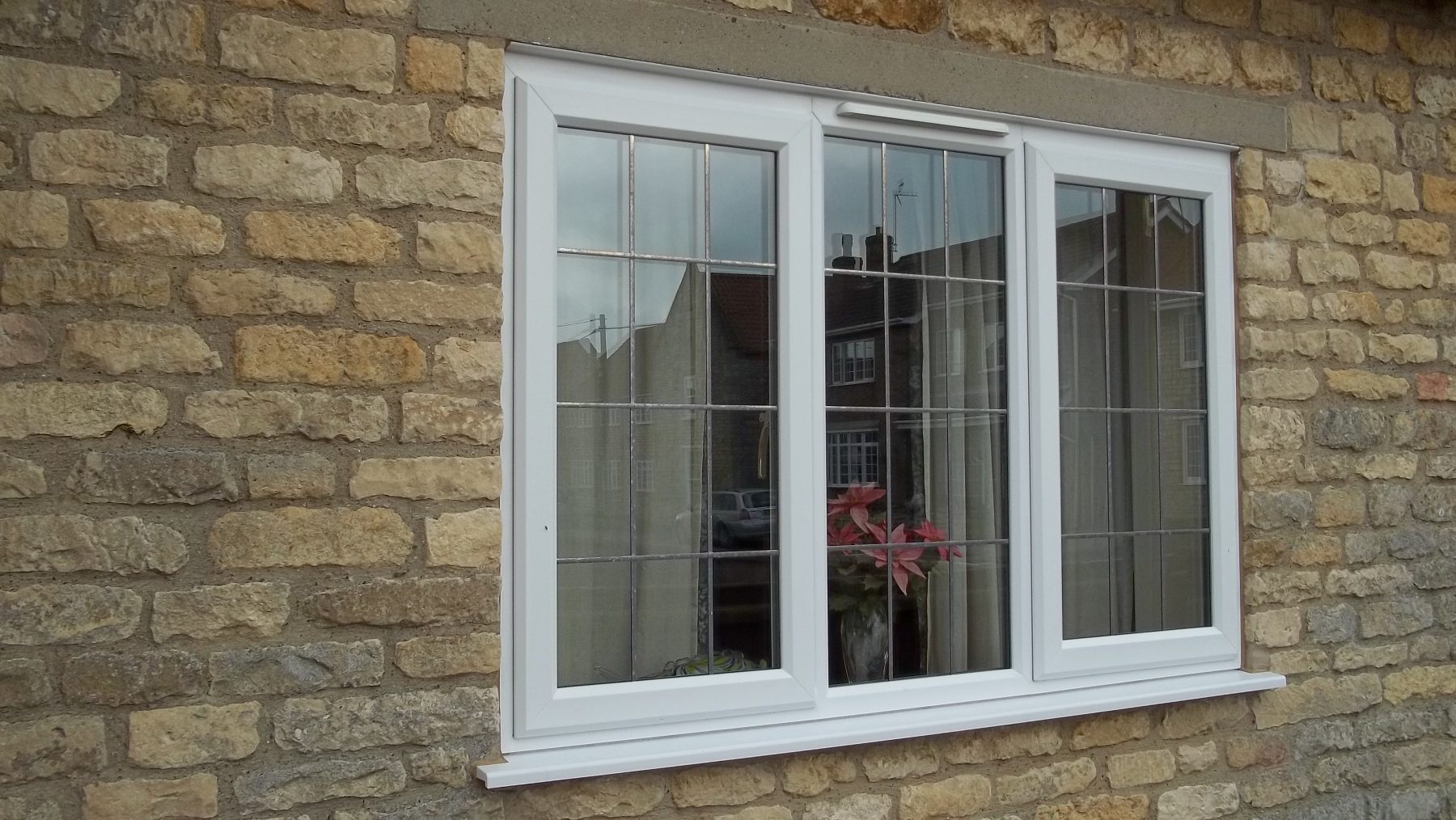 ---
Tilt and Turn Windows
The tilt and turn window boats magnificent flexibility to the Lincolnshire homeowner. Benefits such as increased security, more ventilation and panoramic views of outside are just some you can enjoy. This sleek and stylish design suits both modern and period properties and can be tailored to your home's specifications. This window opens in two ways, the usual way and tilting inwards.
The Deceuninck profile comes in both sculptured or chamfered options. With A-rated glass as standard and double weatherseals, your home will be warmer throughout the year, even in the winter. This will reduce your reliance on your central heating and save you money on your energy bills.
---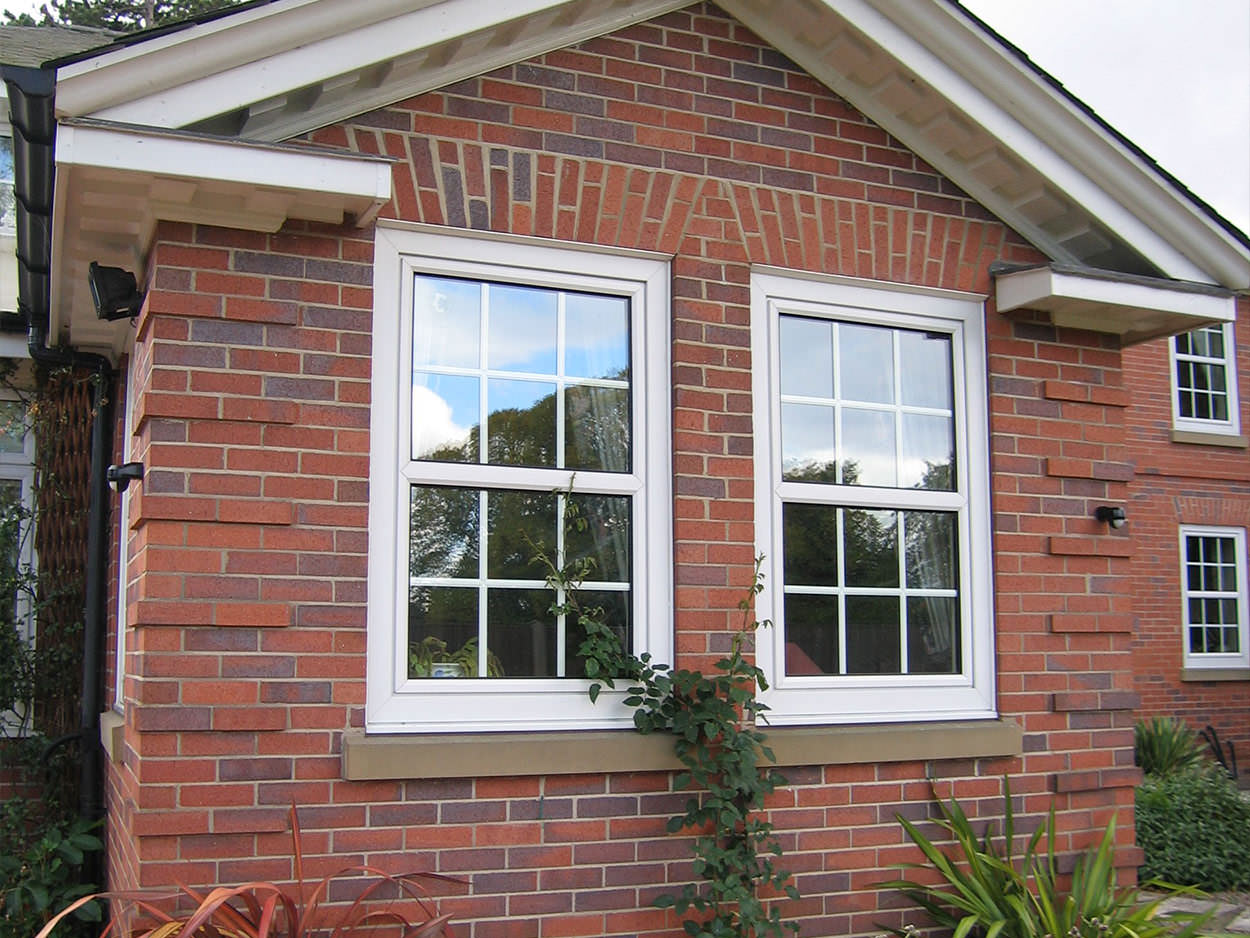 ---
Flush Sash Windows
The uPVC Flush Sash Window is perfect if you're looking to replace classic timber or steel windows at your Lincolnshire home. This window is steeped in character, helping to maintain it or add it at your home. Despite its classic look, you'll enjoy all the benefits associated with modern uPVC.
The StyleLine or Deceuninck profile gives you slimmer sightlines and a pioneering seamlessly welded sash which replicates the look of timber. You can customise this window to perfectly fit your home, with a range of finishes and foil colours available.
As with all our uPVC windows, the Flush Sash design is manufactured to BSI and Secured by Design standards. The frames have state-of-the-art locking systems integrated within them as standard, protecting your home from modern burglary techniques. The impact-resistant glass and weather-resistant finish craft a PAS 24 accredited product, making it one of the best around.
---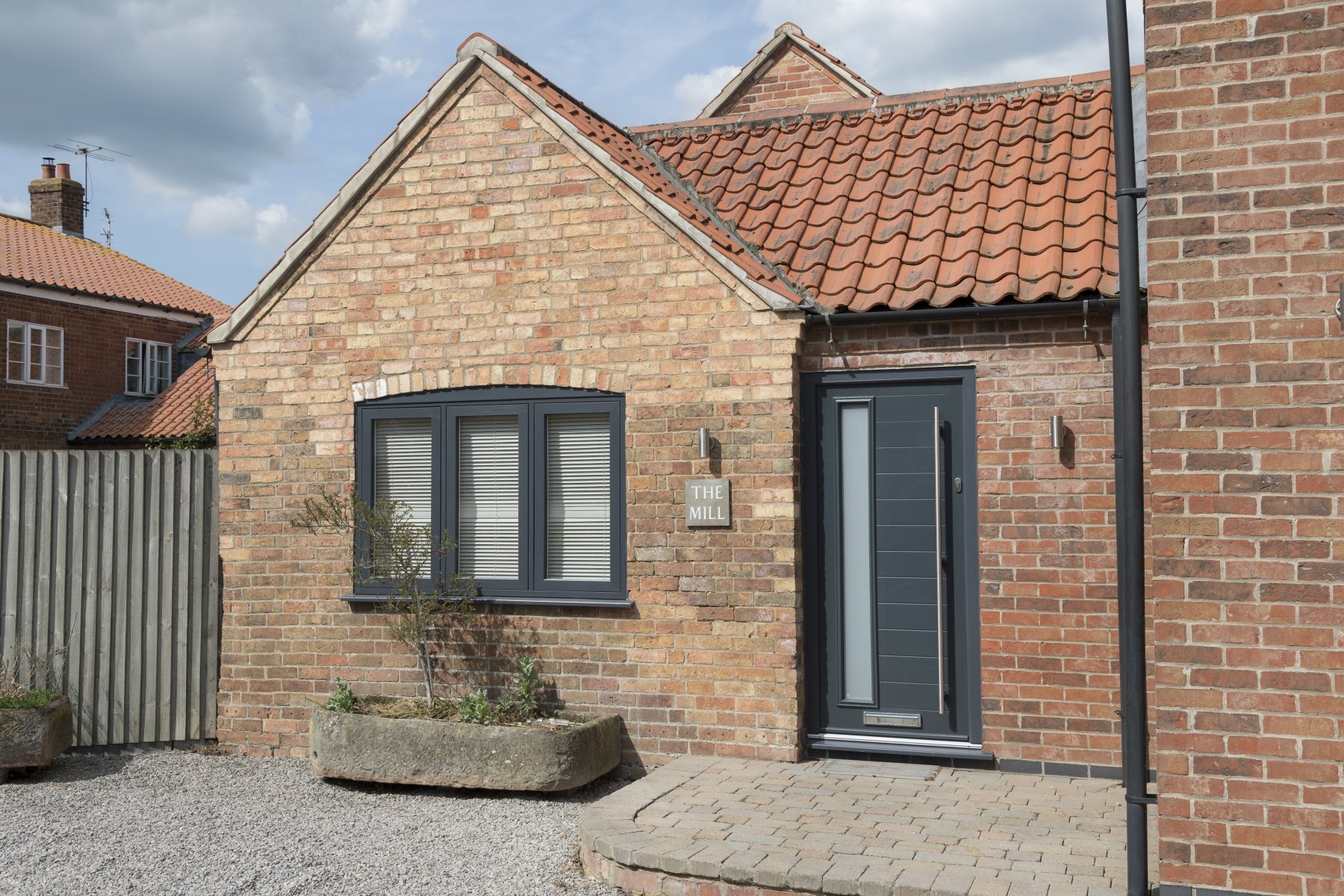 ---
Vertical Sliding Sash Windows
Despite the Vertical Sliding Sash Window looking like traditional timber, it offers all the benefits of modern uPVC. This 21st-century profile uses the best hardware, security and finishes to create a design that is hard to differentiate from timber. We use the Spectus profile, a market-leading design that offers excellent levels of security and thermal efficiency.
Sliding is not the only function of these windows. This design features a tilt sash function, allowing access to the pane from inside your property, making it easy to clean. This window is highly energy efficient and comes with an A-rating. The Ovolo detail, Georgian bars and deep bottom rail option allow for full timber authenticity.
---
---
Painted uPVC Windows
If you want to maintain a traditional look for your Lincoln home, then the Painted uPVC Window is a great choice. This window comes in more than 200 RAL colours and finishes, giving you the perfect fit for your home. The Starglaze in house spraying facility ensures a fast turnaround on coloured frames. Like the rest of our uPVC windows, you'll enjoy an excellent looking window and leading levels of security and thermal efficiency.
Residence 9 Windows
Residence 9 Windows are a high-end timber effect uPVC window which is a perfect replacement for traditional flush sash hardwood windows. The authentic looks make them perfect for period properties or heritage homes looking to upgrade their windows without compromising on the character.
The multi-chambered profile provides superior thermal insulation and accommodates both double and triple glazing. All our Residence 9 windows can be customised in heritage colours and finishes, with 'easy-clean' rebates. Dual colours are also available, giving you different colours for the inside and outside of the window.
StyleLine Windows
The StyleLine Window is manufactured with the very latest uPVC technology and design. This product is made with the highest attention to detail, with the immaculate smooth finish to the sash and outer frame making them some of the most advanced designs on the market. This profile is much more refined than the average uPVC window design.
---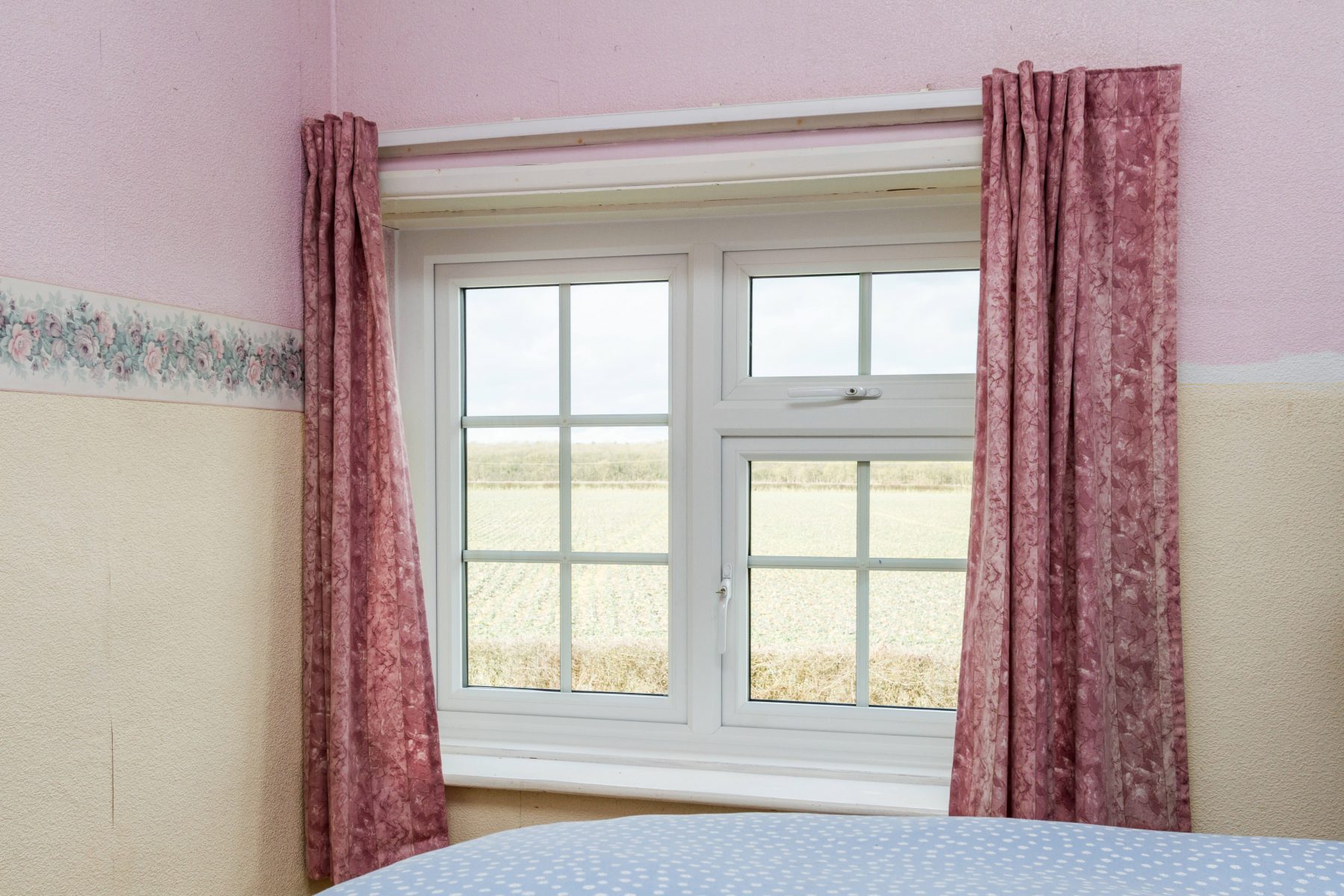 ---
Each of our uPVC window designs is available in an array of colours, glass options and handles, so you can get the perfect fit for your East Midlands home.
Quality Guaranteed
When you purchase a set of uPVC windows for your Lincolnshire home, you want to know that your product is built to last. That's why we offer our customers a guarantee of quality. We have several guarantees in place to help our customers if anything goes wrong (which is highly unlikely) within 5-years and 10-years from your product being installed.
---
uPVC Window Prices
If you are looking to get a set of uPVC windows installed in your Lincolnshire home then get in contact today. You can call us on 01522 512020 or fill out our online contact form.
For those that already know what style uPVC window they want, then why not fill out our online quote form. This will provide you with a bespoke estimate on how much our services will cost you.
We also have a showroom, which is based at Chieftain Way, Tritton Road, Lincoln. If you want to book an appointment to visit, you can fill out this online form. If you can't make it to our showroom but still want to speak to one of our team face-to-face, you can book an appointment for them to visit your home through here.