Aluminium Doors Lincoln
21st January 2017 Comments
Superb Aluminium Doors in Lincoln
Aluminium doors are fast becoming the must-have home improvement throughout Lincoln due to their stunning elegance and superior performance. The super slim profiles that are unique to aluminium doors will allow so much more natural light into your home, you will enjoy a much brighter and more stylish living space.
Here at Starglaze Windows, we offer impressive aluminium doors to customers throughout Lincoln, manufactured to the highest standards and installed by experts to ensure you get the best home improvements possible
We wanted to help you discover why these stunning doors are the most sought after property development, and so we have written a guide to aluminium doors in Lincoln for our customers.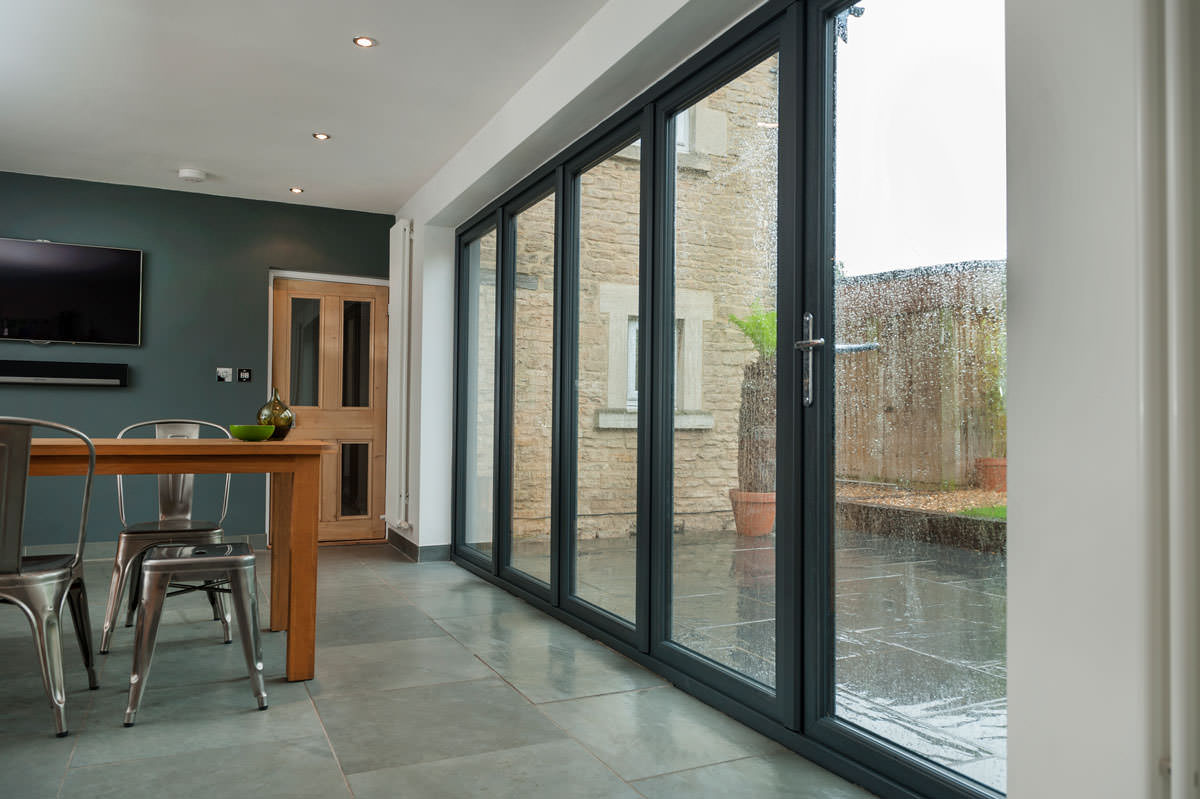 Durable and Hard-Wearing Aluminium Doors in Lincoln
One of the major benefits of choosing aluminium doors for your Lincoln home is that they are truly a long lasting investment. These impressive doors excel when it comes to durability and our so hard wearing, you will benefit from many years where they continue to look as good as new.
We work with the largest manufacturer in the UK, Sternfenster, for our aluminium windows and doors, in order to provide our customers with state of the art, high quality Smart Architectural Aluminium doors.
This means that you get the benefit of exceptional doors that are crafted to the most incredible standards and feature all the latest double glazing innovations.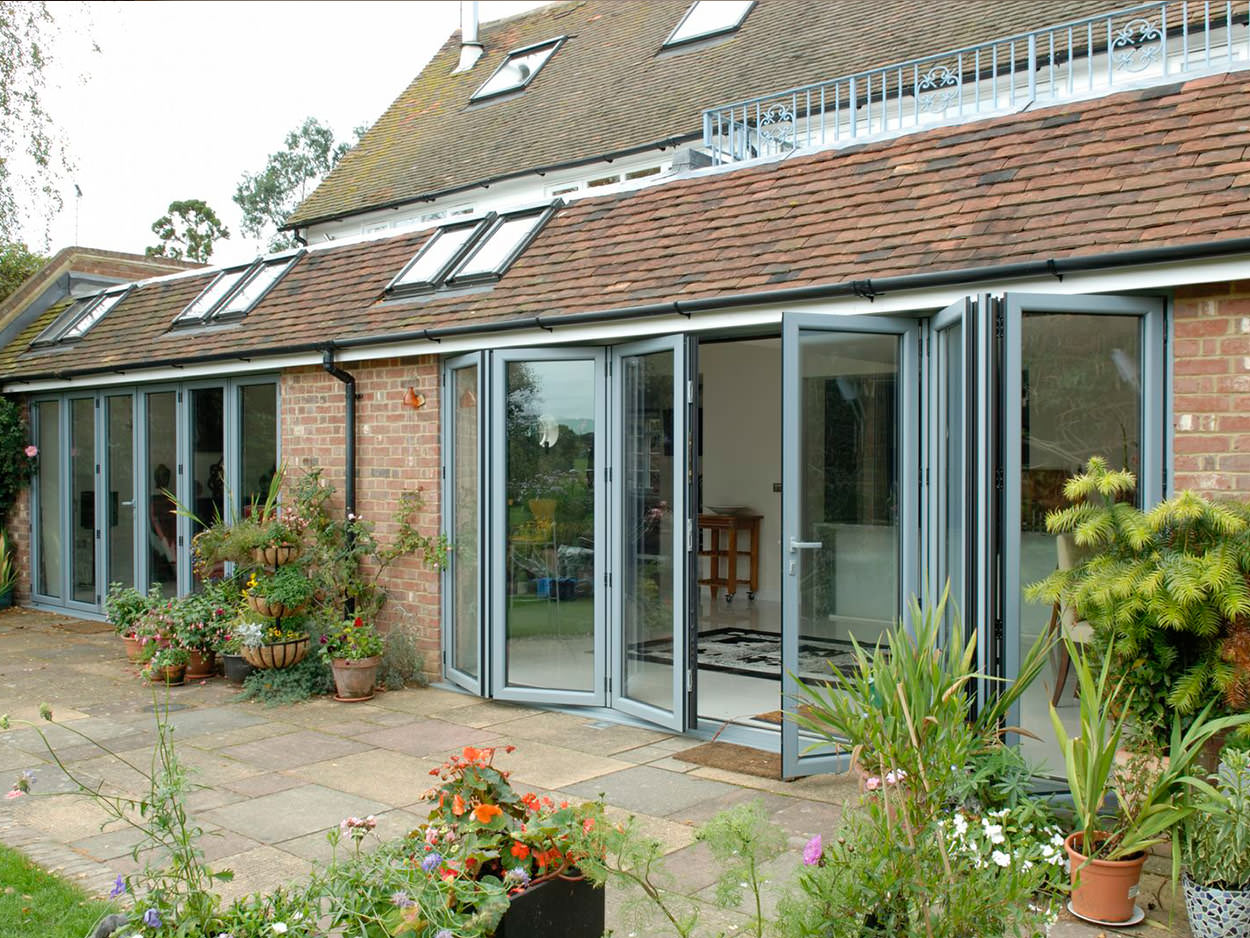 Unrivalled Security with Aluminium Doors
Our aluminium doors are superb when it comes to keeping your Lincoln home and family protected. Aluminium is a wonderful material for double glazing as it is super strong and robust. In fact, it is virtually indestructible.
This ensures that our aluminium doors have a natural strength to them that makes them almost impossible to break into. We combine this with cutting edge, high security locking systems as standard, ensuring that they will protect your Lincoln home against even the most determined intruders.
All our aluminium doors are internally beaded too, which means that the glazing can't be removed from the outside.
With these doors, you can have complete peace of mind that your property and your family are protected.

Outstanding Tailored Design – Modern Aluminium Doors in Lincoln
With our aluminium doors, whether you are choosing sliding doors from the Visoglide system or a residential front door, their style is undeniable.
Aluminium being so strong, means that our doors can be crafted from ultra slim profiles, maximising the viewing area and the light coming into your home.
Our aluminium windows and doors come in a variety of designs, enabling you to find the perfect look to complement your Lincoln home. Our sliding doors are available in a superb range of configuration options, so your new doors will be the perfect fit, both in style and practicality.
In addition to all of this, aluminium doors can be finished in the most impressive range of colours. Every shade you can imagine is almost certainly included in our extensive range of colours. Whether you want candy pink or royal blue or anything else you can think of, we can help.
The colour finishes are also fantastically hard-wearing, making them ideal for a long term, cost effective home improvement, as they will never discolour, peel or flake.
You also have a choice of hardware and accessories to ensure that the door we install into your Lincoln home is exactly as you want it, right down to the last detail.

Energy Efficiency Aluminium Sliding Doors
We work with the Smart aluminium doors range from Sternfenster because they are superb for ensuring your home is kept energy efficient.
Our aluminium doors use the latest innovations in double glazing to ensure that they offer fantastic thermal performance, keeping your home warm and cosy on even the coldest of days.
Our aluminium doors meet the high standards set by Building Regulations as a bare minimum, so you can be confident that your property will be kept warmer for longer and you will need to use less heating in the winter.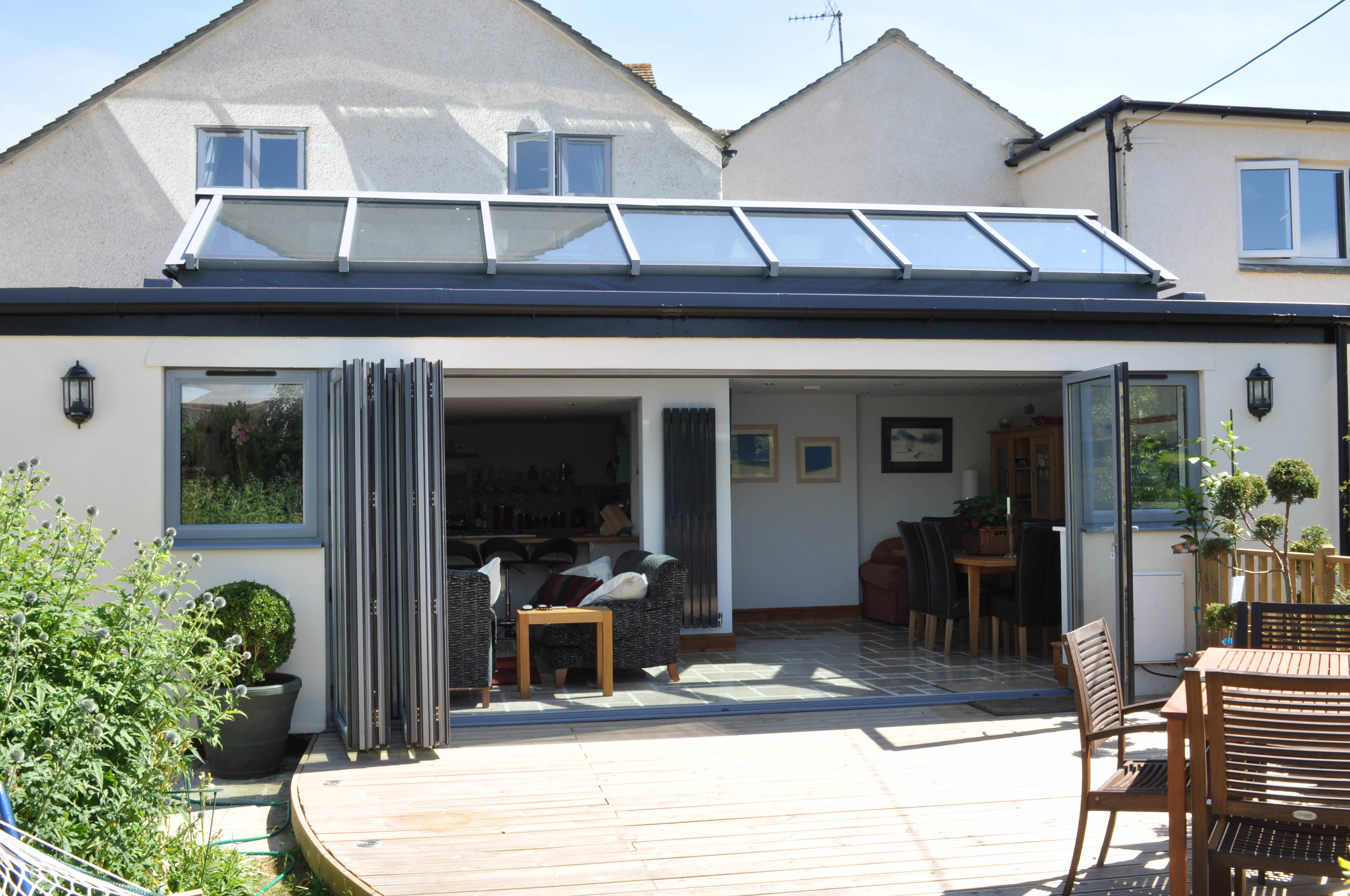 Aluminium Door Prices in Lincoln
You can choose from our residential doors, bi-fold doors and patio doors for your Lincoln home or commercial property.
We can help you find the perfect doors for your project, as our team are experts and will guide you through your options. Get in touch and see how we can help you with aluminium doors in Lincoln.
We also offer a superb online door designer, where you can pick and choose from all the options available to find the perfect aluminium doors to suit your property and your budget. Our system will give you a tailored guide price based on your specifications, so try it now and start planning your Lincoln home improvements.