Composite Doors Lincoln
12th December 2016 Comments
Composite Doors in Lincoln Create Stylish Entrances
Composite doors are one of the most stylish front doors available for Lincoln homes. They come in a range of beautiful designs, all of which are tailored to your tastes.
However, composite doors offer so much more than beauty. They are impressively secure and offer outstanding thermal performance, weatherproofing and durability.
Choosing a composite door for your home is a long-term investment, making these Lincoln home improvements incredibly cost effective.
Here at Starglaze, we supply and fit the very best composite doors into Lincoln homes. We wanted to tell you all about their features and benefits so that you can see why composite doors are fast becoming the most sought after Lincoln home improvement.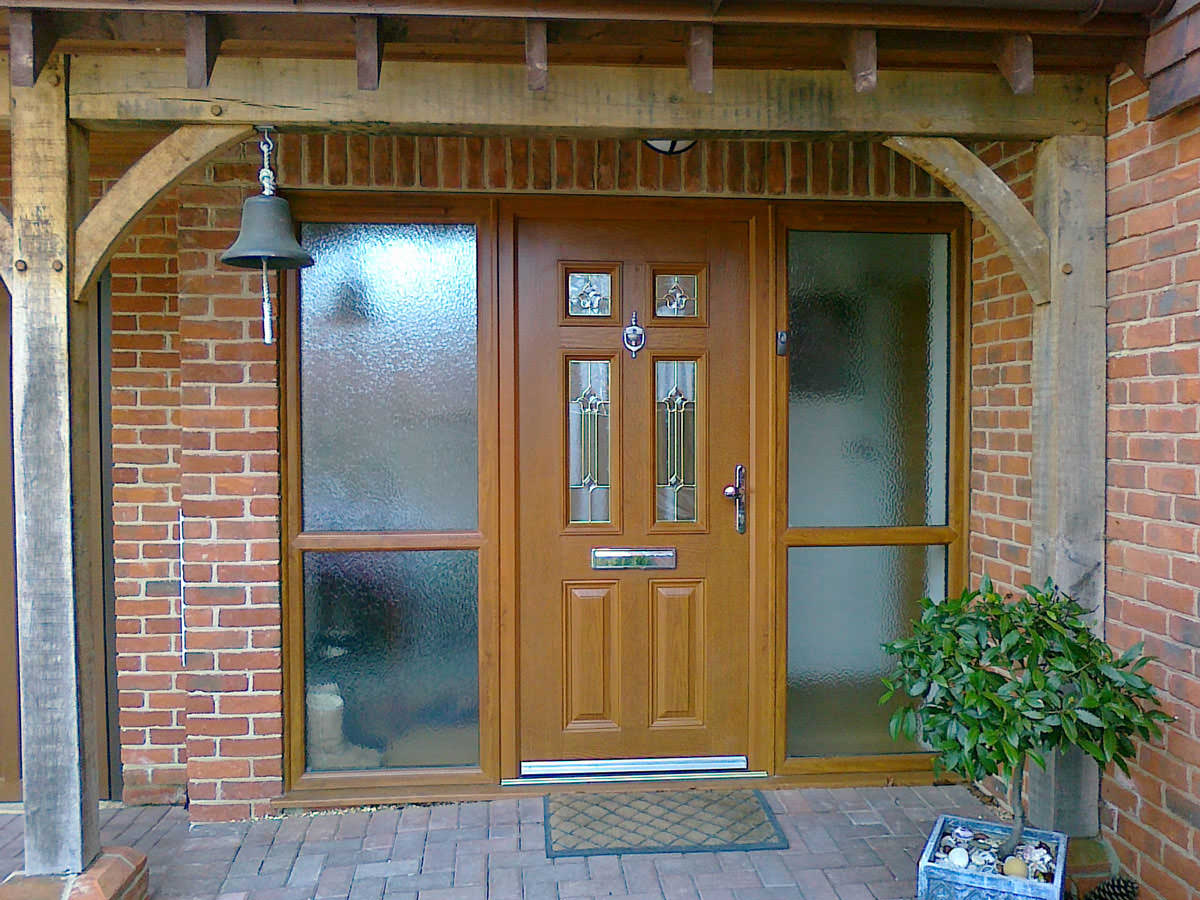 Unrivalled Style with Composite Doors
Composite doors are simply exquisite. They are available in a fantastic variety of designs, both contemporary and classical, to suit any Lincoln home.
Their most impressive feature is the authentic timber appearance. With a composite door, you are able to have all the beauty and aesthetics of traditional wood, but with all the advanced technology and performance that you would expect from uPVC.
On top of this, Starglaze offer a range of colours for our composite doors to ensure that you get the very best match to complement your home. You can even tailor your door further with decorative glazing, hardware and accessories.
The composite door that we install into your Lincoln home will be the exact match for your every requirement, ensuring that you get a front door you can enjoy and be proud of for many years to come.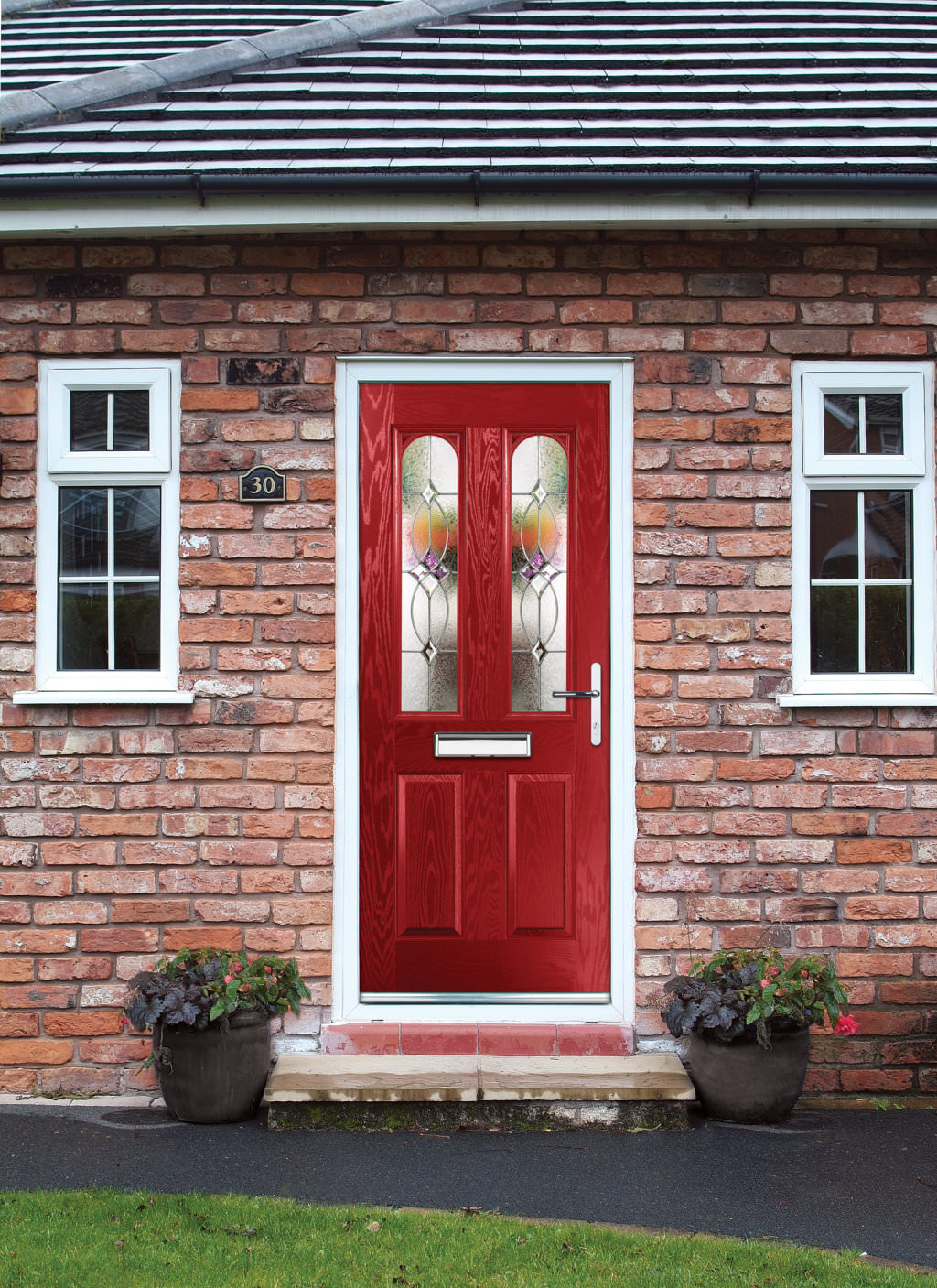 Outstanding Durability
Composite doors are exceptionally cost-effective as a replacement front door in Lincoln. This is because, not only are they high security and thermally efficient, as we will discuss further on, but they are also incredibly durable.
Our composite doors are designed to last. They are constructed from a solid core with a robust glass reinforced plastic skin, making them almost impossible to dent or scratch.
Each composite door is finished to the highest standards and will withstand even the most dreadful British weather. They will protect you from the wind, rain and snow, but they will also be unaffected by it too! The door itself will never rot of warp and the glass reinforced plastic skin will never fade blister or peel.
Composite doors are low maintenance too, simply keeping them clean will ensure many years of exceptional operation and performance.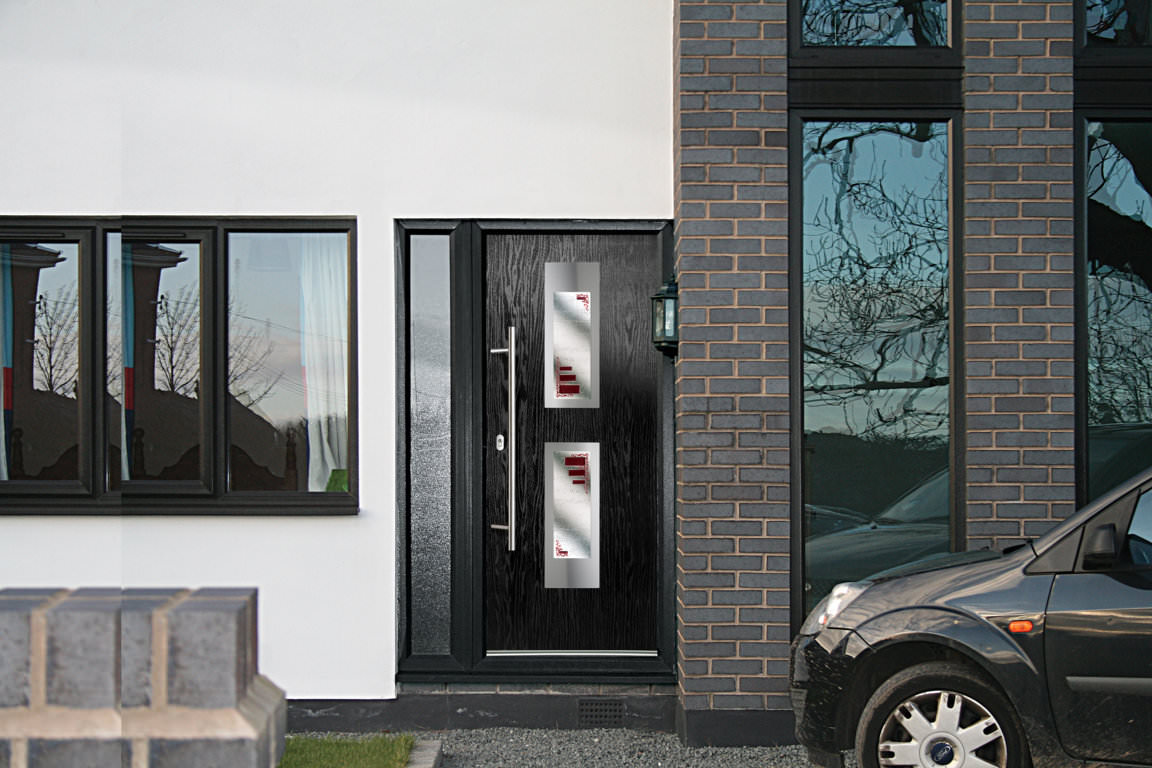 Thermally Efficient Front Doors
Composite doors are superb when it comes to providing thermal efficiency for your Lincoln home. The incredible construction ensures that these double glazed doors are unrivalled for providing insulation.
This feature will ensure that your home is warm and comfortable on even the coldest of days in Lincoln. You will benefit from warmth being retained within your property and cold being blocked out. You could even find that your energy bills go down, as you need to use less heating.
This insulating quality of composite doors not only makes them superb for thermal performance, it also provides outstanding sound-proofing. Your home will be quieter and you will enjoy a peaceful haven in which you can relax.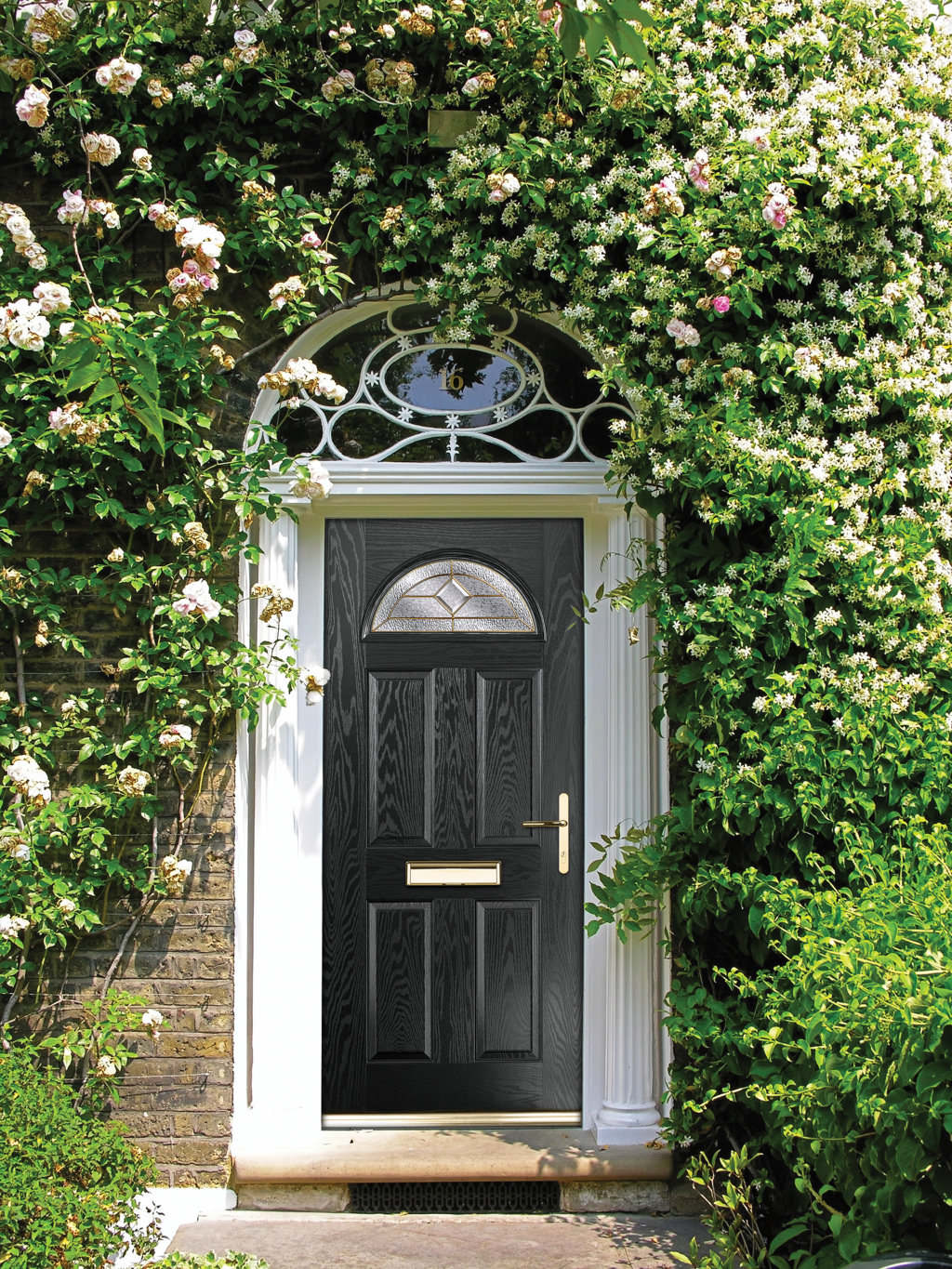 Unrivaled Security
We've already talked about the impressive construction of composite doors which makes them a robust and strong option for Lincoln front doors, but this also ensures that they are fantastic for security.
Composite doors are designed to offer maximum home protection. Their natural strength and solidity will keep you and your family safe, however, we enhance that with our locking systems to ensure that potential intruders are thwarted.
Our composite doors are fitted with the very latest multi-point locking systems with two hooks, rollers, deadbolt and one soft latch.
If you want ultimate security, we offer a Secured By Design upgrade that meets these police preferred standards, giving you the option of laminated glass, extra reinforcing and anti-snap/drill barrels.
You can count on our composite doors to protect your home and the people in it, as our composite doors offer Lincoln homeowners unrivalled security performance.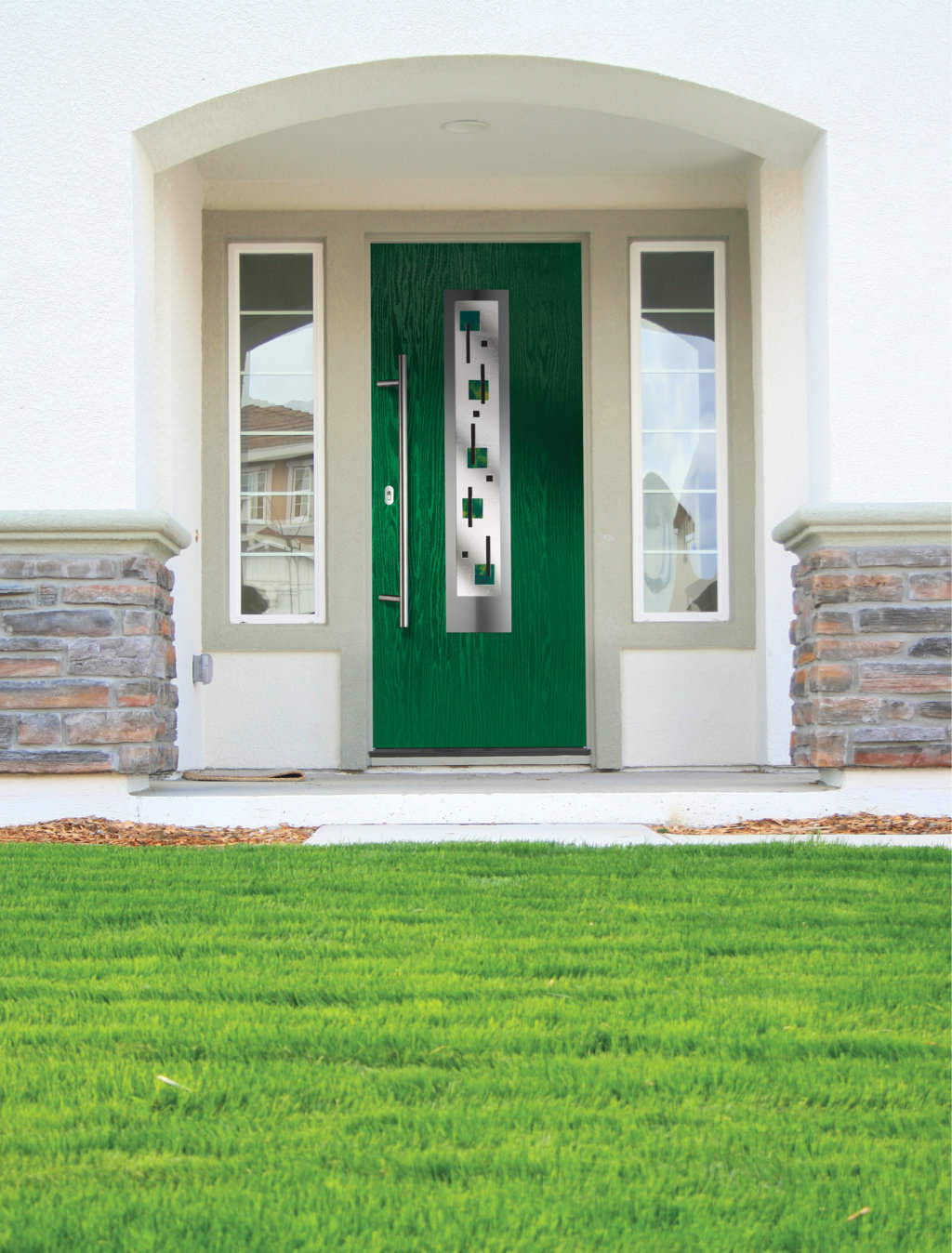 Composite Door Prices Lincoln
Starglaze are proud of our composite doors in Lincoln and we would love to talk to you about the options available and how they could benefit your home. Get in touch with our friendly team and find out more. We can offer expert advice to help you find the perfect composite door for your home and give you the costs of these spectacular, yet affordable double glazed doors.
You can call us on our Freephone number 01522 512020 or if you prefer, simply send us an email and we will get back to you as soon as possible.