French Doors Lincoln
18th November 2016 Comments
Exceptional French Doors in Lincoln
French Doors will enhance the aesthetics of any Lincoln property with their elegant design and expert craftsmanship.
Here at Starglaze, we work with leading uPVC manufacturers to provide the most stunning and high performance French doors to our Lincoln customers.
In our handy guide, you will see that there are countless features and benefits that make our uPVC French doors special. They truly do stand out when it comes to quality and style. Your Lincoln home will be enhanced in so many ways when you choose uPVC French doors from Starglaze for your home improvements.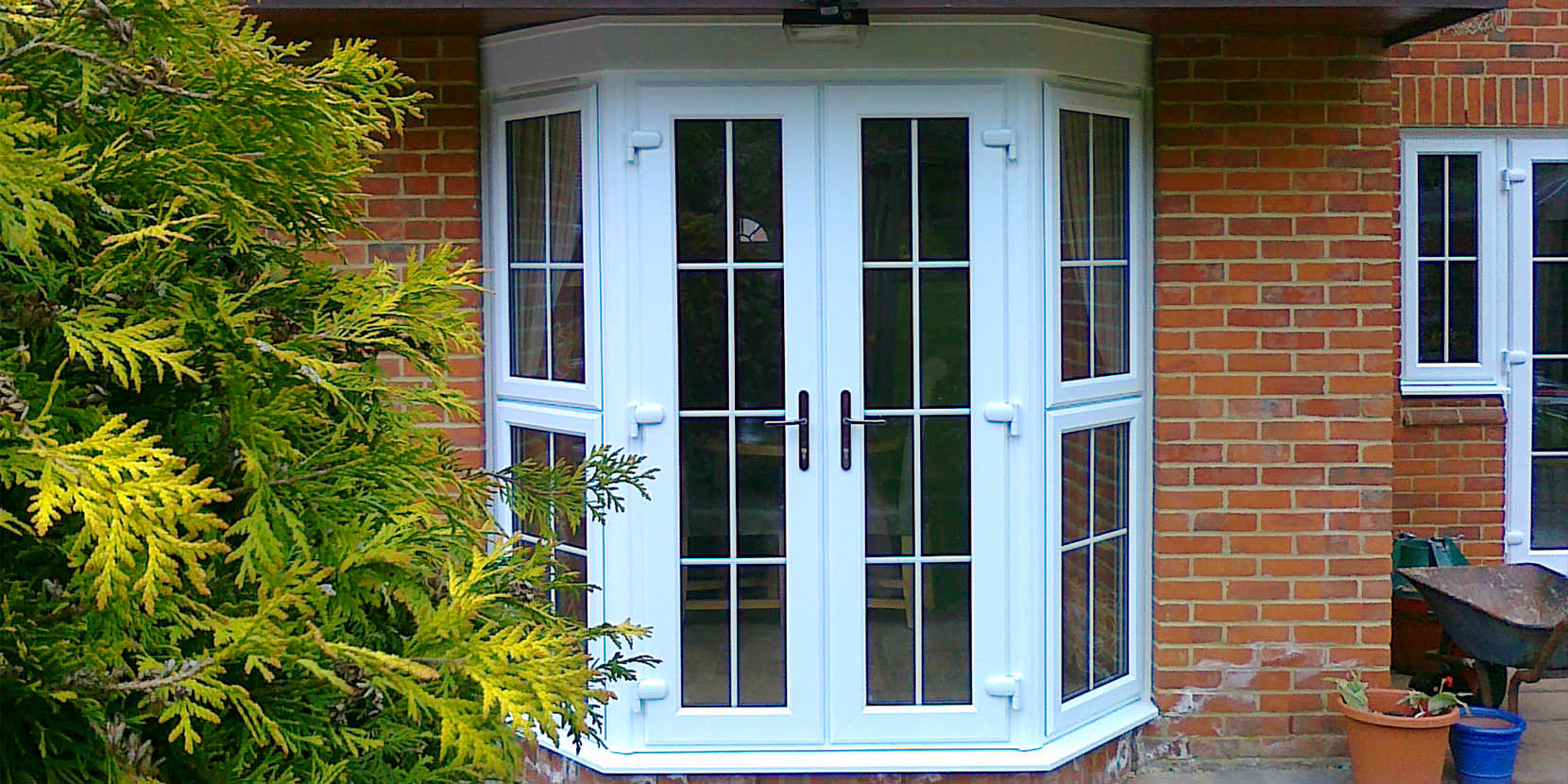 Stylish Aesthetics
New French doors are a great home improvement for your Lincoln home. Not only do they provide excellent all round performance, they are stylish too.
You will be able to enjoy a feeling of spaciousness in your property, thanks to the natural light that floods in through our French doors. You can even opt for sidelights to maximise the influx of light.
On top of that, these stunning uPVC French doors provide an elegant entrance to the outdoors, giving you beautiful views framed by the slimline profile and easy access to ventilation and your outside living space.

Versatile Design
Our uPVC French doors offer a range of versatile options for your home. Not only are they a perfect entrance to your patio or garden, but where your outside space is limited, you can still benefit from these superb double glazed doors.
Our French doors can open either inwards or outwards, making them a brilliant option for balconies. Whether you have a large balcony where you can sit and admire the views, or a Juliette balcony that is simply a decorative feature, our French doors provide an opening that will enhance your experience of your home.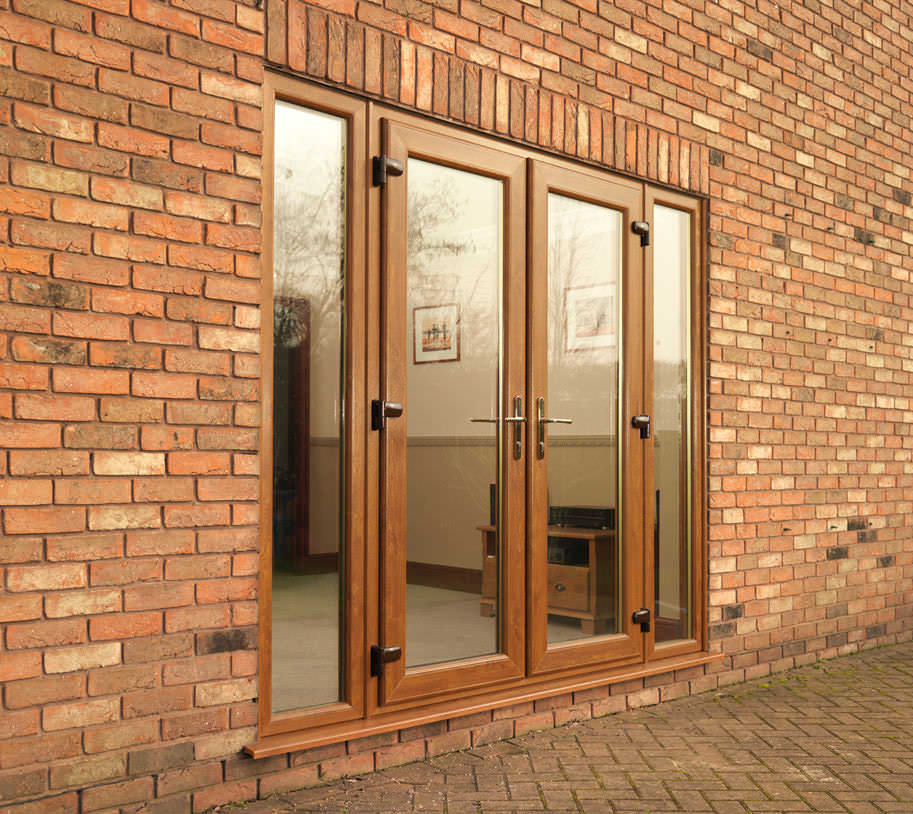 uPVC French Doors Designed For You
With uPVC French doors from Starglaze, the design does not have to be a simple white double door. We offer a range of options for you to customise your new French doors so that they are the perfect match for your tastes and your home.
Choose from a variety of colour and woodgrain finishes, then enhance your door with tailored glazing options, hardware and accessories. In fact, the options of profile finishes is so extensive, that only aluminium doors can achieve the same variety of colour choices!
Wherever you plan to have your French door installed in your Lincoln home, we offer a range of customisation options to ensure it blends in perfectly.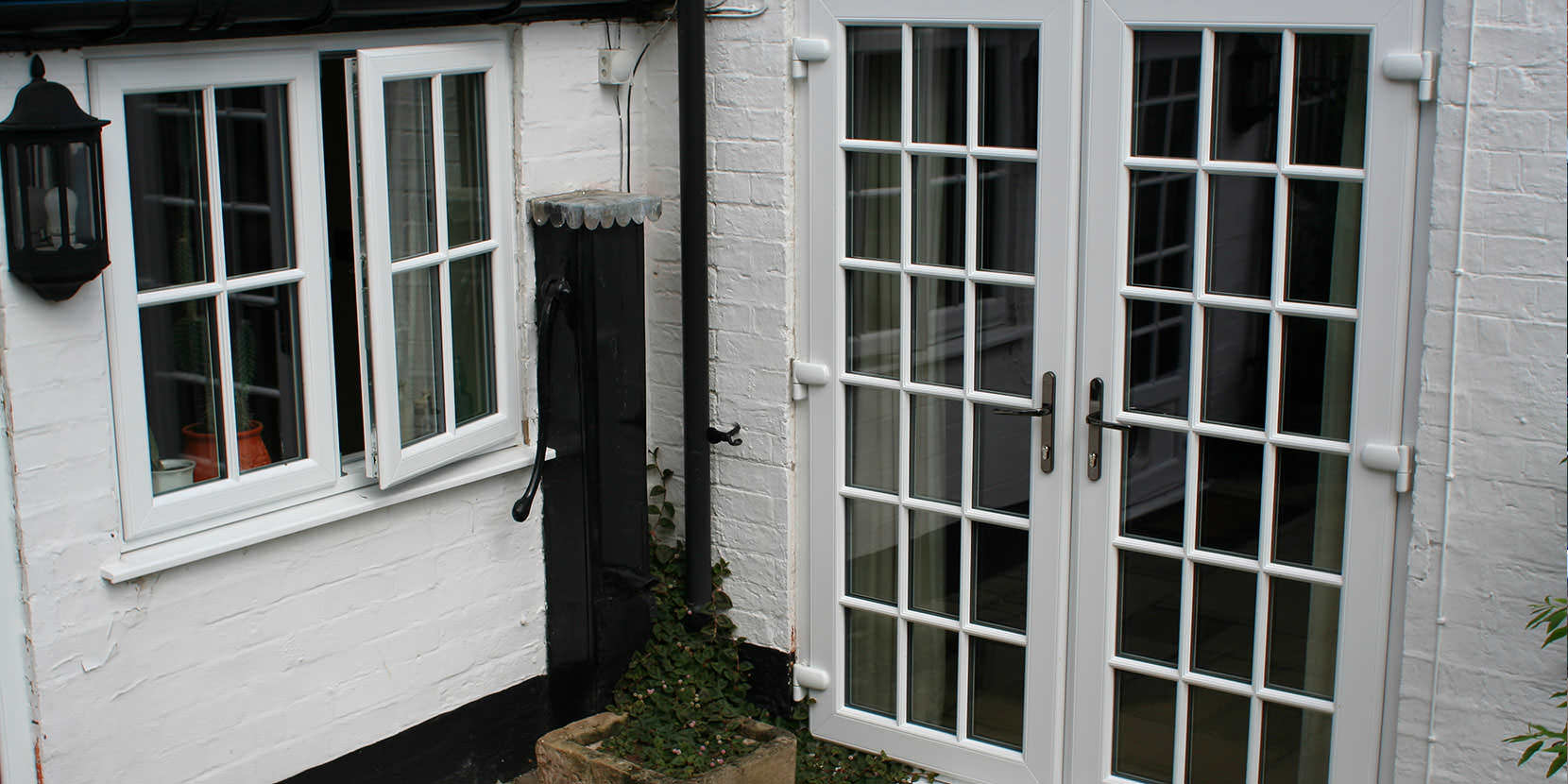 Superb Thermal Performance
With any entrance to your Lincoln home, it needs to be an energy efficient choice. Our uPVC French doors from Deceuninck are exceptional, providing outstanding levels of thermal performance.
The innovative and creative design ensures maximum energy efficiency, keeping your home cosy and warm on even the coldest of days.
On top of this, our French doors are also exceptionally weather proof, so no matter how turbulent the British weather is, you will be completely protected with no leaks or draughts.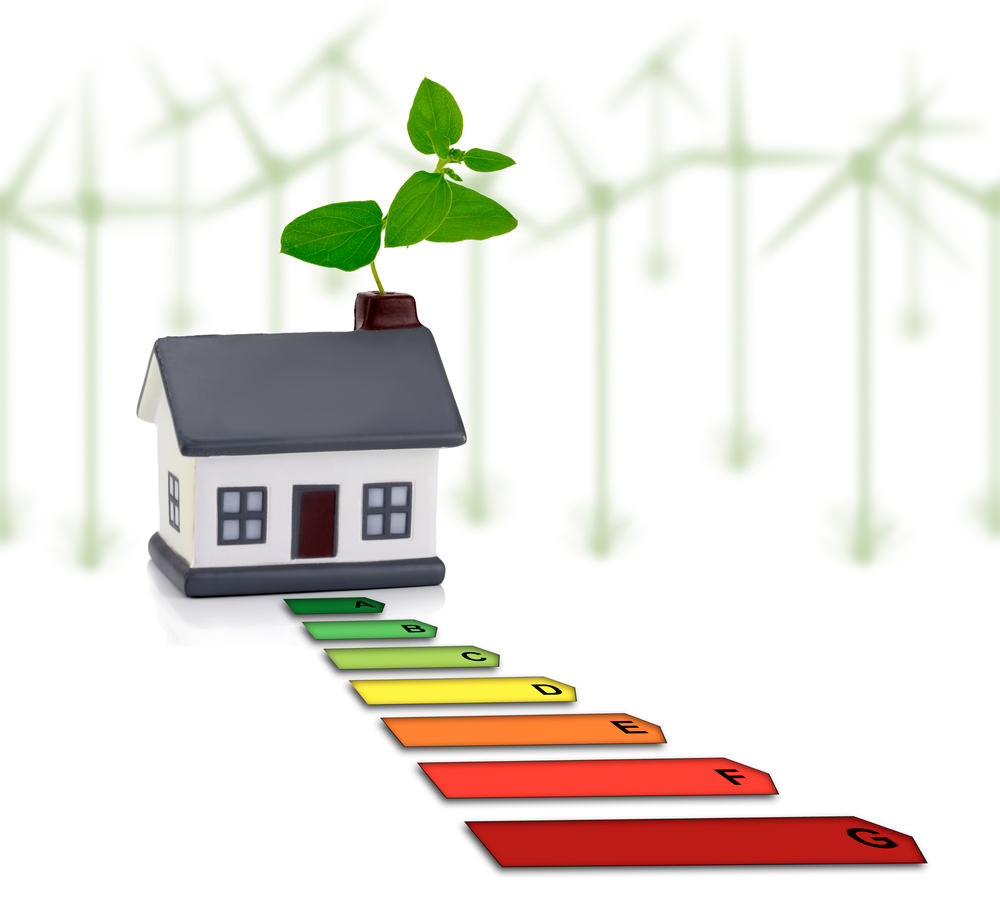 Unrivalled Security
French doors are an ideal entrance for unwanted intruders, or so it seems, however, your Lincoln home will be totally protected when you choose our high security French doors.
These impressive uPVC doors are internally beaded, making it impossible for the glass to be removed from the outside. They are also fitted with the most high security locks, anti-snap barrels and anti-drill barrels as standard, ensuring you are thoroughly protected.
You even have the option of additional Secured By Design accredited features to maximise the security, such as claw locks, laminated glass and extra reinforcing.
You can have complete confidence that your Lincoln home is protected when you choose our uPVC French doors.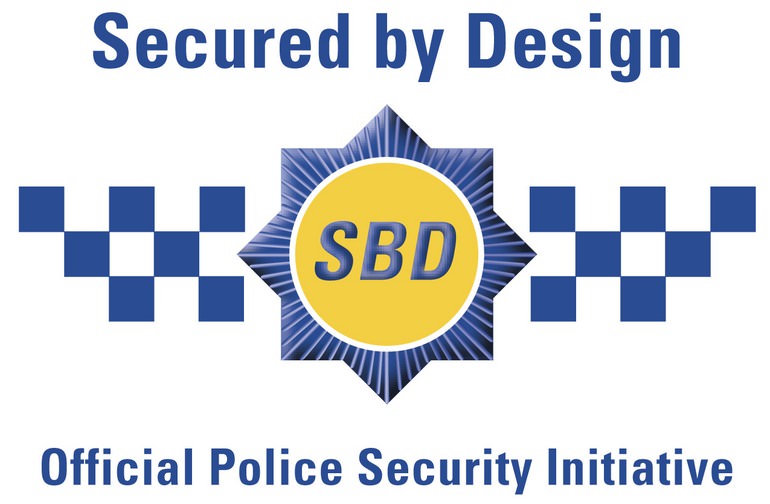 Long Term, Low Maintenance
Our uPVC French doors are designed to offer your Lincoln home with a long term double glazing solution. We know that you want cost effective home improvements, so our uPVC French doors are manufactured to provide many years of operation and with minimal maintenance too.
In fact, the only maintenance that you will need to undertake, is the occasional clean of the doors and frames, it really is as simple as that.
uPVC French doors from our range in Lincoln will never warp, rot or fade, ensuring you get the benefit of a truly long lasting home improvement.

uPVC French Door Prices Lincoln & Nottingham
Why not speak to us about your home improvement ideas? Our team of experts can answer any questions you may have about our superb uPVC French doors as well as help you create your perfect French door in Lincoln.
We also offer great French door prices, which you can either get from our friendly team, or from our fantastic online door designer. Our quotes are completely free, and our French door prices are highly competitive, so see how much your Lincoln home improvements would cost with Starglaze.