Sleek Aluminium Bifold Doors
Homeowners in Grimsby can transform their property with our modern aluminium bifold doors. Instantly brightening any space, bifold doors from Starglaze will flood your home with natural light, making it feel brighter and more spacious. Our bifold doors are the perfect solution for Grimsby homeowners who want to create a seamless connection between their home and garden. The versatile design of these doors means that they can be installed in both residential and commercial properties.
Manufactured using industry-leading aluminium frames, these lightweight profiles boast a range of performance values, including impressive security levels, durability and thermal efficiency. Opting for aluminium bifold doors from Starglaze will guarantee that your Grimsby home looks great and performs to the industry-leading standard that you deserve.
Our team of experts has been installing stunning home improvement products for homeowners in Grimsby since 1974, gaining a reputation that we are proud of. We hold a FENSA accreditation and BSI registration, meaning that our customers can expect fantastic service from our team of experts' time and time again.
---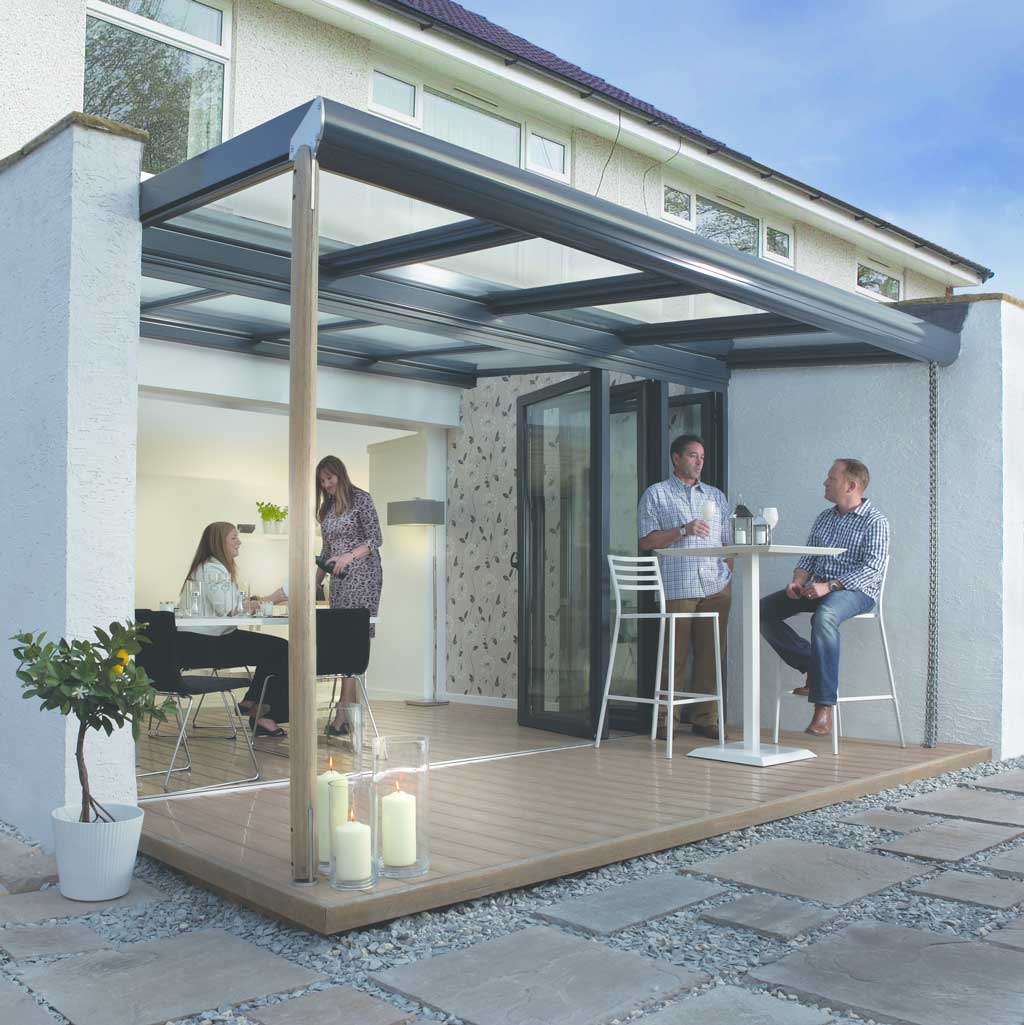 ---
Intelligent Manufacturing
We want our customers to enjoy the highest quality home improvement products on the market, that's why we offer our bifold doors with the Smart Architectural Aluminium profile. Our profiles boast incredible levels of thermal efficiency, security and weather protection.
Aluminium bifold doors from Starglaze can be manufactured bespoke, as to perfectly complement the existing architectural design of your Grimsby home. Whether you own a modern, period or heritage property, these bifold doors are crafted to fit into any home. Upgrading your Grimsby home with aluminium bifold doors should not only improve the look of your property but enhance its performance values. Our bifolds are manufactured with longevity in mind. To ensure you get the most out of your installation, our doors offer state of the art weather-proofing capabilities, so that you can enjoy your home for many years to come.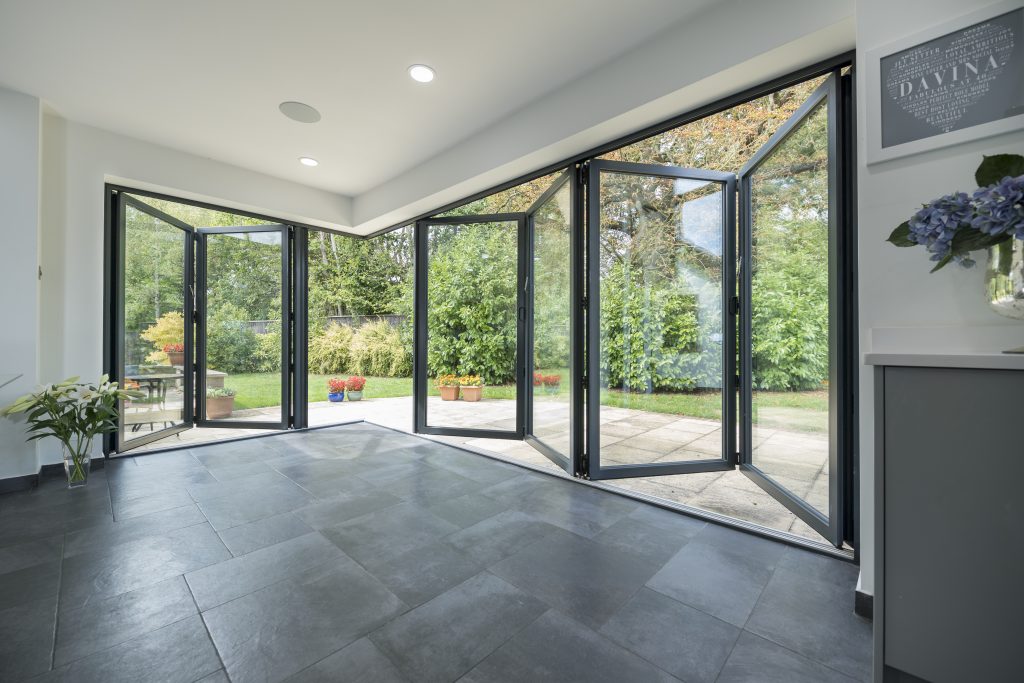 ---
Impressive Home Security
Grimsby homeowners looking to install aluminium bifold doors will consider security as of paramount importance. At Starglaze, we agree that the safety of your family and home is the most important thing. That's why our bifold doors are manufactured in line with strict security-conscious practices and stringently tested before any installation. By harnessing the natural strength of aluminium in the frames we use, we begin with an impressively durable profile. Complementing this structure with the highest quality double glazing means that we can install bifolds that far surpass other models on the market.
The outstanding strength of our aluminium doors is further reinforced by a host of additional hardware options that can be chosen by our Grimsby customers. Your new doors can be fitted with deadlocks and hook bolts that will work in tandem with the intricate locking mechanism which is embedded within every profile. Our bifold doors boast anti-lift and anti-impact technology which will withstand even the most determined burglary attempts.
---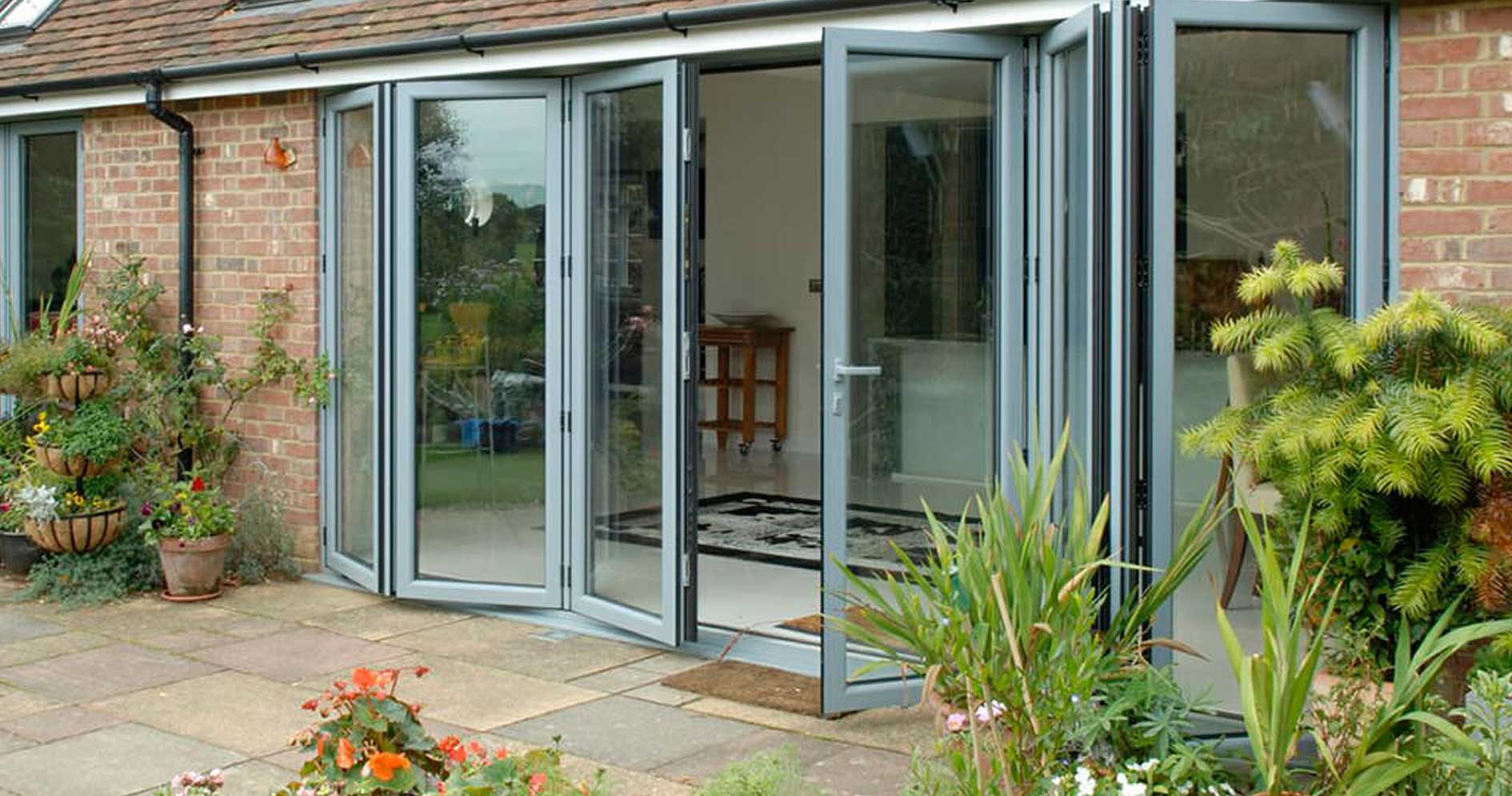 ---
Thermally Efficient Bifold Doors
Making home improvements should always guarantee an improvement in the performance values of your Grimsby property. Our aluminium bifold doors are manufactured upon the innate thermal efficiency of contemporary aluminium. Combining these stunning frames with the latest in vacuum sealing technology and durable anti-draught precautions means that customers enjoy the best the market has to offer.
Starglaze is proud to work so closely with leading manufacturers to provide customers throughout Grimsby with modern aluminium bifold doors that offer excellent thermal efficiency. The vacuum-sealed double glazing that we utilise works to heat your home naturally by trapping heat behind dual layers of reinforced glass. This results in you home maintaining a comfortable temperature year-round, even in the colder winter months. Grimsby homeowners will benefit from lower energy bills and a reduction in the carbon footprint of their property.
---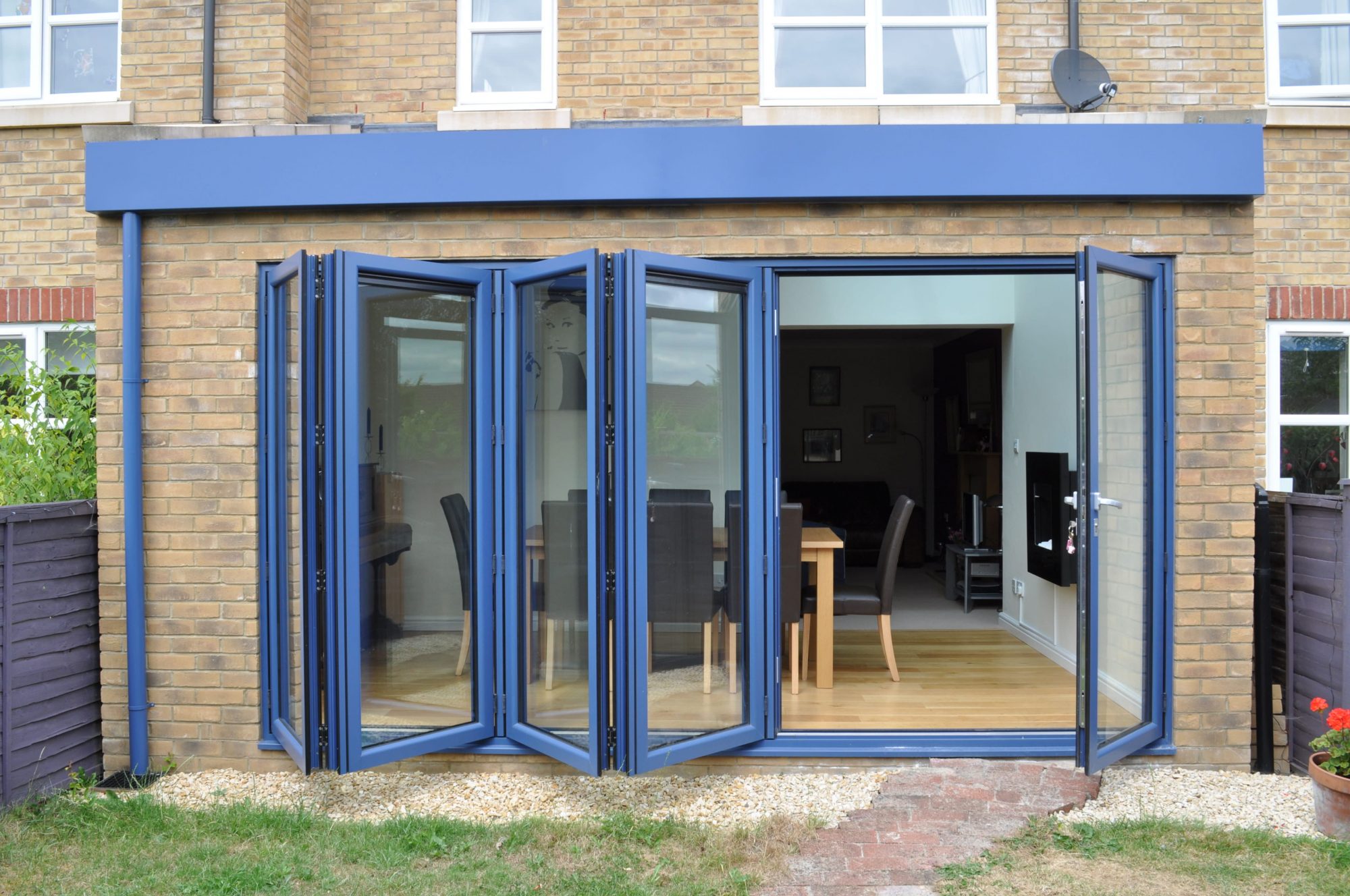 ---
Prices for Bifold Doors in Grimsby
If you've decided that bifold doors sound like the perfect choice for your Grimsby property, then get in contact with Starglaze today and see what we can do for you. Our talented team of experts would be more than happy to help you to manufacture aluminium bifold doors that reflect your exact needs and specifications. We are also happy to answer any questions you may have.
We have other contact options available in the meantime, such as our phone number 01522 512020. As with our contact form, a member of our team will happily help you with your queries. Alternatively, if you're looking for an immediate and bespoke price, then check out our online calculation tool. This handy program is the fastest way to an affordable quote.