Aluminium Doors – Style, Strength & Security
Here at Starglaze we have been providing customers throughout Grantham, Lincolnshire, Nottinghamshire and beyond with incredible aluminium doors since 1974. Designed in tandem with our beautiful aluminium windows, these fantastic double glazing products are a market-leading choice for any local homeowner. So choose Starglaze for your home improvement project today, and receive the most impressive products in the industry from a FENSA accredited installer.
We work with the finest installation teams in the business in order to determine that we are adhering to and surpassing all existing building regulations. Every one of our installers out in the field is qualified with a number of academic awards from relevant accredited institutions. Furthermore this academic prowess is supported by the wealth of hands-on experience that we demand from all of our teams, so you can rest assured that your aluminium doors are installed by professionals.
---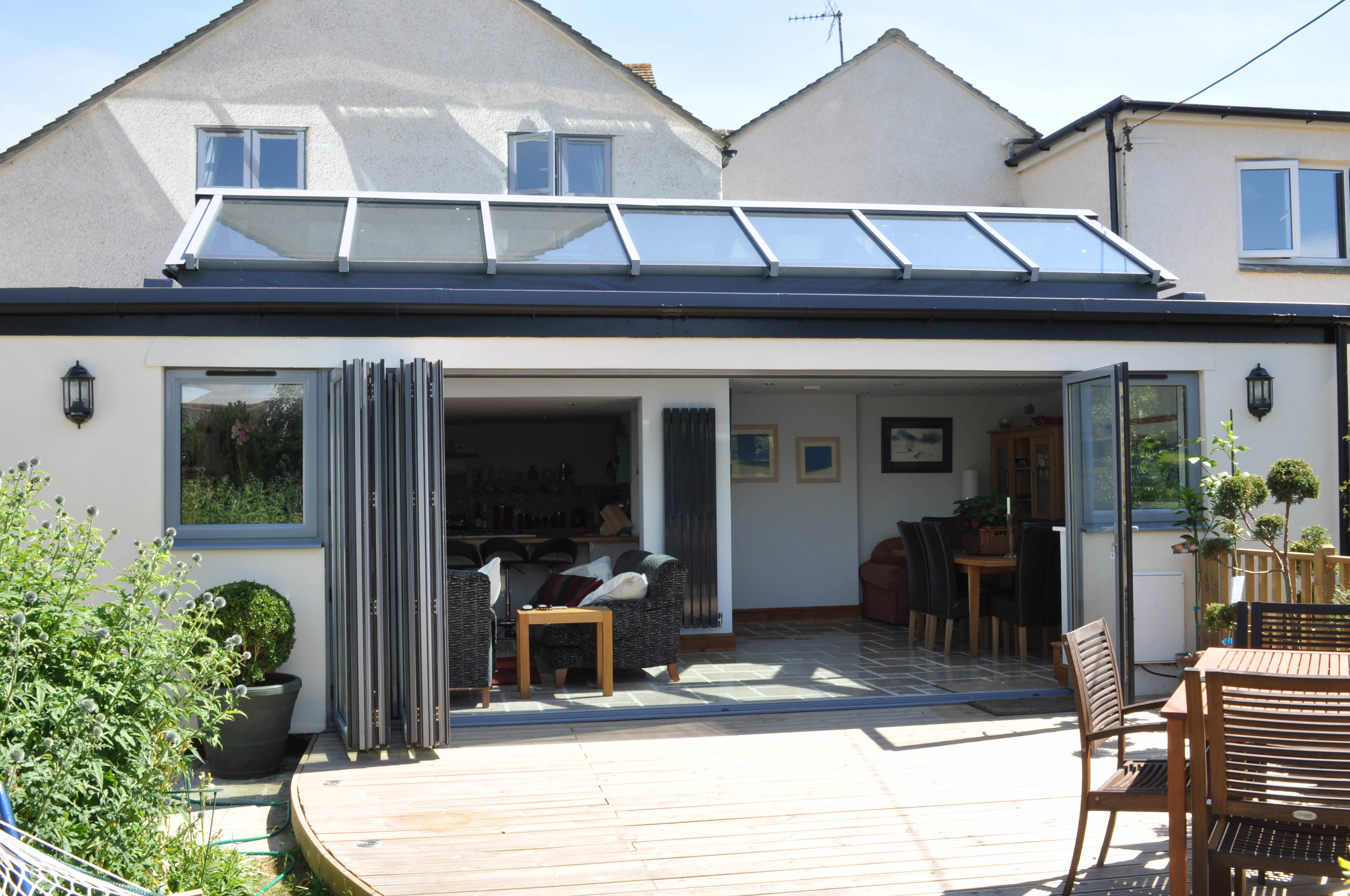 ---
Smart Architectural Aluminium Doors
A well-regarded product line throughout the home improvement industry, the Smart Systems range of aluminium doors is an industry-leading profile design that incorporates all of the positive qualities of modern aluminium, reinforcing it with state of the art manufacturing techniques. Incredible levels of security and thermal efficiency can be yours with aluminium doors from the Smart Architectural range, so get in contact with Starglaze today for an unbelievable quotation.
Not only secure and efficient, this amazing product line is well regarded for the impeccable customisation options available for you to select from. You can browse through a number of RAL colours and finishes explicitly designed for our aluminium doors, and can tailor your product to properly reflect your Grantham property. Similarly, your doors can be designed to open in different configurations, and include entrance, patio, folding and sliding doors among many others.
Durable Designs & Structural Security
Aluminium is one of the best materials to utilise during the production of double glazing, which is why we select it for our supply and installation. This incredible material has been a staple of British construction for many years, due in part to its innate durability. Resistant to drastic temperature changes, our aluminium doors are also imbued with anti-warp mechanics in order to ascertain that they maintain their quality throughout the many summers that they will protect you through.
On the subject of protection, our aluminium doors are also fantastic options for any Lincolnshire home due to the unbelievable structural strength of aluminium. Reinforced with anti-force hinges and elaborate locking mechanisms, our entryways are directly designed to prevent unwanted persons from entering your home. Similarly, complex weather-proofing will hold off the negative results of British weather such as damp when it comes to wet winters and stormy autumns.
---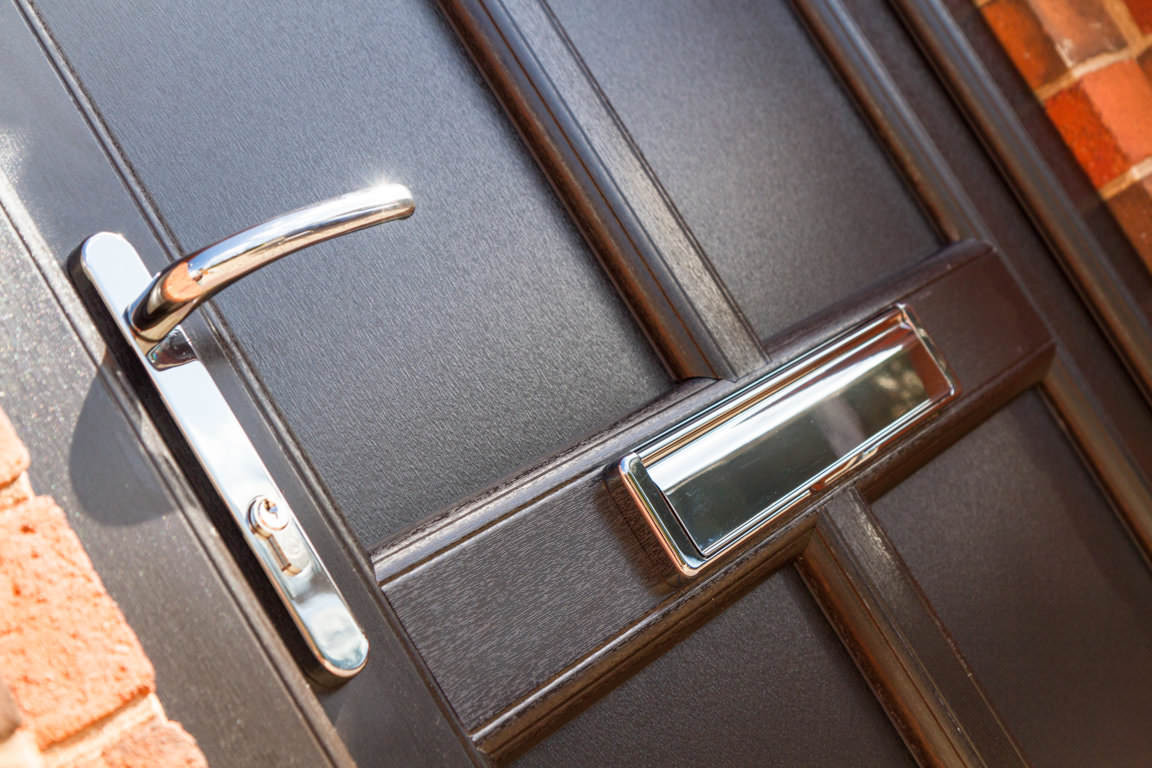 ---
Reduce Your Outgoings with Energy Efficiency
Our weather-resistant profiling comes with a host of other benefits and advantages as well, playing a significant role in the thermal efficiency of our aluminium doors. A natural thermal barrier by its own merit, aluminium is a fantastic material that retains heat naturally without the need for the excessive usage of central heating. Our intricate weather-proofing techniques and anti-draught precautions only bolster this natural ability further by removing areas for cold air to slip through.
This is finally built upon with a host of other manufacturing techniques dedicated to increasing the thermal efficiency of your product. The benefits of an energy efficient set of aluminium doors are numerous, the reduction in your carbon footprint being one such feature. Furthermore, as you become less reliant on heating this lower consumption of energy will result in lower bills for you. That way you will continue to benefit from your new double glazing for years to come.
Aluminium Doors Prices, Lincolnshire
If we've convinced you of the quality that Starglaze are able to deliver on each and every home improvement project that we work on, then give our team a call today on 01522 512020 to see what we can do for your Grantham property. You can also fill out our online contact form if you would prefer to reach out to us in writing. Either way, our specialists will be ready and excited to help.
We also offer a unique option right here on our website for customers that are looking for a fast and personalised quotation. Head on over to our online quotation calculator for a bespoke price that has been created with your exact specifications in mind. This handy little tool is by far the fastest way to achieve a tailored price. Complete your home improvements with Starglaze aluminium doors.