Don't Move, Improve!
19th March 2019
This week we're bringing you a two part mini blog with the underlying theme of "don't move, improve".
Our homes are probably one of the biggest investments we will ever make, so it is important to try and make the most of what we have.
With Spring and the hopefully warmer weather it brings just around the corner, now is a good time to start planning your home improvement projects for this year. To begin with, we thought we would look at some of the reasons why you should consider improving your home.
Reasons to Improve Your Home – Don't Move Improve Part 1
1. Increase your comfort and enjoyment
We spend a fair amount of time in our homes, so it is important that we feel comfortable there. If a space isn't working for you, or you maybe need more room, or you can never get the room to be the right temperature for you, or there is general maintenance that needs doing and things need fixing, or it feels like there is never enough light; then these are all things that can be changed. Improving your living surroundings and therefore your enjoyment of your home.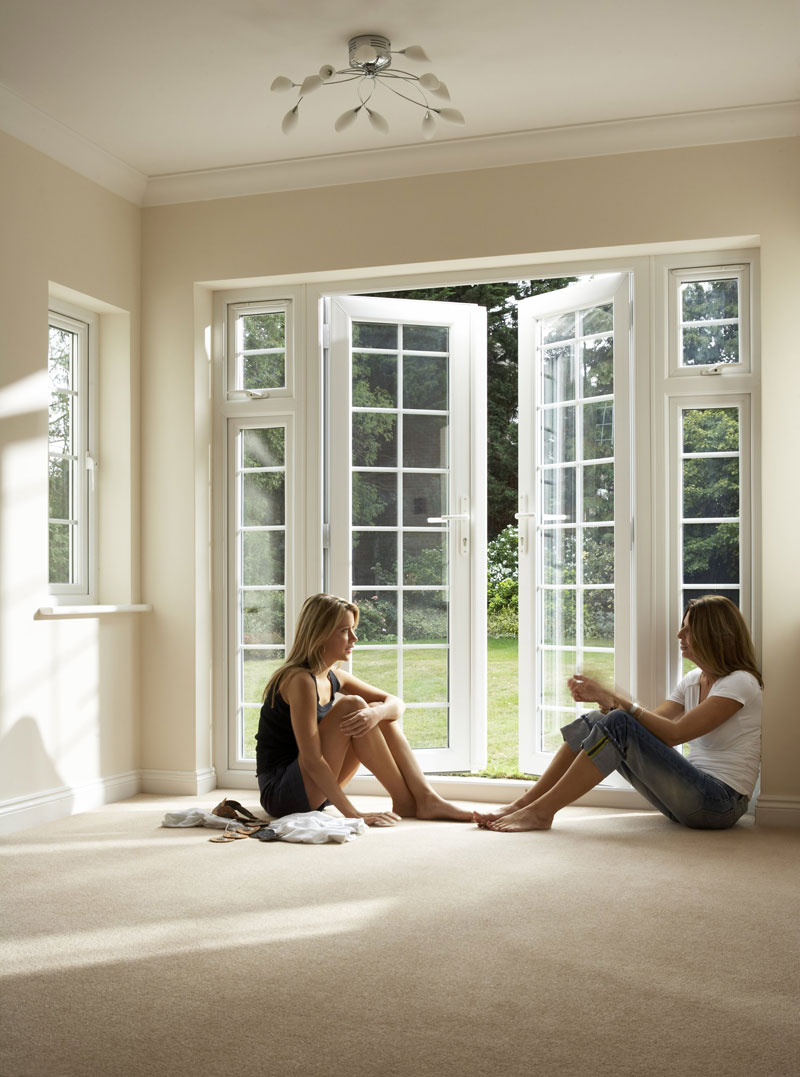 2. Upgrade the function
Could you benefit from more space, an extra room, an extra bathroom, an outside dining area, or maybe an improved kitchen space? Plan a project that improves the function of your home and therefore makes your life easier.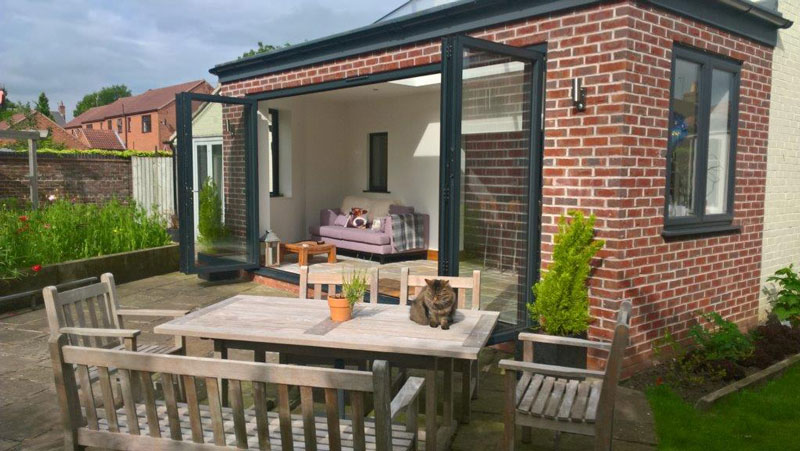 3. Improve the value
As mentioned above, your home is an investment and it's always good to see our investments improve over time. Even if you have no immediate plans to sell your home, it's worth looking at what improvements you can make to capitalise on your investment. Often there are easy projects that can make a big impact on what our homes are worth.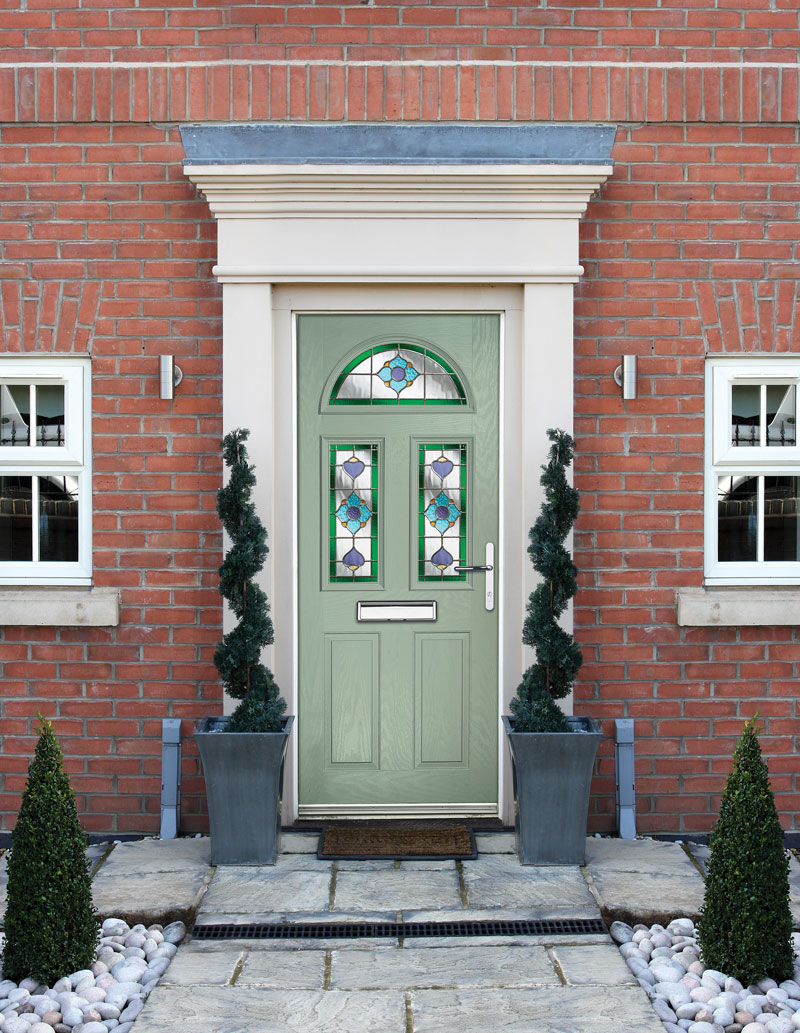 4. Update the style
What was fashionable ten – twenty – thirty years ago, isn't always what is fashionable today. Have you still got wood-chip wallpaper? Artex ceilings? Even something so simple as a fresh lick of paint can transform a room, instantly making it look cleaner and brighter.
5. Sales potential
Certain home improvements can add more value to the price of your home than they cost. So if you're planning on putting your home on the market soon, you should plan accordingly. Decide on who your target buyer is, and plan projects that will add something to your home that the buyer will want. Try and look at your home with new eyes, seeing it as an outsider would, or ask a friend to come round and be brutally honest with you about what they don't like.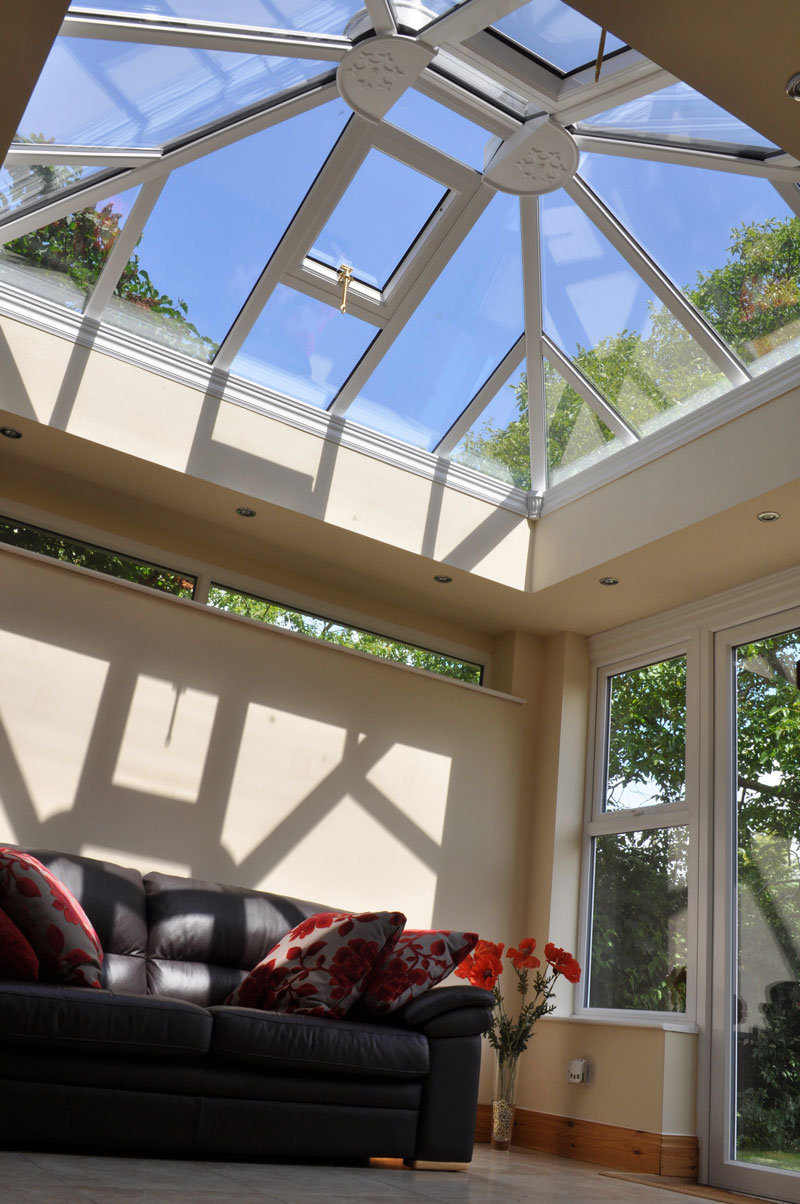 6. Increase the efficiency
New windows and improved insulation are improvements that can pay for themselves over time by making your home more efficient and decreasing energy costs.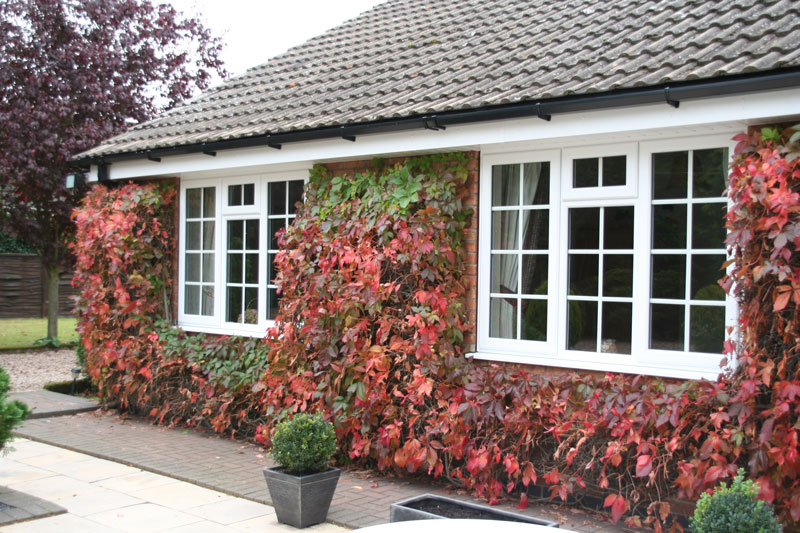 If you would like to discuss your plans for home improvements in more detail, we are happy to offer our advice and expertise. For a free, no obligation quotation for home improvements in Lincolnshire and Nottinghamshire, call us on 01522 512020 or visit our Lincoln Showroom, which is open 7 days a week. For a free online quote from the comfort of your home, click here. Starglaze Home Improvements manufacture and install windows, doors and conservatories in Aluminium and PVCu.