Home Improvements Post Lockdown
20th July 2020
According to a recent survey of 2,000 homeowners by Checkatrade, the UK is preparing to spend a whopping £61.8 billion on home improvements, as Covid-19 restrictions lift.
Lockdown enabled us to spend more time at home. However it has also allowed home owners to spot things that are wrong around their houses. 53% of homeowners surveyed said they had spotted things they didn't like with their home, and 35% are planning to renovate entire rooms.
Common improvements include: wanting to redecorate (40%), craving more space (28%), needing greater storage (27%) and removing old wallpaper (16%).
So what do you think? Did you find yourselves spotting jobs that needed doing? Did the extra time at home make you think about how you could really release your home's potential?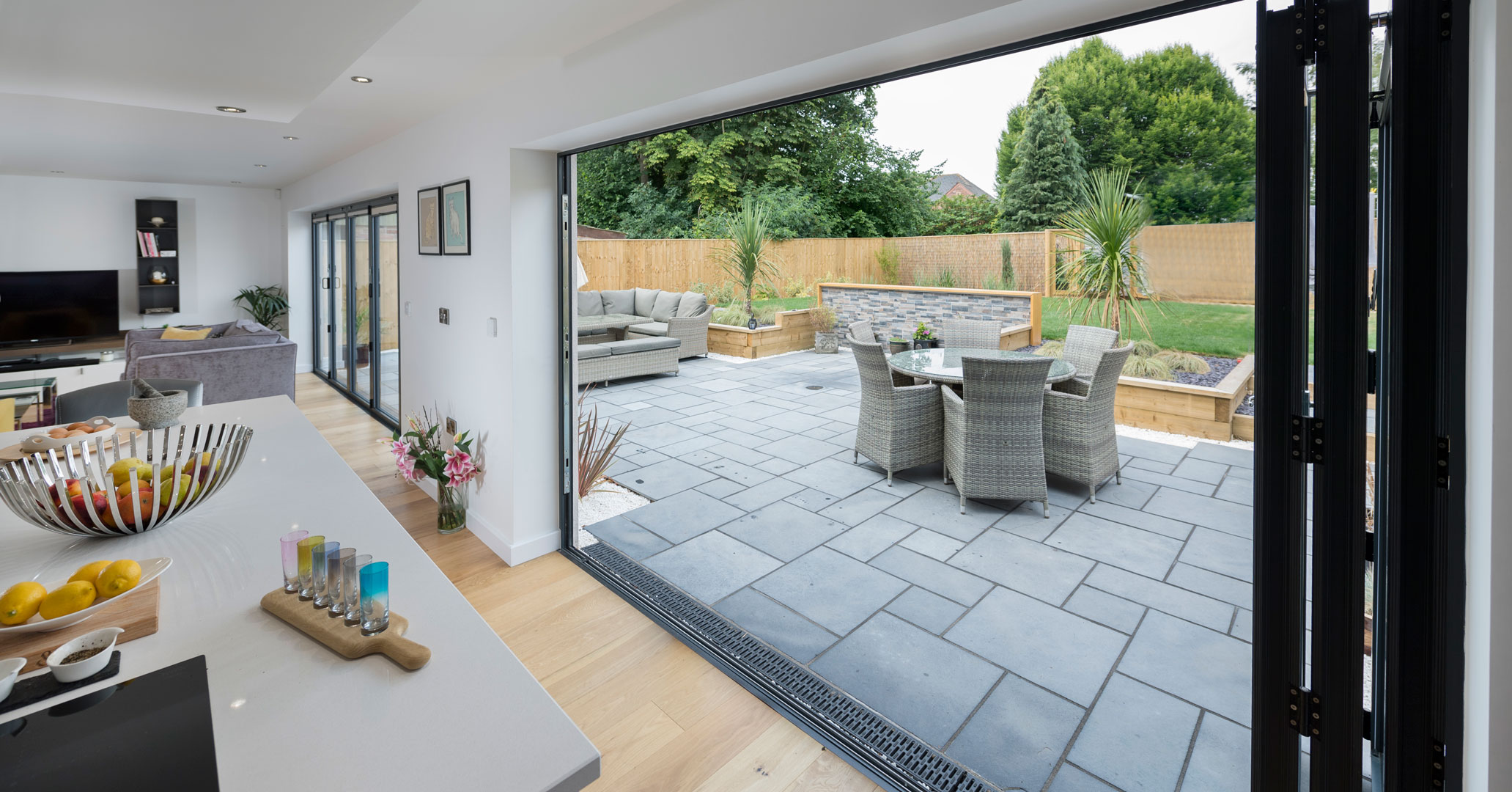 To keep themselves occupied during lockdown, the survey found that 39% spent some time creating new spaces. The most popular new space created were vegetable plots.  Gardening was a popular second. With people making the most of their outside space to enjoy the beautiful weather we had. Perhaps you found yourself trawling Pinterest for gardening inspiration?
Improving the home office or workstation, and playrooms were among other popular spaces created.
Home Improvements in Lincoln
If you'd like to discuss your ideas for your home improvements, the Starglaze team is more than happy to offer our expert advice. You can call us on 01522 512 020 or fill out our online contact form.
For those who want a free, no-obligation quote from the comfort of their Nottinghamshire or Lincolnshire property, fill out an online quote. You can get a bespoke estimate for our extensions with no obligation to book.