How to Care for Your Roofline?
4th September 2020
The roofline of your Lincoln home is one of the most important double glazing products at your property. Not only does it collect rain, but it also carries it away from the property. The roofline also protects the brickwork and your roof from the changeable Lincolnshire weather. That's why it is important for the homeowner to regularly care for their roofline.
The Starglaze team has created this helpful advice article on how to care for your roofline, helping you get the most use out of your roofline.
Regularly Clean the Gutters
One way to maintain your roofline is to ensure your gutters are regularly cleaned. Although your guttering will collect rainwater, they are prone to debris. Moss, leaves and twigs are just some of the materials that can quickly build-up in your gutter. 
If you don't regularly clean this out of the gutter, it will cause a build-up of weight. When your gutter becomes heavy, it can strain the clips and could not only snap but damage the fascia or soffit board. Through cleaning it yourself or getting someone to do it, you reduce this risk. 
---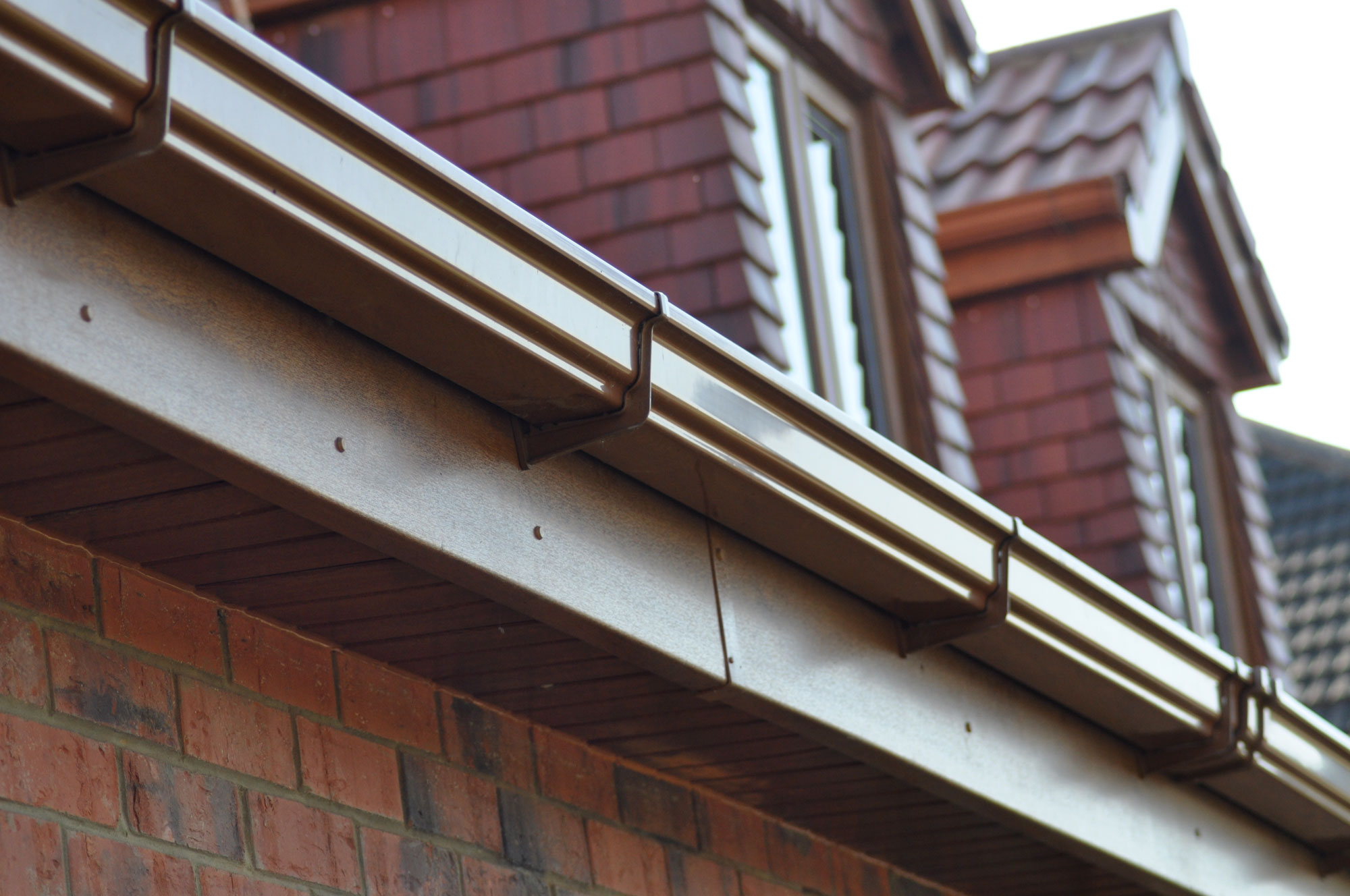 ---
Wipe It Down
Generally, your roofline shouldn't require regular maintenance. However, if issues are left untreated, or dirt builds up, it can create an eyesore at your home. One way to remove dirt build-up is to use a soft cloth and warm water with soap or washing up liquid.
To remove grease marks, the Lincoln homeowner can use washing-up liquid with a little bit of water, before rinsing with clean water. Harder stains can be lifted using uPVC and uPVC cleaner (if your roofline is built with uPVC). To maintain wooden cladding or fascia boards, you may want to re-stain it. This will retain the classic wooden look.
What Shouldn't I use for Cleaning?
Although it is good that the Lincoln homeowner wants to maintain their roofline, there are several things they should avoid. This includes using over cleaning agents, ammonia-based cleaners, scouring powder or abrasive cleaners, or steel wool or scouring pads. 
---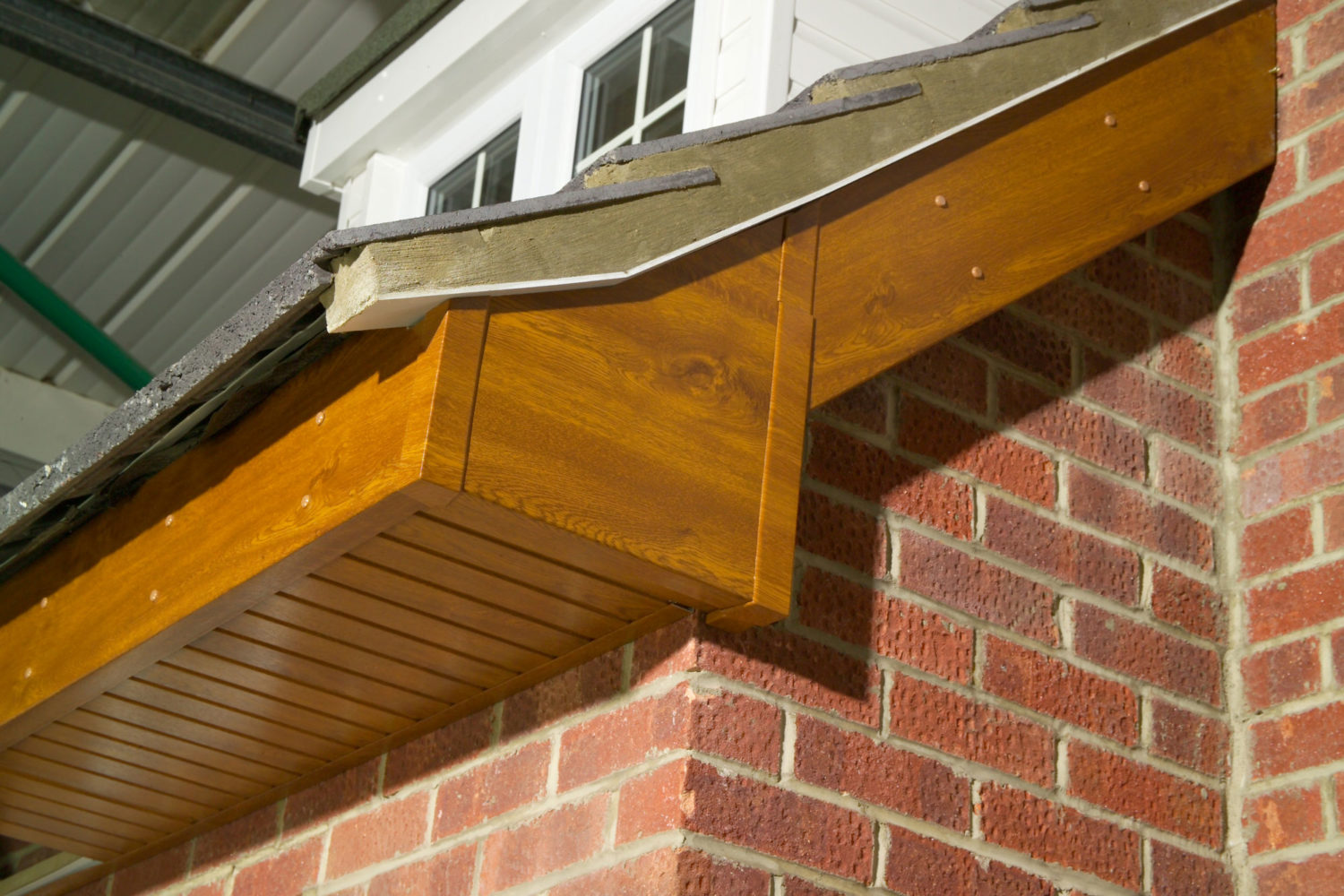 ---
When Should I Clean the Roofline?
There are several signs that the Lincoln homeowner should carry out some maintenance to their roofline. The guttering offers the most obvious visuals that it needs a clean. If you notice the gutter looks full, or water is overflowing from the gutter, that is a good time to act.
For the cladding on your home, if you're noticing that it is starting to stain or dirt is building up, you should act. This will help prevent what could be serious damage. Similarly, if you notice the clips of your guttering are damaged, you should act.
Roofline Prices Lincoln
If you'd like to discuss improving the roofline of your Lincoln home, then don't hesitate to get in touch. You can call our team on 01522 516 020 or fill out our online contact form and a member of our team will be in touch.
For those who want to discuss another double glazing product for their property, start an online quote. Just enter a few details to receive a bespoke estimate, with no obligation to book.