How to Furnish Your Orangery?
4th September 2020
For Lincoln homeowners looking to extend their home, an orangery or extension offers the perfect solution. These extensions offer you year-round use, with the customisable design allowing you to get the perfect fit for your property. However, it can be difficult to know how to furnish your extension. That's why the team at Starglaze has created this helpful advice article to ensure you get the furnishings you need.
Deciding on What You'll Use Your Orangery For
Before you go ahead and furnish your orangery, you should decide what you're going to use your orangery for. Orangeries can be used for a range of uses, such as garden rooms or somewhere where you can fully enjoy your garden. These rooms connect onto your garden, offering seamless entry to and from your property when you need it.
Other Lincolnshire homeowners use their orangery as extra kitchen space or a dining room. The lantern roof allows the homeowner to flood their home with light, creating the illusion of more space. Other uses include playrooms, living rooms and offices. Once you know what you're going to use your extension for, you can then make a detailed decision about how you can best furnish it.
---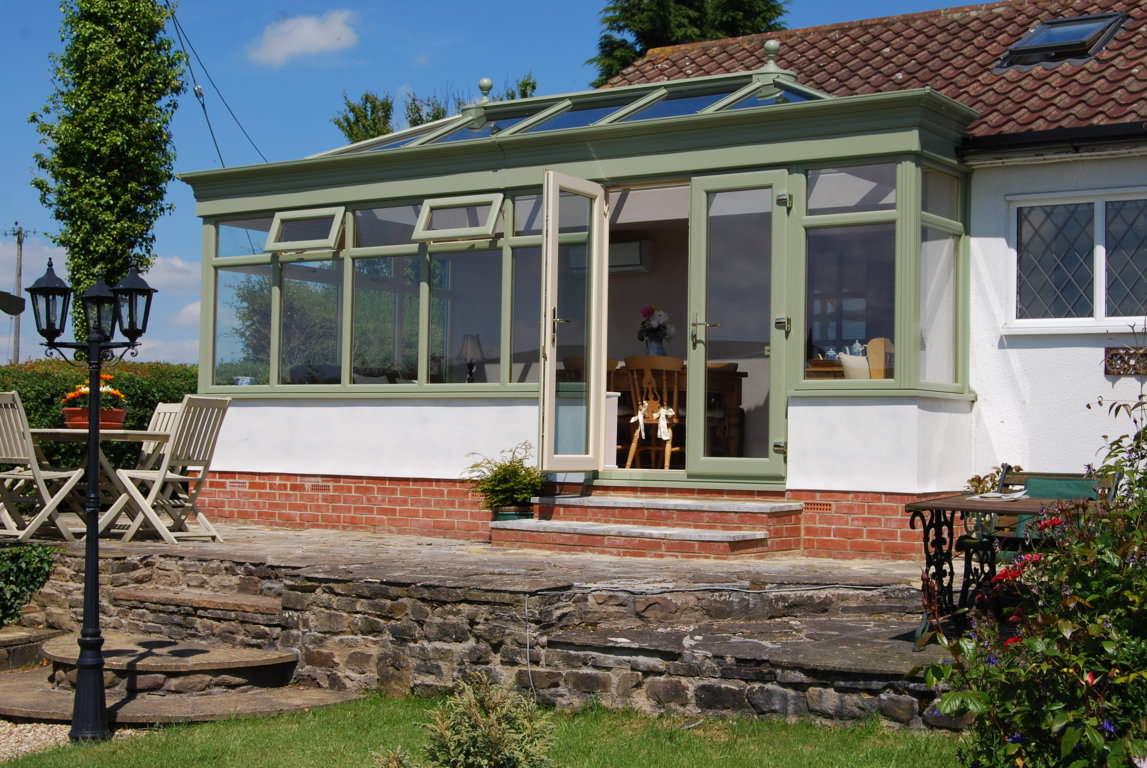 ---
Being Selective With the Customisable Features
Many orangery designs come with a range of customisable features that you can incorporate into the design. Once you've worked out if you're going to be using the space regularly, you can choose whether to incorporate a pelmet in the ceiling, thermal columns and more. 
The ceiling pelmet not only increases the thermal performance of orangeries; they are great places to incorporate lighting and speakers. Even the roofing style is important. A full glass roof is perfect for placing over a living room and creates a focal point for your property. A tiled or solid roof will make the space into more of an extension.
Window & Door Blinds
If you're using your orangery as an extra bedroom, you may want to consider getting window & door blinds. This will help to create privacy in your home so the Lincoln homeowner doesn't feel like they are being watched by their neighbours. 
For homeowners planning to use their orangery in the winter, window and door blinds will contribute to a more thermally efficient space. These products trap in heat, creating a comfortable temperature. This means you won't have to rely on your central heating to warm your property.
---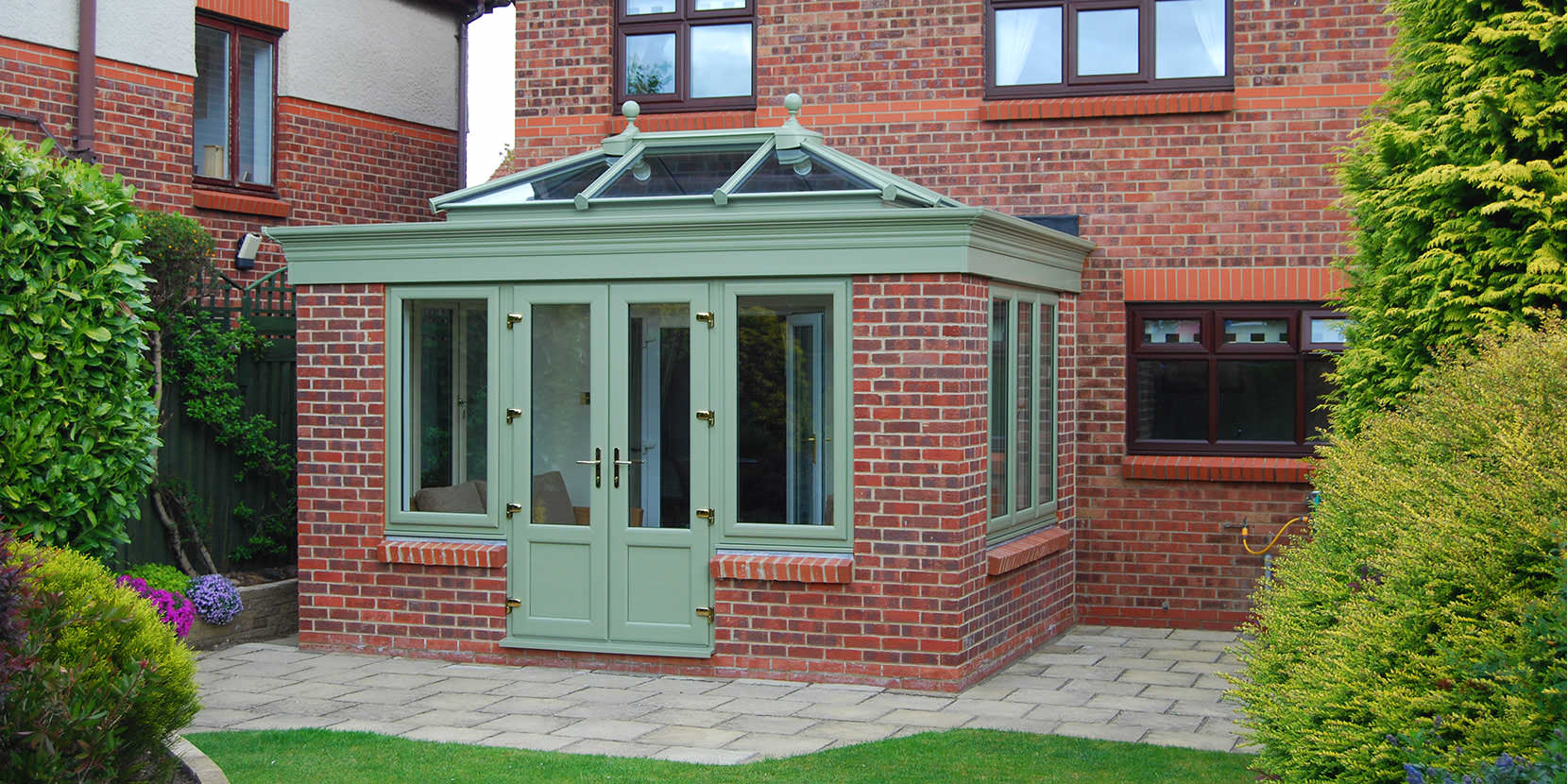 ---
The Layout of Your Orangery
The actual design of your orangery is integral to planning your furnishings. From the positioning of doors to the type of windows you choose, these will all affect how you can furnish your home. Once you take this into consideration, you'll be able to decide how you can furnish your extension.
Orangery Prices Lincoln
If you'd like to discuss getting an orangery for your Lincoln home, then don't hesitate to get in touch. You can reach the Starglaze team on 01522 516 020 or fill out our online contact form and our team will be in touch to discuss your extension needs.
If you'd like to discuss another of double glazing products you can start an online quote. Just enter a few details and you'll receive a bespoke estimate, with no obligation to book.