How to Increase the Value of Your Home
26th September 2019
Do you want to increase the value of your home? Not all home improvements are equal!
Making the decision to renovate can be a brilliant way to give your home a new lease of life or give your family a little more room to grow. Whether it's a lick of paint or something a little more ambitious such as a loft conversion or creating a driveway, it's useful to know what the right project is for your budget.
However, it's also worth considering which projects could be more profitable than others when it comes to selling your home. For example, if you're thinking about ways to make your home more energy-efficient, .
Increase the Value of Your Home with Double Glazing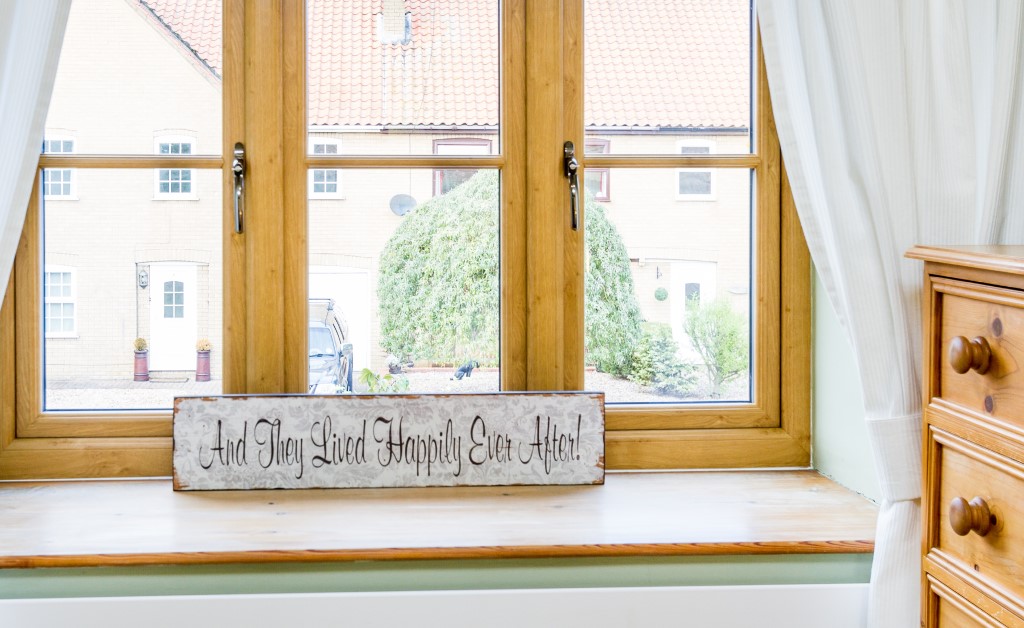 Double glazing improves the overall look of your home from the outside which can be a big selling point for home buyers. It also reassures buyers that they won't need to spend a fortune on monthly heating costs. As there aren't any draughts, condensation or mould caused by poorly sealed, and often older windows.
Based on the national average house value of £228,147 (source, January 2019), the Money Matters blog team at Sainsbury's Bank have created an interactive tool to help you calculate your home renovations and decide on what the right project for your budget is and uncover where you could add the most value to their home.
Double Glazing Prices
If you are looking to get windows or doors installed in your Lincolnshire home then get in contact today. You can call us on 01522 512 020 or fill out our online contact form. You can also get a free online quote here! This will provide you with a bespoke estimate of how much our services will cost you.