Should I Replace the Cladding On My Home?
13th August 2020
When you think of your Lincoln home, you may think that the windows or the doors are some of the most important double glazing factors. Although these products help make your home stand out and offer a range of benefits, they couldn't be effective without cladding and roofline. Cladding on your home offers a range of benefits, such as protecting the brickwork of your home, keeping moisture out, offering insulation and of course, making your home stand out.
Although you can tell when your windows and doors need replacing, you might not be certain on when you should replace the cladding on your home or why. That's why we've devised an article with some helpful information on what to look out for and why you should upgrade.
---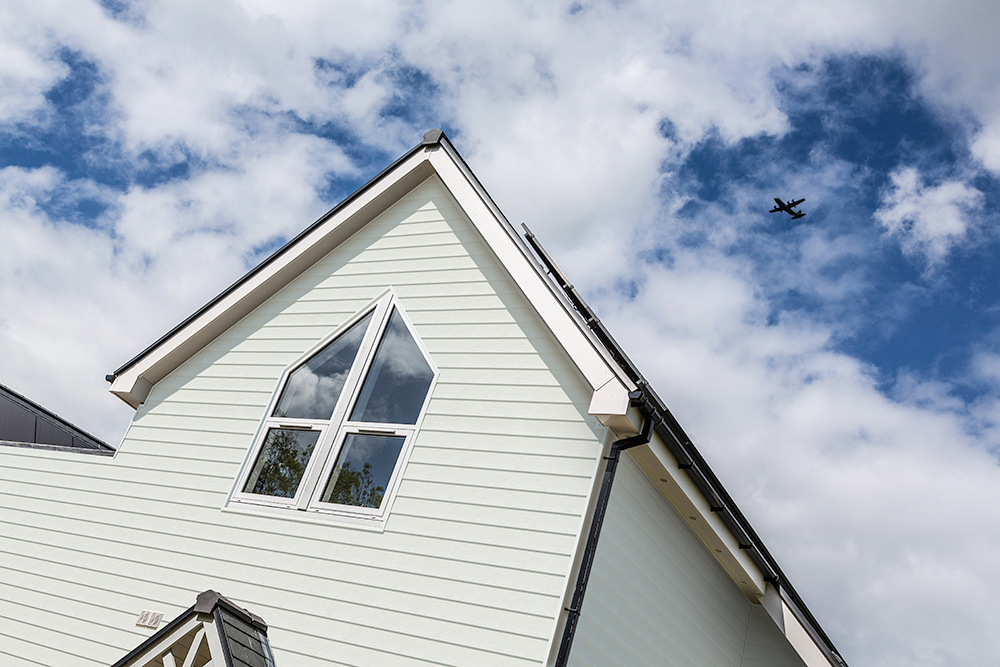 ---
Protection Against the Elements
Although it may not seem like it does, your cladding regularly protects your Lincolnshire home, particularly against the changeable weather. After constant exposure to the weather, timber cladding in particular can rot, fade, warp and crack. This could leave parts of your home's brickwork exposed.
If you don't address this issue, it can cause expensive damage to your home. The brickwork could be damaged, creating holes or cracks within your home. This could then lead to issues such as damp or cold draughts, disrupting the comfort of your home.
---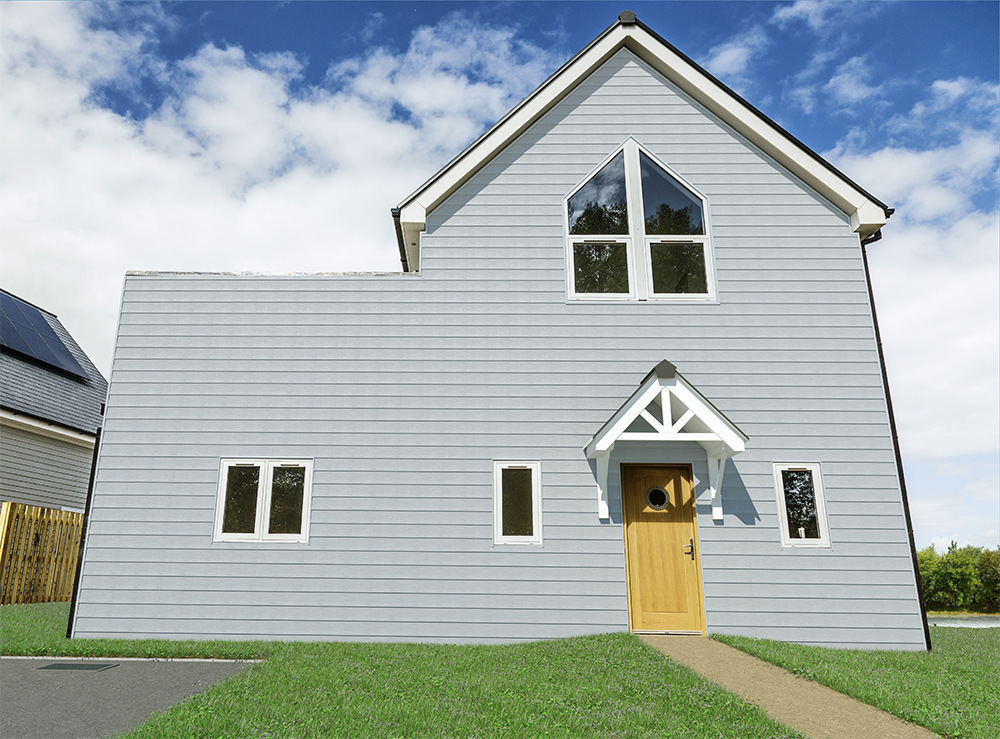 ---
What Material Should I Choose?
Choosing the right material for your cladding is an important thing to consider. You might want to opt for wooden cladding that will maintain the character of your home. However, wood isn't always the best material and does require regular maintenance tasks. This might mean you want to invest in a more premium material such as composite that mimics the wooden look.
Other materials also include uPVC. uPVC is long-lasting and will offer many years of protection to your property. However, for traditional homes, uPVC wouldn't fit the style.
It is also worth considering whether your cladding has been tested for its fire protection capabilities. You want to have complete peace of mind that should your home be at risk of a fire, the cladding on will not put you or your family at risk. Many installers make it clear whether their products are accredited or not. Through choosing accredited products, you can have complete peace of mind you're getting the best product for your home.
---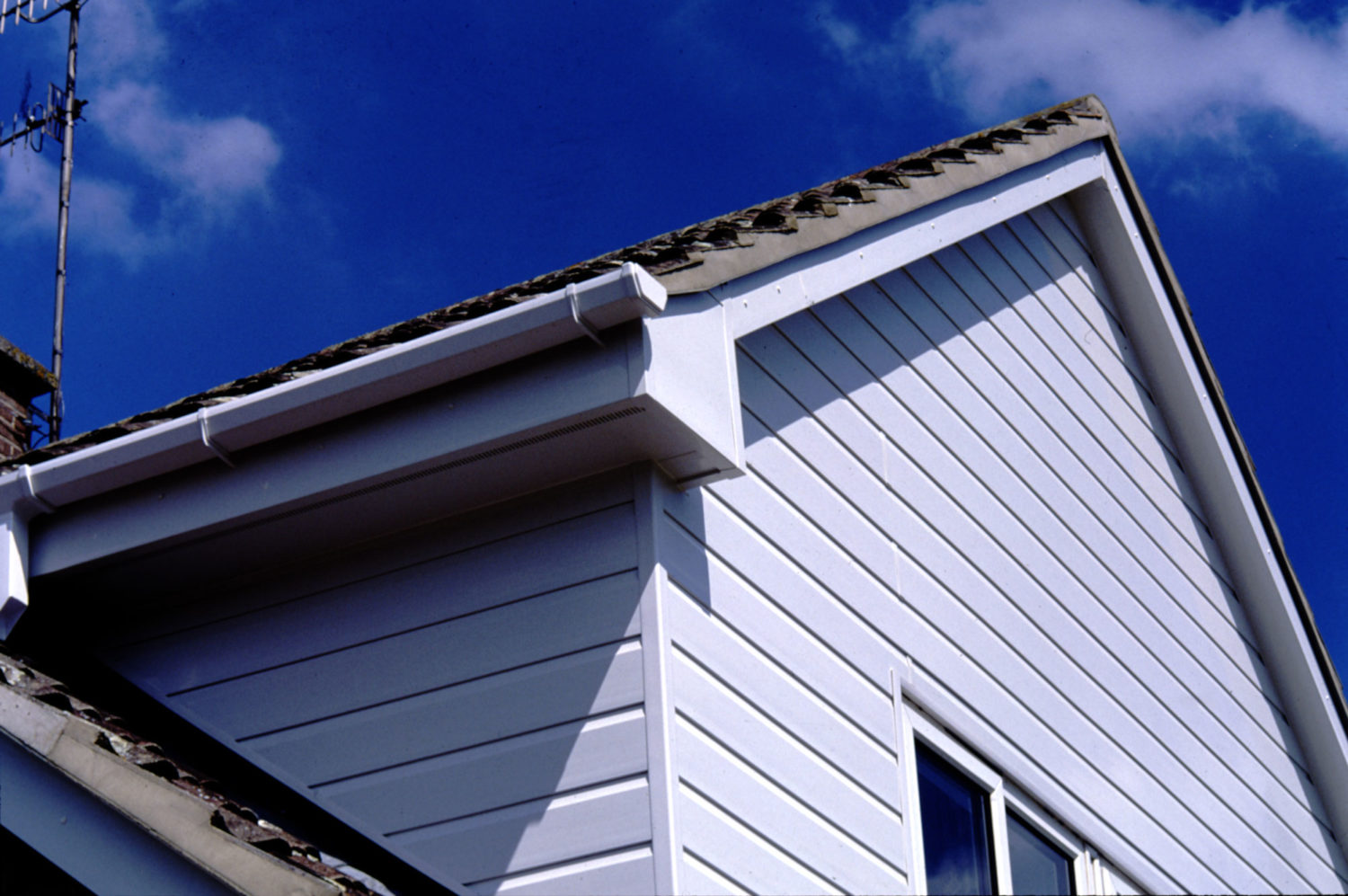 ---
To Maintain the Look of Your Home
If you've got ageing cladding on your property, it can lead to the kerb value of your home dropping. Rotting cladding or faded designs stand out, especially after the product has faced the changeable British weather. For those walking past your home, if they notice the cladding is rotting, it will quickly set an impression on how they view the rest of the house.
For Lincolnshire homeowners looking to move house, rotting cladding could be detrimental to your selling efforts. It would require the buyer to upgrade it themselves should they purchase it, which could mean they try and drive a lower selling price. By investing in good quality cladding, or by making sure the product is maintained, you can avoid this scenario altogether.
---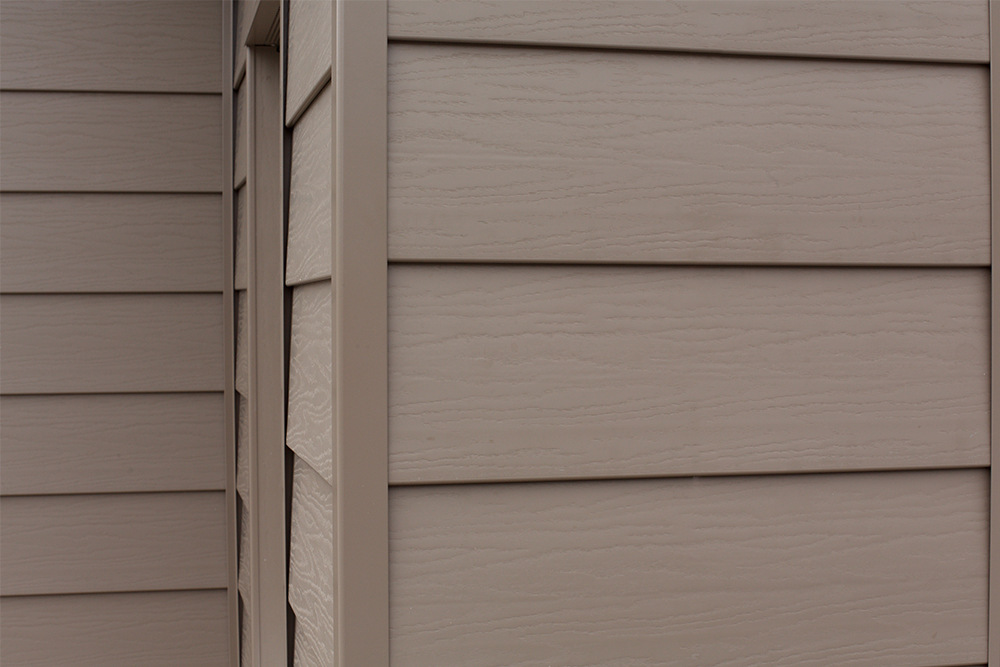 ---
Cladding Prices Lincoln
If you'd like to upgrade your Lincoln home with our range of cladding, then don't hesitate in getting in touch. You can call our team on 01522 516 611 or fill out our online contact form and a member of our team will be back in touch to book a survey.
For those interested in another of our double glazing products, start an online quote. Simply enter a few details to receive a bespoke estimate, with no obligation to book.