The Importance of Colour- What Colours Say About Your Home Improvements
31st July 2019
When people think of double glazing, be it windows, doors or a conservatory, the one colour that always springs to mind is white!
No matter where you go in the UK, be it Lincolnshire, Hampshire, London or wherever, on every street you walk down you will be greeted by mainly white windows!
In 2019 though, this shouldn't be the case, as most double glazing installers offer their customers an array of products in a variety of different colours.
So why then, is colour important and what does it say about your home improvement? This guide will explain.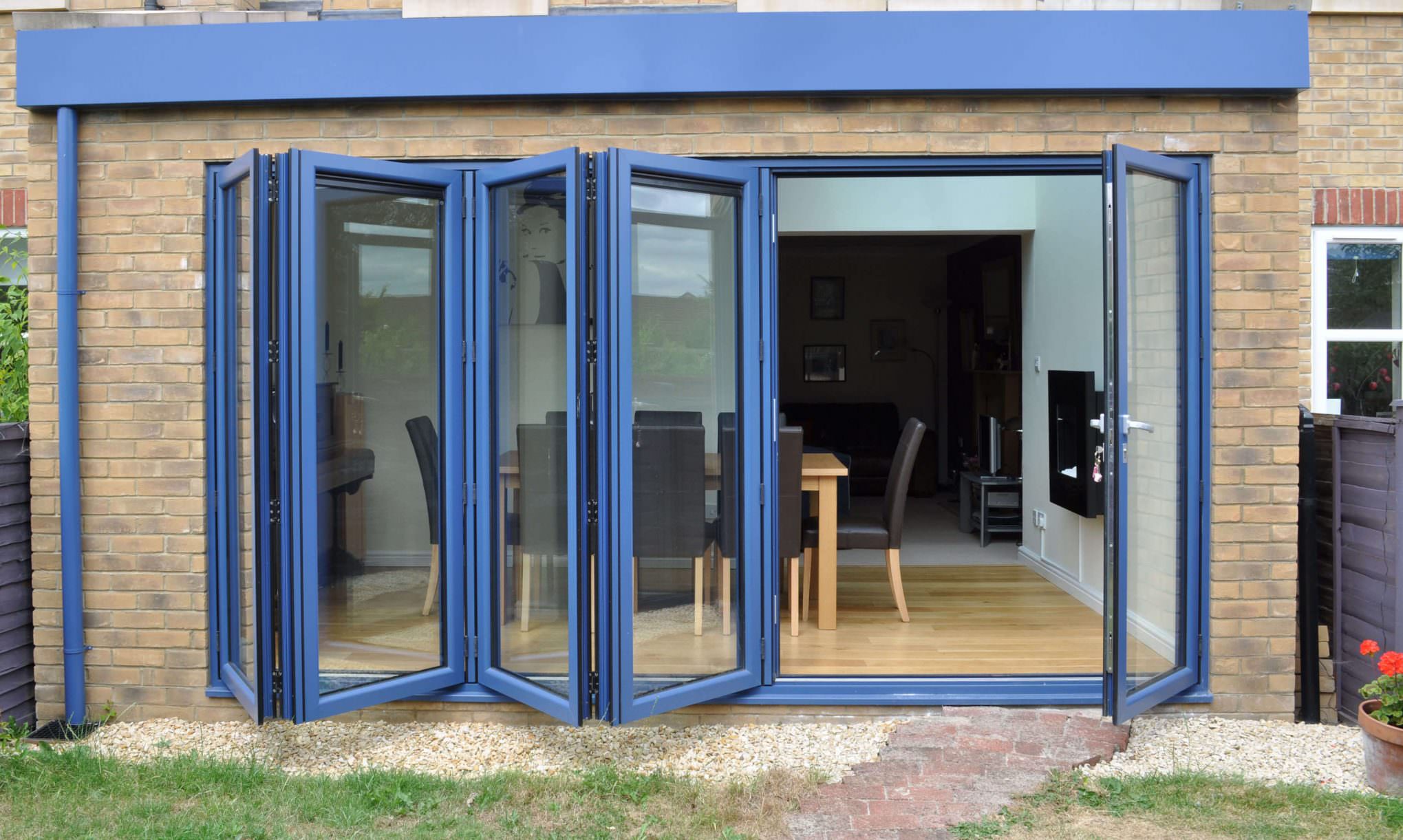 Why Should I Choose Colour For My Home?
There are several different reasons to choose a colour for your double glazing, from increasing the value of your home to being able to show off your style choices.
Here are some of our reasons to choose colours:
Matching Your Product to Your Tastes– We all have personal tastes and no two people are the same. You choose what wallpaper or paint to decorate the inside of your home, complementing with different furniture to have the room in your image. Your double glazing products shouldn't be any different, which is why by choosing a colour or a woodgrain/metallic foil, you can match your product to the rest of your home, making them the perfect reflection of your tastes.
Adding Value to Your Home – Although there's nothing wrong with white double glazing, it doesn't make your property stand out. If you're looking to sell your home, coloured double glazing will make your home more memorable and add value.
Making Your Double Glazing Products Look Professional – By having a colour scheme in your home, it will make your home look more professional.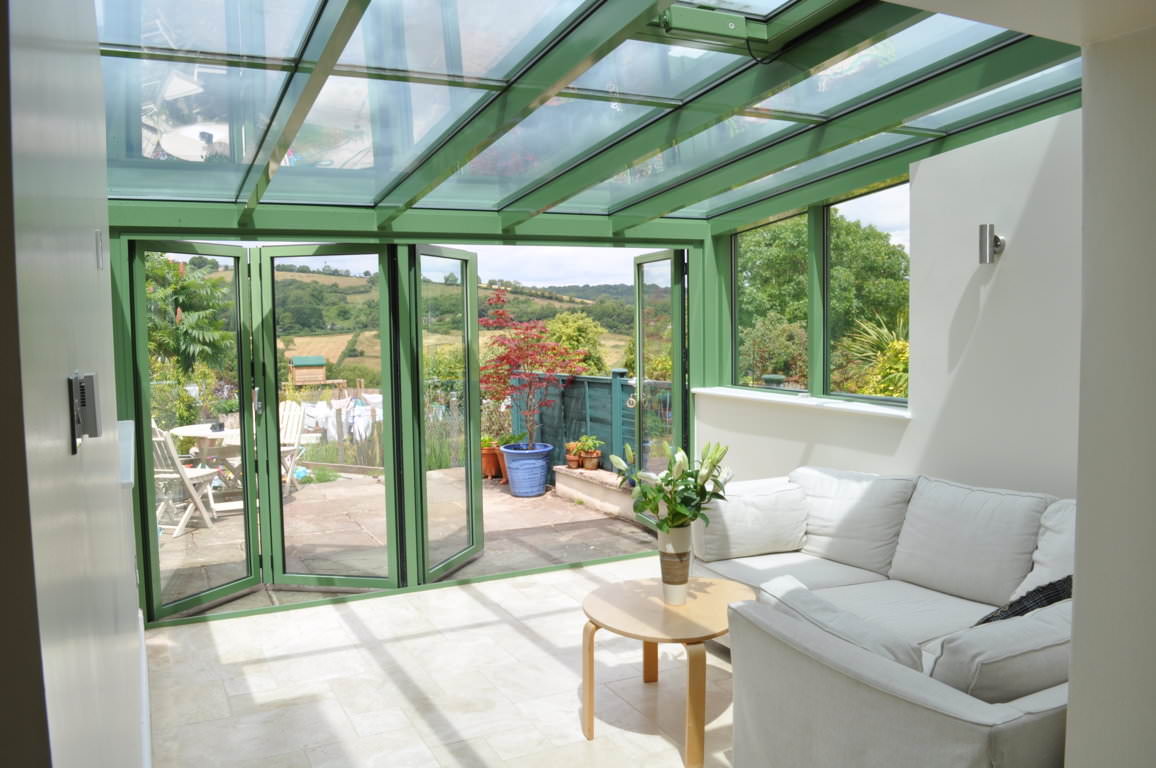 Is There an Extra Cost for Coloured Double Glazing?
Pricing is based on a like-for-like basis. Opting for colour instead of traditional white will increase the cost of your window.
However, uPVC double glazing is much cheaper than some of the alternatives, with uPVC windows & doors costing around 50% less than aluminium and 100% less than timber windows.
If you are considering fitting replacement double glazing or new coloured, style, size and design must be taken into account, as this will increase the price.
What Colours Are Available?
Most installers will offer their double glazing in three different categories: standard colours, non-standard colours and bespoke metallic foils.
The cost of your double glazing product will very much be dependent on the type of colour you choose.
At Starglaze alone, we offer a wide colour selection of single and dual colours, and through our in-house spraying facilities, we can offer more than 250 RAL colours in an exclusive satin finish (available on StyleLine Windows / Doors only).
Is the Finish Long-Lasting?
Yes! Unlike timber or steel windows of old, colours on double glazing products are more resistant to fading. The colours are bonded to become part of the uPVC or aluminium instead of adhering to the surface as it did in the early years of manufacturing.
This means that you won't have to worry about carrying out regular maintenance on your windows, and won't need to worry about repainting. These colours will be able to withstand the changeable UK weather, making your home stand out from the rest of the neighbourhood.
At Starglaze, we offer a 10-year guarantee of quality with all the colours on our double glazing products to give complete peace of mind that you're receiving the best!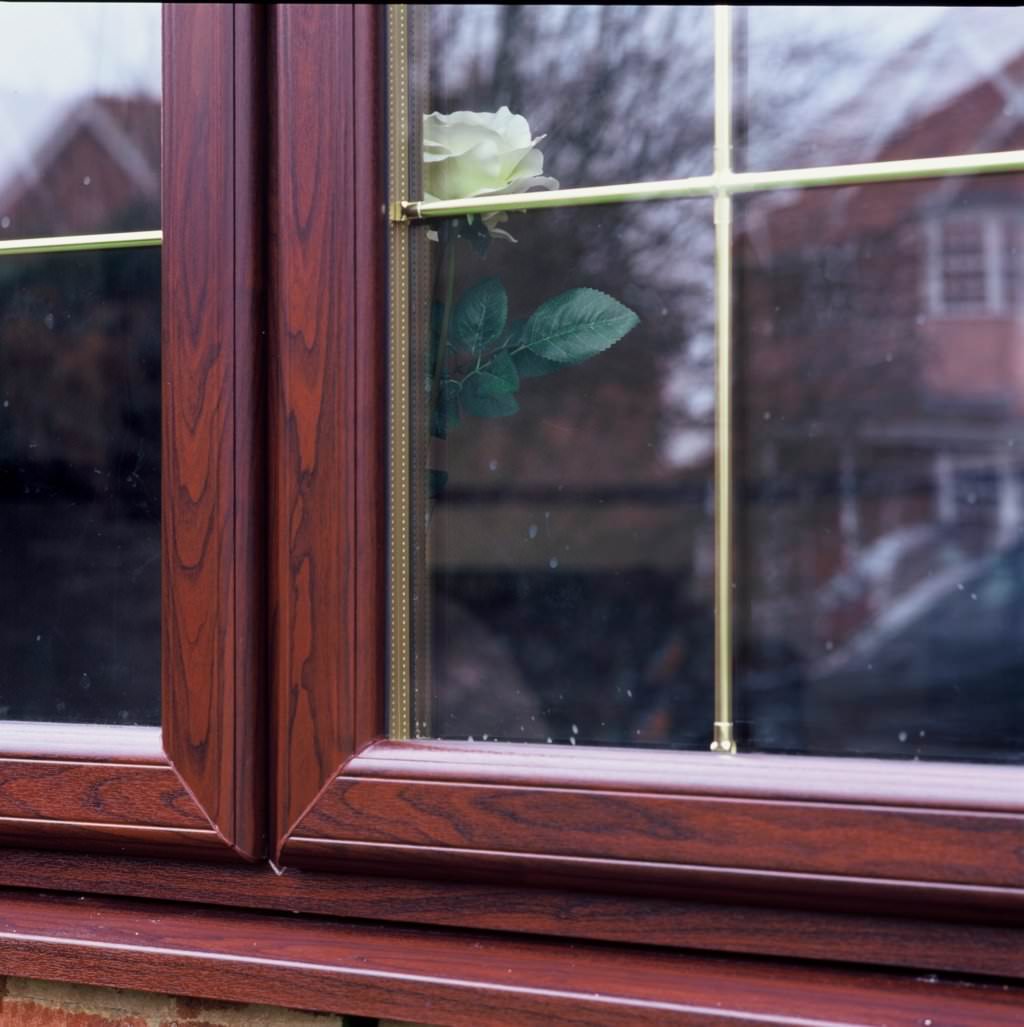 What Colours Should I Choose?
Getting the right colour for your product is key! Here are some useful tips to help you understand what colour to look out for:
Light Shades highlight the window unit, creating contract & bringing life to a facade
Dark, subdued colours make the window frame 'disappear' into the glass, resulting in a smooth, flat appearance and an uninterrupted facade.
Can achieve subtle, bold or interesting results by contrasting bright and dark colours, or warm and cold colours.
Should I Choose the Same Colours Throughout?
That's entirely up to you! Doors are often a different colour from the windows, but this is usually only applied to the front door!
This allows you to signal the main entrance to your property.
By using the same colours on internal windows & doors, you'll be highlighting your style & tastes, providing a clean look to those visiting your home.
Double Glazing Prices Lincolnshire
If you'd like to discuss more about how to colour your new double glazing product, we are more than happy to offer our advice and expertise. For a free, no-obligation quote for double glazing in Lincolnshire and Nottinghamshire, you can call us on 01522 512 020 or visit our Lincoln showroom, which is open 7 days a week. For a free online quote from the comfort of your home, click here. Starglaze Home Improvements offers a wide range of uPVC and aluminium windows, doors and conservatories.