What Can You Use a Conservatory Or Orangery For?
27th March 2020
So, you've just got a new conservatory or orangery for your Lincolnshire home. It's been a long process, but you now finally have it. The one question, what do you use it for?
A conservatory or orangery provides the Lincoln homeowner with a space they can use throughout the year. Whether you use it as a space to enjoy your garden, for a play area, a new dining room, it's completely up to you. In this article, we will give you some advice on what you can use your conservatory or orangery for.
---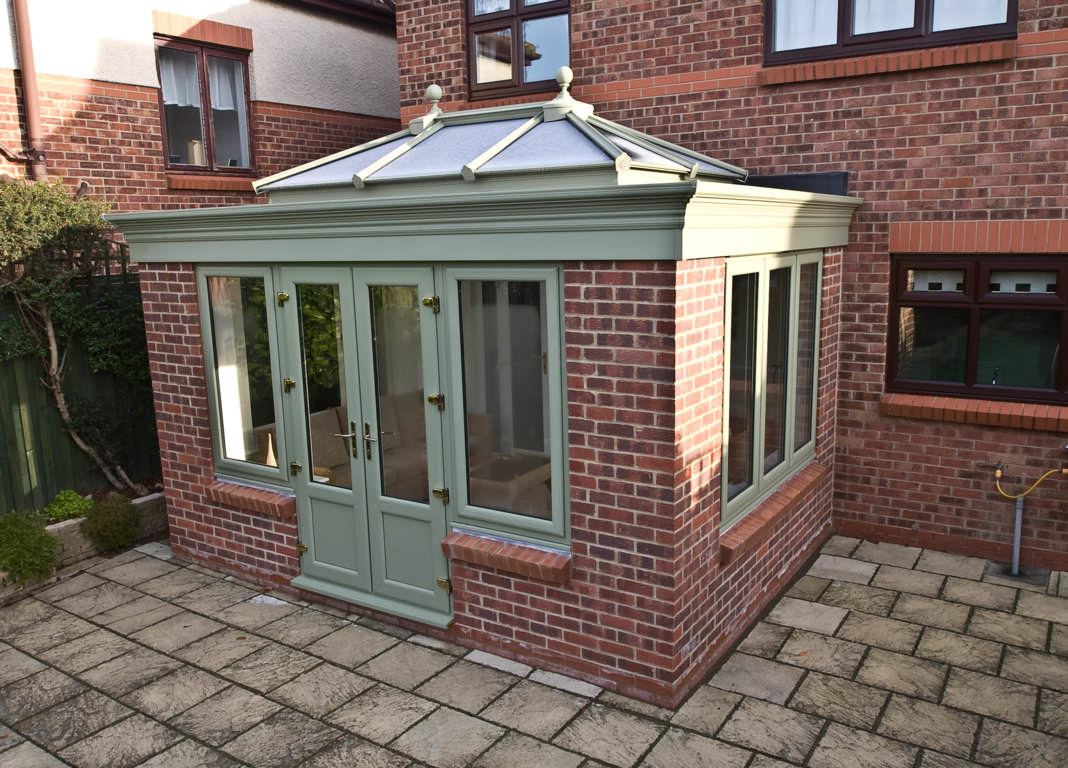 ---
A Space to Enjoy Your Garden
As a conservatory or orangery is more often built offset to your garden, you can make use of your garden year-round. The uPVC multi-chambered design of the conservatory and the brick design of the orangery will trap in pockets of warm air. The heat will be retained in your extension throughout the year.
Even in the coldest of winter months, you'll be able to use your conservatory or orangery. This means when it's too cold to go outside, you can still enjoy the colours and beauty of your garden. In choosing these extensions, you can truly get the best of your garden.
Dining or Cooking Space
Several Lincoln homeowners use their conservatory or orangery as a place where they can eat or prepare food. Designs such as the kitchen orangery are built with a roof lantern. Several homeowners often put a kitchen top or dining room table underneath, helping to create a focal point for the room.
Through choosing a conservatory or extension, you can get the kitchen extension you want. These spaces can allow you to separate kitchen and dinning areas to give you two separate spaces. This means you don't have to feel like you're being watched when preparing for meals, particularly when entertaining.
---
---
New Living Room
The open-plan design of a conservatory or orangery makes it the perfect format for a new living room at your Lincoln home. The large areas of glazing will flood your property with lots of natural light, creating the illusion of more space. The high-quality materials used within the designs ensures that even in the cold winter months, you can use these spaces. Whether you use this as an additional space, or just simply a new living room, is entirely up to you.
Utility Room
Some Lincoln homeowners find their conservatory or orangery as ideal places to have their utility room. The high-quality windows and doors allow these designs to be easily ventilated. To ensure these spaces don't have a build-up of damp or mould, the tilt and turn window would be an ideal choice. This multi-functional window opens in two ways and will help to ventilate your extension without putting the security of your home at risk.
---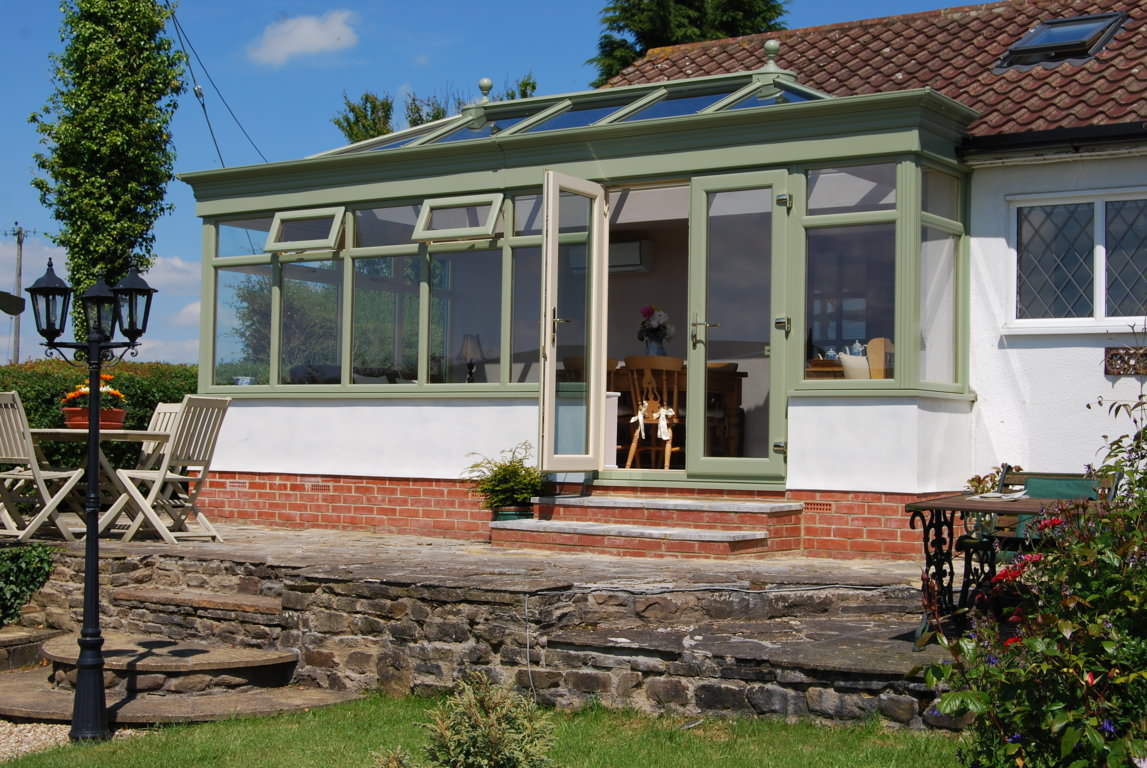 ---
New Bedroom
A conservatory or orangery can be the ideal solution if you need more space for a bedroom. Particularly for the rectangular designs with tile or solid roofing, these can provide you with a great space for a room. This means you can invite your friends or relatives around and not have to free-up the sofa for them.
Physical Work/ Actual Workspace
Another way you can use your conservatory or orangery is to make it into a gym. The open plan design allows for the easy placement or gym equipment. The high-quality uPVC or aluminium windows and doors within the design will allows these spaces to be at a comfortable temperature in the winter and the summer. This means you can fully utilise your conservatory or orangery year-round.
Or, you might choose to transform your conservatory or orangery into an office. The picturesque tranquillity of your garden can help contribute to a calming atmosphere, helping you to get pieces of work done. Again, high-quality uPVC designs allow you to use the space throughout the year, even in the cold winter months.
As the conservatory and orangery retain their temperature, you won't have to worry about using lots of your central heating to warm these spaces. Instead, you'll start relying less on your central heating. This will lead to lower energy bills and help reduce your Lincoln home's carbon footprint.
---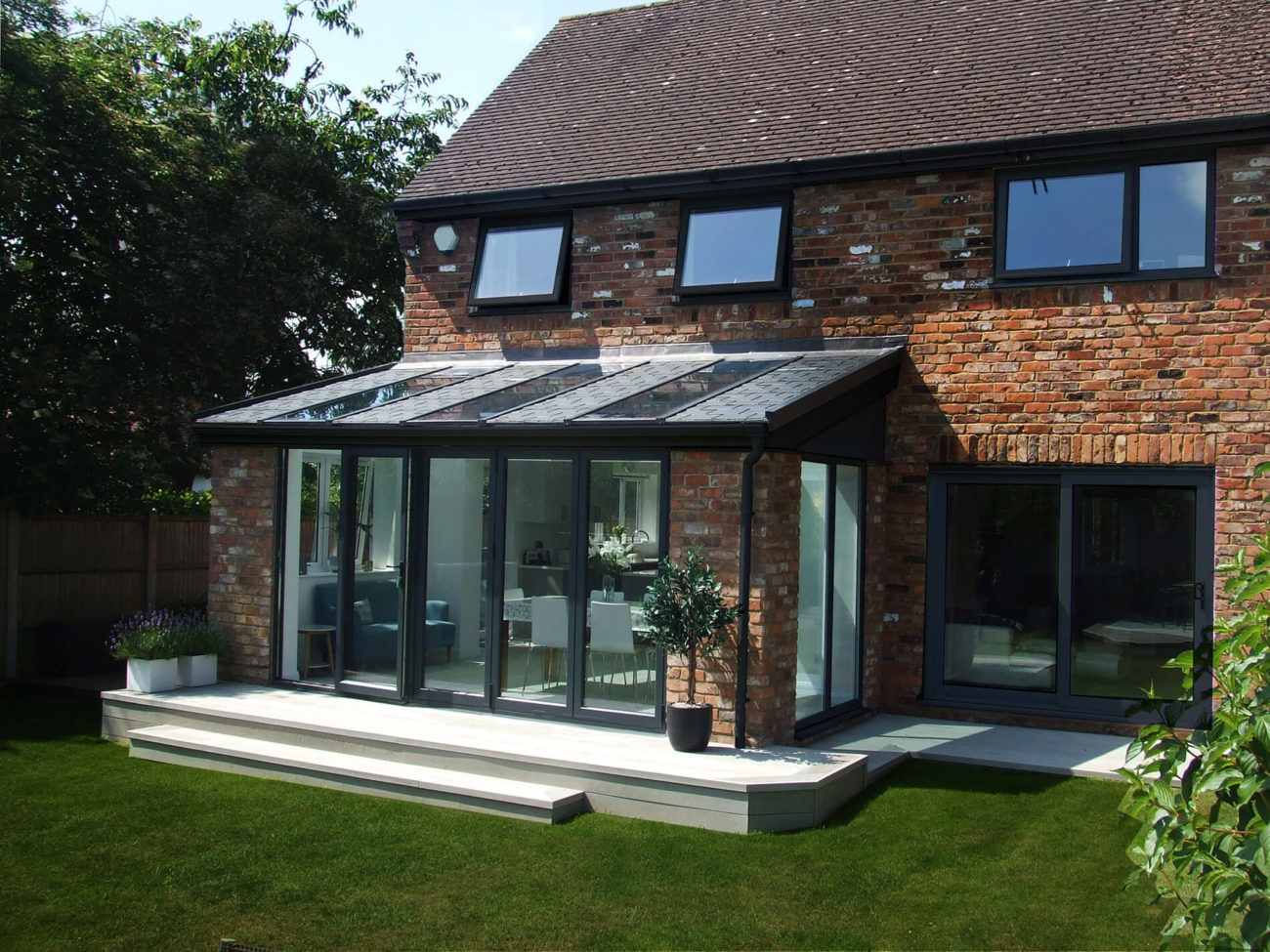 ---
Benefits of a Conservatory or Orangery
Reduce Your Home's Carbon Footprint
Secure Your Property
Weatherproof
Low Maintenance Design
Built to Last
Customised to Your Property
---
Conservatory & Orangery Prices Lincoln
If you'd like to discuss a new Conservatory or Orangery for your home, the Starglaze team is more than happy to offer our expert advice. You can call us on 01522 512 020 or fill out our online contact form.
For those who want a free, no-obligation door quote from the comfort of their Nottinghamshire or Lincolnshire property, fill out an online quote. You can get a bespoke estimate for our extensions with no obligation to book.