Wooden Doors in Lincoln and Nottingham
Create a stunning entrance to your home in Lincolnshire and Nottinghamshire with our beautiful wooden doors. Expertly crafted to the highest standards, our timber doors will provide many years of impressive performance for your home.
These stunning timber doors are made bespoke to your specifications, ensuring that no matter how wide or narrow the opening is, we can fit a door that is exactly the right size. This makes them the ideal choice for accessibility, especially as there are a variety of low threshold options which are Part M compliant.
Wooden doors are fast becoming the must have home improvement in Lincoln, Nottingham, Newark and surrounding areas thanks to modern innovation combined with traditional style. At Starglaze, we are proud to offer exceptional timber doors to our customers.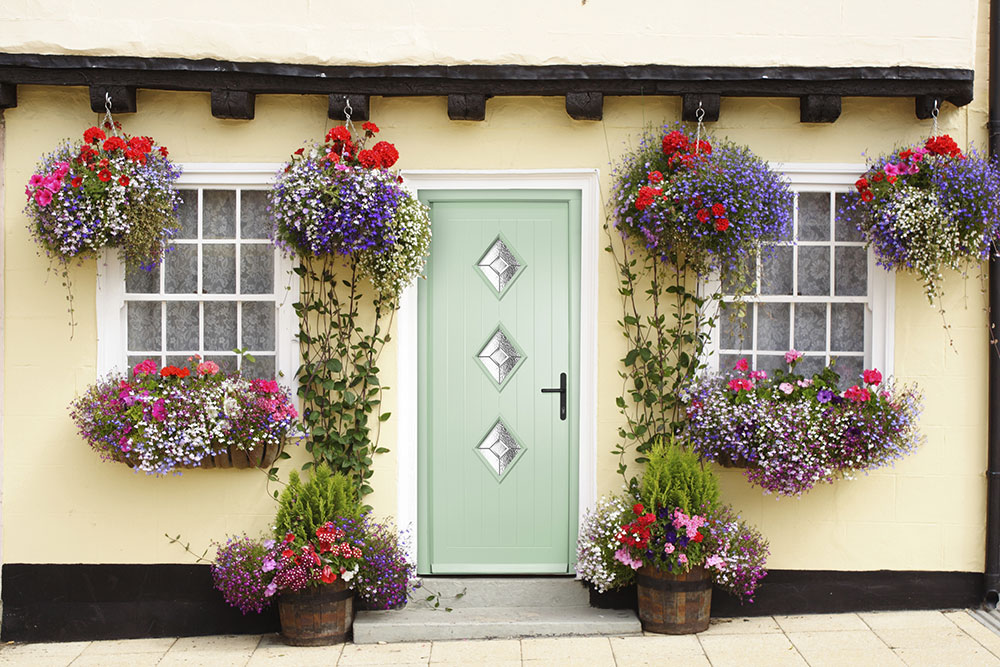 Masterdor Performance and Style
We work with the Masterdor collection from Synseal, which ensures that you benefit from the very best wooden doors available.
These superior timber doors come in a wide range of styles, and can be crafted to the exact size you require for your Lincoln home. Ideal for wheelchair users and families with pushchairs, the Masterdor range is designed to offer excellent accessibility.
This is enhanced by precision engineering to ensure perfect joints that will last for many years to come.
Our wooden doors are highly insulating, achieving the energy efficiency standards set by Building Regulations, so you can be sure of a warmer, more comfortable home.
They have also been developed using the latest advancements in timber design to ensure that they are completely weather proof. They are the most air tight wooden doors on the market, ensuring that you will have no leaks or draughts with our doors.
Our made to measure wooden doors are superb when it comes to security too. Naturally strong and robust, we install cutting edge high security locking mechanisms to ensure complete protection for your home and family. With our wooden doors, you can be confident that your Lincoln property is secure against even the most determined potential intruders.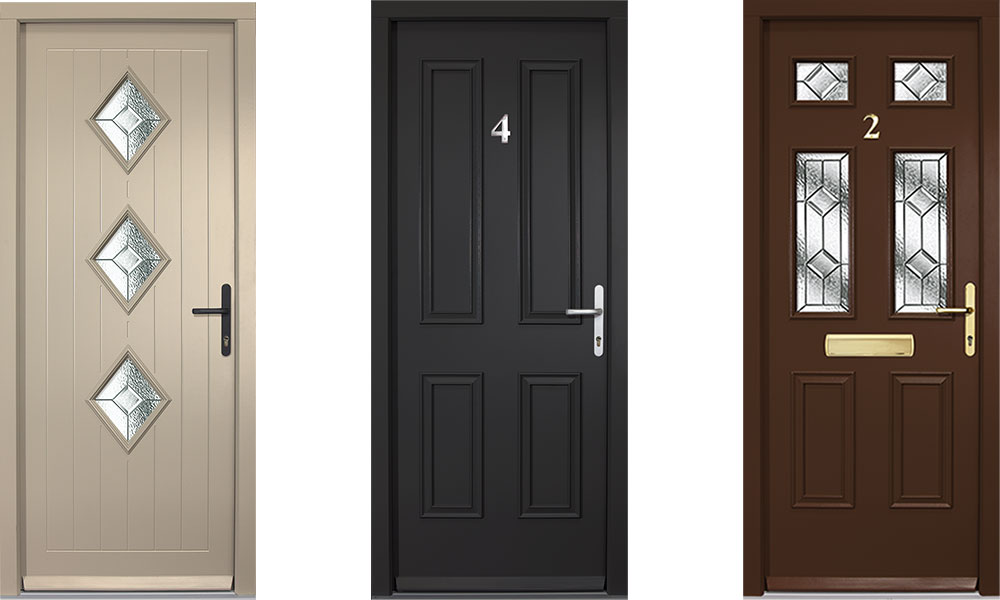 Superb Craftsmanship
Our wooden doors are crafted by experts, ensuring that every detail is taken into account and that the door we install is perfect for your Lincoln home.
Stylish Designs
The variety of designs on offer when you choose wooden doors from Starglaze ensures that you can have the perfect match for your home. Whether your property is modern or traditional, we will have the ideal design to complement its style and enhance its character.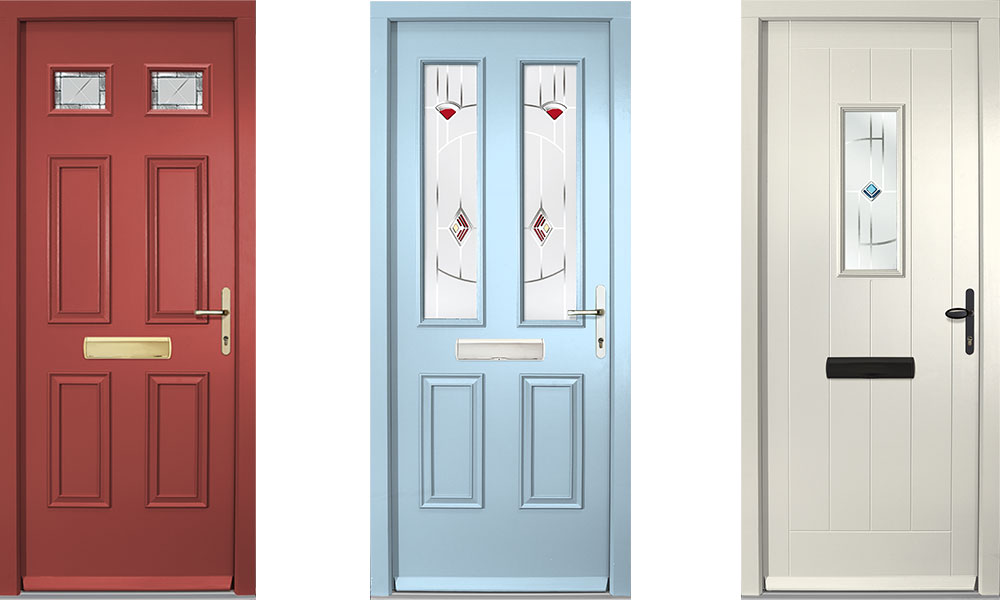 Wooden Doors Prices in Lincoln
Wooden doors prices in Lincolnshire and Nottinghamshire are superb, offering excellent value for money. To find out more, get in touch today by using our online contact form or call us on 01522 512020 and our friendly and highly trained team will be happy to help with a quote for your home improvements.