March is National Bed Month
8th March 2018
March sees in the start of Spring, with new buds on the trees, and early bulbs pushing their way through, after the recent bad weather it's nice to see some new beginnings!
March always seems to be the time that our thoughts turn to our homes and gardens, and we start to think about the jobs that we need to do this year. What improvements need doing to our homes this year? What needs doing in the garden to get it ready for the better weather? And which windows need cleaning! There's something about bright Spring sunshine that really shows up all the muck and dust and makes you realise it's time for that Spring Clean.
March is also National Bed Month. Which is an annual awareness event from the Sleep Council designed to prompt us in to thinking about getting a good night's sleep! There's a whole host of things you can consider doing in order to achieve some decent kip.
The Sleep Council recommend that you eat the right foods, limit your alcohol and caffeine intake and exercise regularly. They also suggest that you should start to wind down at least an hour before bed, limiting screen time as phones, tablets and computer screens can keep your brain alert at a time when you want it to be switching off. Having a comfortable, supportive bed is massively important, but they also recommend that your surroundings are conducive to sleep – a cool, quiet and dark bedroom.
It's sometimes easy to overlook our bedroom, after all we (hopefully) spend most of the time we are in there asleep, so do the surroundings really matter? Having a calm, tidy, relaxing environment in which to sleep can make a huge difference to how we feel in the space, and if we feel content then it can help you get to sleep a bit easier. Here's some bedroom inspiration to get you started when thinking about your sleep space.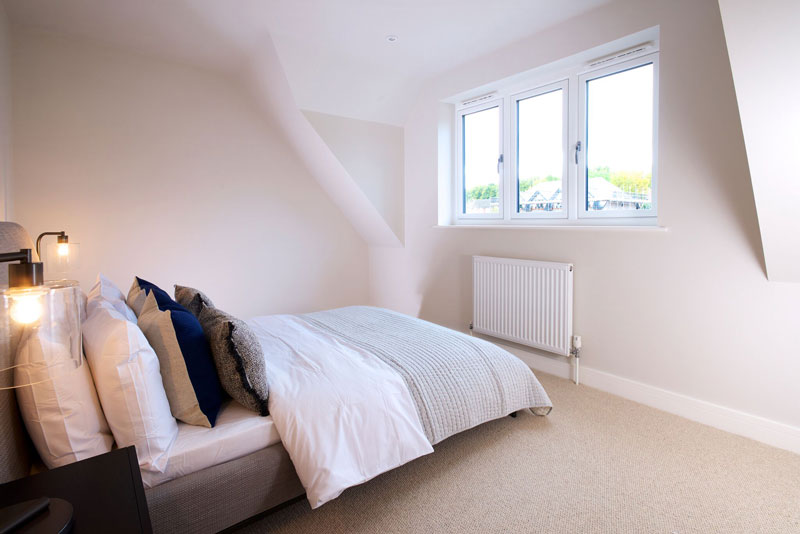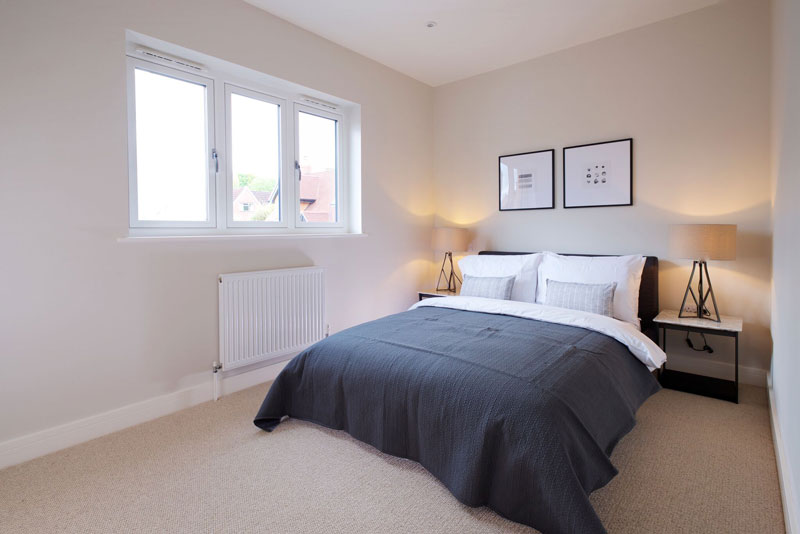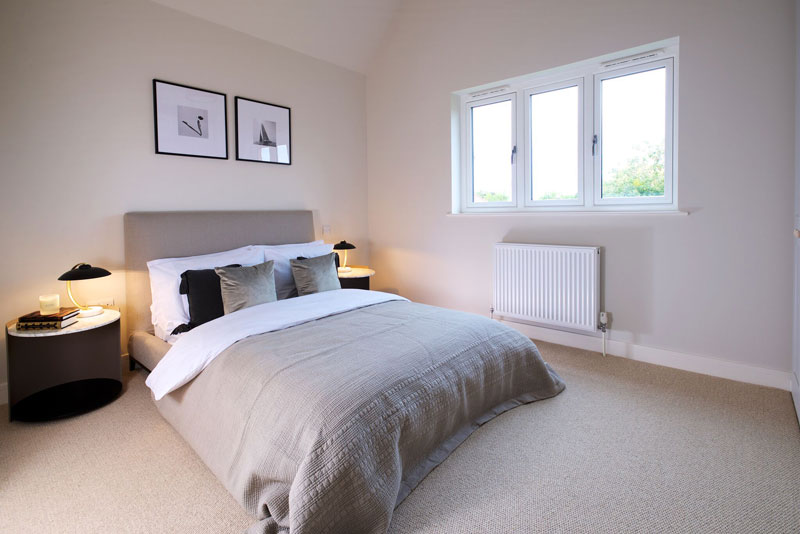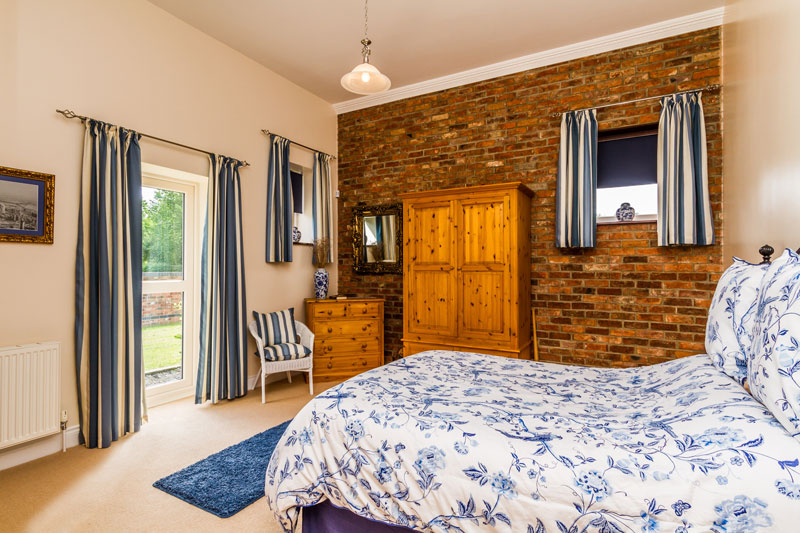 If you would like to upgrade the windows in your bedroom, we can help. Our energy efficient windows will help keep your room feeling comfortable all year round. For a free online quote from the comfort of your home, click here. Starglaze Home Improvements manufacture and install windows, doors and conservatories in Aluminium and PVCu. For home improvements in Lincolnshire and Nottinghamshire, call us on 01522 512020 or visit our Lincoln Showroom, which is open 7 days a week.
Book an Appointment
[bookly-form category_id="8″ service_id="5″]