A Look At The Top Trending Window Styles In The UK
20th June 2023
Is it time to upgrade your windows and improve both the appearance and energy efficiency of your home? If so, you are in the right place. Our experts here at Starglaze Windows have done the research for you and are here to share the top trending window styles in the UK today. All homes and homeowners are unique, but we are currently seeing the following trends taking over the home improvements market.
Energy Efficient Glazing
Energy bills are on the rise, the UK is currently in the midst of a cost of living crisis, and homeowners are searching for ways to reduce their heating costs. Upgrading from single glazing and outdated double glazing can significantly improve the energy efficiency of your home. With advanced thermal technology, we are able to offer our customers double glazing that successfully keeps your home at an ideal temperature throughout the year. Heat moderating designs allow the profiles to keep your home cool in the summer and warm throughout the cold winter months. Whether you are considering sliding sash windows, casement windows or a different style, make sure the profile can offer exceptional thermal performance and is effectively weatherproofed. Modern homeowners want to save money and also reduce their impact on the planet, both of which are possible with an energy efficient window installation.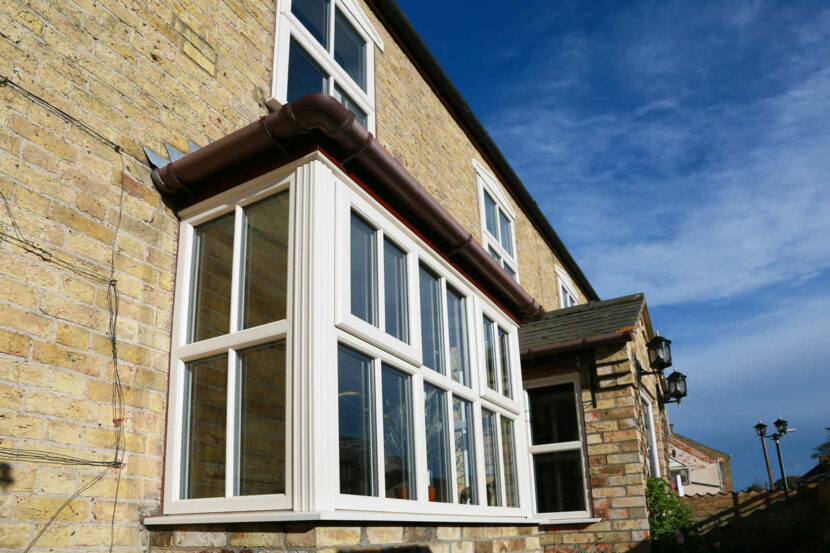 Dark Frames
Monochrome had its big interior design moment a few years ago, but dark colours are still proving popular in 2023. Dark window frames are a great way to stay on the 'atmospheric yet sophisticated' trend, without going so far as to paint your walls black or anything too extreme. Popular window frame colours include deep blues, dark olive greens and sleek black. We offer uPVC and aluminium frames in a variety of styles, all of which can be customised to match your chosen colour palette.
Minimalist Styles
The minimalist interior trend isn't going anywhere and is stretching to window designs in 2023. Modern homeowners want to make the most of every inch of their homes and are not interested in clunky window designs interfering with their space. The best window styles for uninterrupted views and easy functionality are aluminium slimline frames. These windows are incredibly strong but feature ultra slim frames, allowing you to enjoy close to perfect views of your surroundings. Flush sash windows are also a great minimalist option, plus these frames can add a vintage feel to more modern properties too.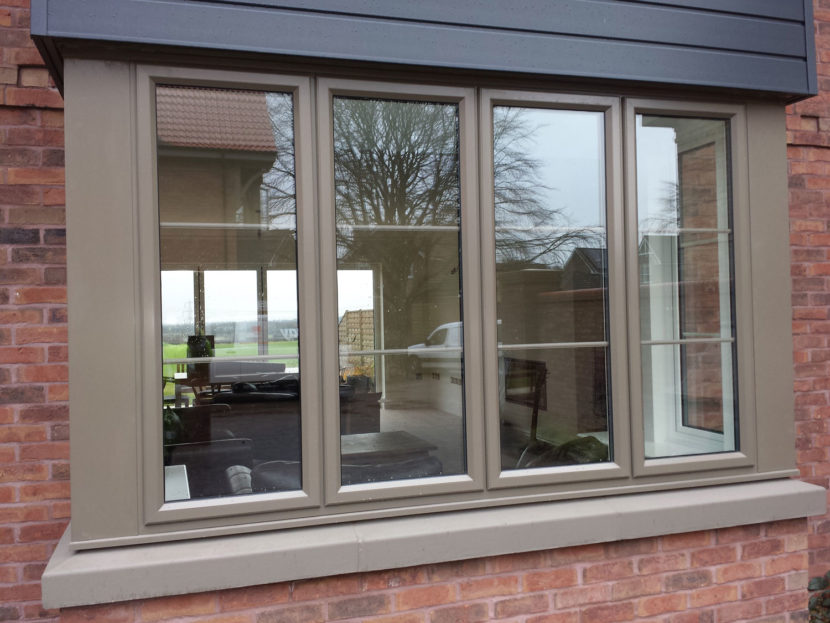 Art Deco Designs
In contrast to the minimalism trend, the maximalist style is also on the rise and is popular amongst homeowners looking to make a bold statement with their home interior choices. You can embrace the art deco trend by choosing bright window frames and vintage style window hardware. For example, we offer a range of handle options that ooze classic style and would be perfect for homeowners looking to add extra character and interest to their windows.
Vintage Charm
Contemporary window styles are trending, but the timeless look of authentic timber frames never seems to go out of fashion. Cute cottage aesthetics have been taking the home interiors world by storm over the past few years, and homeowners today are still finding ways to incorporate this into their property's appearance. Sliding sash windows are a popular choice for fans of the 'cottagecore' movement, and pastel colour frames are also popular. If you are hoping to recreate the look of classic timber frames, take a look at our Residence 9 collection. We also offer customisable uPVC sliding sash windows that closely mimic the look of timber frames and are available in an extensive range of colours. Creating the look of a cute, classic cottage is easy with a Starglaze sliding sash window installation.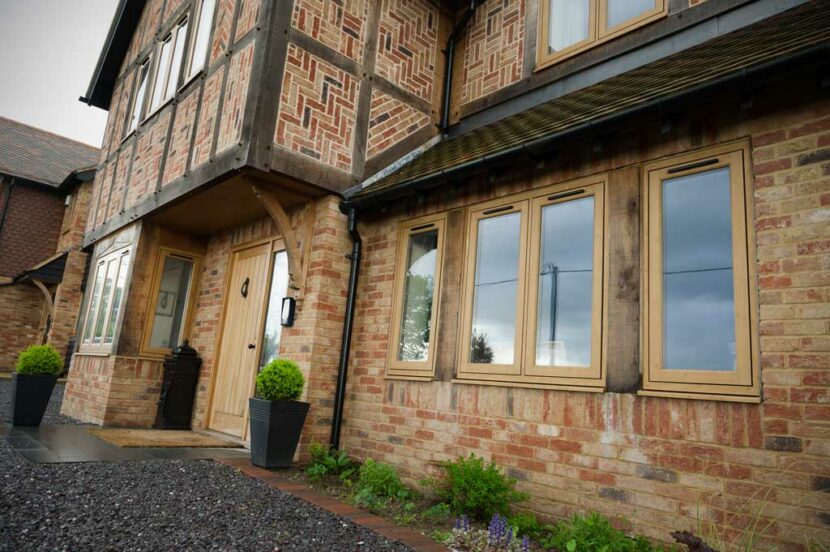 Stay On Trend With Starglaze Windows!

At Starglaze, we offer a wide range of window styles and carry out installations in Lincoln and the surrounding areas. If you want to keep your home on trend and enjoy improved energy efficiency and home security, contact our team to discuss a Starglaze installation today. Call us on 01522 512020 or fill in our online contact form.