Why Do Homeowners Love Integral Blinds?
3rd August 2023
Integral blinds are a modern solution to covering double glazed windows and doors. Unlike curtains or the majority of other blind styles, integral blinds are fitted between the two glass panels in double glazing and open and close using a device attached to the frame. This contemporary blind style has many benefits and is a popular installation choice for many homeowners choosing to update their windows. If you are wondering what makes integral blinds so unique and why they are so popular, the Starglaze double glazing experts have put together this list for you. Why do homeowners love integral blinds so much? Keep reading to find out.
---
Benefits Of Integral Blinds
Integral blinds first arrived on the home improvements market in the early 1990s and they remain a popular design choice today. Integral blinds are fitted inside the cavity between double glazed panes and they are a sleek solution for controlling the light flowing in through the windows and doors.
These blinds have a look of luxury about them and can enhance homes of all ages. There are many benefits to integral blind installations; here are the top five:
Improved Energy Efficiency
High quality double glazing is designed to moderate a property's temperature all year round effectively. Advanced glazing technology has made it possible for windows to trap heat in your home during the winter and prevent overheating during the (sometimes) sweltering summer months. Integral blinds can further improve the thermal performance of your windows, meaning you will have less need to use your central heating. By relying on your heating systems for warmth less often, you will notice a drop in your energy bills and a reduced carbon footprint.
---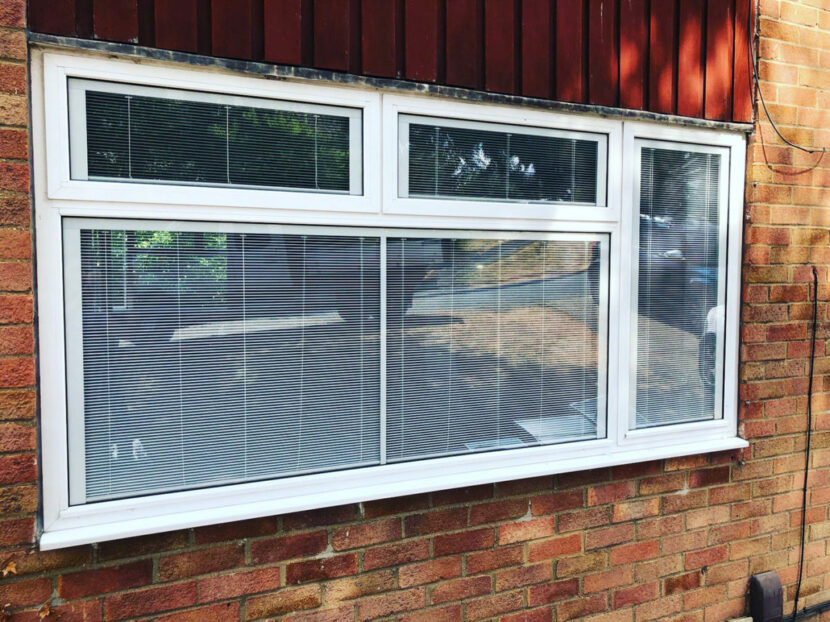 ---
Natural Light Control
Integral blinds make it easy to control how much natural light enters your home. There is no risk of a sudden breeze blowing your blinds open – like curtains – or slats getting damaged and allowing light to filter through when you don't want it to. As integral blinds are securely enclosed within the double glazed profile, you can decide exactly how open or closed you want them to be. The magnetic corded or magnetic slider control systems enable quick and easy operation.
---
A Sleek Design
They may have been invented over thirty years ago, but integral blinds have a futuristic quality about them. With the whole blind structure neatly installed within your double glazing, there will be more space in your rooms and no messy cords dangling down and ruining the look of your windows. High quality integral blinds can be made to suit the individual size, style and colour preferences of every homeowner. Whatever home aesthetic you are trying to create, your vision can become a reality with bespoke integral blinds.
---
Increased Privacy
Privacy is important to homeowners and integral blinds can keep prying eyes out of your property. Due to their location between the glazing, there is no risk of the blinds accidentally getting pulled down or damaged. You can control how much or how little you open your blinds, keeping your indoor space as concealed as you wish.
---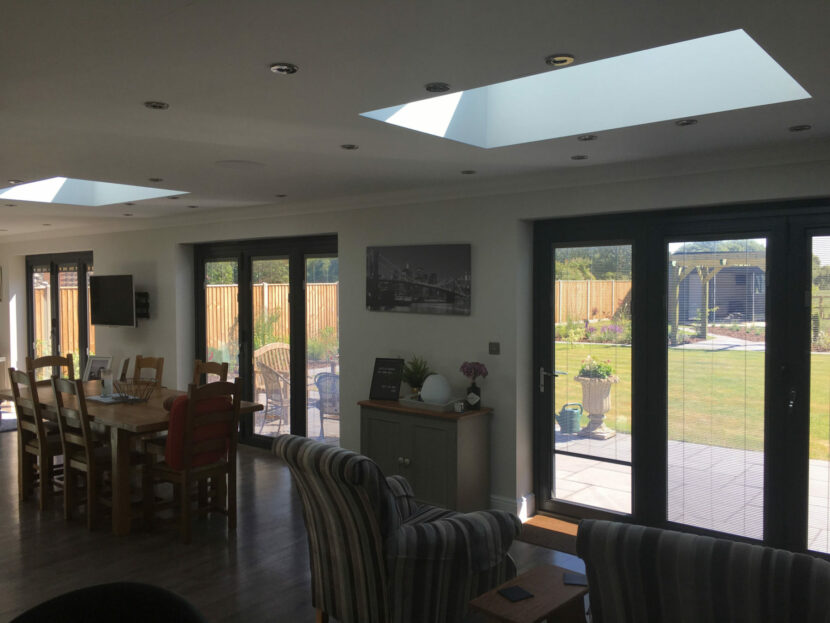 ---
Low Maintenance
Do you know what a laborious household task is? Cleaning blinds! More traditional blind styles, such as roller blinds and Venetian blinds, can be difficult to keep clean and can quickly become coated in dust. The great thing about integral blinds is that they stay clean, all thanks to their enclosed position between the window glazing. If you are looking for low maintenance blinds, look no further. Integral blinds will stay in top condition for many years without impacting the overall performance of your windows.
---
Transform Your Windows With a Starglaze Integral Blind Installation!
At Starglaze, we install market leading Morley Glass integral blinds. Our expert installers have decades of double glazing experience and we are committed to surpassing the expectations of our customers. Our integral blinds can be customised to suit your style and size preferences and they are available with a magnetic corded or magnetic slider control system.
To discuss your integral blind project with our friendly team, don't hesitate to get in touch with the Starglaze experts today. Call us on 01522 512020 or fill in our contact form. We will do our best to answer your questions and help you find the best blind design for your property. If you already have your dream blinds in mind, use our online quoting engine to receive a bespoke project cost today.