Sash Windows: Embrace the Unique Sliding Functionality
Starglaze are one of Newark's primary installers of the latest and greatest sliding sash windows. Crafted from the finest uPVC the industry has to offer, our sash windows provide customers with bespoke double glazing that leads the way in terms of security, thermal efficiency and aesthetics. Contact our team today to find out more.
This traditional window design has been utilised in homes for as long as we can remember. Since 1974 Starglaze have been helping customers install state-of-the-art sliding sash windows, and today we bring to the table the level of experience you can expect from a company that's been in business for over four decades.
Our windows are designed to the specifications outlined by the impressive Spectus profile. Widely regarded as one of the best uPVC sash windows there is, this stunning product line can offer the aesthetic appearance of timber without any of the structural weaknesses that were known to affect the material over time in decades long past.
Traditionally Designed Sash Windows
If you live in an older home or a period property, then sliding sash windows are a great choice if you're looking to upgrade your glass to double glazing. The authentic timber finish characteristic of the Spectus profile blends in perfectly with this style of home, although it also looks great when added into modern properties as well.
The unique sliding functionality adds a traditional sensibility to your home, with the opening configuration allowing you to free up plenty of space for air flow and great views of the outdoors. Our sash windows can slide vertically either upwards or downwards, meaning that you benefit from the practicality of a modern product.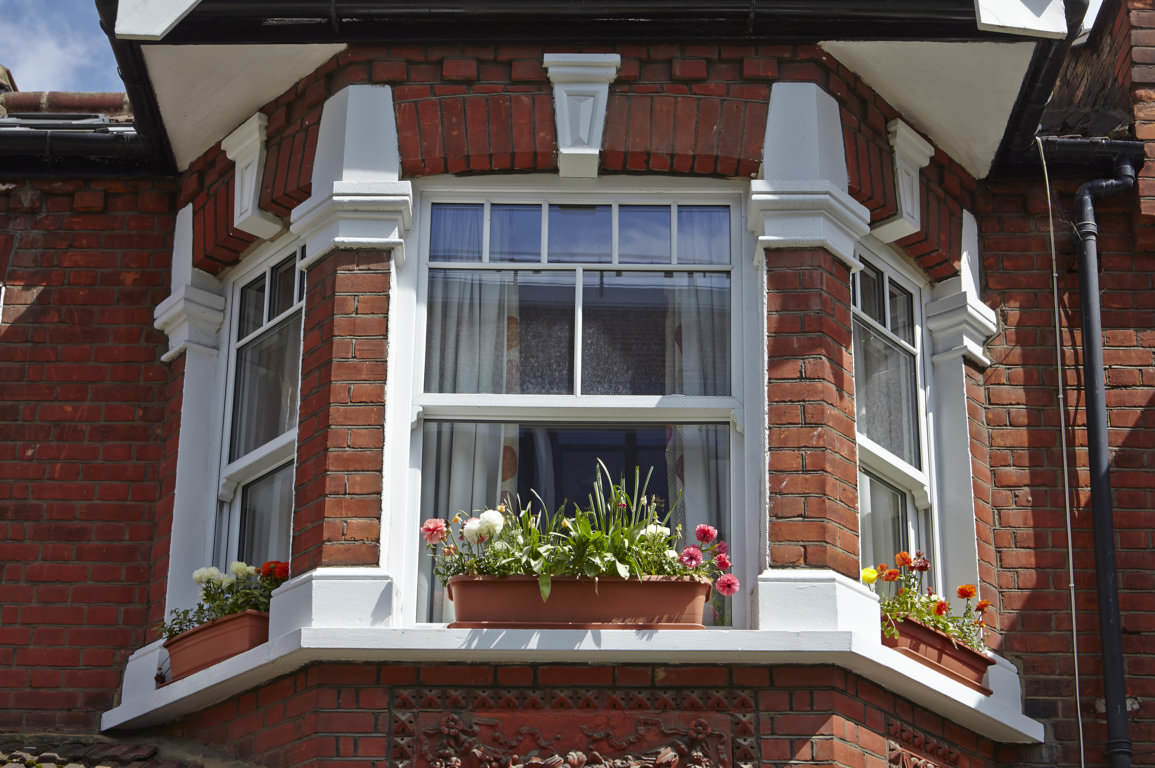 The Spectus Profile: Industry-Leading Quality
The Spectus line of sliding sash windows is one of the most impressive products of its kind. Regularly touted as one of the best choices for any home improvement project, this incredible design offers compatibility, versatility and all the other features you'd expect from such a product line including thermal efficiency and maximum security.
You can easily customise these sash windows with a choice of many colours and woodgrain finishes depending on your preference. You can also specify trickle or glazed-in vents, and the design can be made up to 1600mm wide and 3000mm high. The overall outerframe is 128mm, and the cills are 150mm and 210mm.
Spectus sash windows also take the natural beauty of this design and build upon it with hardware modifications and a series of notable features. You can add in your choice of Georgian bars, sash horns, weather bars and much more, and the authentic ovolo shape of the frame, bead, cill and sash will make your window stand out.
Choosing Starglaze as your installer of choice will benefit you in the short-term as you receive a premium product at an affordable price. However, this will then continue to be a cost-effective installation as the years go by thanks to the A-rated Window Energy Rating this product line earns thanks to the anti-draught mechanics and 24mm sealed unit.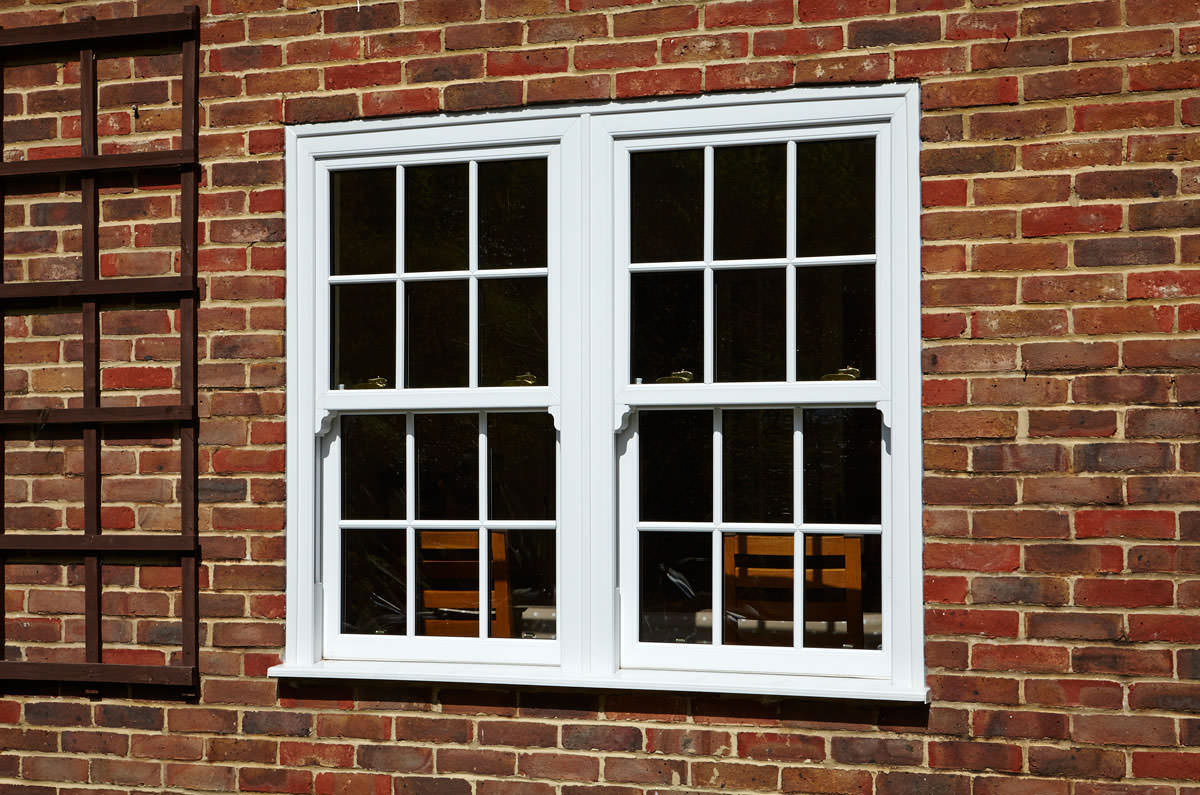 Sliding Sash Window Prices, Newark
If you're looking for a great deal on your next home improvement project, reach out to Starglaze and see how we can help. We work with a series of talented installers, every member of which is qualified to install the fantastic Spectus profile. Work with our team and you stand to benefit from a swift and efficient installation of the best available products.
If you want to speak to a member of our support team to get things going, give us a call today on 01522 512020. Our teams are always on hand and ready to help, no matter the question. If you would prefer to submit a request to us in writing however, then head on over to our online contact form right now to get word to our team that way.
Finally, if you would rather just get a quick quotation without having to speak to somebody first, or if you're just browsing and are interested in seeing how much these things tend to cost, check out our online pricing engine here on our website. With just a few details we can generate a quote for you that is absolutely free, no strings-attached.