UPVC Doors Woodhall Spa
It's always the perfect time to upgrade your home with our incredible range of uPVC doors. They are the complete package for every property and need, giving homeowners advanced security, better energy efficiency and bespoke designs. Starglaze are proud to install exceptional doors that last for decades.
Designed For Homes
Our stunning collection of uPVC doors comes with a huge choice of styles, designs and features, ensuring we have the perfect door for you. Whatever your specification, we're confident we can match it.
Whether your Woodhall Spa home is contemporary or traditional, the design possibilities are endless. That's because we offer an exclusive range of more than 250 RAL colours and finishes. Also, you have a great choice of coloured glass, moulded panels, hinge protection bolts and chamfered profiles. Whatever style you select, your uPVC door will look beautiful and perform brilliantly.
Our residential range uses the market-leading Deceuninck profile, a great entrance solution for any home. It's ideal for both heritage and modern properties, offering award-winning features that combine style and functionality. You'll gain advanced security, prolonged durability and beautiful aesthetics. They also enhance natural light with their elegant and slim sightlines, adding a touch of class to your home.
---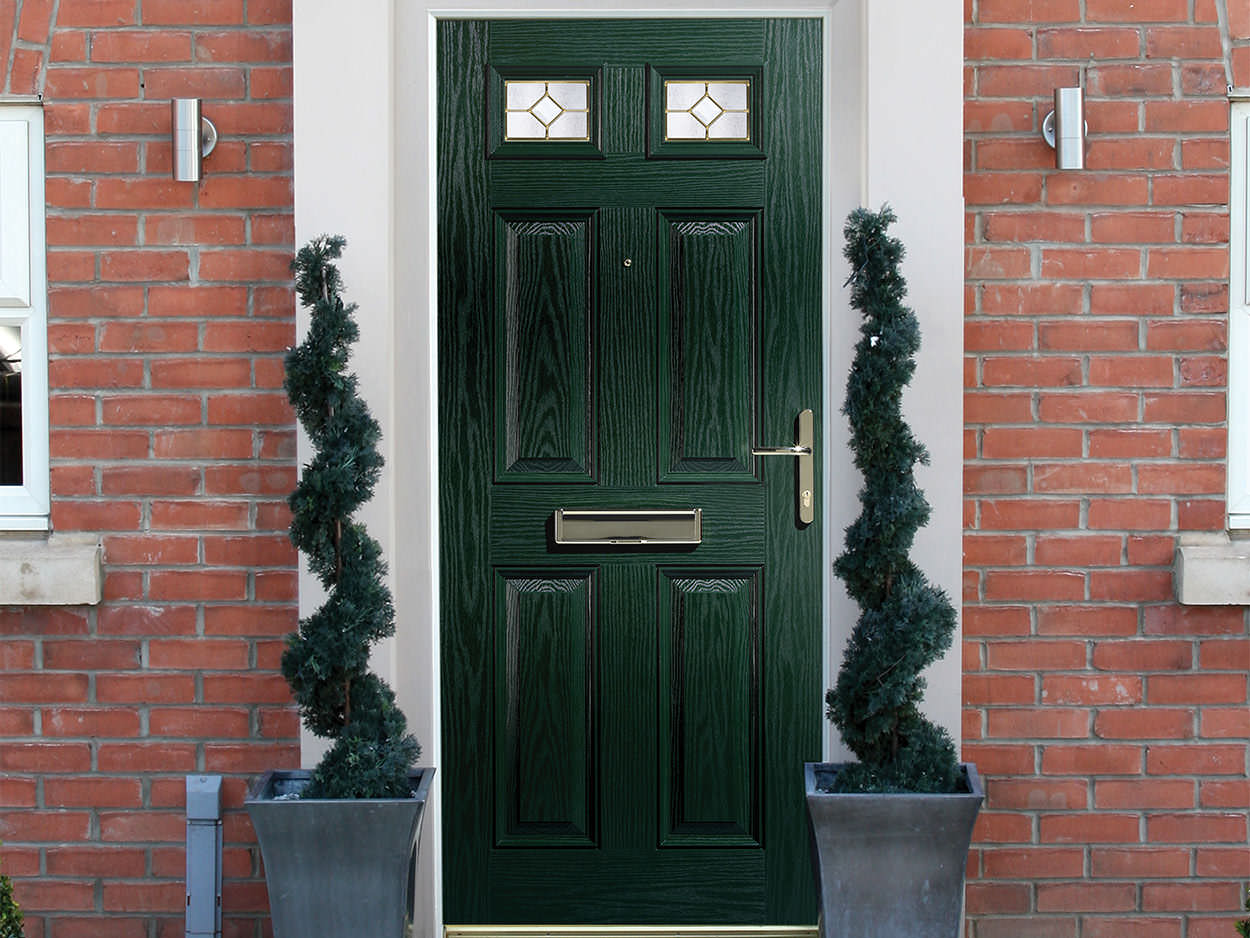 ---
Refined French Doors
Create an attractive new way to access your garden with our classic French doors. Sophisticated and timeless, these uPVC doors are the perfect way to connect your living room or kitchen with nature.
Manufactured by Deceuninck, uPVC French doors look stunning in all manner of properties and especially complement patios. They're built to last. They perform all year round. What's more, the uPVC profile is practically zero-maintenance, ensuring you save time and money.
We offer a choice of out-swing and in-swing builds that incorporate a diverse range of styles. You can choose between sculptured or chamfered profiles to best match your Woodhall Spa home. Importantly, we offer inclusive installation because we can fit a low threshold of 15mm, enabling people in wheelchairs to access the property. It's also great for parents with pushchairs. You gain style and functionality made for everyone.
Let's not forget our uPVC doors are made to perform for the long term. French doors won't rot, warp, flake, or fade. Featuring robust seals that are fully weatherproof, our doors are made to last in all conditions. They can achieve U-values as low as 1.5W/m2K, providing excellent insulation and thermal efficiency. You'll save money on your bills and enjoy an entrance that looks great and protects your home. Our French doors have it all.
---

---
Timeless Stable Doors
Our uPVC door collection features the stunning stable door – ideal for heritage homes. They are a great way to add glamour to your Woodhall Spa property. Stable doors offer a timeless aesthetic that's a match made in heaven for traditional properties.
You'll be able to retain your home's classic looks and charm without sacrificing performance. That's because the Deceuninck profile offers advanced durability, security and energy efficiency. You get heritage beauty with modern capabilities.
Stable doors are special because they provide a unique entrance with two independent sections. They allow unparalleled ventilation and create a safety barrier that prevents young children and pets from running away.
Starglaze offers an array of colours and finishes to ensure you get the ideal stable door. Choose between chamfered or sculptured profiles and different coloured glass to create a uPVC door that welcomes you home. Enjoy slimline gaskets and an aesthetic that recalls countryside charm and delights of horses. Stable doors are the natural companion for homeowners who value tradition, beauty and functionality.
---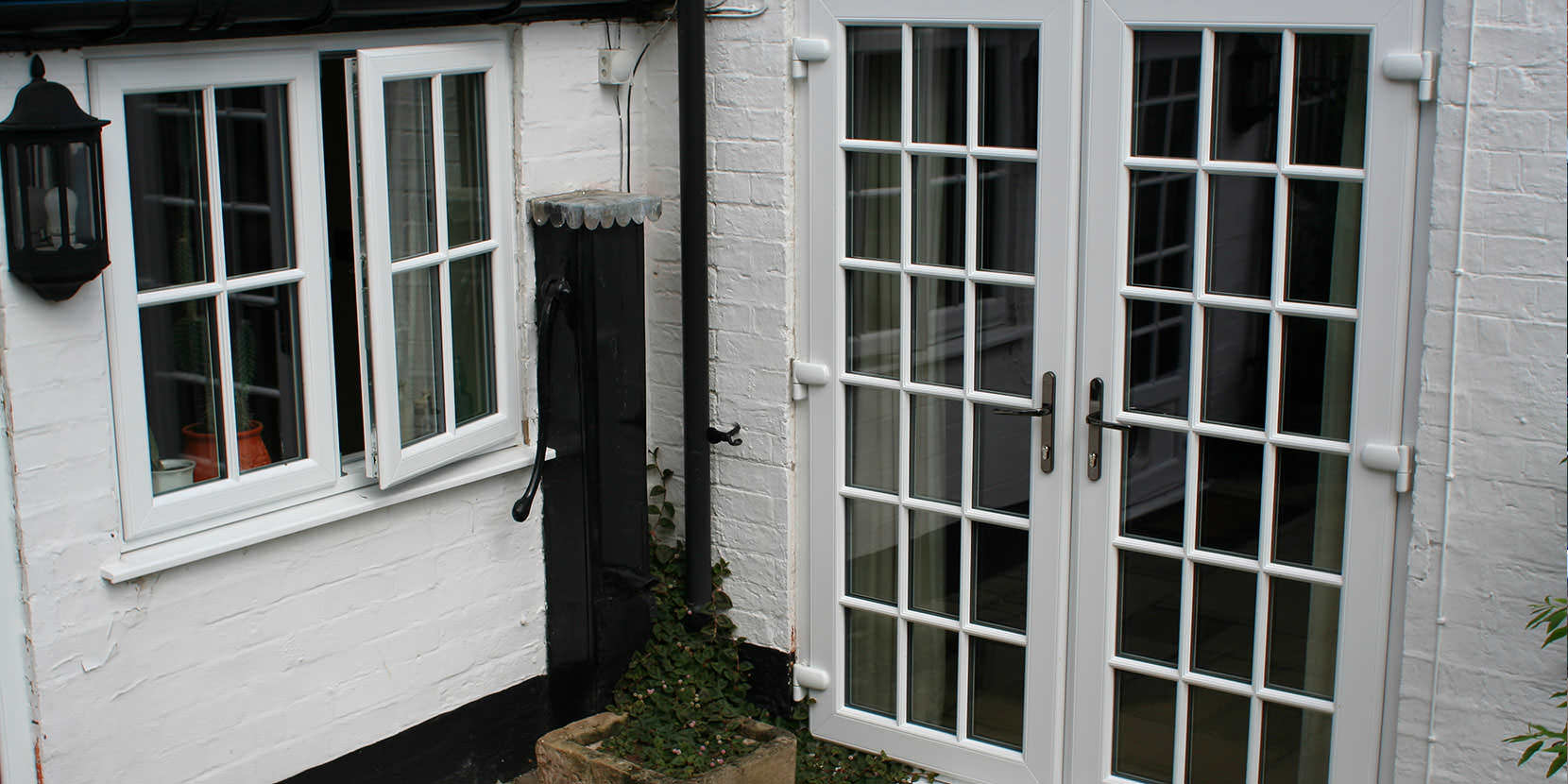 ---
Gorgeous Patio Doors
Starglaze installers are always happy to fit new uPVC patio doors because we know how much our customers will love them. They're tremendous for creating unforgettable memories in your home and garden. That's down to their wonderful design that maximises light with floor-to-ceiling glass – the definition of beauty.
You'll experience your garden, living room or kitchen like never before. Our patio doors make your living space feel bigger and brighter, bringing the beauty of your garden inside. The sliding mechanism creates a perfect opening that doesn't take up more space and always looks elegant. It's easy to operate and safe – ideal for young children.
These uPVC doors are brilliant for featuring blinds due to their expansive glass area. Our patio doors are built to measure up to 3m per pane, allowing incredible views of the outside. The Spectus chamfered profile offers the choice of two, three or four panes. It gives you incredible versatility, providing the best entrance solutions for every occasion.
---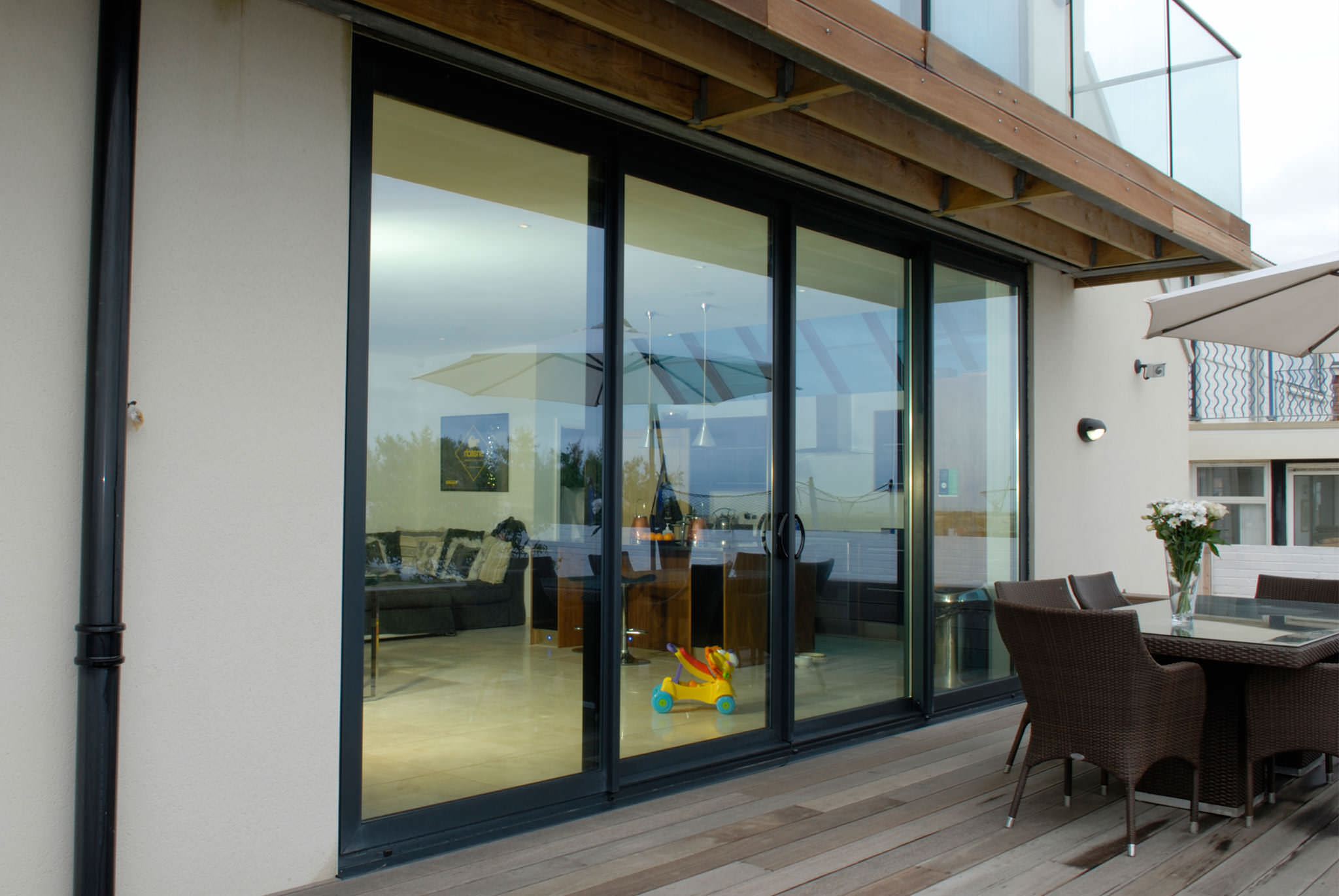 ---
Enhanced Security
Our uPVC profiles are industry-leading for a reason. They are engineered to be tough and robust – resistant to high-impact forces. Our uPVC doors feature an eight-point locking system approved by the association of British Insurers. Our uPVC doors can feature steel reinforced profiles, multi-point hook bolts and secure deadbolts. Such hardware accessories make unauthorised access to your Woodhall Spa home extremely difficult. Starglaze uPVC doors are designed to keep you and your loved ones safe.
---
uPVC Door Prices Woodhall Spa
Use our free online quoting engine to receive a price that matches your needs in minutes.
If you prefer to speak to our team about prices, please call us on 01522512020, or email us at sales@starglaze-windows.com.