Aluminium Bi-Fold Doors Nottingham
12th January 2017
Stunning Aluminium Bi Fold Doors in Nottingham
Aluminium bi-fold doors are the must-have home improvement for Nottingham homeowners. They are simply stunning, creating a seamless connection between your property and your garden, so that you can enjoy a superb new experience of living in your home.
When you choose our fantastic aluminium sliding doors, you will benefit from high quality products that are crafted to achieve the highest standards, making your Nottingham home more secure and more efficient.
Here at Starglaze, we specialise in stunning double glazing, and our aluminium bi-fold doors are one of our most sought after products thanks to the endless opportunities they offer for your lifestyle, the spectacular feature they create within your Nottingham home, and the unrivalled performance they provide.
Our guide to aluminium bi-fold doors in Nottingham is here to help you discover the features and benefits these beautiful sliding doors offer for your home improvements.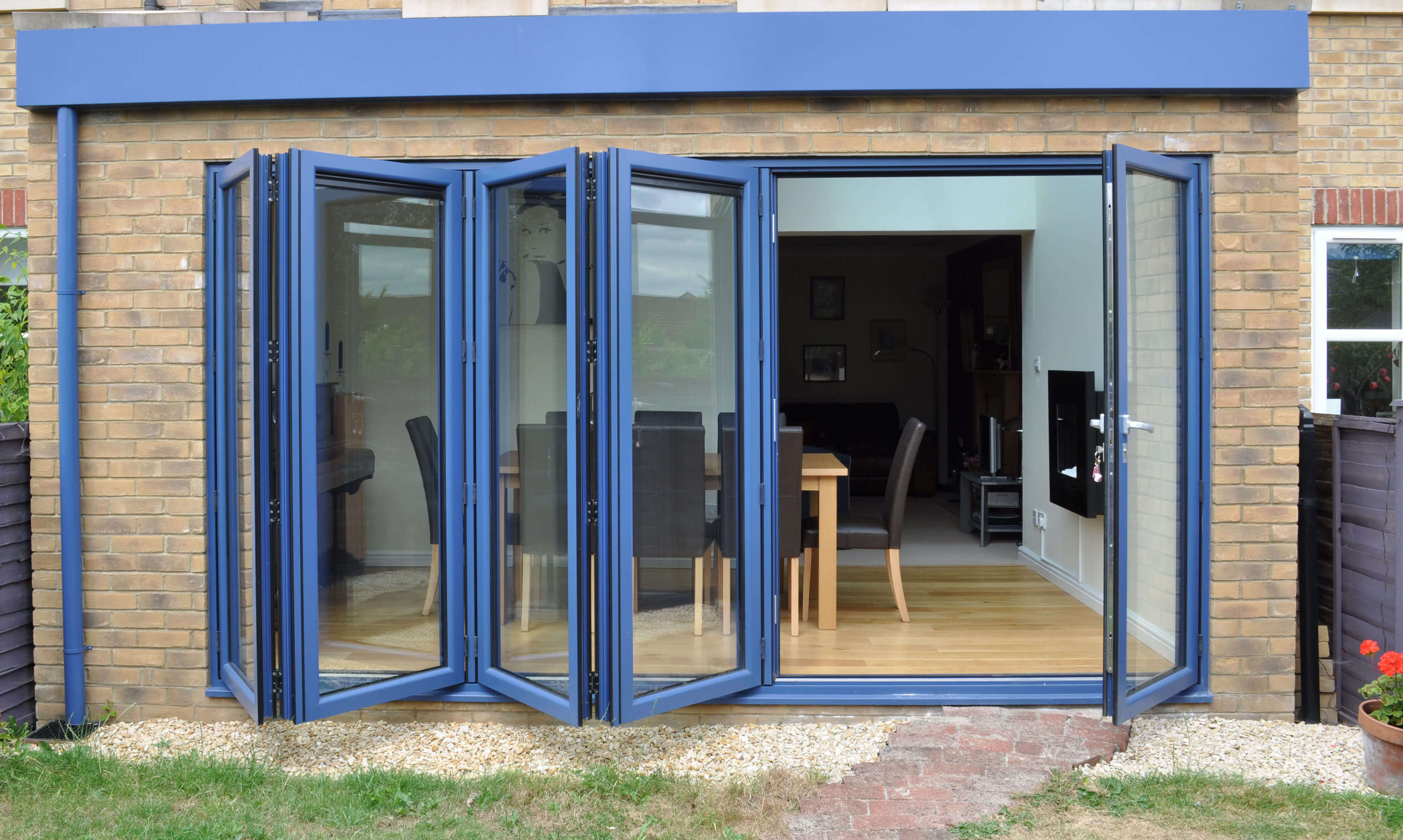 High Quality Aluminium Bi-Fold Doors
We work with top aluminium manufacturers to provide state of the art Smart Visofold 1000 aluminium bi-fold doors. The Visofold profile excels in all areas of performance and when this is combined with Sternfenster's expertise and skill, you can count on exceptional quality.
Our aluminium bi-fold doors are fabricated by the leading company in the UK, ensuring the very best products for your Nottingham home.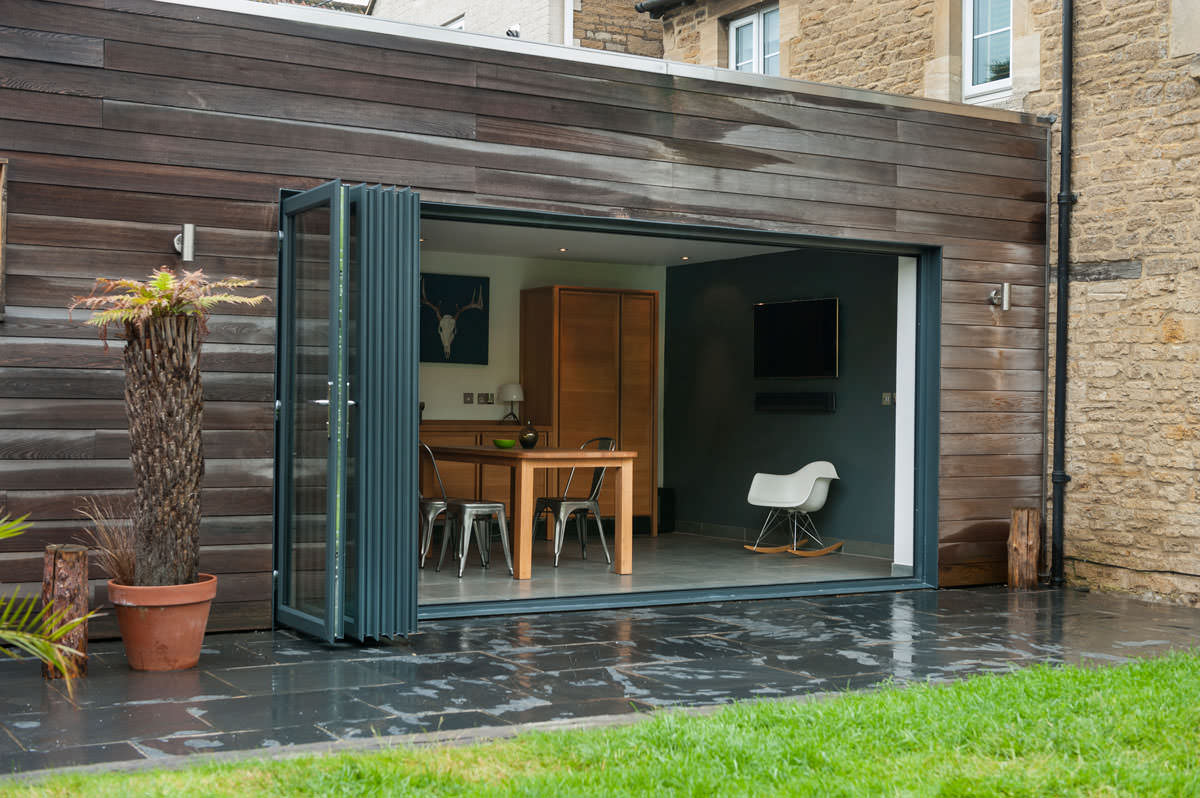 Impressive Security from Aluminium Bi-Fold Doors
Keeping your home safe and protecting your family is a vital consideration with any new doors, and with our aluminium bi-fold doors, this is a priority.
Our sliding doors are constructed from high-grade aluminium, which is naturally strong and robust, making our double glazed doors almost indestructible.
Of course, locks are important for your home security, and our bi-fold doors come with the most impressive locking mechanisms as standard.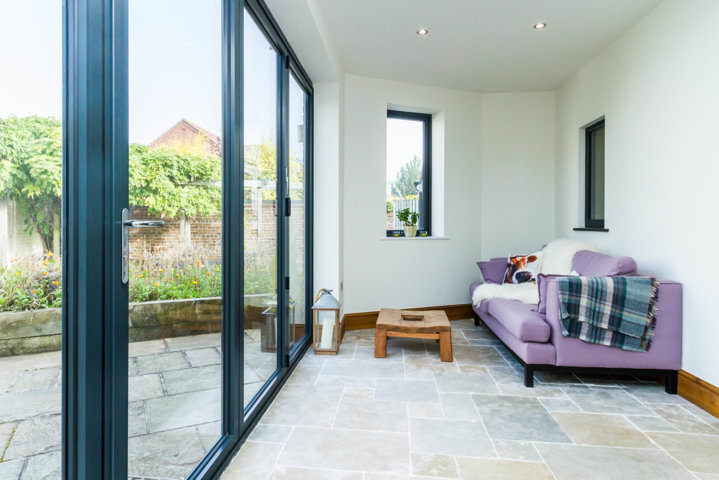 Aluminium Bi-Fold Doors – Keeping Your Home Warm
In the past, aluminium was considered to be a cold material, poor for thermal efficiency, however, the superb Smarts profile incorporates the very latest innovations in double glazing to ensure it offers fantastic energy efficiency.
Our aluminium bi-fold doors are thermally broken, which ensures that draughts are eliminated, and heat loss is minimised. Our superb sliding doors will help you to keep your home warmer for longer. The benefit of this is that as warmth is retained so well, you will need to use less heating to maintain a comfortable temperature, which will result in lower energy bills.
With aluminium bi-fold doors from Starglaze, you can enjoy a more cost effective and environmentally friendly property. You could even find that your EPC rating is improved, making your Nottingham property more desirable.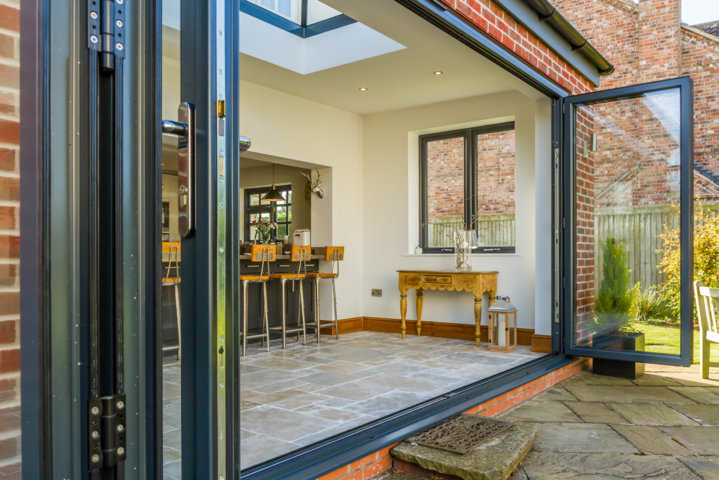 Aluminium Bi-Fold Doors – Great Value for Money
With aluminium bi-fold doors, you will benefit from the most fantastic value for money. Every door is designed to last for many years to come, ensuring that you can enjoy your home improvements for the long term.
They will never warp or rot, giving you the same high levels of performance and super smooth operation continuously.
To keep your new sliding doors in optimum condition, you will need to do very little. Simply keep them clean and that is all there is to it. Aluminium doors from Starglaze are ideal for busy modern homeowners looking to enjoy their free time to the full.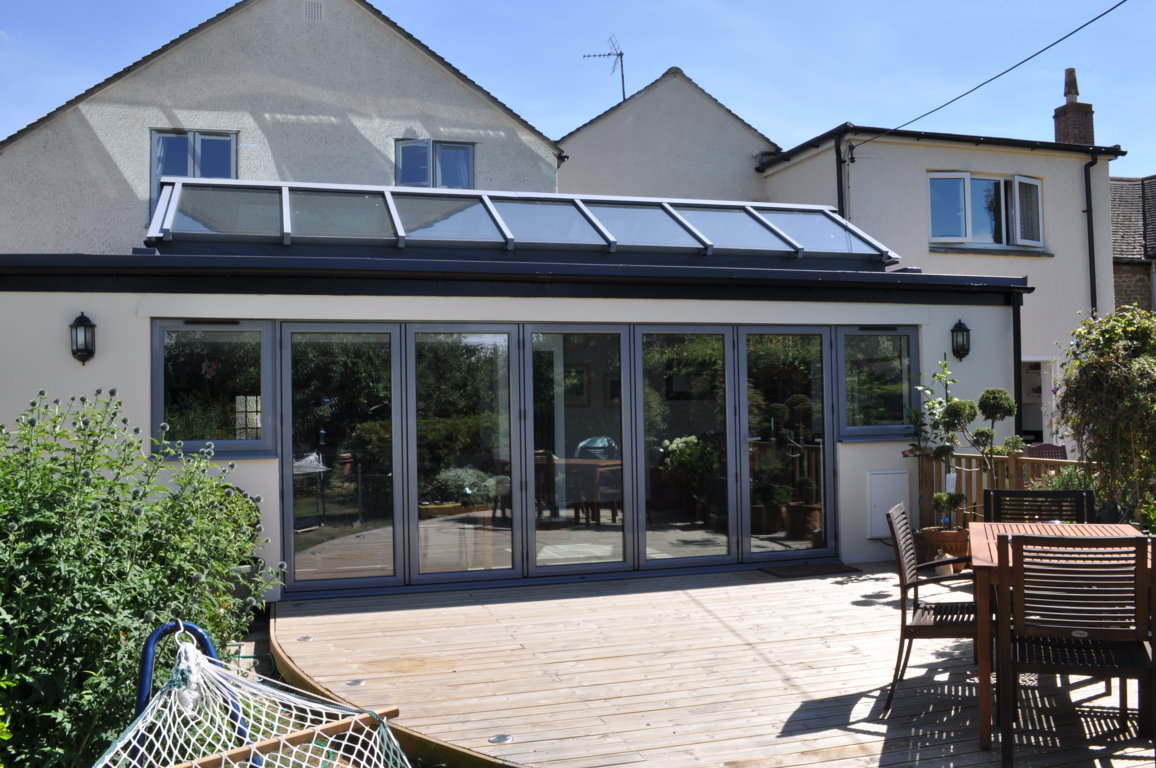 Create Your Dream Aluminium Bi-Fold Doors
One of the most impressive features of our aluminium bi-fold doors, is that they can be completely tailored to your Nottingham home and your tastes. From the size of the door, which can extend up to an impressive sash width of 1200mm, to the configuration, which comes in so many options to ensure that your doors are practical for you.
Every aluminium door can be finished in one of countless colour options. Whether you want doors that blend in with your home, giving it a stylish look, or doors that stand out, creating a wonderful statement feature.
You can even opt for dual colours so that the internal shade complements your interior décor and the outer frame blends in with the exterior of your property.
With aluminium bi-fold doors, you can reflect your personal style and individuality, making them a superb choice for any Nottingham homeowner.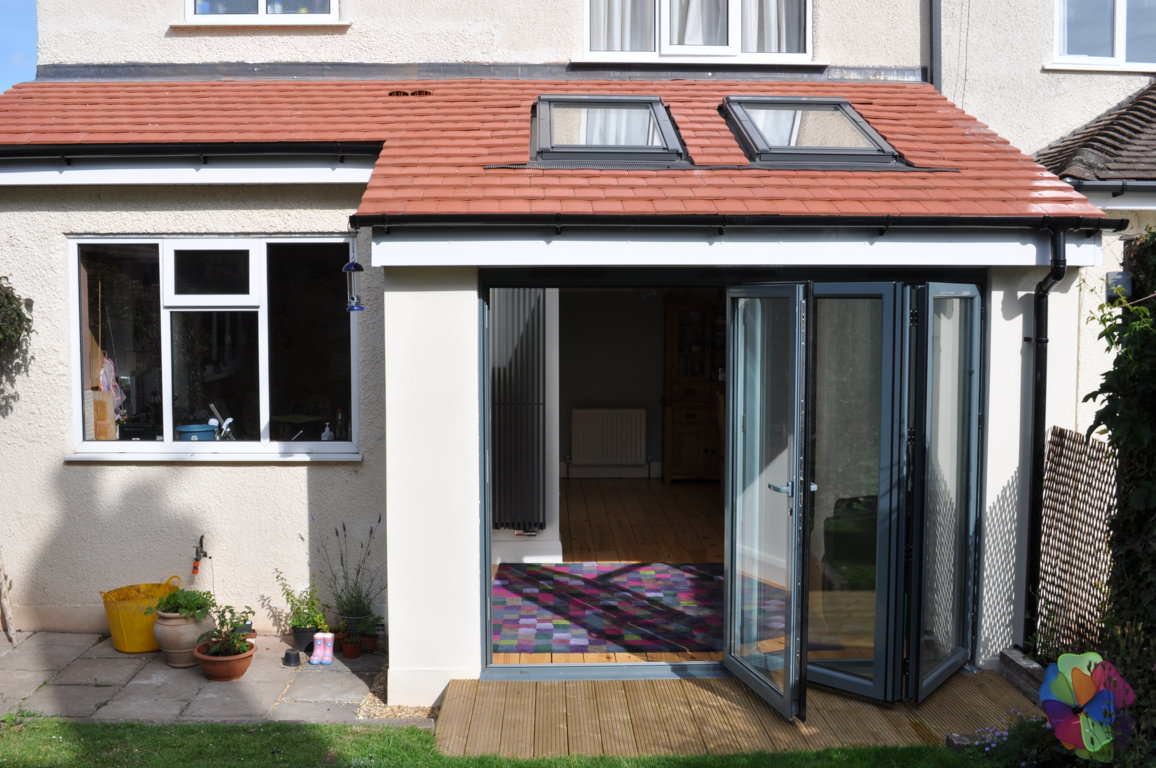 Aluminium Bi-Fold Door Prices in Nottingham
Why not get in touch with our friendly team and find out how we can help with your Nottingham home improvements? We are experts when it comes to aluminium double glazing, and we are highly regarded throughout Nottingham, ensuring you can trust our advice.
Our advisors will give you a free, tailored quote, or you can get an instant price, based on your specifications, through our clever online bi-fold door designer. Try it now and create the perfect aluminium bi-fold doors for your Nottingham home and budget.