Ritz Cinema Initiative
10th April 2014
Further to our earlier renovation blog, Starglaze are pleased to confirm that we have donated £400 to the Ritz Cinema Initiative.  A big thank you to everyone who liked and shared our page in March 2014 to achieve this donation.
Photos of the stage renovation and the recent opening by John Challis – "Boycie" from Only Fools and Horses fame.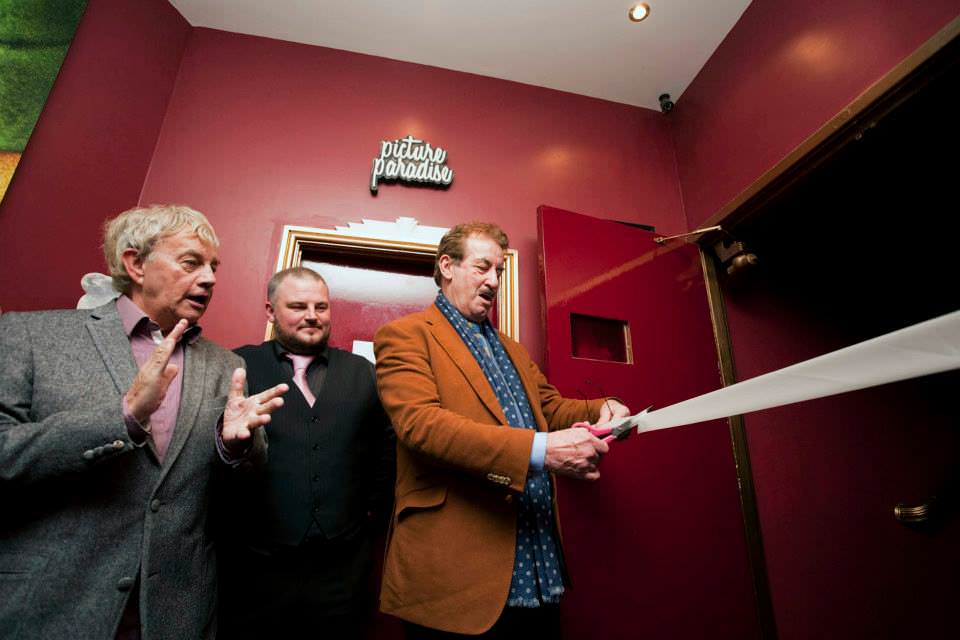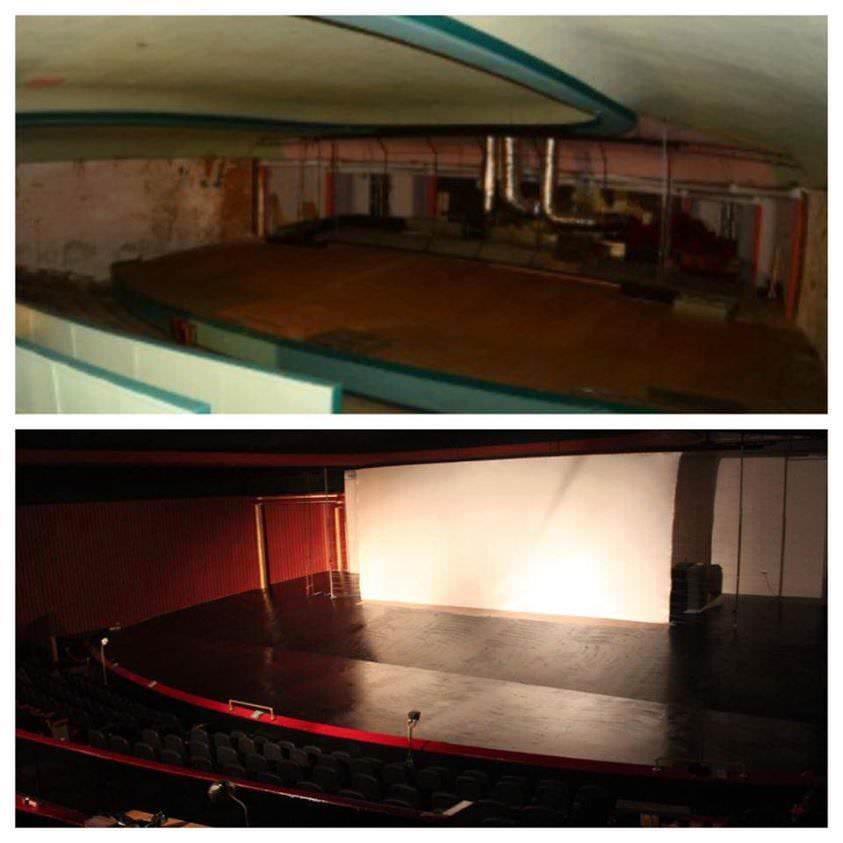 The renovation project is still ongoing.  If you would like further information regarding the Ritz and/or to support this local initiative please see the links below.
Events page
https://www.eventbrite.co.uk/o/the-ritz-cinema-3217479798?s=23701213
Web site
https://www.ritzcinema.org/