Offering an Entrance to Your Home
The Starglaze Window range of doors gives the Lincolnshire & Nottinghamshire homeowner a perfectly fitting door for their home. We offer a quality level of care at every step of the process, right from introduction through to the aftercare provided following installation.
Three Quality Styles
One door doesn't fit every Lincolnshire or Nottinghamshire home, which is why we offer three different styles of door to our customers. Customers can choose from a uPVC profile, composite and aluminium.
uPVC
Made with our modern uPVC profile, our range of uPVC doors will improve the thermal efficiency and security of your home. These doors are available in a variety of colours and have multiple uses. Whether you need a uPVC Front Door, a Stable Door, French Door, Flush Door or Patio Door, we have the perfect solution for your home.
If you want a door with more character, we offer a classic profile, the StyleLine door. Despite this door looking like a traditional timber product, you'll enjoy all the benefits of modern uPVC.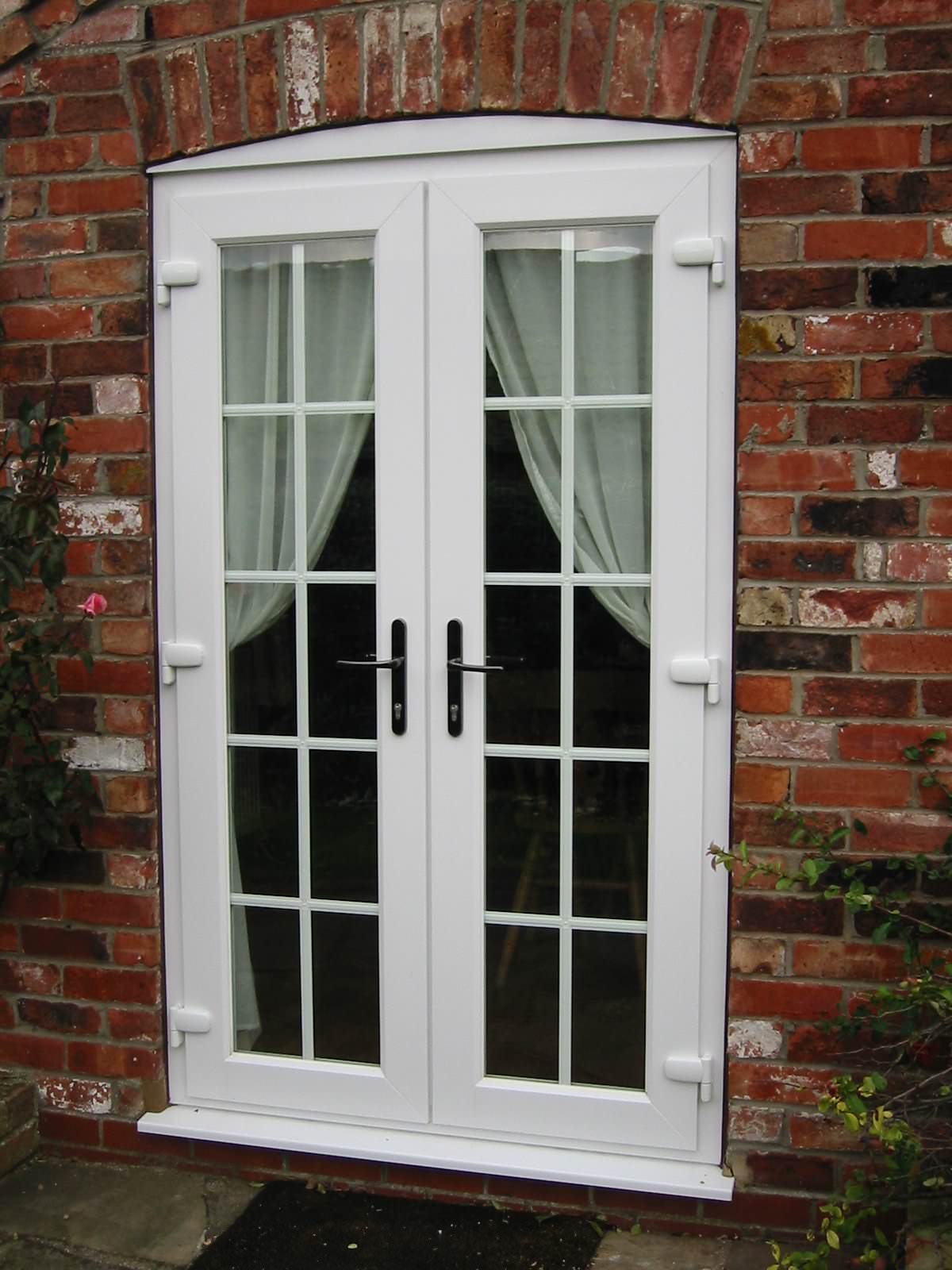 Composite
Our composite doors are the perfect way to welcome people into your home. Designed to look like timber, our composite doors will leave a lasting impression. The timeless design combined with a strong and robust structure makes them ideal for the modern homeowner.
To enjoy a composite door with the most character, we also offer the Residence 9 Composite Door. This door offers a flawless and timeless design that outperforms the contemporary composite door.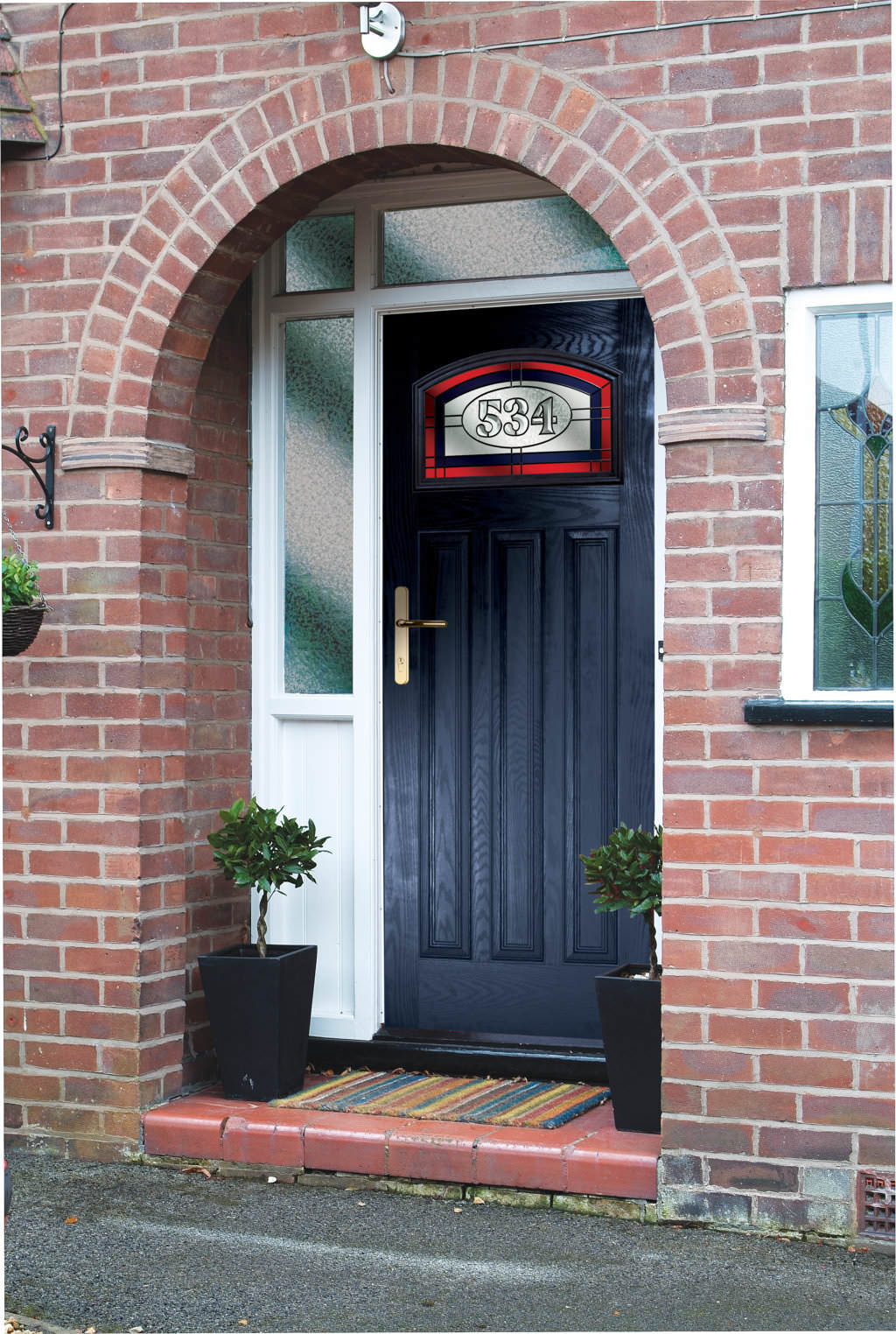 Aluminium
The final style of door we offer is the aluminium door. We offer a variety of different residential aluminium doors that will provide a high level of quality to your home. We offer aluminium residential doors, aluminium bifold doors, aluminium patio doors and aluminium French doors.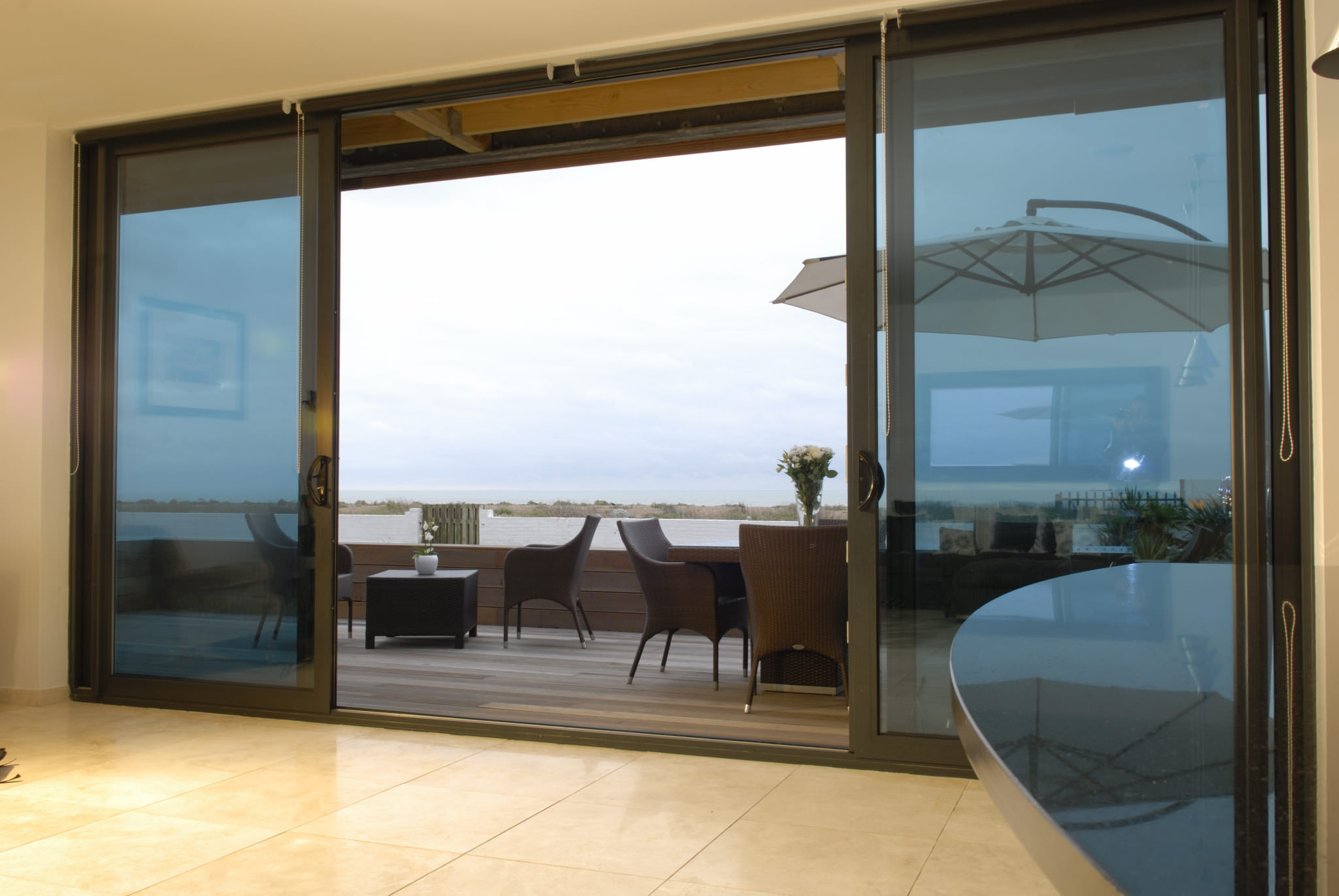 Built to Last
When you purchase a new door for your Lincolnshire home, you want to know that your product is built to last. That's why we offer our customers a guarantee of quality. We have several guarantees in place to help our customers if anything goes wrong (which is highly unlikely) within 5 years and 10 years of your product being installed.
Securing Your Home
A new door has to offer more to the Lincolnshire & Nottinghamshire homeowner than just look good. It should protect your property against modern burglary techniques. That's why at Starglaze, we use some of the finest profiles around to protect your home. We offer the Ultion lock alongside multi-point locking to protect your family. The robust profile itself offers protection against uninvited visitors.
Customisable to Your Needs
Despite living in the modern age, there still isn't one door that fits and appeases every homeowner in Lincolnshire & Nottinghamshire. That's why at Starglaze, we offer a highly customisable door.
We offer a variety of different colours and finishes, so you can pick a door that matches the style and décor of your property.
The glass within our doors (if you choose one) can also be customised, with several options such as Flemish, Oak and more available.
Door furniture is another important factor our customers should consider when you pick the perfect door. That's why we offer a variety of different handles and door furniture.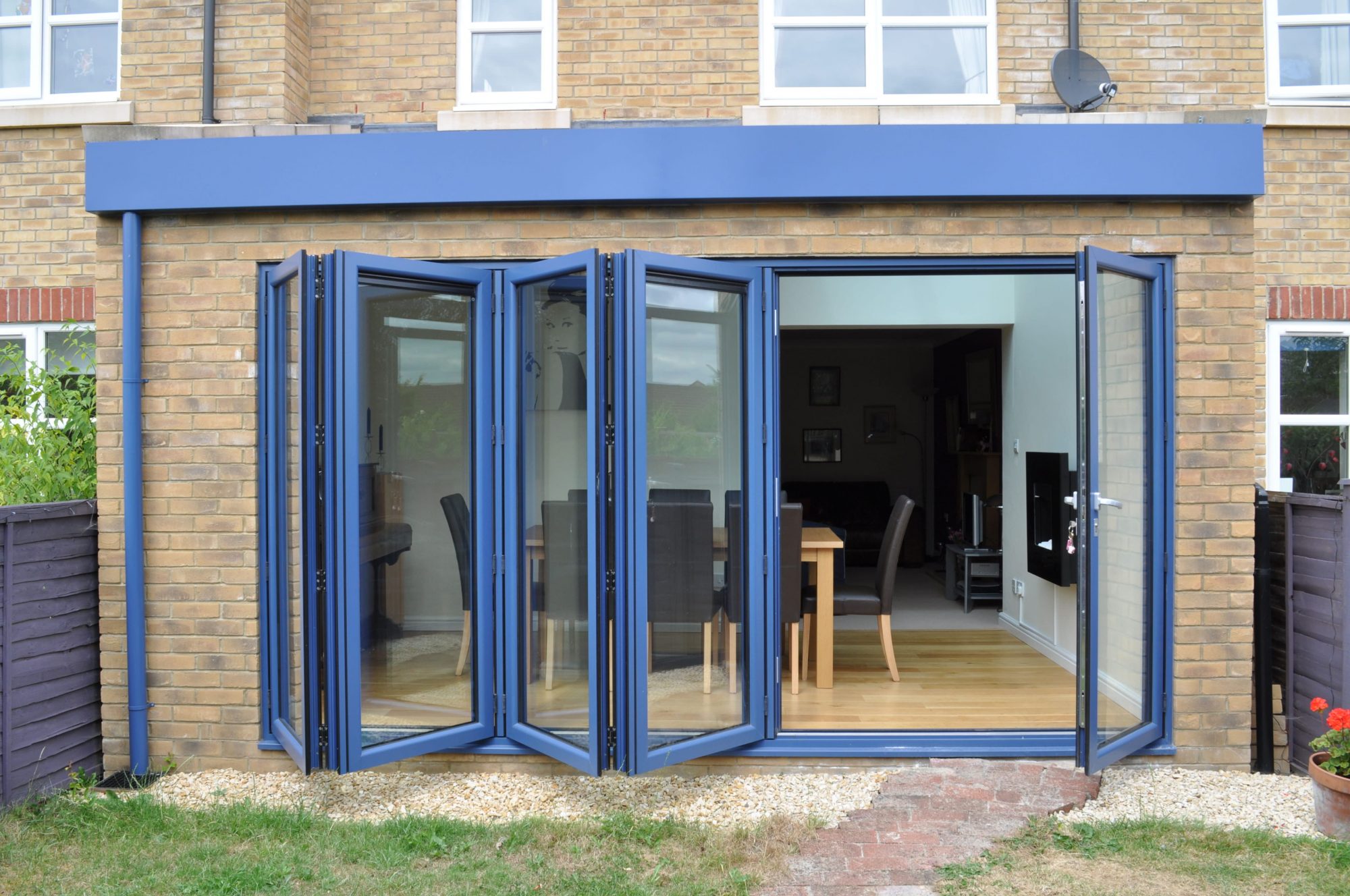 Door Prices
If you are looking to get a Door installed in your Lincolnshire home then get in contact today. You can call us on 01522 512 020 or fill out our online contact form.
For those that already know what style Door they want, then fill out our online quote form. This will provide you with a bespoke estimate of how much our services will cost you.
Our showroom is based at Chieftain Way, Tritton Road, Lincoln. If you want to book an appointment to visit, you can fill out this online form.
[bookly-form]
If you can't make it to our showroom but still want to speak to one of our team face-to-face, you can book in an appointment for them to visit your home through here.